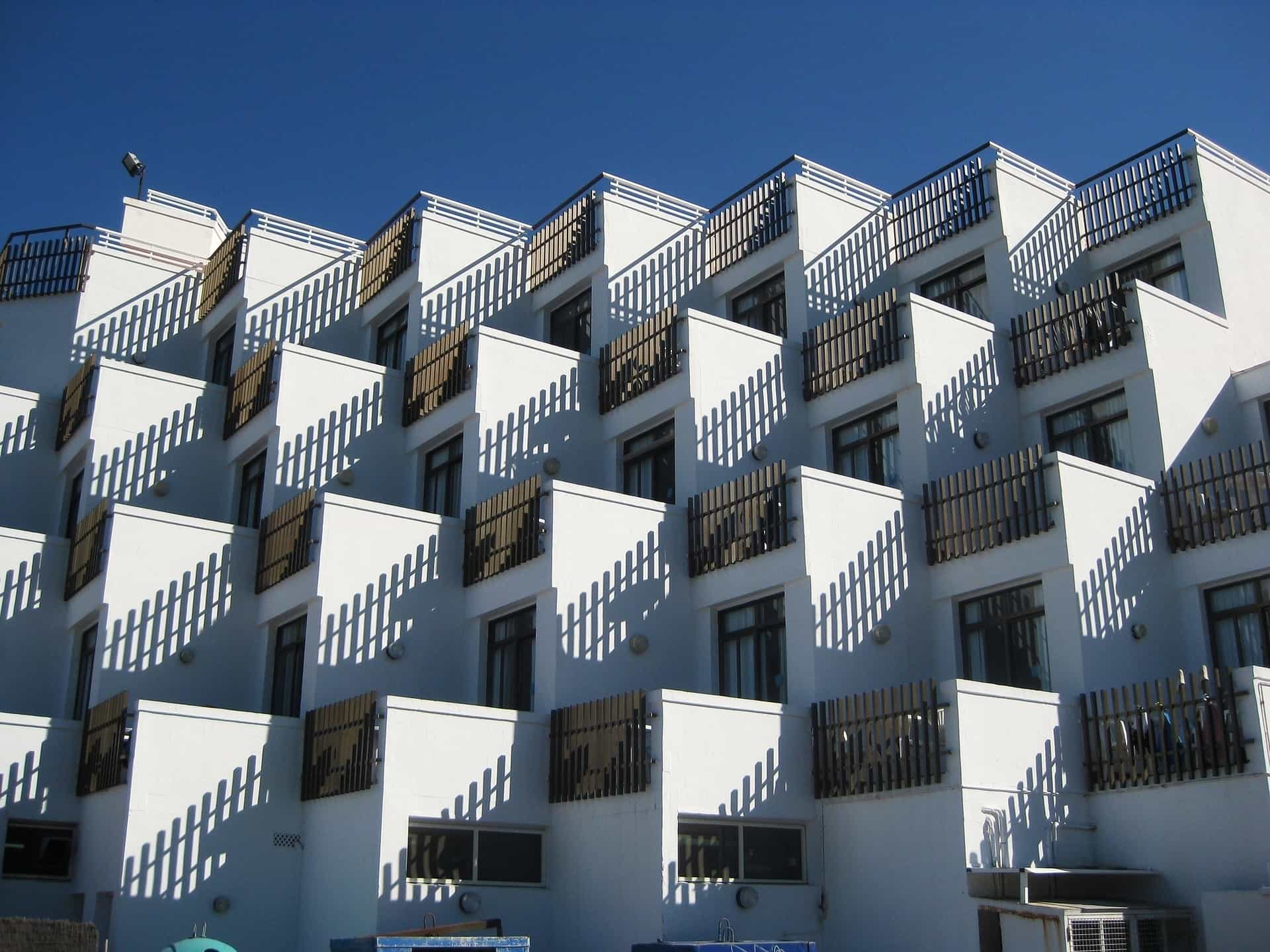 What is a Master Insurance Policy?
A master insurance policy provides property damage and liability coverage for a residential building and its common areas. For instance, condominiums, co-ops, and home communities usually have a master policy.
What Does a Master Insurance Policy Cover?
Most master insurance policies cover the building's roof, external walls, the grounds, and common areas. Common areas include hallways, elevators, stairs, and recreation rooms. How much each master insurance covers varies between policies. Some only cover its bare bones, while others include the entire building's structure along with fixtures and installations.
Common Areas
The following are some examples of incidents that might be covered by a master policy in common areas:
A tornado comes through, knocking down storage units.

A bike gets stolen from the bike storage room.

Someone drops a set of weights in the gym and cracks the floor.

A large tree branch falls onto one of the children's recreational rooms and damages the roof.

A fire breaks out in a party room that leads to injuries of several attendees and causes property damage.

A guest files a lawsuit after their child drowned in the community pool.

A pipe bursts, and water leaks into the business and conference space.
Differences Between HOA, Condo, Coop, and Townhouse Master Policies
There are four policies for different associations:
Condo master insurance policies
Co-op master insurance policies
HOA insurance policies for gated communities
Townhouse master insurance policies
On a basic level, all four offer the same coverage. Each master policy provides both liability protection and property coverage for common areas and external structures. The most significant difference is where the coverage applies. The following are the main points of comparison.
What Does a Master Insurance Policy for Homeowners Association Cover?
HOA master policies apply to single entity houses and sometimes townhomes for shared spaces, like pools and clubhouses. An individual homeowners insurance policy purchased by the homeowner takes care of the homeowner's house.
What Does a Condo Association Insurance Policy Cover?
A condo master policy covers the structure of the building and common areas. Depending on the insurance coverage, it may extend to some property inside the unit. It may cover cabinets, appliances, floors, etc., but not always. It includes walls-in coverage, meaning it covers your walls, ceilings, and floors. Your wall, floor, and ceiling coverings typically are your responsibility.
A condo master policy does not include personal property coverage or liability coverage for the condo owner's unit. You need a separate condominium insurance policy. Your condo insurance covers personal belongings, personal liability, and damages from perils like floods and earthquakes.
What Coverage Do Coop Master Insurance Policies Provide?
Master building insurance policies for condos and co-ops are almost identical. However, while a condo master insurance policy might cover some damage inside individual condo units, co-op insurance does not.
How Do Townhouse Master Policies Work?
Townhouses get insured according to how they get managed. If the townhome is part of a townhouse association, it should have coverage like a condo association master policy.
Not all townhomes are part of an association, though. Those not in an association will only have the coverage of a standard HO6 condo policy -- which includes townhouses.
All-In Master Insurance Policy vs. Bare-Walls-In Master Insurance Policy
An all-in condo master policy means that it might cover some damage inside your unit, like attached appliances and plumbing. Bare-walls-in insurance means that the policy does not cover anything inside of your unit's walls.
How to File a Master Insurance Policy Claim as a Resident Owner
Assess the damage and available coverage. What is the master policy's amount of coverage? Does the policy include liability insurance? What are their coverage limits?

You need a copy of the master insurance policy. Look at the coverage it includes. In addition to which perils it covers, you need to know if it is an all-in or bare-walls-in policy.

*Important note: You do not need the full master insurance policy. You only need the declarations page to understand the coverage. Most associations say no when asked for a copy of a 30 to a 100-page insurance policy. However, asking only for the declarations page might get you more cooperation.

If it is a covered loss, determine if the master policy should cover it. Alternatively, decide if your condo owners policy should instead.

Compare the cost of the deductible to the cost of repairs. Sometimes, paying the deductible is more expensive than just paying for out of pocket repairs.

If you decide that it is worth making a claim, speak to your homeowners or condo association. Provide plenty of photos and details of the damage. Your association should file a claim with the insurance company. After, they might make an appointment for an insurance adjuster to come and assess the damage.
Are Unit Owners Required to Pay a Deductible if They File Master Policy Claims?
Typically, condominium owners and other unit owners are responsible for the master policy deductible. If the loss or damage only affects one unit, that individual unit owner will likely be accountable for the full deductible.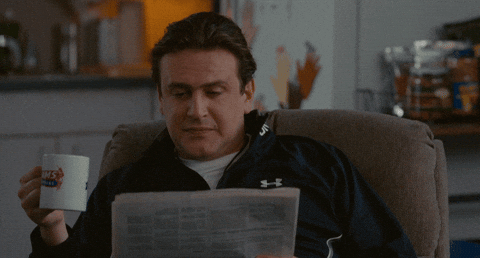 If all the condo units are affected, the association typically pays the deductible. Typically, condo master policies have high deductibles. If the association cannot pay the full amount, they often levy an assessment on the unit owners. It gets added to all unit owners' monthly maintenance or HOA fees.
Condominium unit and co-op unit owners can add a loss assessment coverage endorsement to their personal condo insurance policy. It protects condo owners from unexpected assessment fees applied because of losses the building incurs.
What If My Association Refuses to File the Claim?
Sometimes, associations refuse to file claims as they want to protect the building's claims history. However, if the insurance claim is valid, they have no right to do this.
Depending on your local laws and the policy's wording, you might be able to go directly to the insurer. That assumes you know who they are. If an insurer is aware of the loss, they are obligated to file the claim.
If all else fails, you can seek representation. If your association refuses to file valid insurance claims, you can sue them. It may not come to you having to go to court. Often, just mentioning or starting a lawsuit is enough to get the claim filed.
The same is true for coverage denials from insurers. Many times, insurance companies deny association claims because they are large. However, they cannot legally deny a valid insurance claim. If you are sure the master policy covers the loss, a lawyer can help ensure you receive a payout.
How to Get the Master Policy Insurance Company, Policy Number, and Contact Info?
In some cases, this information is present in contracts you have with the association, but not always. Sometimes, you need to hunt for it -- especially if your association does not want you filing claims directly. If this is true for you, there are a few things you can try.
The easiest way, of course, is to get it from your association. If they do not provide it, you can try an individual board member or other unit owners.
If that gets you nowhere, reach out to the real estate company from whom you purchased the property. They sometimes keep this on file, as do property management companies that run the property.
Additionally, you can reach out to your insurance agent. They probably have the information as they needed it when building your personal condo policy. As a last resort, consider hiring a lawyer. They can get results fast.
You could also ask your mortgage lender. Lenders often require you to have home insurance in escrow or to have mortgage protection insurance. If you do, they probably got a copy of the master policy when they bought your home insurance policy.
Does the Association or Resident Get the Claim Payment?
Usually, any payout on the master policy goes to the association. The association must then take care of the payment by paying the resident's contractor.
The insurer might send the payout to a neutral third party. This option might happen if the association refused to file the claim, and you had to hire a lawyer. Of course, there is no guarantee, but a judge might agree it is the most effective way to get repairs done.
Hope that helps!
Get an Online Condo Insurance Quote
At your service,
Young Alfred