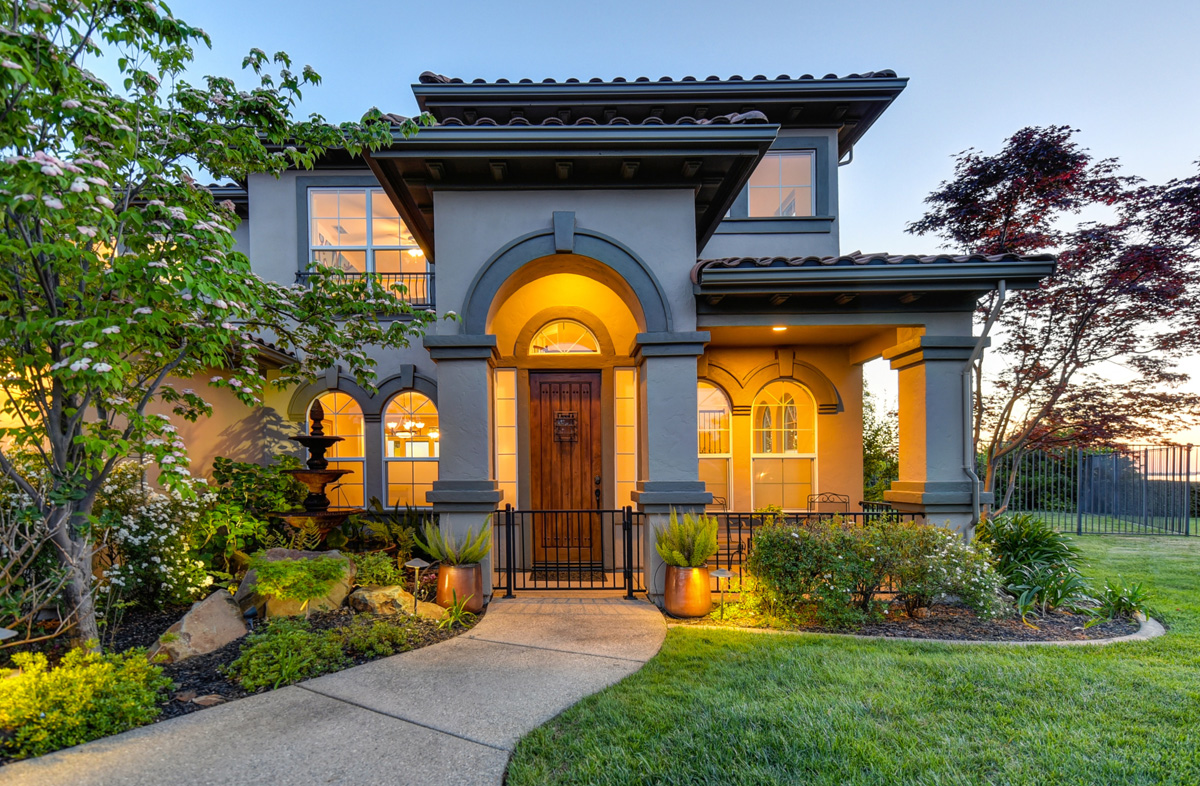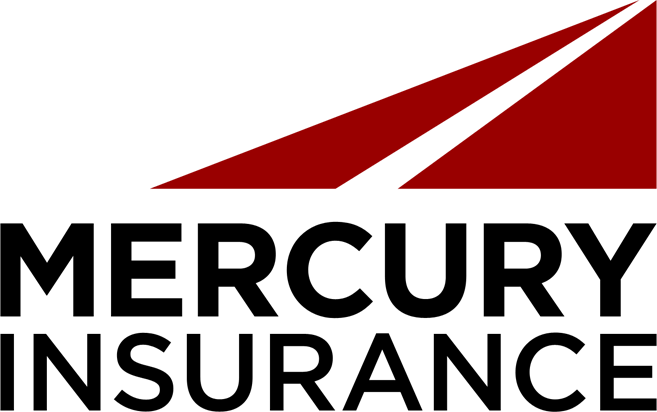 Mercury Auto and Home Insurance Review

In April 1962, founder George Joseph sold the first Mercury Insurance policy from his small Los Angeles office. Today Mr. Joseph is over 90 years old and still oversees Mercury's $4 Billion insurance operation. The carrier now offers auto, home, renters, condo, landlord, umbrella, and commercial business products in 11 states: Arizona, California, Florida, Georgia, Illinois, Nevada, New Jersey, New York, Oklahoma, Texas, and Virginia.
The Protection

Mercury's homeowners insurance line grew by 7.5% last year and now accounts for 15% of the carrier's overall revenue. Last year the insurer booked $479 Million in net home insurance premiums.

Mercury homeowner policies include all the standard protections you would expect:
Personal Liability
Personal Property
Additional Living Expenses
Guest Medical
Identity Theft (optional)
The carrier also offers unique homeowners coverages that you can add to the standard home policy, including:
Home Systems Protection - This covers expensive mechanical failures of critical home systems like electronics, appliances, medical equipment, sump pumps, generators, water heaters, etc.

Service Line Protection - This protection kicks in when a homeowner experiences unexpected damage to the underground infrastructure that exists between the outside of the home's walls and the public city streets.

Identity Management Services - For less than $3/month, Mercury will protect, manage, and restore your identity should you become a victim of identity theft.

Home Cyber Protection - Mercury will pay to restore/recover data lost during a cyber attack, provide professional assistance to the policyholder, and cover certain online frauds: such as computer attacks, home system attacks, cyber extortion, and online fraud.

Available Discounts

The way to save on a Mercury home policy is by qualifying for these discounts:
Bundle Home and Auto Insurance (aka multi-policy discount)
Protective Device Discount (smoke alarm, burglar alarm, deadbolt, etc.)
New Home Purchase
Gated Community
Fire-Resistant Construction Materials
Mercury doesn't have an online quoting tool for home insurance, so you'll have to speak with one of their independent agents. You can also check Mercury rates online with Young Alfred.

The Carrier

Mercury General Corporation (NYSE: MCY) has operated from its headquarters in Los Angeles, California, for more than 55 years. The carrier predominantly sells personal lines home and auto insurance via 10,160 independent insurance agents.

Mercury's automobile coverage for California drivers is their first product and remains their most valuable commodity. Mercury is the state's top independent agency writer of car insurance, which accounts for around 80% of the insurer's total premium revenues.

During the company's many years of writing policies, Mercury is repeatedly continuously recognized for their outstanding business practices and financial strengths. For example, Forbes Magazine named Mercury one of "America's Most Trustworthy Companies." The carrier shows a strong AM Best Financial Strength Rating (FSR) of A (Excellent).

The Claims
Mercury policyholders should file a home claim 24/7 by:
call 800-503-3724
contact your insurance agent
Information requested by a Mercury claims representative will include
policy number
date and time of loss
location of loss
police report number
name of the police department
description of the damage
In data published by NAIC, Mercury only had four homeowner complaints last year, which is promising when you consider the volume of 2018 catastrophe claims processed. Previously, NAIC data tallies put the carrier's past homeowner complaints as follows: 28 (2017) and 47 (2016).
Mercury's website shows a 3.8/5.0 star rating from 85 home insurance policyholders. In contrast, Mercury's booming auto line has a 4.5/5.0 star rating based on 3,067 customer reviews. The company's auto business is their bread and butter, but we would expect their home to catch up over time.
Where is Mercury Insurance Available?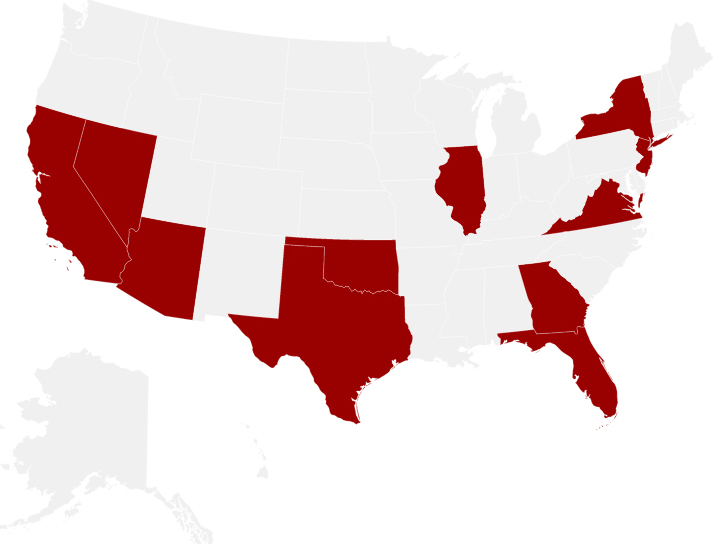 The Conclusion
George Joseph is the king of the California auto insurance market and is now looking to grow Mercury's homeowner offerings. With Mercury's stable financials, few complaints, and unique policy endorsements, there is no doubt they will continue to attract new clients. Mercury home insurance is making a positive name for itself and is an excellent option to explore for anyone shopping for property insurance coverage.
Check your Mercury quotes and so much more:
Get Mercury Home and Auto Quotes Online
At your service,
Young Alfred
Disclosure: Mercury is one of the many options Young Alfred offers for home insurance. Young Alfred did not receive any compensation or direction from Mercury in writing this review.