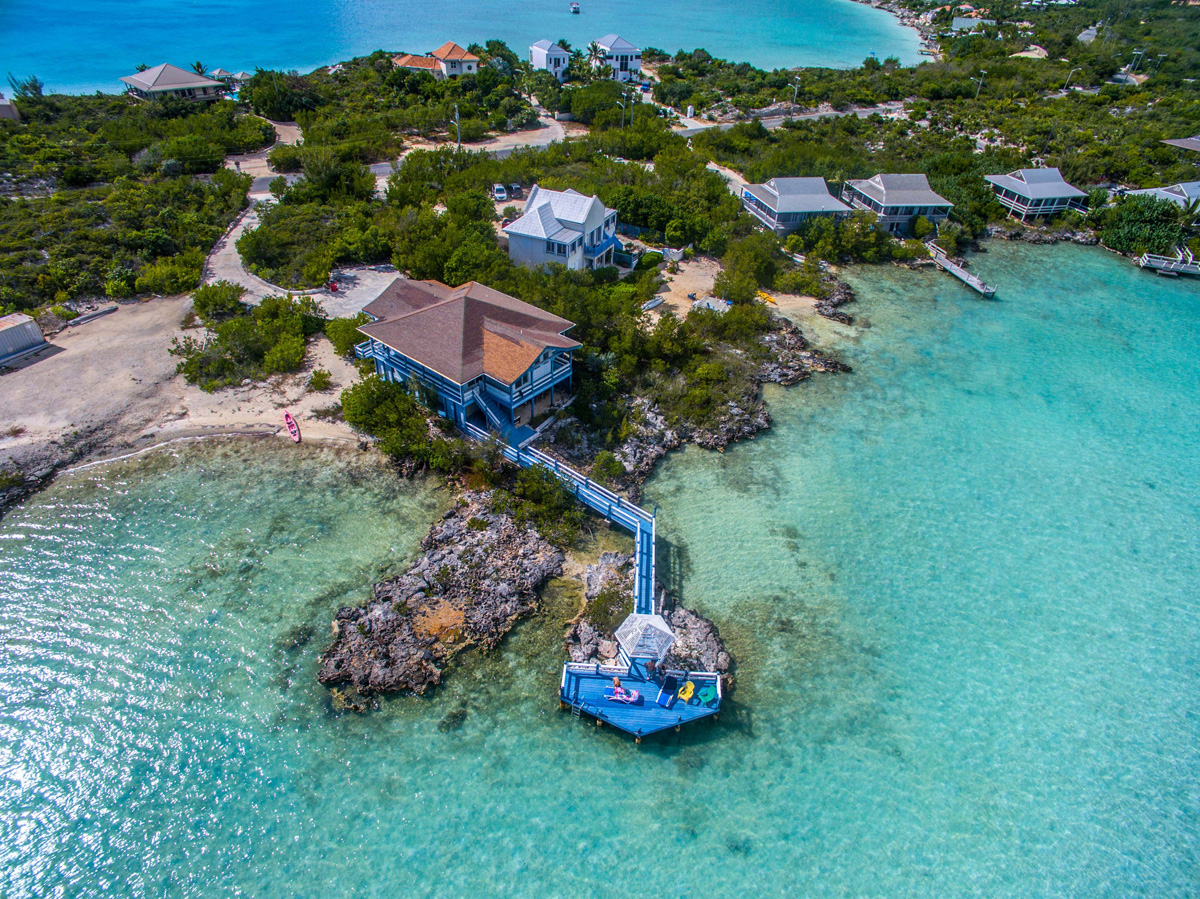 ​
Save Money On The Cost of Insuring Your Vacation Home
In Florida alone, there are nearly half a million vacation homes, which account for over 15% of the state's housing stock. Maricopa County in Arizona has over 113,000 vacation properties. Vacation homes are more common in 2020.
Before you purchase a secondary home, it is essential to factor in the cost of insuring your getaway house -- insurance carriers price coverage for second homes as inherently riskier than your primary residences. The elevated risk comes from the unoccupied home being a prized target for a burglar or someone vandalizing a property.
Insurance companies charge ~20% more for coverage on a secondary property. You may be thinking, what if I just tell them it is my primary home.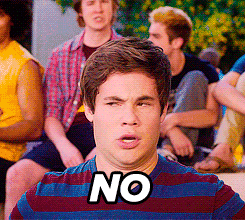 If you are not honest on your upfront application and go to file a claim, the insurance company will likely deny your claim and cancel your coverage, leaving you responsible for 100% of the damage.
The savvy ~3.6 million vacation homeowners in the US don't just pay the higher prices for home insurance. There are ways to structure your coverage and remove unnecessary add-ons to bring down the cost.
Add a Security System

Installing a security system in your vacation home is even more important than your primary residence. The security system is most effective when you are away from home. Having a security system means fewer claims, which gets you lower premiums.
Hire Someone to Maintain/Visit the Property

Hire a grounds crew, property management company, or just a trusty neighbor, but demonstrate to your insurance carrier that someone is making regular visits. A frequent visitor to your secondary home lowers your property's risk factor, and in turn, your premium -- saving you money, stress, and anxiety.
Renting Out Your Vacation Home

More homeowners are using Airbnb to keep their vacation property affordable. As of 2019, the US vacation rental industry had revenue of nearly $15 billion. While this is an excellent strategy for making passive income while also paying your property's mortgage, it opens a whole new insurance conversation for:
Don't assume a typical insurance policy will cover damages if you are renting your house out for short-term rentals -- less than 12 months at a time.
Get Home Insurance Quotes On Secondary Properties

At your service,
Young Alfred