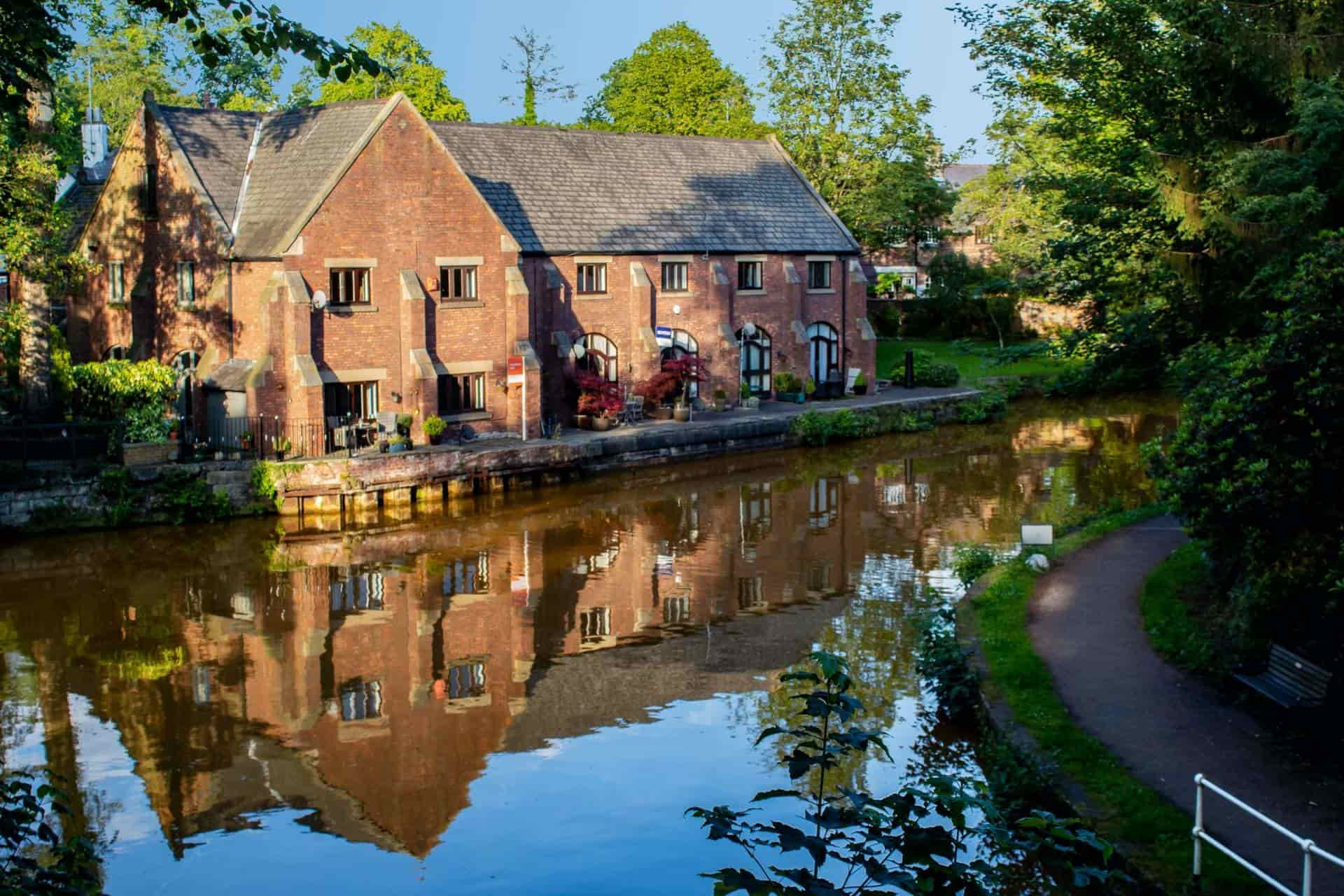 What is Mortgage Protection Insurance (MPI)?
Mortgage Protection Insurance (MPI) is a type of insurance that prevents you from getting behind on your mortgage if ill-health, disability, or an accident render you unable to work. The coverage also extends to job loss and death.
Mortgage Protection Insurance is also sometimes referred to as:
Mortgage Protection Life Insurance
Mortgage Protection Life & Critical Illness Insurance
Mortgage Payment Protection Insurance
Disaster Mortgage Protection Insurance
Mortgage Income Protection Insurance
Mortgage Protection Insurance Unemployment
Legal and General Mortgage Protection Insurance
What Does Mortgage Protection Insurance Cover?
MPI provides financial protection to make sure your mortgage gets paid to help you keep your home in the worst of times. If you are sick, disabled, or unemployed, it covers the monthly mortgage payments for a limited time -- typically one to two years. In the case of death, mortgage protection insurance pays off the balance of your mortgage in one lump sum.
A basic MPI policy helps pays your mortgage principal and associated interest for the length of your policy if you lose your job, are in an accident, or die. However, it does not usually cover any fees, homeowners association dues, property taxes, or your homeowners insurance monthly premium.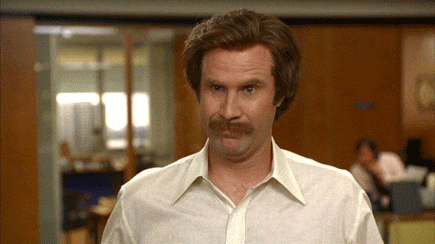 It is essential to know that it only pays the initial mortgage loan amount. It does not cover any extra if you get a home equity line of credit (HELOC) or a home equity loan.
What Does Mortgage Payment Protection Insurance Cover?
Mortgage Payment Protection Insurance is a unique mortgage protection insurance offered by Hippo Insurance that pays your mortgage if your home becomes unlivable after a disaster strikes.
Most insurance companies include additional living expenses in a standard homeowners insurance policy to help when your home is uninhabitable due to a covered event, including Hippo. Additional living expenses coverage pays your hotel or rental expenses, pet sitting, added gas expenses to travel to work, etc.
Hippo's mortgage payment protection insurance takes their additional living expenses coverage further by also paying your mortgage payment when you cannot live in your home after it gets destroyed by a disaster. It pays up to $1,500/month, up to 12 months. Hippo's mortgage payment protection is included in their Extended Protection and Our Best Value plans.
Mortgage Protection Insurance Endorsements
There are some additional benefits to take advantage of by adding endorsements to your mortgage protection insurance policy.
Return of Premium

. A return of premium rider is one that allows you to recover your MPI insurance premium after a set period. Each rider has different timelines and requirements, so be sure to check the specifics of any policy you are considering.


Living Benefits

. A living benefits rider allows you to take advantage of the death benefit should you be diagnosed with a terminal illness. For these purposes, a terminal sickness is typically considered one with a life expectancy of one year or less.
Is Mortgage Protection Insurance the Same as PPI?
No, but they are similar types of insurance. While mortgage protection insurance focuses solely on paying off your mortgage, payment protection insurance (PPI) provides broader coverage.
PPI provides the same mortgage payment protection as PMI, and additionally, it covers a portion of specific monthly bills in the case of illness, accident, or death. PPI typically only covers the minimum payment due and often only does so for a set time.
The types of payments it covers typically are:
Monthly mortgage payments
Credit card payments
Loan payments
How is Mortgage Protection Insurance (MPI) Different from Private Mortgage Insurance (PMI)?
Most homeowners are required by their lender to carry private mortgage insurance PMI until they have repaid a certain amount of their loan. Though many homebuyers assume that insurance is for their protection, that belief is incorrect.
PMI protects your mortgage lender in the event you default on your loan for any reason. It does not protect your home from going into foreclosure. It only protects your lender if it does.

Does Everyone Qualify for Mortgage Protection Insurance?
Usually, anyone can purchase mortgage protection insurance -- even some people that cannot get protection from a traditional disability or life insurance company. For instance, people who work in high-risk jobs have a hard time obtaining disability insurance. Others cannot pass the insurer's medical exam requirements, so they are denied life insurance coverage.
On the other hand, mortgage protection insurance companies do not turn you down if you have a high-risk job. Most do not require a medical exam, either.
However, there are some things to note. First, your age and the mortgage term may prevent coverage. For instance, if you are close to 50 and have a 30-year mortgage, you probably will not get approved with most companies.
Also, while a health issue typically does not keep you from being approved, it might affect your monthly premium. For example, smokers may have higher insurance rates and monthly payments than nonsmokers.

Do You Need Both Life Insurance and Mortgage Protection?
Life insurance and mortgage protection provide different coverage. Life insurance pays out the policy limit in the event of a death. That insurance payout goes to your beneficiaries who can distribute the money as needed. It can, of course, cover your mortgage, but it can also pay off other debt, make car payments, send your kids to college, and anything else.
Mortgage protection is a type of life insurance as it pays out in the event of death. However, it goes straight to the mortgage lender and only takes care of your mortgage. Whoever inherits your home will not carry the burden of its mortgage payment, and they will own the home outright.


Another disadvantage of MPI is that over the life of your mortgage protection policy, your coverage decreases as your mortgage balance decreases. However, your monthly premium stays the same. Traditional life insurance does not diminish over time as you get the full coverage limit throughout the policy term.
One significant benefit of mortgage protection insurance over regular term life insurance coverage is that it also covers job loss, illness, and disability. Life insurance does not.
Both options have advantages and disadvantages. Some people choose to have both, but that is not necessary. Speaking with your insurance agent or seeking advice from a financial advisor can help you determine which options are best for you.

Do I Have to Have Mortgage Protection Insurance?
No. You are not required to have mortgage protection insurance as this protection only benefits you. However, home buyers, especially those putting up less than a 20 percent down payment, will likely be mandated by the lender to have private mortgage insurance.

How Much is Mortgage Protection Insurance?
An introductory mortgage protection insurance rate can be as low as $50 a month for a loan amount of $120,000. If you add riders, such as living benefits and return of premium, your monthly premiums can be over $150 each month for a $120,000 loan balance.
Best Mortgage Protection Insurance Companies
Most major insurance companies offer MPI. When you are ready to purchase mortgage protection, it is essential to compare rates from several mortgage life insurance companies. Young Alfred can help you choose the best insurer for your needs.

How to Claim Mortgage Protection Insurance?
With mortgage protection insurance, you are usually at the mercy of a waiting period. During that period, you cannot make any claims on your mortgage protection insurance.
Waiting periods range from weeks to a year or more. There are waiting periods for different events (job loss, sickness, disability, death). For instance, some do not provide suicide coverage within the first two years of the policy term. Check your policy for specifics.
After the waiting period, you can file your claim with your insurance company. Most provide an online form you can use, but some still require a more traditional paper method.

Do I Have Mortgage Protection Insurance?
Some mortgage lenders provide or set up mortgage protection insurance for you. If this is true, you should see it on your mortgage statements.

Switching Mortgage Protection Insurance Companies
Though your original mortgage protection insurance policy covers only the starting loan amount, you can get additional protection if you get a home equity loan, a HELOC. Or, if you choose to extend your mortgage repayment period, you need to purchase a new mortgage protection insurance policy.
If you have a policy separate from your mortgage lender, it is merely a matter of swapping the coverage to your new lender. If your insurance comes through your current lender, they will have to take care of the switch.

Buy Mortgage Protection Insurance
If you currently owe a mortgage or are considering homeownership, you should give mortgage protection insurance serious consideration. We can help you with coverage and provide you with rate comparisons from over 40+ insurance companies.
I hope that helps!
Get a Homeowners Insurance Quote Online
At your service,
Young Alfred