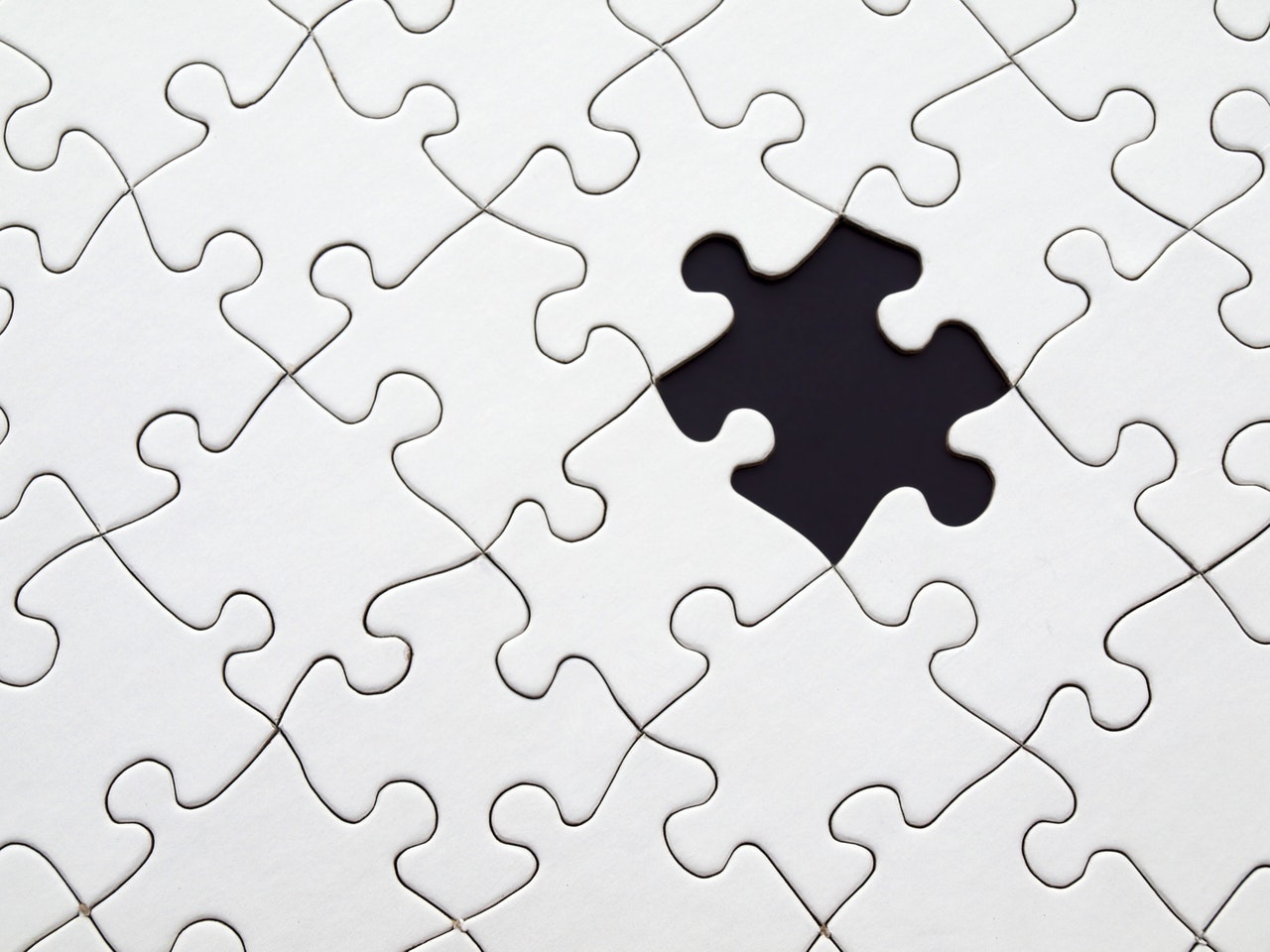 What Happens When My Home Insurance Cancels, Lapses, or Non-Renews?
Whether you've fallen behind on bills or missed your renewal letter in the mail, a lapse in home insurance coverage can happen. Whatever the reason, a lapse in coverage can lead to a series of headaches and expensive penalties. Here's what to expect when your home insurance coverage lapses.
What is a lapse in coverage?
A home insurance lapse occurs when you go without coverage for any length of time. Whether you are one month behind or one day behind, your insurance company will notify your lender that your home is no longer covered. Lenders will put forced placed insurance on the house and charge it to your mortgage. This forced place insurance is often 3x the cost of you purchasing a policy in the market.
There are several ways that your insurance policy can lapse, but the most common are
A missed payment
Your home insurance policy expires
Your insurance company cancels your policy in the first 90 days (underwriting)
A clerical error (oops)
While these aren't the only reasons that can cause your home insurance policy to lapse, these can be quickly resolved by making a payment, purchasing a new plan, or merely making a phone call to your insurance company for other options.
What is my exposure without insurance coverage?
Home insurance claims are more frequent than you think and average over $10,000 per claim. If you are not covered, you are responsible for any damage or loss claims during your loss of coverage. And when you go to get your new policy, the carrier will NOT cover any damage that's source originated from the lapse period. A fun example:
You are out on vacation and miss your payment on your policy, causing it to cancel on May 1st. When you get back from vacation on May 6th, you immediately buy a new policy. and have a lapse of coverage May 1 - May 5.

On May 7th after being back for a day, you walk down to your basement to watch a movie. WHATS THAT SMELL?? Your hot water heater leaked while you were away and the carpet is soaked. Something is growing.

You immediately report it to your new insurance company. Although the claim was "discovered" on May 7th, it is noted that the leak most likely burst during a cold spell that hit your city on May 5th, two days earlier. You were without coverage on this day, so your claim is DENIED.


This logic would also apply to those hurt or injured on your property. If someone slips and falls in your driveway, you could be responsible for medical bills and a lawsuit related to their injuries.
Your Rates May Increase
When you let your insurance lapses once, even for a day, you are considered a higher-risk homeowner. To insurance companies, a lapse in your coverage can signify that you are less financially responsible. Expect your rates to go up. Additionally, there is an added risk that they will have to cover something that happened during the lapse if it is not as clear-cut as the example above.
Your lender may force home insurance coverage
To protect their assets, lenders set requirements for homeowners insurance coverage. When your coverage lapses, your insurance company sends a letter to your mortgage lender, letting them know that your home is no longer covered. Your lender then has a right to purchase coverage for you and pay for it using your home's escrow.
According to the National Association of Insurance Commissioners, the cost of this coverage is much higher than you can typically find on your own and often covers a lot less than your original policy.
How can I obtain homeowners insurance after my coverage has lapsed?
If your homeowner's insurance has previously lapsed and you're in the market for new coverage, all is not lost. Follow the following five easy steps to get coverage back on the books:
Call your most recent insurance company to see if they will reinstate coverage.

Ask about any discounts for bundling your home, auto, and life insurance policies. These discounts may help offset the rate increase from your home insurance lapse.

Request a home inspection by your insurance provider to ensure that any future claims won't be denied over suspicions that the damage occurred during your lapse period.

Check

Young Alfred

to compare home insurance rates from over 40 insurance carriers online.

Be ready to sign a Statement of No Loss to makes you responsible for any losses during the lapsed period.
The best rule of thumb is, don't let your policy lapse! But if you don't, it isn't the end of the world, just be expecting to pay a little more for your first year of coverage.
At your service,
Young Alfred