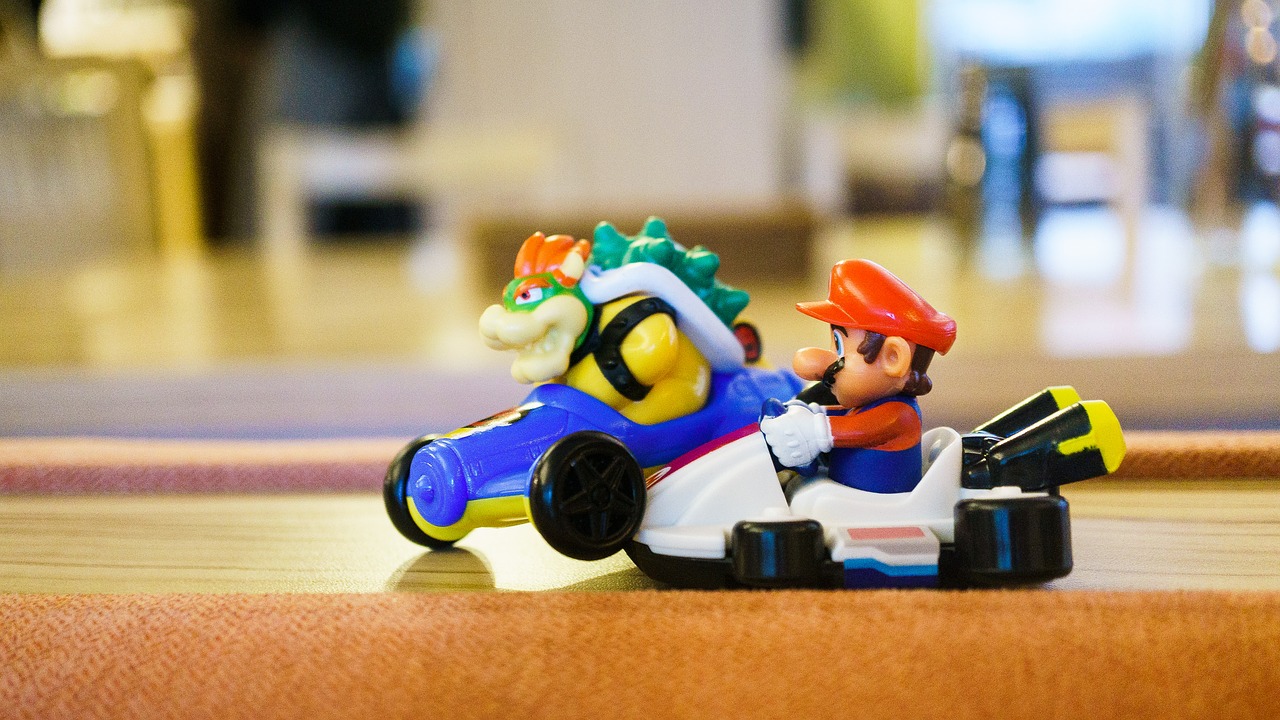 My Teen Just Got A Learners Permit: Do I Need to Add Them to My Auto Policy?

The best day of your teen's life can be the scariest day of yours. When they hit fifteen years and six months in most states, they get a driving permit. Your teen has every reason to be happy -- freedom. You have every right to be scared -- teen driving statistics.

Teen Driving Accidents Are Even Worse Than You Think

The combination of inexperience and a still-developing frontal lobe is quite deadly. Six teens die in car crashes each day in America. Hundreds of more teen drivers are injured. Teenage drivers are 3x more likely to be in a fatal crash compared to all other age groups. Auto insurance costs more for boys for several reasons. According to a Kansas City University Study boys are far more likely to drive outside the law:
| | | |
| --- | --- | --- |
| | Boys | Girls |
| Drive Drunk | 21% | 12% |
| Speed | 38% | 25% |
| Drive Recklessly | 17% | 14% |
Adding your teenaged son to your policy could cost up to $6,186 more each year. Adding your daughter is typically less – but still no bargain. You can expect to pay thousands more annually for any teen driver.
Your Insurance Company is Going to Find Out Anyway

There's a reason your insurance company wants to know the names and ages of your kids when you signed up for auto insurance. Even if you don't contact them when your teen gets their learner's permit, the insurance company will still know. It is best to contact your insurance agent in advance to discuss your options. In most cases, it is cheaper to add your new teenage driver to your auto insurance policy.
Try To Ask Your Insurance Agent For Discounts

There are several ways to reduce the weight of your annual auto insurance premium. Shop around. Your current insurance company may have been a deal for high-quality adult drivers, but have massive surcharges for any teen driver. Insurance companies offer substantial discounts for bundling homeowners and auto policies. Other types of insurance may also qualify for a bundle discount -- such as a personal liability umbrella policy. Teenage drivers are more likely to bring a lawsuit home, so it is an excellent time to evaluate adding on an umbrella policy -- often $1 million in protection for ~$400 per year.
You could use some extra liability protection anyway: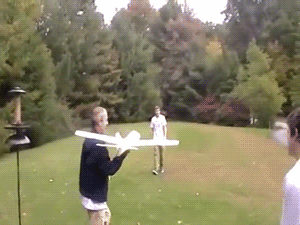 Insurance companies offer discounts to good students and those who take a certified safe driving course. The kind of car your teen drives makes a huge difference in your insurance premium. Shop for cars and insurance simultaneously. Let your teen driver buy their dream Corvette when they're on their own and footing the insurance bill.
Smart Driving Technology

Insurance companies now offer telematics that tracks your driving behavior and potentially provide huge discounts. If you're a safe driver, you can prove it – and get rewarded with savings.

Today's cars come with many new and improved safety features. General Motors (GM) has a teen safety system in select models. It tracks how kids drive and even mutes the radio if passengers in the front aren't wearing their seatbelts. The many features include allowing parents to see how fast their teen is driving – and how far. Ford's MyKey system allows parents to set a max speed limit. The Mercedes-Benz MBrace telematics system enables parents to limit the geographic driving area. They can also see real-time where their teen is driving.

A Role Model For Your Teen Driver

Don't tell your teenager how to drive -- show them. It's hard to tell your teen not to speed or run red lights if they see you driving recklessly. Parents sometimes forget that their kids are learning how to drive long before they get behind the wheel.
Please don't wait until your teen is jumping around the house, waiving their shiny new leaner's permit in the air. Time to buy your insurance in bulk -- bundling your homeowners and auto policies can save you up to 30%.
At your service,
At Your Service