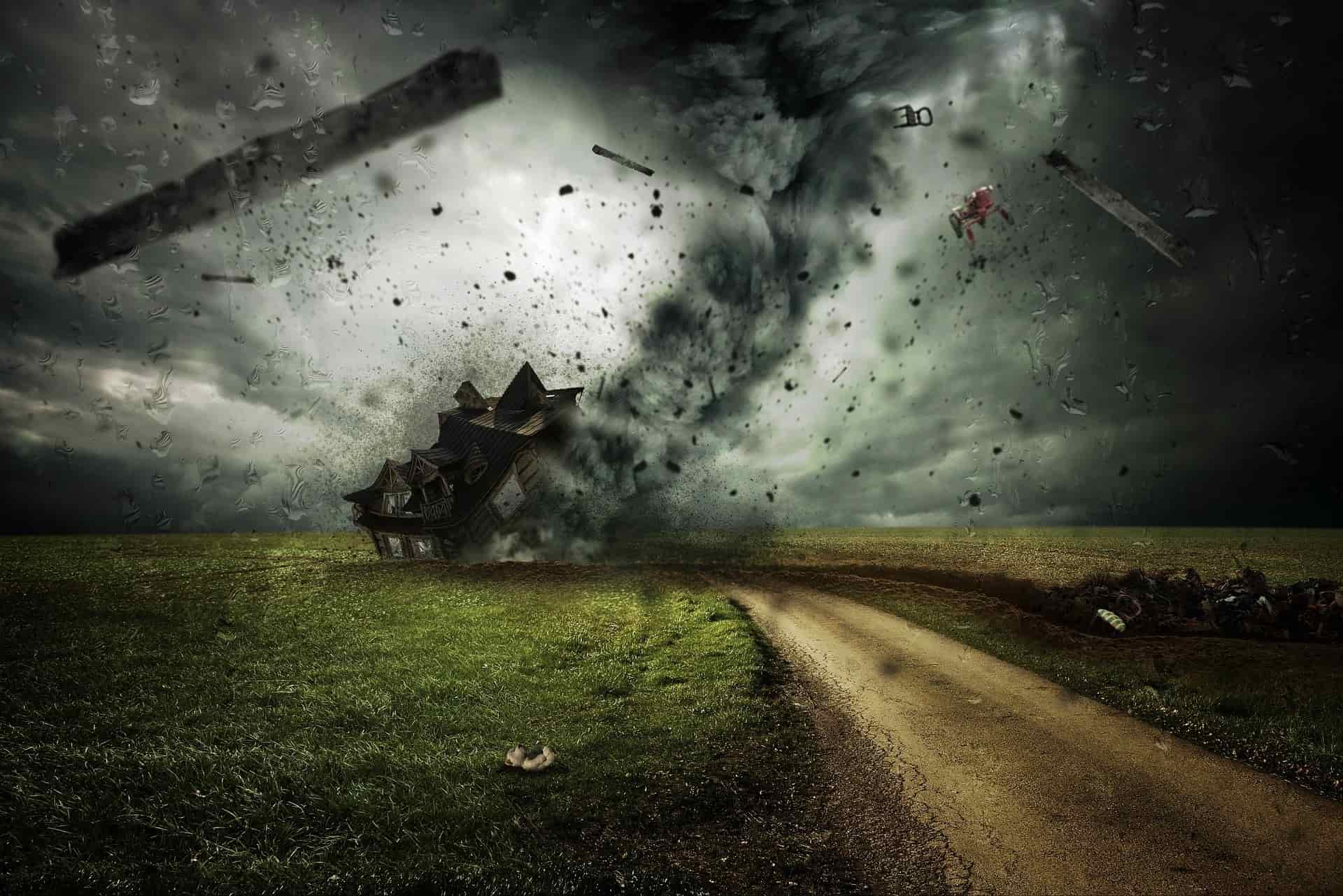 What is a Named Peril?
Peril is an insurance term that identifies certain terrible events, like a firenado or theft, that could cause property damage or loss. There are 16 named perils that insurers cover in the following standard insurance policies:
Named Perils
Covered Named Perils
The 16 named perils covered by homeowners, renters, and condo/coop/townhouse insurance policies are:
Malicious mischief and vandalism

Damage to property caused by a vehicle(s)

Sudden and unexpected bulging, burns, cracks, and tears of:

Steam and hot water heating systems
Air conditioning
Automated fire sprinkler systems

Unexpected and sudden damage caused by electrical currents (power surges) not generated by natural weather conditions (transistors, tubes, and comparable electronic parts excluded)

Freezing of plumbing, heating, air conditioning, or automated fire sprinkler systems, and household appliances

Water overflow or accidental discharge of steam or water from within:

Heating
Plumbing
Automatic fire sprinkler systems
Air conditioning
Household appliances



Explosions

Weight of snow, ice, and sleet

Volcano eruptions

Excluded Named Perils
In a named peril insurance policy, you can also find a list of perils specifically excluded on your declarations page. They are:
Earthquakes. You can purchase separate earthquake insurance.

Floods. You can purchase separate flood insurance.

Mudslides. You can purchase separate mudslide insurance.

Landslides. You can purchase separate landslide insurance.

Sinkholes. You can purchase separate sinkhole insurance.

Nuclear accidents

Wars

Other perils listed in your policy

While they are not named perils, normal wear and tear and inadequate maintenance claims get denied. You must keep up with proper care to ensure your property lasts its expected lifespan.
Named Perils in Homeowners Insurance (HO3)
Homeowners insurance includes coverage for your home (dwelling) and personal property (personal belongs, like furniture, bikes, musical instruments, etc.). The property insurance portion of your policy applies named-peril coverage to both your dwelling and personal property.
Named Perils in Renters (HO4) & Condo/Coop/Townhouse Insurance (HO6)
Because renters insurance and condo - coop - townhouse insurance policies only cover your personal property, dwelling coverage is moot. Your building's master insurance policy covers your dwelling.
Named Perils vs. Open Perils
There are only 16 covered perils in most insurance policies. Conversely, an open perils policy covers anything that damages your property, except excluded perils listed on your declarations page.
For example, water damage is a hot issue in home insurance. It is one of the top claims and costs insurers billions each year. Due to those increasing costs, insurers categorize the types of water damage they cover and do not cover. Water damage in basements (below-grade) is an excellent example of a water damage exclusion in most policies.
Check your declarations page to be sure what your coverage includes.
Get a Named Perils Insurance Coverage Quote
We compare 40+ top insurance company policies to find you the best coverage at the best price. We can help you with renters, condo, coop, townhouse, or homeowners insurance quotes and comparisons. You may also get a free home perils risk report for your exact address to determine what risk coverages you need.
Hope that helps!
Get an Online Named Perils Insurance Quote
At your service,
Young Alfred