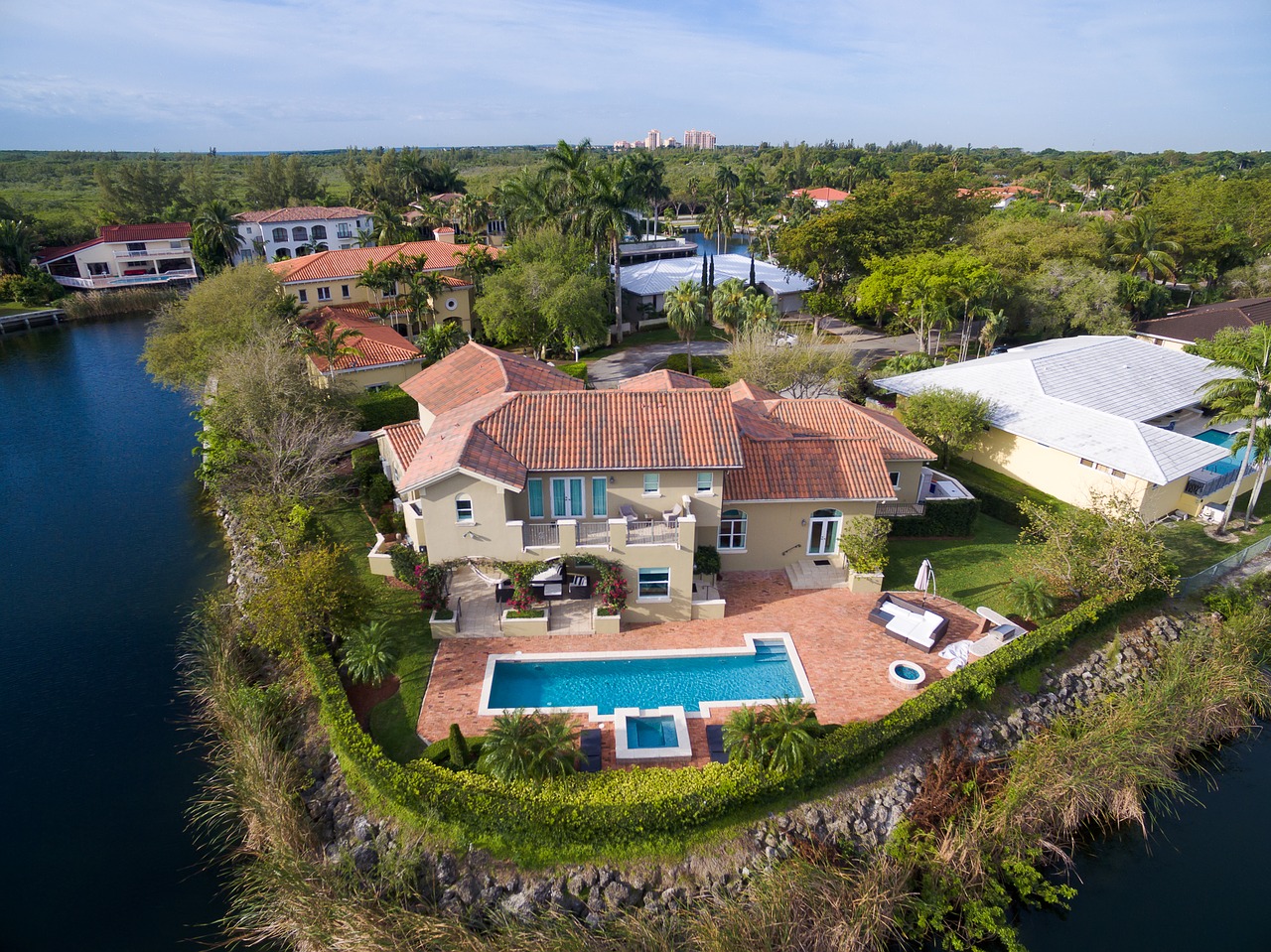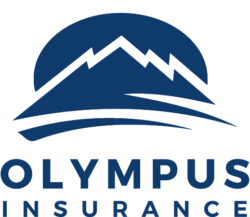 Olympus Home Insurance Review
In 2007 Olympus Insurance entered the Florida homeowners insurance market. At the time, Florida had just recovered from wicked back-to-back hurricane seasons. Many large insurance carriers exited the state with their tails between their legs, and Olympus was born. The company started by offering customizable homeowners policies with very competitive rates on Florida homes built within the last 20 years.
Seven years after their initial debut, Olympus joined the Citizens Insurance "takeout" program. The program relieves the state-run carrier of many high-risk property policies. By joining, Olympus gained a large number of policyholders and immediate name recognition across the sunshine state.
The Protection

Olympus Insurance offers a customizable homeowners insurance package with both property and liability coverage for a variety of home values up to $5 Million in Total Insurable Value (TIV). Olympus also has a list of endorsements you can add-on to your policy:
Increased Ordinance or Law
Increased Personal Property
Increased Mold Coverage
Loss Assessment
Permitted Incidental Occupancies (for at-home businesses)
Personal Property Replacement Cost
Structures Rented to Others - Other Structures (not attached to the main home)
Personal Injury
Water Back-Up and Sewer Overflow
Extended Dwelling Coverage (Coverage A)
Animal Liability (as long as not a Bad Dog)
Sinkhole Loss Coverage (with inspection)
Spartan Enhanced Coverage (see below)
Increased Limits for Other Structures (screened pool enclosures, carports)
Spartan Enhanced Coverage
Olympus promotes the purchase of this enhanced coverage option for a good reason. The Spartan Enhanced Coverage means you'll have more coverage in the following areas:
Jewelry/Watches ($5,000)
Firearms ($5,000)
Trailers ($5,000)
Refrigerated Food Loss due to Power Interruption
Lock Replacement
Water Backup
Fire Department Service Charges ($1,000)
Identity Fraud/Credit Card Theft
Personal Liability
Medical Payments
Personal Injury
If you are looking to bump up your coverage in a very affordable way, look no further than the Spartan Enhanced Package.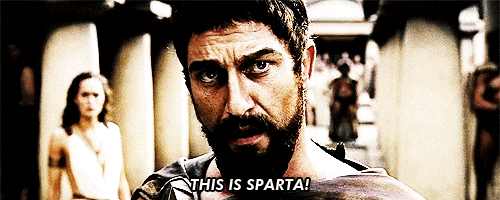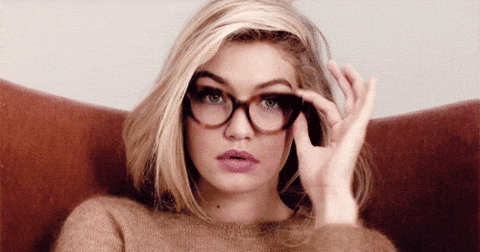 The Carrier

Olympus Insurance runs its operations from Palm Beach Gardens, Florida. They know the Florida homeowners needs and wants. They are A-rated by Demotech and, since 2016, have been accredited with the Better Business Bureau (BBB) and maintain an A+ rating today.
The Claims

Olympus customers can file an electronic claim form via their policyholder portal or by phoning the Olympus Claims Center: 866-281-2242.
Where is Olympus Insurance Available? (hint: sunshine)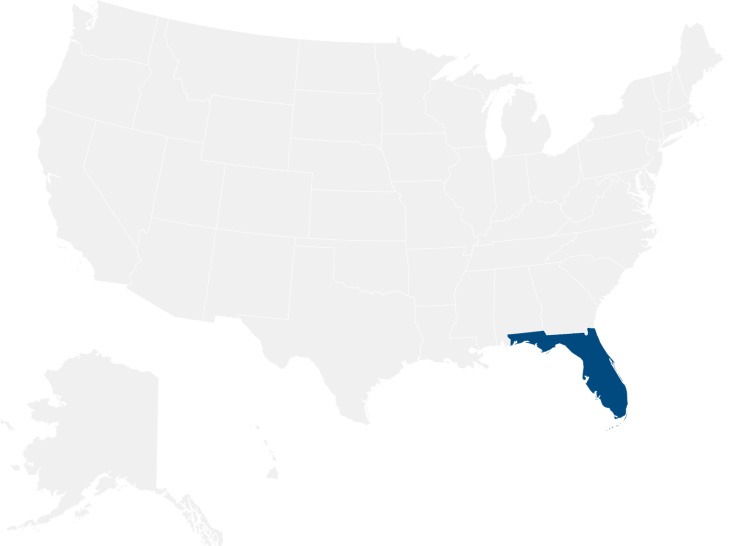 The Conclusion

Olympus is a carrier that's strictly focused on creating customizable homeowners, condo, and landlord/rental policies. They've maintained their niche by offering unique add-ons and expansive limits. Their rates are very competitive for homes built after 2010. Although Olympus is a relatively new insurer in the Florida market, they offer a competitive product with excellent coverage.

Check your Olympus quotes and so much more:

Get Olympus Homeowners Quotes

At your service,
Young Alfred

Disclosure: Olympus is one of the many options Young Alfred offers for home insurance. Young Alfred did not receive any compensation or direction from Olympus in writing this review.