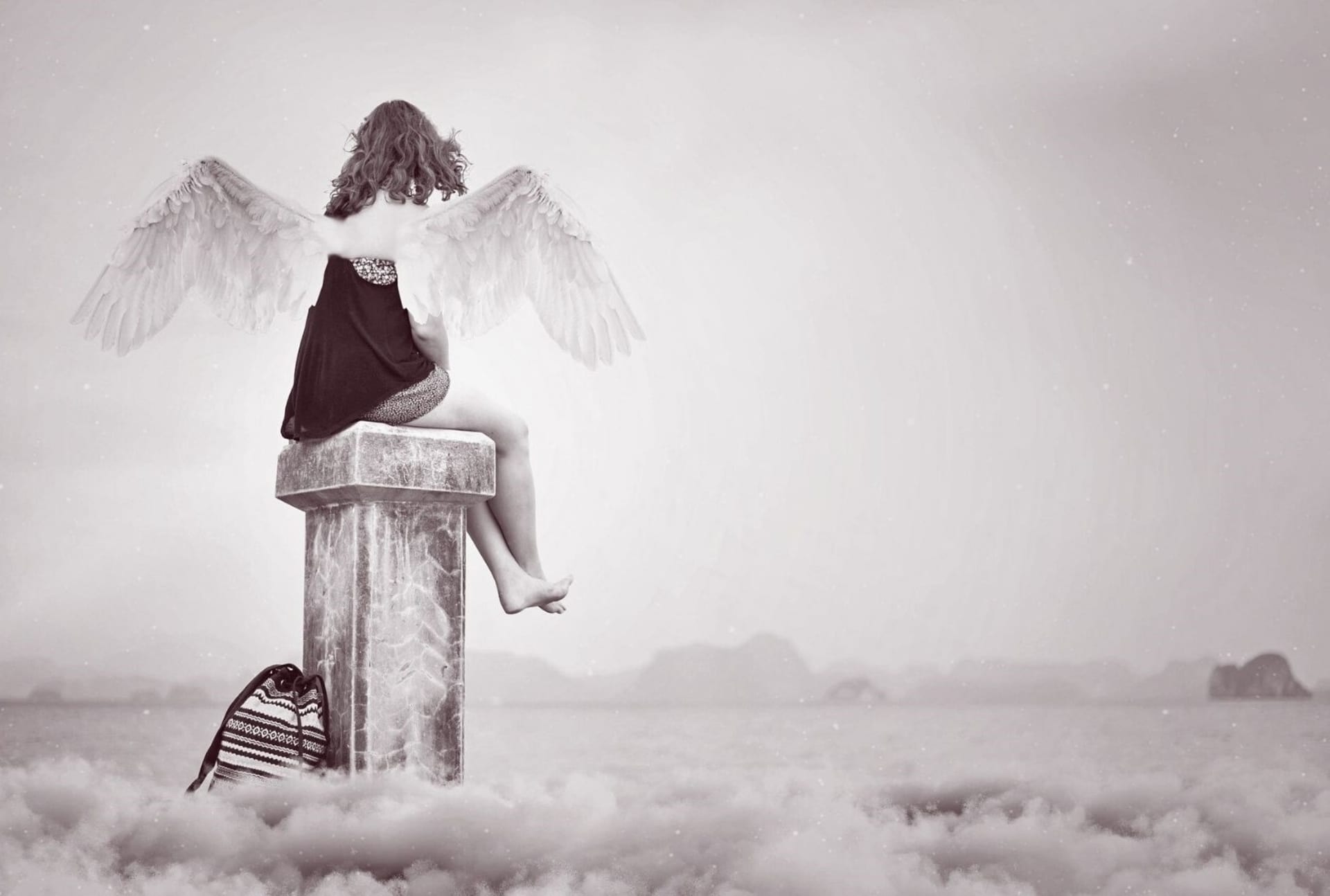 Open Peril Homeowners Policy
An open peril homeowner policy pays for property damage or loss caused by any peril, except perils expressly excluded in your policy. A peril is a natural disaster (e.g., fire, tornado) or human-moral risk (e.g., theft, vandalism) that causes damage or loss to people and property.
An open peril policy is also known as "special form," "all perils," or "all risk" insurance. It removes any ambiguity about what is and is not covered since you only have to worry about what is not covered. To remove that worry, you can get riders for excluded perils.
What is a Peril?
A peril is a disaster, calamity, or horrible hazardous event that could injure a person or damage property. It is sudden and accidental and threatens serious and sometimes imminent danger. In the homeowners insurance industry, perils are the causes of loss either included or excluded in your coverage.
Some common perils include things like:
Lightning
Explosions
Vandalism
Falling objects, such as trees
These events might occur at any moment and can lead to a significant loss. The perils covered by your homeowners insurance depends on the type of insurance you have. An open perils policy covers damage from hazards that standard renters, condo, and homeowners policies (HO3) do not.
What is an Open Peril Insurance Policy?
An open peril insurance policy, or "all risks coverage," "all perils coverage," or "special form coverage," is a bit misleading. An "all risks" or open perils policy does not cover all perils. It covers all perils except those explicitly written into the policy as exclusions.
Unlike other policies that have covered perils specifically listed, an open perils policy only lists what is not covered -- giving you coverage for anything else.
Your insurer should cover the loss if the event is not in the "exclusions" section of your policy. For instance, if you notice one day that your grandmother's watch fell off while you were out, your open perils policy would cover it unless it expressly excludes "mysterious disappearance," "unintentional loss," or other similar circumstances.
If you must file a claim under an open perils policy, the burden of proof is on the insurance company. They must prove that the policy excludes the event to deny payment.
Common Exclusions in an Open Perils Policy
Open perils homeowners insurance does not typically provide coverage for losses due to:
You can, however, purchase riders or floaters to get coverage for most of the excluded perils. Riders are not available for neglect, intentional acts, and wear and tear.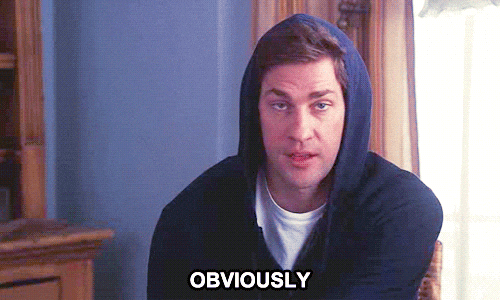 Read your open perils property insurance policy to get a full list of exclusions. You might find them on your policy's declarations page.
Difference Between an Open Peril Policy and a Named Peril Policy
The difference lies in the types and quantity of perils covered. A "named perils" policy, or "broad form" insurance coverage, is different from an open perils policy. Named perils policies provide coverage only for specific perils listed in the policy. Open peril policies only list excluded perils, and everything else is covered.
Using the same example from above, losing your watch would only be covered under a named perils policy if the policy expressly states you have coverage for "mysterious disappearance" or "unintentional loss." Otherwise, replacement is not covered.
Most broad form coverage (named peril coverage) includes the most common perils standard homes face. Named peril policies typically list the following 16 perils on the declarations page:
Vandalism

Fire and lightning

Explosions

Falling objects

Volcanoes

Freezing of:

• Heating
• Plumbing
• Air conditioning
• Household appliances
• Automated fire sprinkler systems

Damage from an aircraft

Damage caused by a vehicle(s)

Damage that occurs from the weight of snow or ice

Accidental water discharge or overflow from:

• Household appliances
• Heating
• Air conditioning
• Plumbing
• Automatic fire sprinkler systems

Sudden and accidental tearing apart or bulging of:

• Steam and hot water heating systems
• Air conditioning
• Automated fire sprinkler systems

Damage from an electric current (power surges)

Civil commotion(s) and Riot(s)
Just like an open perils policy, a named-peril policy typically lists excluded perils. They usually are floods, mudslides, landslides, earthquakes, sinkholes, nuclear disasters, war, and the same hazards excluded in an open perils policy.
With a named perils policy, the burden of proof lies with you. If you cannot show that your policy covers the event, the insurance agency could deny your claim.
An open perils policy typically costs more than a named perils policy. However, it provides more coverage. It is also easier to file a successful claim as most perils are covered.
Can I Add Open Perils Coverage to My Policy?
Technically, yes, but it will not make financial sense in most cases. But it is possible to add it to a traditional home (HO1, HO2, HO3, HO5), condo (HO6), mobile home (HO7), renters (HO4), or historic home (HO8) insurance policy.
Condo, coop, and townhouse insurance (HO6), as well as renters insurance (HO4), do not have dwelling coverage. Therefore, the open perils coverage would only apply to personal belongings.
It would not make sense to include open perils coverage in an HO1 or HO2 policy. They are cheap policies that intentionally exclude perils to reduce costs. Mobile homes (HO7) have dwelling and personal property coverage; therefore, you could add all-risk coverage.
Older homes and historic homeowner policies (HO8) potentially can include all-perils. However, it would be costly, and most insurers will likely deny it due to the high risks associated with insuring homes that need repair, upkeep, and have precious relics.
It makes the most sense to add it to the dwelling on an HO3 standard homeowners insurance policy. If you want your dwelling and personal property covered by all-perils, it is more cost-effective to get an HO5 policy. An HO5 policy is inherently an open perils policy.
Open Perils HO-3 Policy
An open perils HO-3 policy is known as a hybrid home insurance policy as it is a mix of coverage. It provides open perils coverage for your dwelling, but your personal property is covered only on a named perils basis. This mix of coverage means that while your home's structure has protection for anything not explicitly excluded, your personal belongings only have coverage for events such as those listed above (in a named perils policy).
Most HO-3 home policies allow you to add endorsements and extended coverage for additional fees. For instance, you can add a scheduled personal property endorsement to receive coverage for more perils. Often, though, you save money by upgrading to an HO-5 policy instead -- especially if you need several endorsements.
Open Perils HO-5 Policy
HO5 policies are open-perils policies. They provide open peril coverage to both the structure of your home and your personal property. Between the two, the HO-5 policy is usually the wisest move yet the most expensive coverage you can buy.
It provides more extensive coverage and a more painless claims process since most events are covered. And, since you have more coverage, you are likely to save a good deal of money over the life of your policy.
Hope that helps!
Get an Open Peril Policy Home Insurance Quote
At your service,
Young Alfred