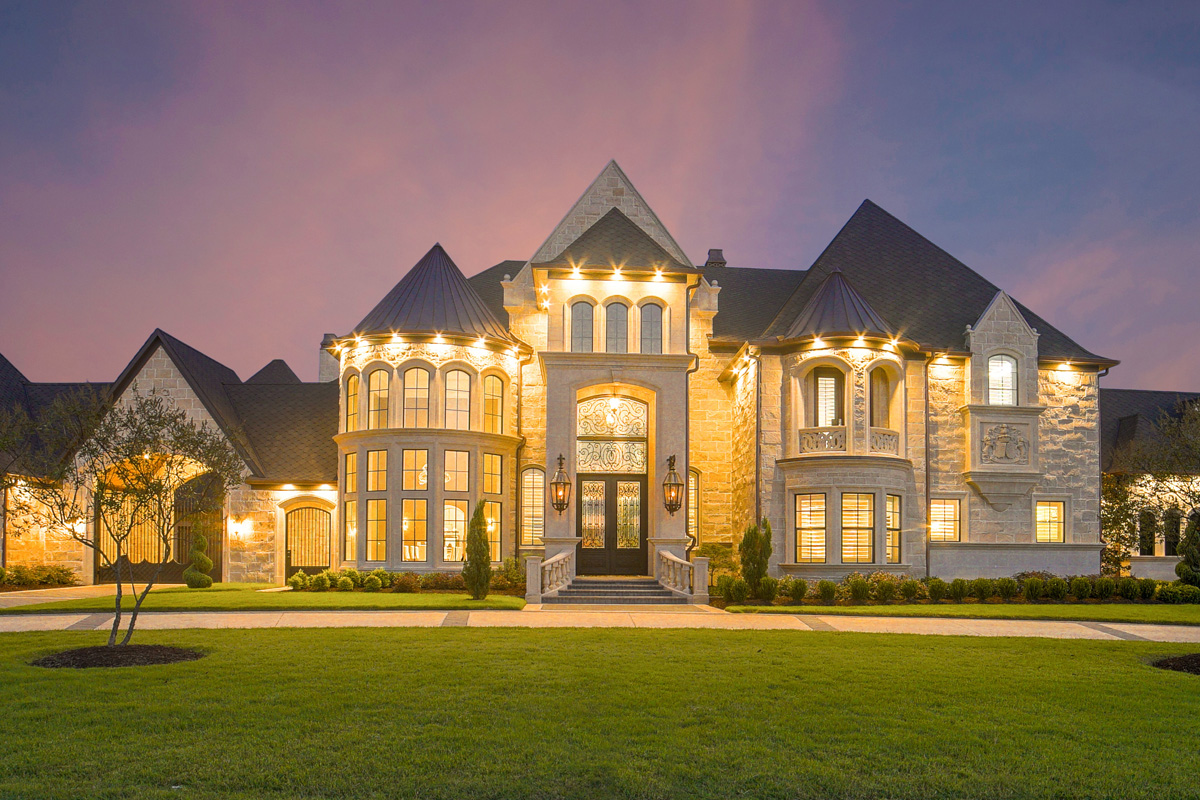 ​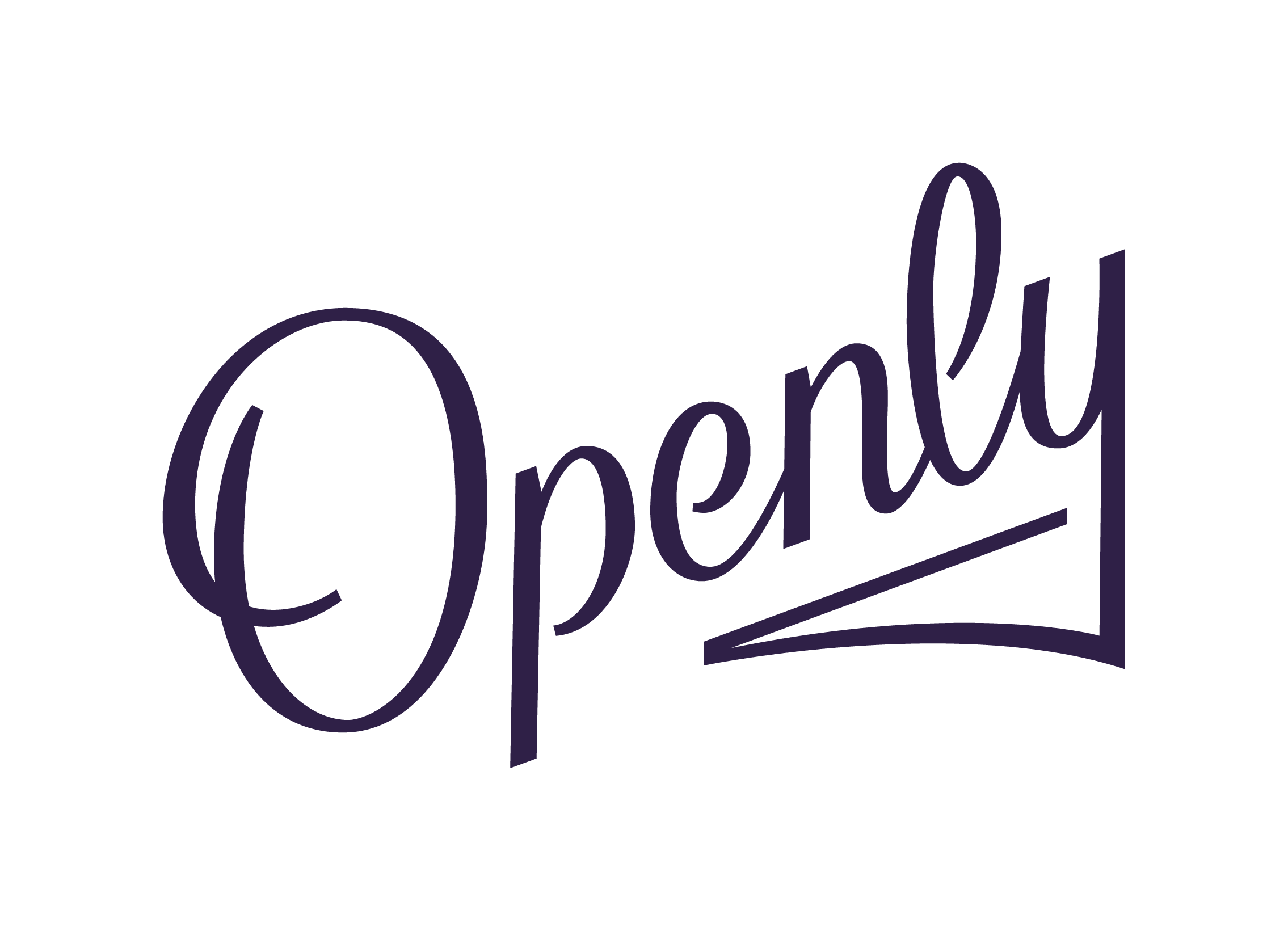 Openly Home Insurance

A mere two years ago, Ty Harris and Matt Wielbut founded Openly. From the carrier's Boylston Street location in Boston, they sell modern, high-end homeowners and landlord insurance products. Openly's customizable property products are mostly meant for high-value residences: homes with a replacement cost between $250k and $3M. The company's home insurance protects multiple occupancy types like primary, secondary, seasonal, and rental homes. Openly sells its policies in IL, AZ, TN, PA, KY, OH, WI, IN, MA, and NM.

The Protection

The foundation of Openly's home insurance contract for primary and secondary residences is an enhanced ISO HO5. This policy includes guaranteed home replacement cost up to $5M on every home, as well as open peril coverage on personal property. Homeowners will also find special protections they can add such as:
Most rental policies are on a Dwelling Fire contract. Openly sells HO-3 plans to landlords, with robust coverages B, C, and E. Plus, replacement cost comes standard on Openly's rental policy.
The Carrier

Openly's website displays a fresh take on home insurance. The carrier built its modern policies for owners of upmarket homes. The truly unique design of Openly's coverage includes protections that are usually only optional add-ons. The best part is you only pay for the benefits you need, and remove anything you find unnecessary from the policy.
Even the company's pricing is relatively competitive, considering the high coverage limits. The reason for their contrarian underwriting and pricing is because they use unique actuarial tables that view potential insureds differently than standard insurers. For example, Openly won't penalize customers with certain dog breeds or swimming pools. The home insurer also relies on technology, such as ariel imagery data, to identify possible risks.
Openly is not an insurance carrier, but an MGA -- managing general agency. Openly will control the branding, pricing, and claims experience of your home policy, but an insurance carrier puts up the capital required by the regulators. Openly has financial backing from Rock Ridge Insurance Company, an AM Best A- (Excellent) rated admitted insurance carrier.
Openly is very focused on customer service. Even the founders of the company, Matt and Ty, have a direct email any client can use to share their feedback!
The Claims

Openly is partnered with Crawford & Company to perform claims adjustment. As you may know, Crawford is a large, international carrier and the second-largest third-party claims adjuster within the US. Openly's website advises that most customers prefer to notify their agent of a new claim. However, clients may also contact their dedicated claims team directly by:
email: openly@crawco.com

phone: 888-808-4842
It's worth noting Openly offers special customer programs like Contractors Connections, which provides recommendations and preferred rates for general home improvements.

Where is Openly Home Insurance Available?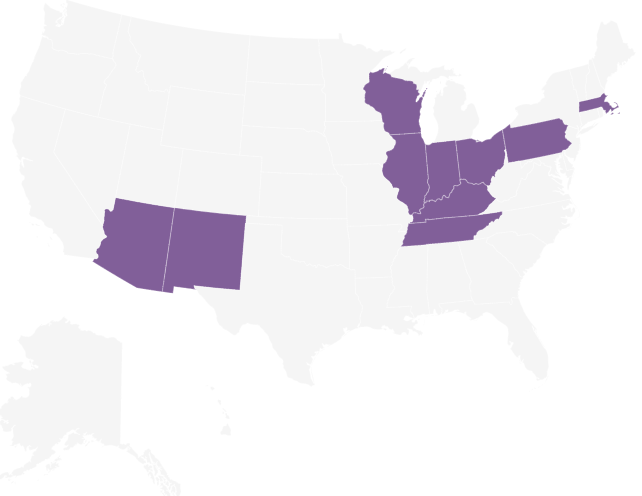 The Conclusion

Openly is a new carrier with a sleek, fresh approach to home insurance. Openly's modern philosophy is to give premium customers exclusive access to customizable and competitive products that are backed by partners with impressive pedigrees. Great work, Openly team, and welcome to the home insurance market!
Check your Openly home quotes, and so much more:
At your service,
Young Alfred
Disclosure: Openly is one of the many options Young Alfred offers for home insurance. Young Alfred did not receive any compensation or direction from Openly in writing this review.