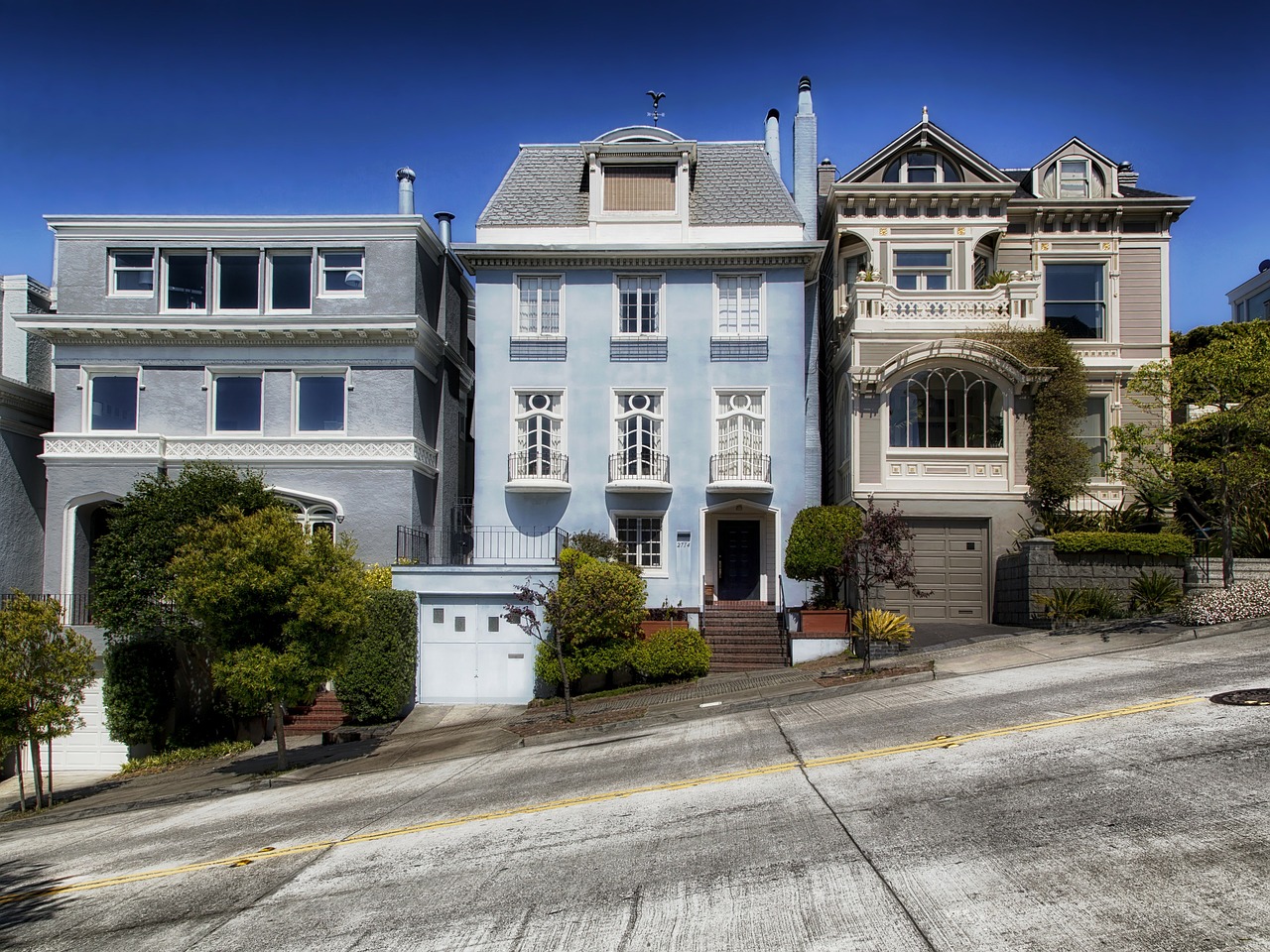 Ordinance and Law Coverage in Home Insurance
Ordinance and Law coverage is a standard limit in your home insurance policy referring to the cost to get your property up to building code in a repair or rebuild. The coverage limit for Ordinance and Law is 0%, 10%, 25%, or 50% of your Coverage A. Ordinance and Law limits the insurance company's exposure to changes in building codes or local government mandates around home construction.
When a city changes building codes, the new building codes impact new construction but rarely force upgrades of older home constructions. As any new buildings or new construction must follow the code, your insurance carrier could be responsible for meeting codes when they repair or rebuild your house after a loss covered by your home insurance policy. If a home contractor visits your property for repairs and provides an estimate, their estimate will follow the modern building codes in your city which can be costly.
Whenever a contractor says, "your house is not up to code," make sure to contact your insurance company to ensure bringing your house up to building code is covered by your insurance policy.
Insurance carriers cap their responsibility to meet current building codes with the ordinance and law coverage limit.
An Example:

You have an HO3 home insurance policy with $300,000 in Coverage A

You buy a fixer upper townhome that was built in the early 1900s. After years of renovation, it becomes quite cozy. 20 years later, a windy storm blows down a tree that damages your roof and exposes the roof deck. When the roofer comes out to give an estimate on the repair, he finds the townhome structure is no longer compliant will building codes because of a poorly framed roof deck. He says the roof will cost $12,000 to replace, but to bring your roof deck up to code will cost $80,000. You call your insurance company to see if this update is covered and they tell you that your policy only has 10% ordinance and law coverage, which is $30,000 based on your $300,000 in Coverage A. You are $50,000 short of the $80,000 roof deck update required to meet current building codes!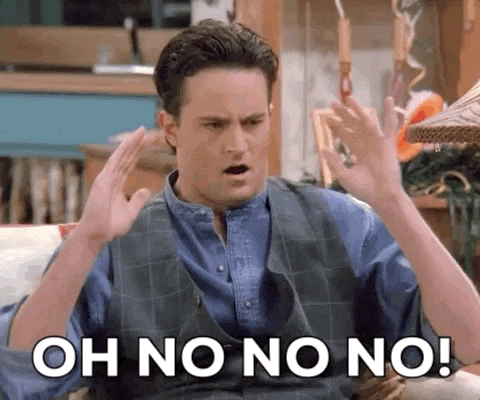 Ordinance and law coverage can be relevant as your county passes new building codes and especially if you have an older vintage home that is not up to building code.
At your service,
Young Alfred