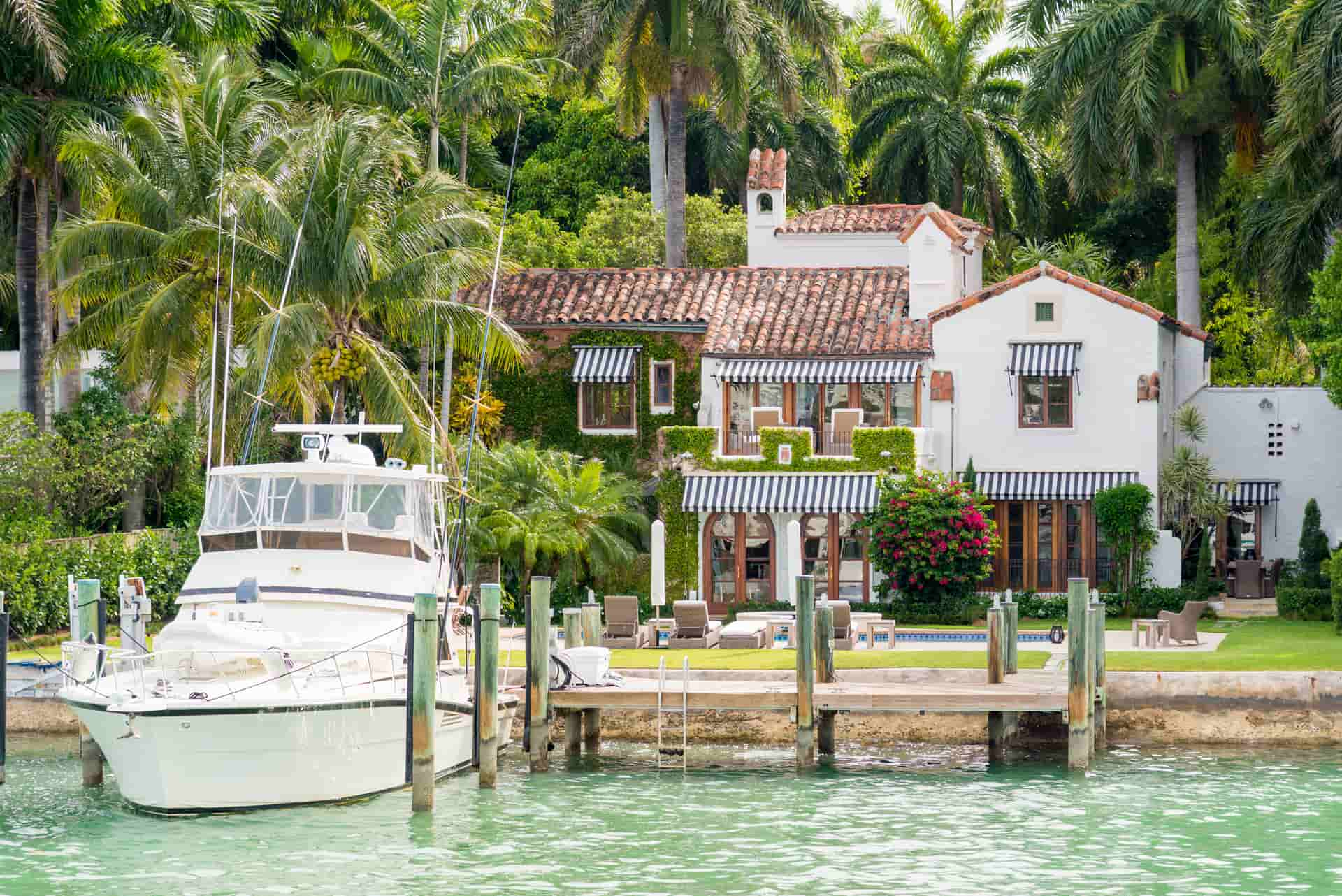 P&C Insurance
Policyholders in this country spent $637.7 billion on premiums for Property and Casualty Insurance in 2019. Nearly 2,500 insurance carriers are writing P&C insurance policies in the United States.
What is P&C Insurance?
Property and Casualty Insurance, also called P&C Insurance, is an umbrella term for insurance covering things you own and lawsuits. The property portion pays for your damaged, destroyed, or lost property. The casualty portion pays for legal expenses if you get sued.
The first component of P&C Insurance is property damage coverage. This insurance includes coverage for personal property that belongs to you, like your home, furniture, clothes, car, or boat. Property insurance protects you if your things are damaged or destroyed by a covered peril.
The casualty part of P&C insurance is legal liability insurance if you hurt somebody or damage someone else's property and get sued.
What Does P&C Insurance Cover?
Property insurance covers physical damage to tangible things like homes, cars, and personal belongings impacted by a covered peril. Casualty coverage is liability insurance for legal expenses.
These policies are examples of P&C insurance:
There are different policy options for covering P&C's residential, auto, landlord, and specialty insurance categories. Each covers you differently. For example, residential insurance includes:
HO1.

The least expensive coverage for homes with the least coverage


HO2.

Provides slightly more coverage than HO1 for homes

HO3. Standard homeowners insurance (80% of the home insurance market)

HO5. The most comprehensive and most expensive home insurance

HO7. For manufactured or mobile homes or factory-built homes or tiny homes

HO8. Covers historical homes and older homes

Landlord or rental property insurance has three options:
DP1. The least coverage for the lowest price -- only covers fire

DP2. Slightly more coverage than DP1

DP3. The most comprehensive coverage for rentals and some homeowners buy this

Each of those policy types specifies the perils it covers. E.g., HO3 and HO5 are open perils policies. They cover any disaster unless your policy expressly states it is not covered.
But HO1 and HO2 are named peril policies meaning only the perils named in the policy have coverage. For example, HO1 and HO3 cover fire, but HO1 does not list wind as a covered peril.
Also, each policy includes different methods for valuing property claims. They include:
ACV. Actual cash value, which uses today's retail price minus depreciation.

RCV. Replacement cost value, which is today's retail price.


FRC.

Functional replacement cost replaces items with the least costly replacement, even if it is not the same as its original.

ERC. Enhanced replacement cost pays a percent more than your dwelling policy limit when building costs and building codes are higher than your limit allows.


Market Value.

Market value, fair market value, open market value, and fair value are the same. They refer to the estimated amount a property would sell for on the valuation date.

What is Casualty Insurance?
Casualty insurance is a broad term for liability insurance coverage that protects a policyholder from owing someone else money for damages if they sue you. Casualty insurance protects you if other people are injured or their property is damaged.
Casualty insurance includes four types of expenses:
Legal fees. Casualty covers your legal costs if you get sued.

Lawsuit judgments or settlements against you.

Casualty

insurance protects you from having to pay a large amount of money to someone if something happens because of you.

Expenses to fix or replace other people's property.

It

covers the cost to replace or repair someone's stuff that you damaged). Damages could happen outside of your home or on your property.


Medical expenses for other people's injuries.

It pays

if you are at fault for a car accident and someone suffers bodily injury or if there is an accident in your home and someone is injured.

Insurance companies consider casualty insurance a third-party type of insurance. Here is how they break it down:
The first-party is the policyholder.

The second-party is the insurance carrier that issued the policy.

The third-party is the person who receives damages and makes a claim against your policy.

What is Property Insurance?
Property insurance protects you if your things become damaged or destroyed. Car insurance, home insurance, condo insurance, and renters insurance are all types of property insurance.
These policies repay the policyholder for different types of property damages. They may also provide replacement cost coverage for things that are damaged or destroyed. Property insurance will usually cover living expenses if you must move into a temporary home after a covered loss.
Renters buy property insurance to protect their belongings, like furniture, dishes, and clothing that could be damaged or destroyed.
The owner of the rental home will carry landlord property insurance protection on the actual building.
Conclusion
Property and Casualty Insurance is a general term for insurance products that protect the things people own. It also protects policyholders who are found legally responsible for an accident or something that happened to someone else's property. P&C insurance contracts cover homes, cars, and other types of vehicles.
The P&C coverage spectrum does not include health insurance or life insurance.
Hope that helps!
Get an Online P&C Insurance Quote
At your service,
Young Alfred