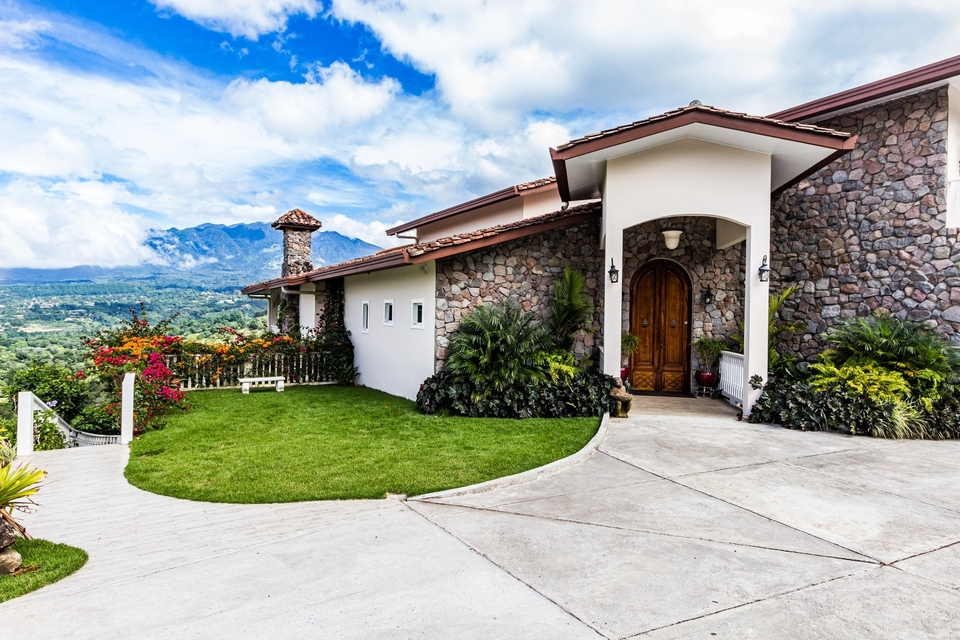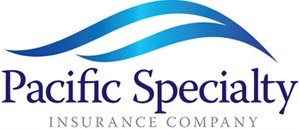 Pacific Specialty Insurance Review: From an Industry Expert on Home Insurance

Pacific Specialty Insurance operates as a national property and casualty insurer from its Palo Alto, CA headquarters. For 40+ years, Pacific Specialty has sold home, property, power sport, and liability coverage. The carrier reports $235 Million in combined premiums, of which 84% is from homeowners policies. Consumers can bind a Pacific insurance plan exclusively through one of their independent insurance agents.

The Protection

Pacific Specialty products include five property products, four power sports products, and two liability products.

Homeowners Insurance

Pacific's comprehensive home insurance plan protects single-family homes against personal and property losses related to perils like fire, theft, vandalism, windstorms, hail, lightning, explosions, and water damage. Like most other home insurance, Pacific's coverage will also protect you against any property or bodily injury claims made by visitors to your home.

Pacific's property coverage provides an Additional Living Expense benefit if your home is uninhabitable while being rebuilt or repaired, assuming the cause of damage is a covered loss.

The insurer gives clients the option of buying Extended Replacement Cost Coverage, which increases your policy's dwelling limit beyond the standard estimated used to rebuild a home. Or you can consider purchasing an umbrella policy for an extra layer of liability insurance.

Earthquake Insurance

Pacific Specialty's earthquake insurance is its second best-selling policy. Last year the insurer booked over $18M in Earthquake premiums. Under this plan, your home and its contents have protection from earthquake damage up to $2.5M. Pacific's Earthquake plan includes up to $100k in loss of use.

Consumers may buy the carrier's earthquake insurance as a standalone plan or add it to their existing home policy. Pacific clients also have the choice of enhancing their Earthquake policy also to cover pools and special valuables stored within the home.

Renters Insurance

The Renters insurance sold by Pacific is what most consumers have come to expect. Their Renters policies provide liability protection for guests within the rental unit, as well as coverage for the renter's personal property. Pacific insureds may create a more robust policy by adding extra coverage for valuable items like jewelry, collectibles, or musical instruments.

Pacific insureds that had nine months of prior insurance with any carrier may save even more on their Renters premium. Plus, they can pick from different deductible options -- $500 being the lowest choice -- and flexible payment options such as 3-month, 5-month, 11-month, or pay in full.

Condo and Townhouse Insurance

Pacific's Condo and Townhouse insurance is meant for people that rent our use their condo or townhome seasonally. Replacement Cost Coverage on personal belongings within the property, as well as theft protection and extra protections for high-value items (e.g., silverware, electronics, jewelry), are available.

Mobile Home Insurance

Pacific Specialty has a property policy for mobile homes too. The plan protects single and double-wide mobile homes used as primary residences, as well as seasonal or rental homes. Pacific's insurance includes replacement cost benefits for the actual mobile home and any personal contents. Customers can purchase add-on benefits like golf cart coverage and identity theft.
Mobile home insurance deductibles range from $250 to $5,000 with 3-pay, 5-pay, and pay in full payment plan choices. Pacific gives discounted rates for senior citizens, units in mobile home parks, and multi-policy customers.
Pacific Specialty Insurance also offers insurance on:
Boat
Personal watercraft
Off-road/ATV
Motorcycle policies
Personal umbrella
Comprehensive personal liability
The Carrier

Pacific Specialty, also known as McGraw Insurance Services L.P., provides hints of information about its history, leadership, philanthropic work, and long-term goals. They also promote the carrier's A.M. Best Financial Strength Rating of A- (Excellent). The Better Business Bureau (BBB) accredited Pacific Specialty and granted the carrier an A+ BBB Rating.

A peek at NAIC consumer data shows Pacific Specialty does have a low complaint rate overall. NAIC's Complaint Index Report reveals 19 complaints (2018), 17 complaints (2017), and 26 complaints (2016). Although 2016 and 2017 complaints do exceed the industry average for other property carriers, more recent years do fall below the national average. The decreasing number of complaints suggests Pacific Specialty is working diligently to improve consumer satisfaction.
The Claims

Pacific customers can notify the carrier of a loss in a few different ways:
Where is Pacific Specialty Insurance Available?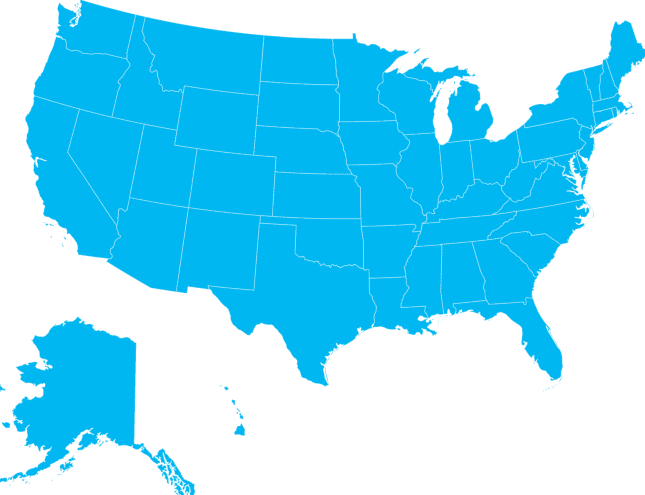 The Conclusion

Mike McGraw, CEO of Pacific Specialty Insurance, issued an enthusiastic letter regarding the company's 2020 plans. Mike laid out Pacific Specialty's recent system upgrades and improvements like First Call Resolution to improve customer service communications with insureds, as well as a more advanced agent portal to improve efficiencies. Overall, Pacific Specialty seems like a solid option for property coverage. The carrier has been in the industry for decades and maintains a solid customer base, a high level of financial security, and sufficient product offerings.

Get Pacific Specialty Home Insurance Quotes

At your service,
Young Alfred

Disclosure: Pacific Specialty is one of the many options Young Alfred offers for home insurance. Young Alfred did not receive any compensation or direction from Pacific Specialty in writing this review.