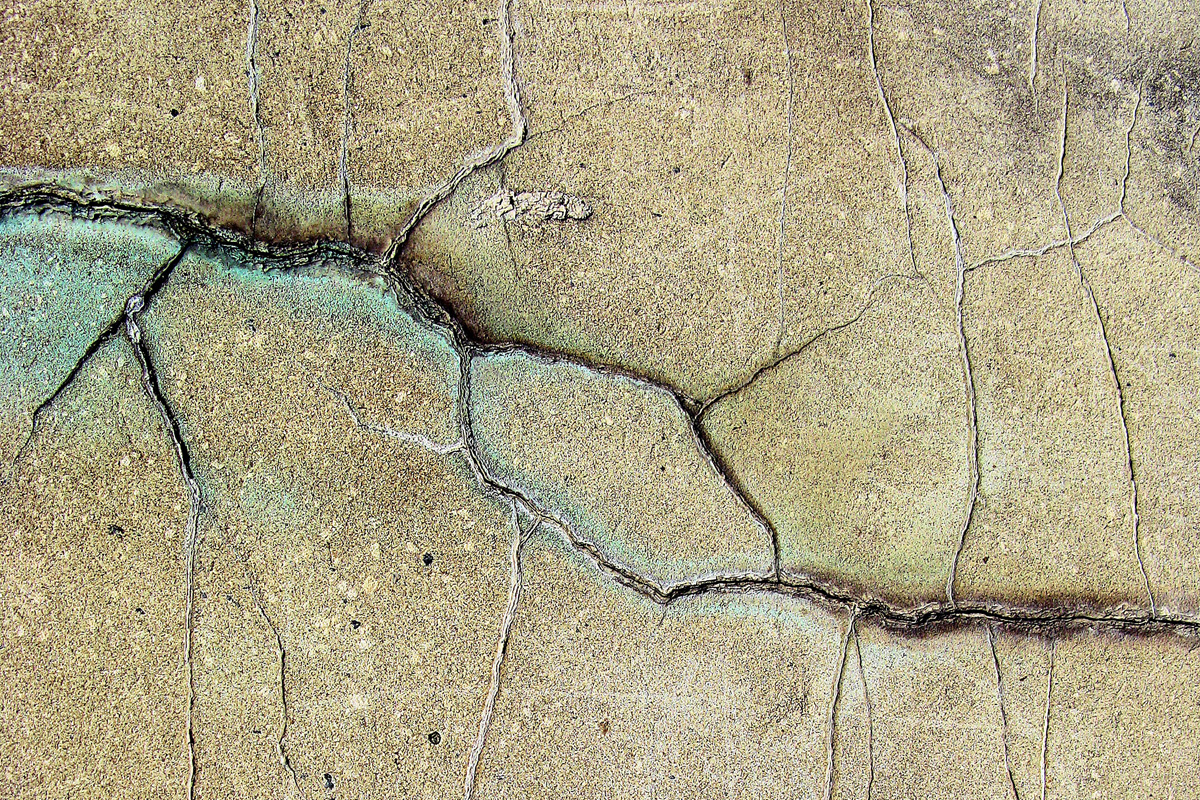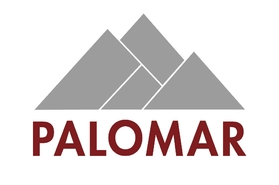 Palomar Specialty Insurance Review: From an Industry Expert on Home Insurance

Five years ago, Palomar Specialty Insurance jumped into the challenging and uncertain waters of specialty property insurance for individuals and businesses. From Palomar's La Jolla, CA headquarters, the carrier offers unique catastrophe insurance products like Residential and Commercial Earthquake, Specialty Homeowners, Commercial All Risk, Residential Flood, Inland Marine, Hawaii Hurricane Coverage, and Real Estate Investor ("REI"). The insurer sells its coverage through a few different channels and across a mix of 23 states. In a relatively short amount of time, Palomar Specialty's knowledgeable executive team has already amassed $20 Billion (or 2%) of America's massive $600 billion property and casualty insurance industry.

The Protection

Palomar is better known for its Earthquake Insurance. They offer Earthquake Insurance across 17 states with the following range of coverage and earthquake deductibles, which can vary state to state:
Deductibles

: 5%, 10%, 15%, 20%, 25%

Maximum Coverage: $5 million - $15 million

Minimum Coverage: $75,000 ($100,000 in TX)

Eligible Construction: Wood Frame, Steel Frame, Stucco, Masonry Veneer, Masonry
The Carrier

Palomar Specialty stresses its commitment to remaining stable despite the unpredictable classification of the business they write. Palomar has secured plenty of backing from other long-standing, financially secure carriers based in America, Europe, and Bermuda. Palomar discloses they have reinsurance agreements in place with more than eighty reinsurers and all have an A.M. Best Financial Strength Rating A- (Excellent) or higher.

Palomar themselves hold an A- (Excellent) rating, which has been affirmed by A.M. Best for the last five years. The insurer is somewhat transparent with their financials by freely sharing audited financial statements of their holding company, GC Palomar Holdings (NASDAQ: PLMR).


The Claims

Palomar customers can notify the carrier of a property loss by
Once a claim is submitted, then an adjuster and claim number will be assigned. Most clients hear from the claims adjuster within 24 hours. Of course, an insured should also feel free to contact their independent Palomar insurance agent for guidance after a loss.

There is nearly zero client feedback online as to how happy Palomar clients genuinely are, and we have to consider that the carrier's very low level of recorded complaints means they're doing something right. Or perhaps the type of business Palomar writes results in less customer interaction than with other coverage types (like personal lines auto), so there are fewer opportunities for consumers to become upset.

Where is Palomar Specialty Insurance Available?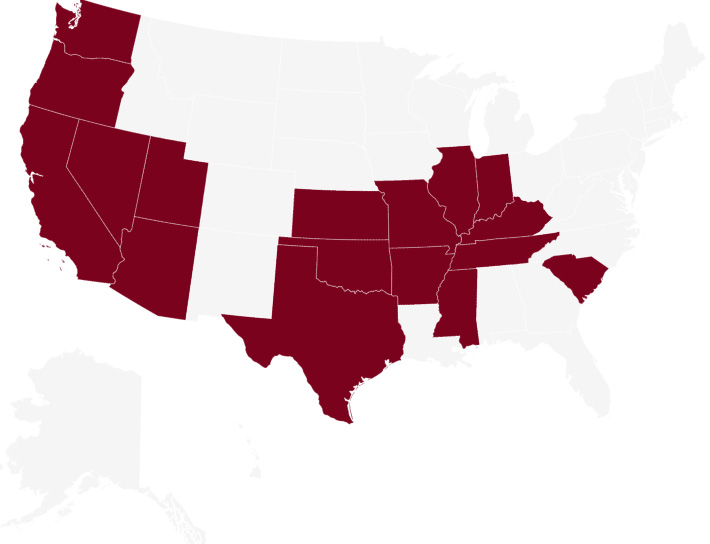 The Conclusion

Mac Armstrong, CEO and Founder of Palomar Specialty Insurance, has slowly grown this niche carrier over the last five years by building plenty of financial support. The personal and commercial property insurer relies on modern technology and proprietary data to create customized coverage options. Customers that are seeking catastrophe insurance to protect their homes and business spaces from earthquakes, flooding, and other disasters should feel comfortable buying a Palomar policy.

Get Palomar Earthquake Insurance Rates

At your service,
Young Alfred

Disclosure: Palomar is one of the many options Young Alfred offers for earthquake insurance. Young Alfred did not receive any compensation or direction from Palomar in writing this review.