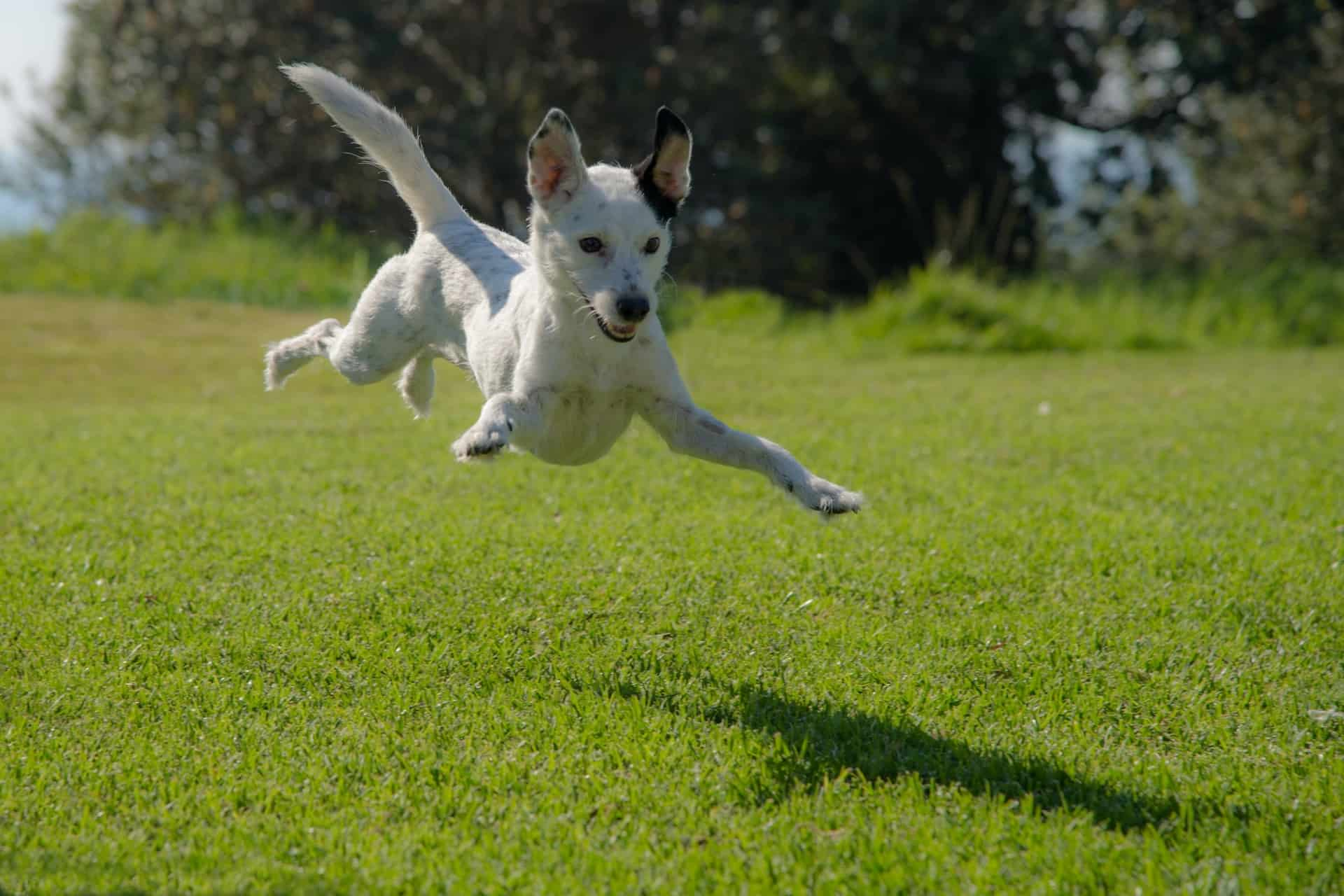 Pet Insurance in Las Vegas

The metropolitan area of Las Vegas continues to grow — up 2.7% from 2020. The metro population is about 2.775 million. Las Vegas averages 310 sunny days, with mild winters and low humidity summers. Las Vegas attracts new residents, many of whom loved Vegas when they visited for the first time.
About 67% of American households own pets. Las Vegas is no different. Families tend to own pets more often than people living alone. The bigger the family, the more often that they own more than one pet. Large families are more likely to add a bird to their menagerie. Here is what U.S. households own:
63.4% — Dogs
42.7% — Cats
5.7% — Birds
5.4% — Other small animals
Las Vegas is a dog lover's city with 47 dog-friendly activities. But it does have legal restrictions for pets. Some are:
Pets in Clark County do not need a license.

Microchips or owner ID tags are required for most pets in unincorporated areas.

All cats, dogs, and ferrets must wear a current rabies vaccination tag.

Residents may own up to three cats and three dogs without a permit.

You must sterilize all dogs, cats, ferrets, pet rabbits, and potbellied pigs.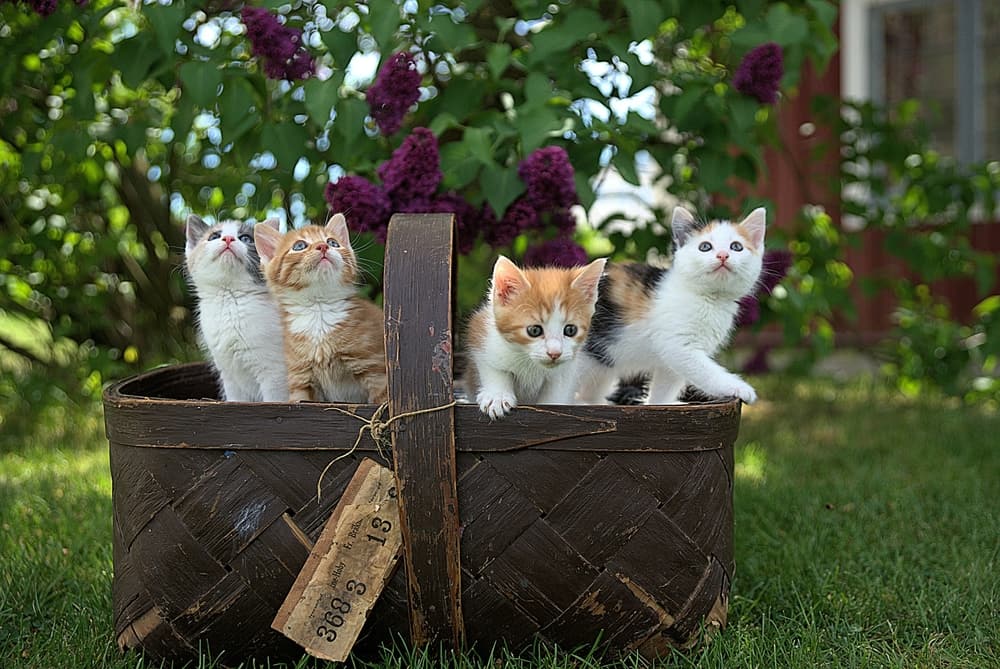 How Does Las Vegas Pet Insurance Work?
The dog playing Lassie was the first dog covered by insurance in 1982. Pet health insurance originated almost 100 years ago in Sweden. Nearly half of all pets in Sweden are covered today. But pet insurance is more like property insurance than health insurance.
Here is what to expect from pet health insurance:
Reimbursement. The pet owner pays the veterinarian. The insurance company sends the pet owner a check.


Pre-Existing Conditions

.

Pet insurance does not cover pre-existing conditions.

Coverage. Pet insurance is valuable if your pet suffers from a disease/illness or has a severe accident.
Consider the advantages. Our pets are part of our whole family, and pet insurance offers peace of mind. You do not have to worry about a catastrophic illness or accident. Here's how pet insurance works:
Vet of Your Choice. Owners can choose any licensed vet. There are no in-network or out-of-network vets.

Affordable Premiums. Monthly premiums are reasonably priced.

Easy-to-Understand Policy. Most pet insurers offer accident, comprehensive, and wellness plans.
Do not wait until a catastrophe happens. There are waiting periods, from 10-to-30 days. Your policy does not become effective until after the waiting period.
What Does Pet Insurance Cover?
Your coverage depends on the policy you buy; more coverage costs more. Most policies include:
Wellness. A wellness policy covers routine exams. The policy reimburses you for heartworm and flea preventative medicines. It includes routine vaccinations.

Accident-Only. An accident-only policy is limited in coverage. Despite its limitations, it covers some very expensive procedures. Coverage usually includes accidents/injuries like broken bones, ACL ruptures, and sprains.

These policies cover diagnostic tests and surgery. It pays for the prescription medicines associated with the injury. This policy may also pay for alternative treatments, including holistic and chiropractic.

Accident and Illness Coverage. Coverage includes care for both sick and injured pets. The policy covers all accidents (see above in accident-only coverage). The illness part covers illnesses like infections, cancer, and diabetes.

This type of policy includes hereditary conditions, like hip dysplasia, and they cover diagnostics and treatment.

Comprehensive Coverage. Comprehensive coverage covers accidents, injuries, common sicknesses, life-threatening illnesses, and hereditary conditions. Insures might include alternative care if performed by a licensed vet.

It excludes vaccines, flea and tick prevention, and regular wellness check-ups.
Policyholders choose their deductible, usually from $250 to $1,000 annually.
Policy limits range from $5,000 to $30,000 annually.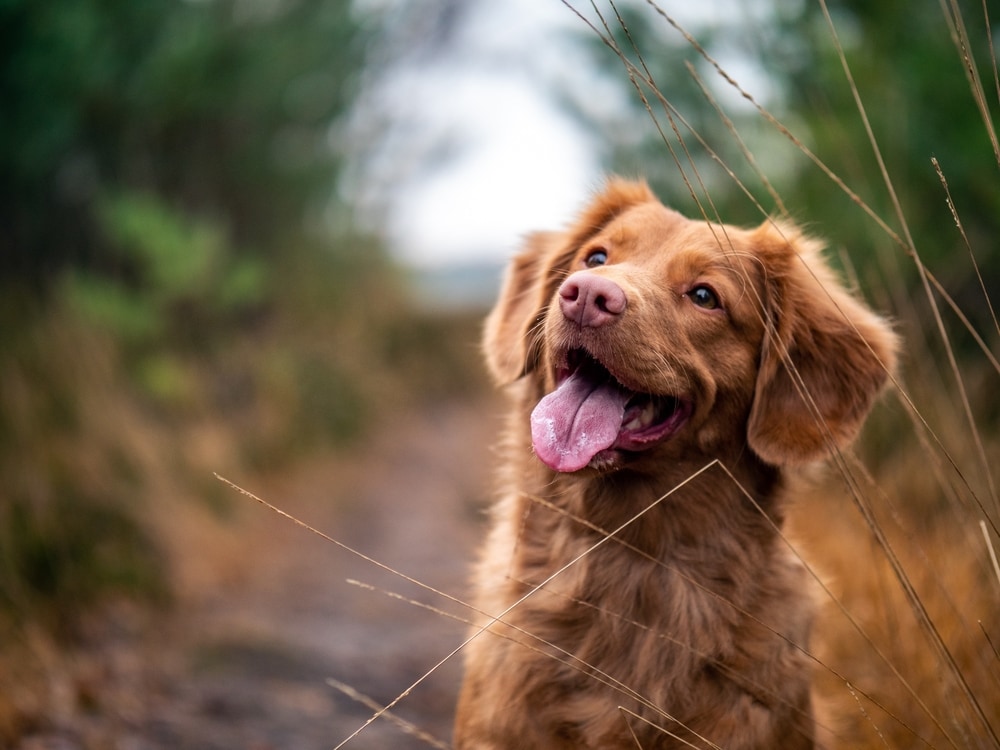 What Does Pet Insurance Not Cover?
Read the fine print of the policy you are considering. Be sure to examine the "Exclusions" section carefully. You will find the exclusions in the section usually called "What's Not Covered."
Waiting Period. Most policies have a waiting period. Usually, it is between 10 days and 30 days before the policy becomes effective. Pet owners do not have coverage during the waiting period. If a pet shows symptoms during the waiting period, that illness is not covered.

Pre-Existing Conditions. Pet insurance policies usually do not cover pre-existing conditions, an important exclusion. Some insurance companies distinguish between curable and incurable pre-existing conditions.

Ear infections, urinary tract infections, or diarrhea are curable conditions. If your pet develops another of these curable conditions, they are covered. Pet insurance companies exclude incurable conditions, like cancer, diabetes, or heart condition.

Spaying or Neutering. Accident-only and illness-only policies never cover spaying or neutering. Pet wellness plans may offer partial reimbursement for spaying or neutering your pet.

Bilateral Condition. A bilateral condition is where a health problem may occur on both sides of the body. Bilateral conditions include cataracts, hip or elbow dysplasia, or luxating patellas. If your pet had a cataract in one eye, your pet insurance would not cover a cataract in the other eye.

Preventable Diseases. Pet owners must vaccinate their pets for rabies, kennel cough, or parvo. Pet insurance does not cover unvaccinated pets if they develop a preventable disease.

Pregnancy, Birth, C-Sections. Most insurers do not cover any medical costs related to pregnancy.

Age Exclusions. Most insurers will not cover pets under eight weeks old. Most will not write a new policy for pets over 14 years old.

Breed Exclusions. Many pet insurers will not insure certain breeds. If an owner finds insurance for one of those breeds, it is likely to be more expensive.

Elective Procedures. Pet insurance does not cover most grooming and cosmetic procedures. These procedures include tail docking, ear cropping, and nail trimming.

Liability for Dangerous Dogs. Pet health insurance does not cover liability claims if your dog bites someone.
Those are the common items that most pet insurance companies do not cover.
How Much Does Pet Insurance in Las Vegas Cost?
The average premiums for pet insurance are about $21/month for cats and $42/month for dogs. Cost varies by the plan you choose. If you choose a lower deductible, the premium will be higher. Dogs cost more to insure than cats because they are more expensive to treat.
Monthly premiums range from only $10/month to over $100/month. Average prices are from $30 to $50 per month. Factors that determine the cost for your pet include:
Age of your pet
Cat or dog or other species
Breed
Your location / zip code
Coverage
Here are some of the coverage decisions you will have to make when purchasing a pet insurance policy.
Deductible amount. $100, $250, $500, or $1,000

Annual Limit. The largest amount your pet insurance plan would pay in a particular year

Lifetime Limit. The most that your policy will pay during your pet's life

Reimbursement Level. From 60% to 100% of the cost to treat your pet
What are the Best Pet Insurance Companies in Las Vegas?
Your pets mean everything to your family. You want to buy a top-rated pet insurance policy to take care of them. Never worry if your pet gets sick or injured. You will have peace of mind if you choose one of the best pet insurance companies in Las Vegas.
Healthy Paws
Pets Best
PetPlan
How to File a Pet Insurance Claim?
Most veterinarians need pet owners to pay their pet's bill upfront, even if you have pet insurance. You will have to download a claim form from your insurer's website. Usually, the claim form is a single page.
You must include itemized vet bills. Include your pet's past medical records, going back 18 months. Include vaccine history, previous tests, and results, and notes about your pet.

Email, fax, or mail to file a claim. Your pet insurance company will mail you a reimbursement check. Remember that they will subtract your deductible from your first claim.
Get a Pet Insurance Quote
Click below for a personalized pet insurance quote. Your pet is part of your family. You have health insurance for your family. Now is the time to get insurance for your pet. Keep them healthy, so you can keep seeing those wags and hearing those purrs.
Hope that helps!
Free Online Pet Insurance Quotes
At your service,
Young Alfred