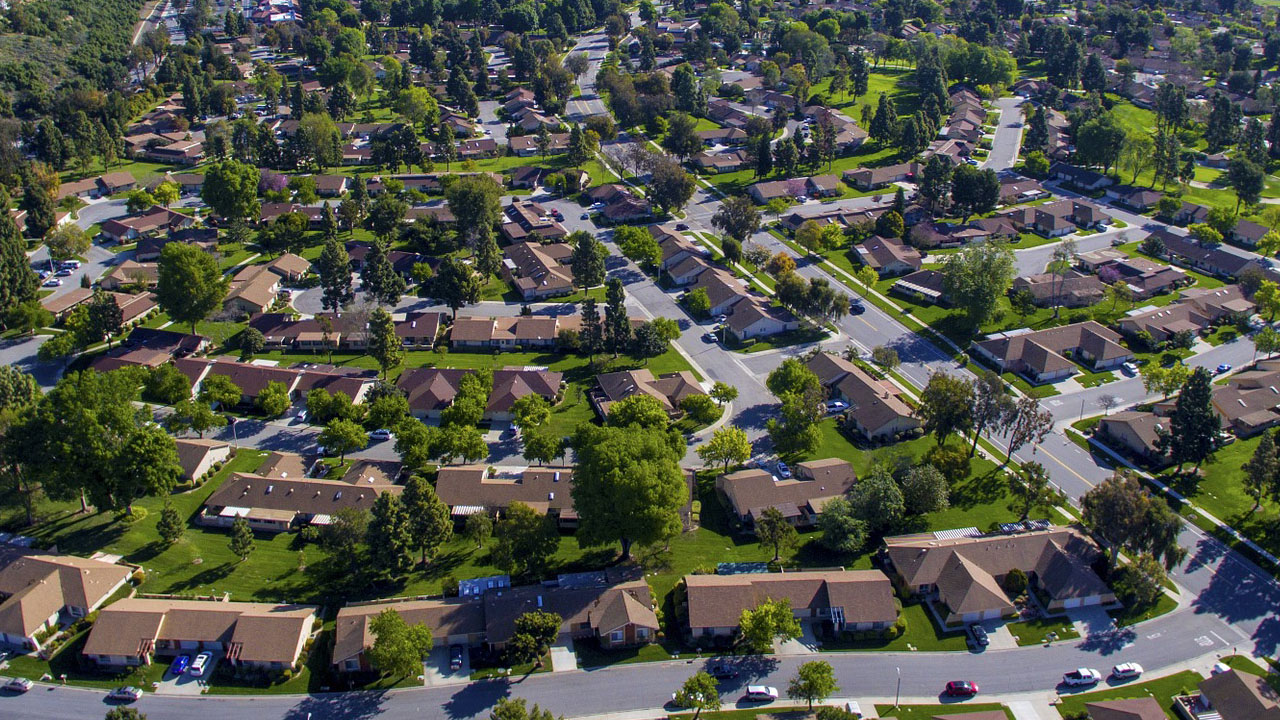 Plymouth Rock Insurance Review
Plymouth Rock was founded in 1982 by Jim Stone (the former MA insurance commissioner). While they started in MA doing auto insurance, they now offer home, life, auto, condo, and renters insurance and are available in five states: NJ, MA, PA, CT, NH. They will be moving into NY in 2020 with their recent acquisition of NY MAPFRE insurance. Let's break down how their home insurance offerings compare to the other options you may have.
The Products
Plymouth Rock policies follow the ISO standard forms, the same forms used by most of the industry, which makes it easy for you to compare coverages. They offer standard add-ons, such as water back-up, mold coverage, and scheduled jewelry coverage. They were one of the first carriers to roll out the one-click purchase for home insurance policies (available in PA). Fast online bind is an exciting improvement over traditional home insurance applications that can ask over 100 questions.

The Pricing
Plymouth Rock's pricing can vary by person and zip code. When they like a customer profile, they often are the lowest price for that customer. So if you are the lucky favorite, you want to check their rates.
If you live along the coast, one thing to watch for is a high hurricane deductible. It is not uncommon to see 5% hurricane deductibles for coastal properties, especially along the Jersey shore.

Discounts! If you buy your home & auto policy through Plymouth Rock, they include a bundling discount of around 15%.
The Carrier
Plymouth Rock is rated A- by AM Best with a stable outlook. It's safe to say they aren't going away anytime soon.
The Claims
Policyholders can file a claim in one of two ways:

In the event of a loss, customers should take photographs, do the minimal amount necessary to prevent further damage, and save any relevant receipts. While Plymouth Rock has been paying out claims for a long time, it seems with specific recent customers they still need to improve turnaround times.
Where is Plymouth Rock Available?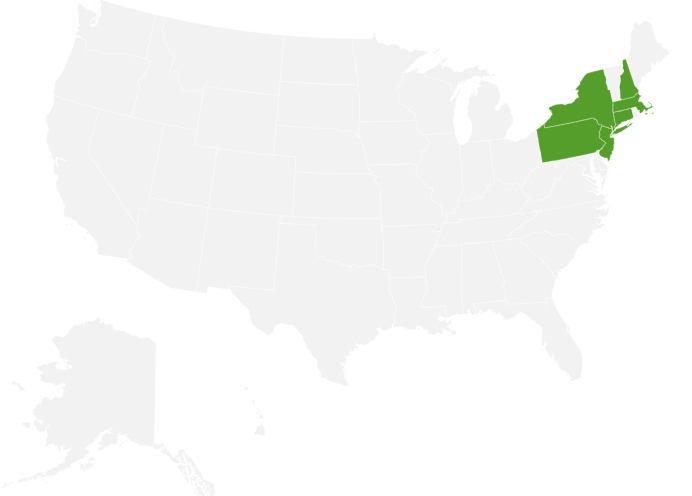 In summary, Plymouth Rock is exceptionally competitive if you fit its target customer profile. Their claims processing can be frustrating for some customers, but outside of that, they offer industry-standard coverages on home, condo, dwelling, and renters insurance.
Check your Plymouth Rock quotes and so much more:
At your service,
Young Alfred
Disclosure: Plymouth Rock is one of the many options Young Alfred offers for home insurance. Young Alfred did not receive any compensation or direction from Plymouth Rock in writing this review.