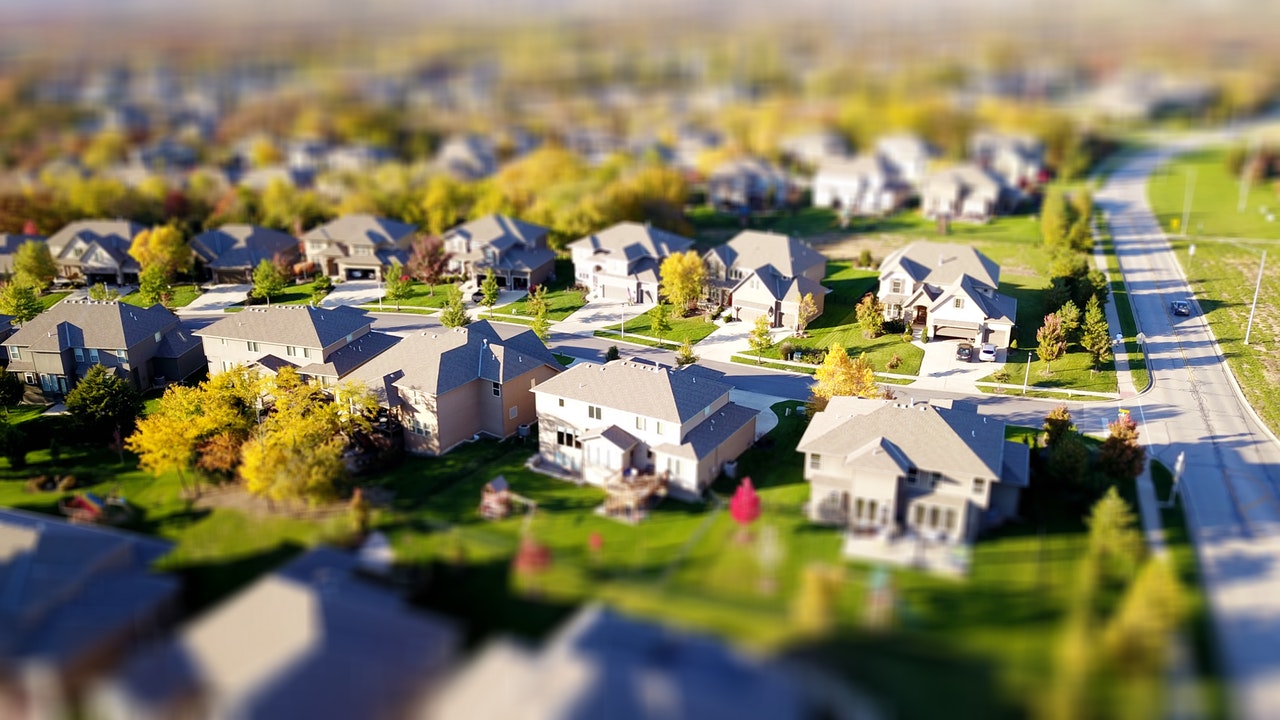 Progressive ASI Home Insurance Review

Progressive entered the home product by acquiring American Strategic Insurance (ASI) and rebranding the product to Progressive Home Advantage.

Rest assured, both companies operate on a solid financial foundation. ASI maintains an A+ (Superior) A.M. Best Rating as well as Progressive: A+ (Superior) A.M. Best Rating.
The ASI product replaces Progressive's previous offering in Home Insurance (via Homesite). Homesite's mediocre reviews and low claims satisfaction forced Progressive into bringing their homeowners solution in-house - to the benefit of you, the customer! ASI is a big step in the right direction.

The Protection
The good news is Progressive uses the same HO3 ISO standard form as the rest of the industry so you can compare apples to apples. Progressive has an affordable way to add extra coverage to your policy as well. The HomeShield Package or HomeShield Plus Package offers additional coverage at hugely discounted rates:
HomeShield Package
25% Increased Replacement Cost
$5,000 Water Backup and Sump Overflow
Personal Injury
$2,500 Loss Assessment
$3,000 Jewelry, Watches, Furs
$2,000 Credit Card, Forgery, Counterfeit Money
$750 Fire Department Service Charge
Note: Can vary slightly state by state
HomeShield Plus Package
50% Increased Replacement Cost
Special Personal Property Coverage
Personal Property Coverage Limit = 70% Coverage A (Dwelling)
$10,000 Water Backup and Sump Overflow
Personal Injury
Identity Management Coverage
$5,000 Loss Assessment
$5,000 Jewelry, Watches, Furs
$4,000 Firearms
$4,000 Business Property on Premises
$3,000 Credit Card, Forgery, Counterfeit Money
$1,000 Fire Department Service Charge
Note: Can vary slightly state by state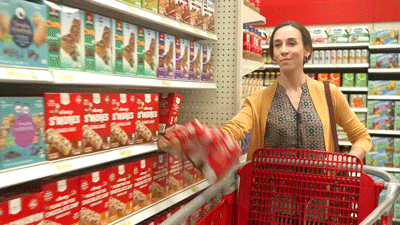 The Claims

Claims are an excellent measurement of value when purchasing home insurance. After all, if you faithfully pay your premiums, then you want to know your fire, theft, or windstorm claim will be handled properly.

Progressive (via ASI) makes it easy for their clients to
file a claim over the phone: 866-274-5677
Both options allow you to report a claim whenever disaster strikes, whether day or night, weekends, or holidays. The carrier guarantees a claims adjuster will contact the client within 48 business hours of the submission of the initial claim.

We already know Progressive has the financial resources available to pay claims. So how well does Progressive perform when it comes to claims service?
The Reviews

Consumer Affairs awarded Progressive home insurance with 4.0 stars on a 5.0 scale. Looking closer at the feedback indicated, most of the 1-star reviews (29% of the total consumer reviews submitted) were related to the Homesite claims process. Customer experience will drastically improve with ASI stepping up to the plate. If you look at more recent reviews, it seems they are trending above the 4-star level. Great progress!
Where is Progressive Available? (everywhere)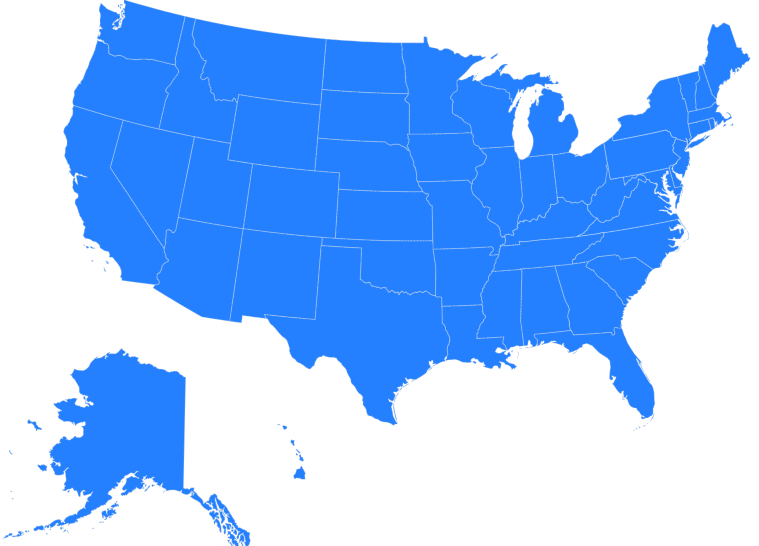 The Conclusion

Overall, Progressive provides a reliable homeowners insurance package with reasonable rates. ASI was a smart acquisition and will give future Progressive customers a better option than the previous choice: Homesite. With the rebranding to Progressive Home Advantage, Progressive is more equipped than ever to serve your insurance needs. If you are looking for homeowners insurance that's affordable with comprehensive coverage, you may want to consider Progressive. Oh ya, they have bundling discounts too!
Check your Progressive home quotes, and so much more:
Get Progressive Home Quotes

At your service,
Young Alfred
Disclosure: Progressive is one of the many options Young Alfred offers for home insurance. Young Alfred did not receive any compensation or direction from Progressive in writing this review.