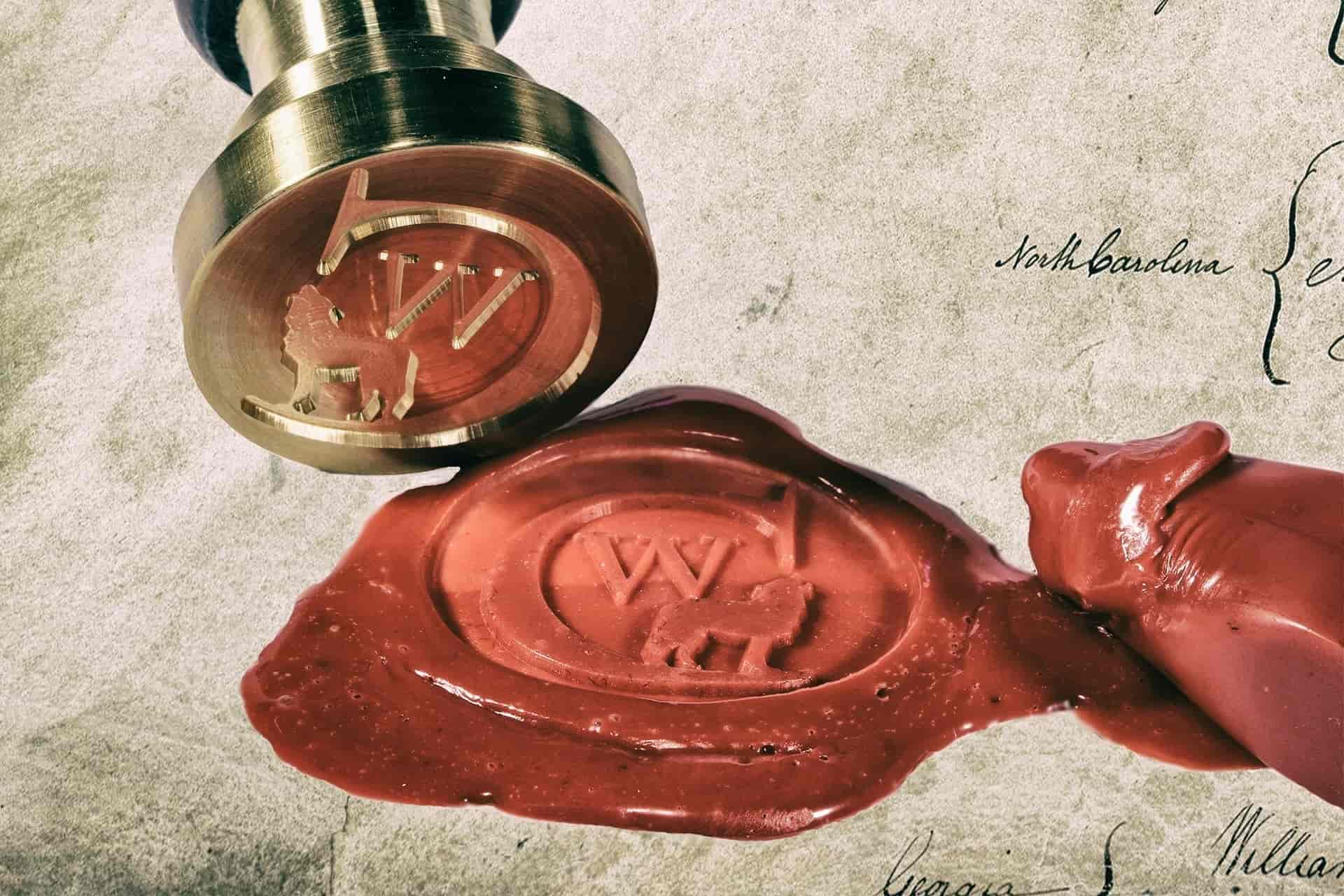 Proof of Loss
Submitting proof of loss is a formal step that most property insurance companies require when filing a claim. It is an official claim document submitted by you to your insurer that validates your loss's repair and replacement estimates and inventories of items claimed.

What is a Proof of Loss Form?
The proof of loss form is a formal statement notifying the insurer that damage has occurred and requests that the insurer pay out benefits — this document details the incident, subsequent damages, and all financial losses.

Sworn Statements in a Proof of Loss
Sworn statements must be notarized. With some insurers, the proof of loss form serves as the sworn statement as long as it is notarized. With others, a sworn proof of loss statement is a separate document. Without it, an insurer might deny your claim.

How to Fill Out a Proof of Loss Form
Fill out the form accurately and truthfully. Following is the basic information required:
Policy number

Date of loss

A description of the cause of your losses

Amount of loss

Names of parties claiming the loss

Information regarding any other parties with interest in the property loss, such as any lienholders

Supporting documents of the item's value, including inspections, estimates, or recent appraisals

Any other documents that support the loss claim
After gathering the necessary information, follow these tips carefully.
Fill out and submit the form to notify your homeowners insurance company about your lost or damaged belongings as soon as possible. At the latest, file a proof of loss document within 60 days, but the sooner, the better.

Keep a copy of your insurance policy nearby for reference. You may need to send in a copy with your proof of loss.

Obtain detailed estimates of the item's repair or replacement cost and descriptions and pictures of the property damage.

Try to document all your lost possessions as best as you can. If you claim the loss of additional items too late in the process, it might cause delayed or denied coverage for those possessions.
Common Mistakes When Filling Out a Proof of Loss Form
Proof of loss forms sometimes get rejected for one of the following reasons:
Part of the form is blank

The insured does not include all the necessary supporting documentation

The insured forgot to sign the proof of loss form

It was not notarized
Consider getting help. Public adjusters can help you understand your rights and your responsibilities. They can also ensure you fill out and file your proof of loss claim accurately. A public adjuster can also assist you throughout the rest of the claims process to ensure you get treated fairly and that your claim gets approved.

What Happens Next
After turning in proof of loss to the insurance company, an adjuster reviews the form and any documentation you provided. S/he must respond to your claim and proof of loss within a specific timeframe set by your state insurance commissioner. The deadline is anywhere from 10-60 days, depending on your state laws.
By this point, you should have already received an acknowledgment letter stating the adjuster received your claim. Next, the adjuster determines whether your policy covers the claim.

If your whole claim or parts of it are not insurable, the adjuster sends you a disclaimer of coverage letter. It explains your liability coverage, ACV or RCV coverage, medical expenses coverage, and property damage coverages.

The disclaimer of coverage letter also means your claim is neither denied nor approved. Your adjuster may need additional information. Or, you may have made an error on your claim or gotten behind on your premium payments. It is also possible that your policy excludes coverage for your entire claim or part of it, or you did not meet the coverage conditions.

If you receive this letter, you must provide the insurer with the requested information.

After your adjuster reviews the additional information you sent, s/he must send you a reservation of rights letter if the claim is still under investigation. This letter is also mandated by law, and your adjuster has a deadline to send it.

The reservation of rights letter informs you that your claim may be denied. Again, it, too, is not a denial or approval. The letter will provide areas in question. You must respond, providing further documentation proving why you deserve coverage.

If any or all of the claim is insurable, the adjuster assigns either replacement cost value (RCV) or actual cost value (ACV) to each item.

The adjuster then adds up the damage and adds all the information to their insurance adjuster worksheet to put together a disclaimer of coverage or a settlement offer. The first offer is typically always the lowest amount possible.

The insured decides whether to accept the first offer. If you do not take it, negotiate further. If you take it, the insurer applies the deductible to the payout and sends you the remainder.
How to Prove Ownership of an Item
When you file a homeowners' property damage claim, you will need to show proof of ownership of the lost item or your damaged property. Loss estimates, inventories, and receipts suffice as proof allowing the insurer to compensate you properly. Any of the following forms of proof counts:
Original receipts -- a paper receipt or electronic copy

Photos of the packaging of the item

Photos of the item(s). Check social media and all your cloud devices

Certificates of ownership

Bank and credit card statements showing the purchase

Records of appraisals and evaluations

The product's serial number

Find the original owner's manual

Warranties or guarantee documentation

Records of repairs

Shipping receipts

Any document that provides details about family heirlooms, if applicable


If the item was a gift, ask your gift giver if she or he still has a copy of the receipt. Even if you have no proof of ownership, you should get reimbursed for the item, but probably not for the full value.
For proof of homeownership for insurance, your homeowners insurance policy or tax statements qualify. Any of the items listed above also qualify as renters insurance proof of ownership.

You can prepare for any future home insurance claims by:
Keep an itemized inventory of your belongings. This inventory is also called a contents list for your insurance claims. Document each item, whether valuable or not. Be sure to include as many specific details about each item as possible, especially if it is an item of high value.

Find a safe place to store the inventory list and receipts of purchases. Also, consider making a digital copy of each and save it to the cloud -- redundancy is smart.

Take photos and videos of everything in your home inventory.
Proof of Loss Example
An excellent example of a proof of loss form comes from FEMA. You can view it here.
I hope that helps!
Get a Homeowners Insurance Online Quote

At your service,
Young Alfred