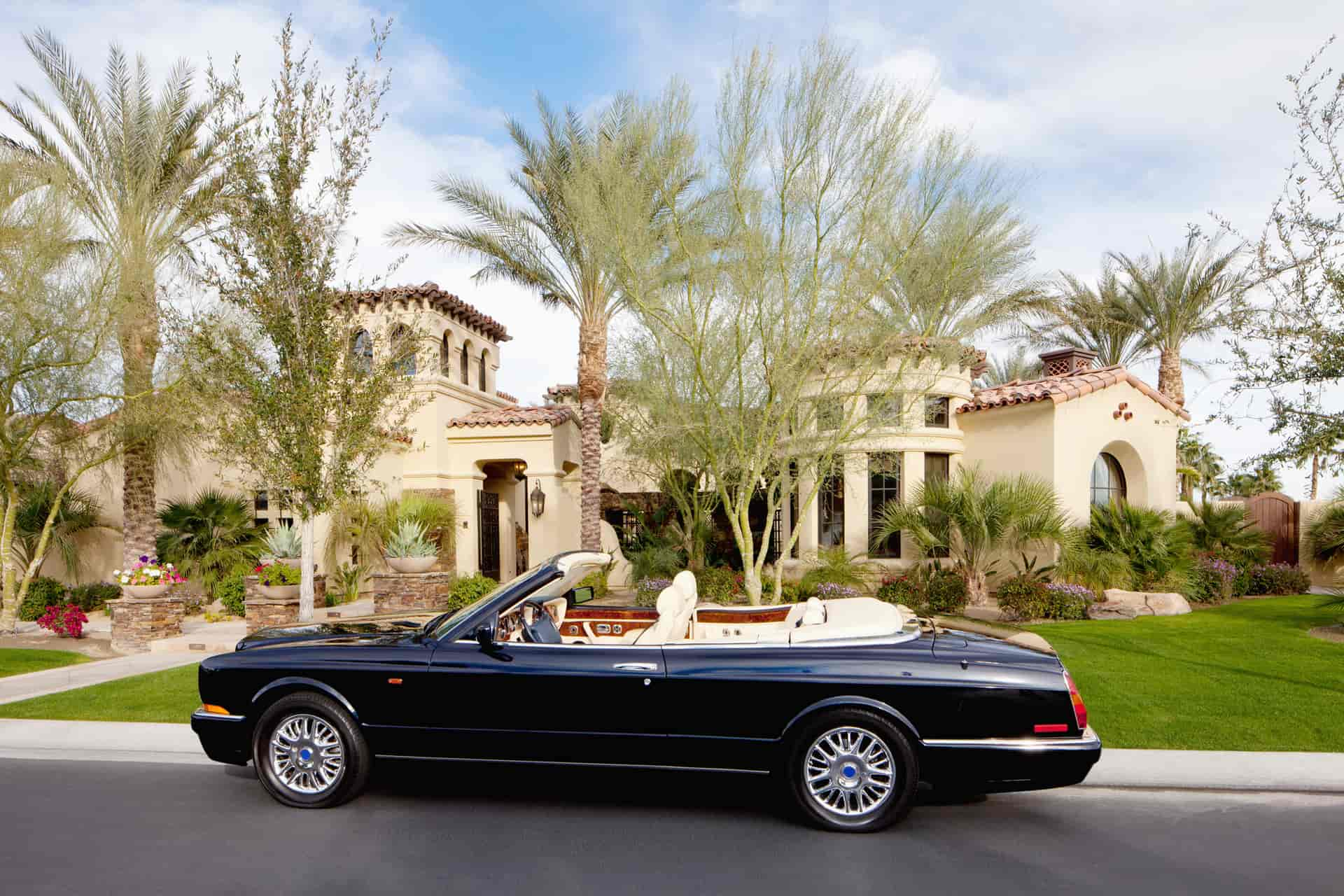 Property and Casualty Insurance - Home, Car, Condo, Co-op, Renters
Property and casualty insurance accounts for 48% of the insurance industry's net premiums. In 2019, property and casualty insurance carriers paid out $24.4 billion for property losses connected with adverse events. According to the trusted National Association of Insurance Commissioners, nearly 2,500 US property and casualty insurance companies processed these claims.
Property and casualty insurance is a term used in the insurance industry that refers to property coverage and liability coverage. It includes various types of policies. For instance, homeowners insurance and renters insurance fall into the property and casualty line of products. It does not include life insurance, health insurance, or other similar coverages.
What is Property and Casualty Insurance?
Property and casualty insurance coverage is an umbrella term used by insurance companies that refers to different coverages. The primary coverages under P&C are:
Boat Insurance
Co-op Insurance
Special Lines Insurance
Property and casualty insurance is usually packaged together into one insurance policy for each property type listed above. Those insurance contracts, therefore, typically include property and liability protection.
What Does P&C Insurance Cover?
The property part of P&C insurance pays to replace or repair a dwelling and personal belongings. It is valid when a covered peril causes a total loss or damage. The casualty portion of P&C insurance pays for your legal expenses. It kicks in if you are found legally responsible for property damages to someone else's property or for injuring someone else.



Note: It does not cover injuries to yourself or residents of your household
What is Casualty Insurance?
Casualty insurance is liability insurance. It covers adverse events where you are legally responsible for injuries caused to another individual. It also covers their property damage you caused, or that happened on your property. Your insurance company pays your legal expenses if you cause an auto accident or for injuries that occur in your home.
What Is Property Insurance?
Property insurance pays to replace or repair personal property you own if lost, damaged, stolen, or destroyed. This insurance covers items such as a home, a Rolex watch, or a vehicle. Property insurance protects the property in cases of fire, vandalism, and other perils. The perils, or disasters, covered depend on the type of policy you buy.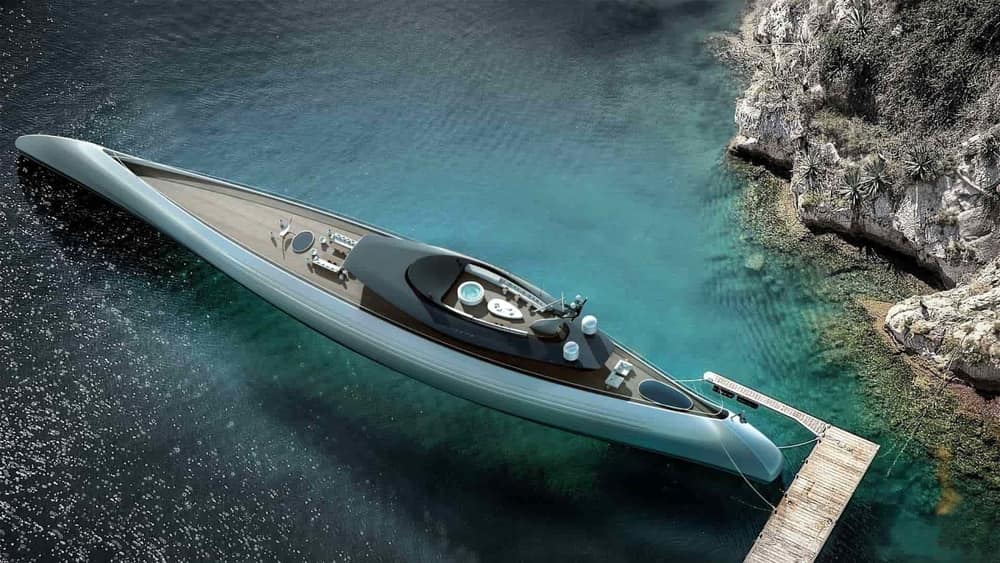 What are the Types of Policies Under P&C Insurance?
Homeowners insurance
Home insurance typically covers the following:
Dwelling. Your home's structure in its entirety, including the exterior and interior, the dwelling

Personal property. It includes your personal belongings, like furniture, jewelry, or musical instruments

Liability. Usually, homeowners insurance includes coverage for legal liability. It pays legal costs if you get sued for causing bodily injury to someone or for physically damaging someone's property
It protects financial losses for your property when it is destroyed, damaged, or gone because of covered perils.
Car Insurance
Auto insurance covers property damage and liability. It includes coverage for:
Property damage. The policy also covers property damages caused by accidents. Property damage coverage also includes other incidents, such as weather damage, like hail, and vandalism

Medical coverage. For your vehicle's occupants, other drivers, their passengers, and pedestrians when involved in a car accident

Liability. Car insurance pays if you get sued for causing injuries to other people or damages you cause to other people's property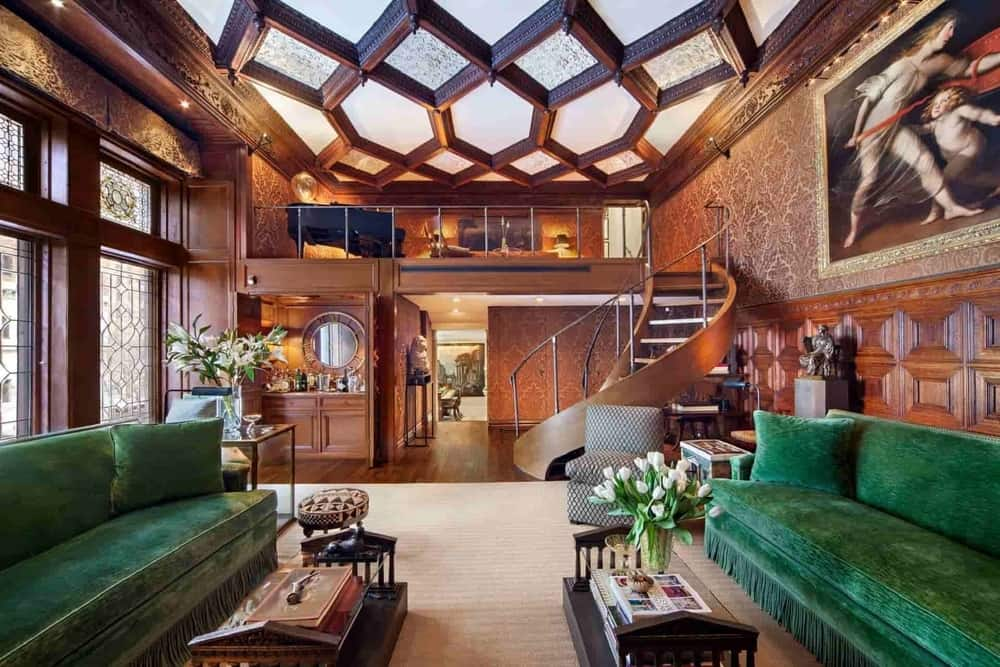 Condo Insurance & Co-op Insurance
Condo insurance protects your wallet in the event of damage to your things inside your condo unit. It includes:
Personal property. Coverings for your walls, floors, ceilings, and coverage for appliances, ceiling lights and fans, and other personal belongings you own

Liability coverage. If you get sued due to a mishap that causes damage to another individual's property or injury to someone else
Renters Insurance
Renters insurance is like condo and coop insurance. It protects:
Personal property. Personal belongings, such as clothing, electronics, bikes, and furniture

Liability coverage. Liability coverage if you are considered liable for third-party injuries in your home or damages to another person's property
Get a Free Online Property and Casualty Insurance Quote
Are you looking for insurance for your rental, home, condo, co-op, or automobile? Maybe it is time for a change. We sell policies for over 40 insurance carriers.
Our quote engine compares all carriers, products, and prices to find you the best packages you can choose from. We do not sell your private information, or spam call you. If you want our help deciding, we can do it online or on the phone, your choice.
Hope that helps!
Get an Online Home or Auto Insurance Quote
At your service,
Young Alfred