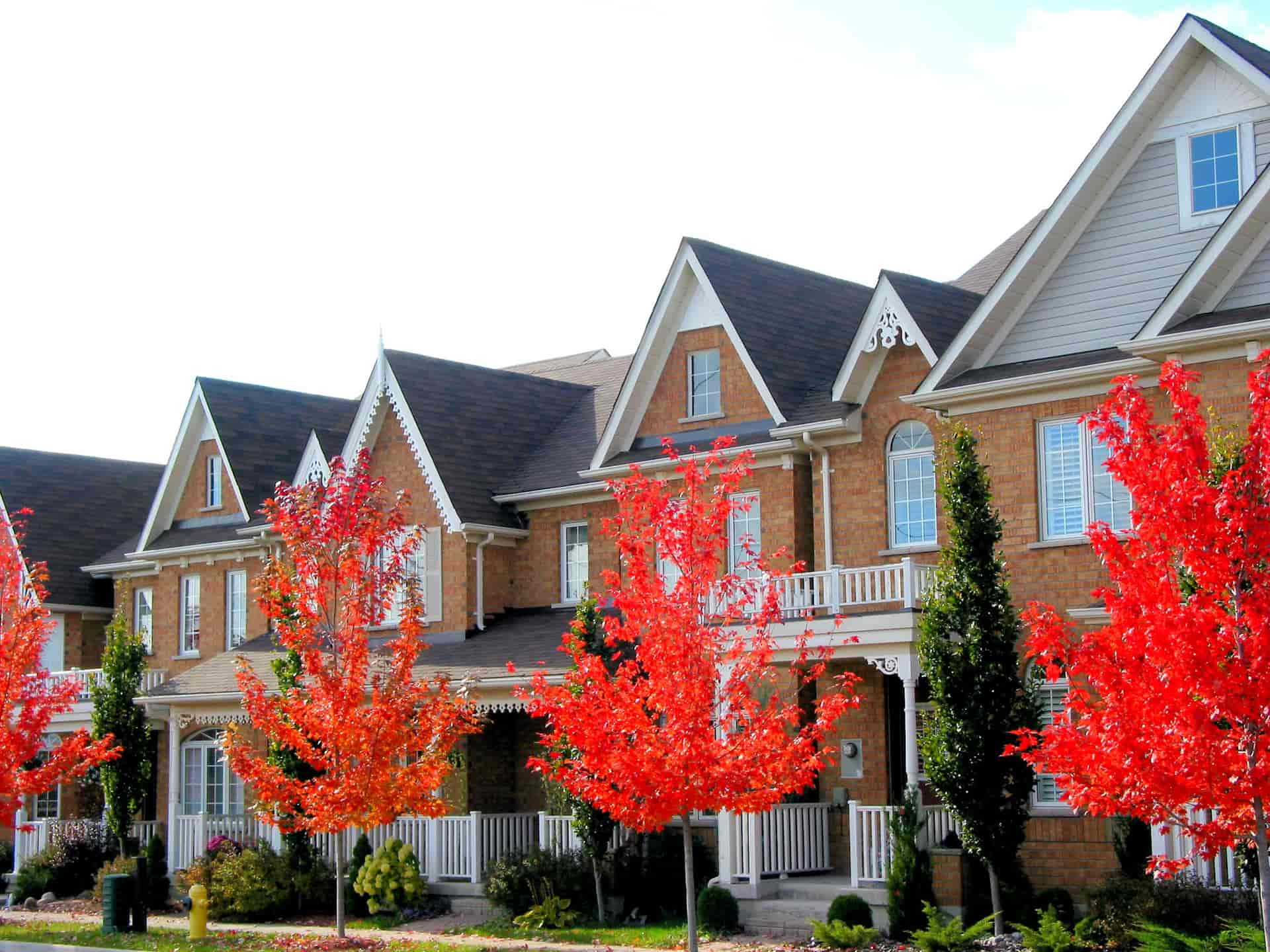 PUD vs. Condo
The primary difference between a Planned Unit Development (PUD) and a condo is the extent of the resident's real estate ownership interest. As a PUD owner, you own your unit and the land under your PUD unit. With a condo, you only own your home's interior. Both and have an ownership stake in the HOA land, properties, and amenities.
Those are the primary factors when considering PUD vs. condo insurance.
There are also differences in zoning. A PUD must touch the ground, whereas a condo can be in the sky or on the ground. Therefore, each has unique zoning distinctions. Your PUD is zoned with your lot number and its square footage. A condo's zoning has no lot number, or it will have a lot number of the entire shared complex.
Zoning is vital to appraisers and lenders. That is because PUDs typically have lower interest rates, are eligible for VA and FHA loans, and PUD vs. condo appraisal forms are different.
This article addresses the differences between PUDs and condos. We also help you understand the type of insurance you need if you live in one or the other.
What is a PUD?
What is a PUD home? PUD is an acronym for Planned Unit Development. It includes ownership of a home and lot and partial ownership of common areas managed by a homeowners association (HOA) or invested parties. The terms PUD and townhome are often used interchangeably. But, technically, a townhome is a style of home, and PUD is the zoning designation.
Unit owners in a PUD pay an HOA fee to cover the maintenance of common areas. Common areas include playgrounds, tennis courts, swimming pools, clubhouses, and even golf courses. Besides maintenance duties, the HOA also issues rules regarding upkeep standards, pet ownership, and the use of community resources.
A PUD property is like condos, single-family homes, or townhomes that share one wall. On paper, they may appear to be a condo, but they are different. If you own a PUD, your ownership interest includes:
Your home's interior
The land under your unit (including front and back yards)
Community amenities
What is a Condo?
A condo is a building or complex made of individually-owned units overseen by property managers. It is like an apartment you own instead of paying rent to a landlord. You may pay a mortgage or own it outright.
Condos may be in a high rise or any other multi-family building layout. The units and amenities together make up a condo community.
Your only ownership interest in a condo is the interior. You don't own the land your unit sits on. You also have percent ownership of the HOA's real estate (common areas including buildings, land, and amenities).
The property management company or condo association manages the common spaces and exterior of your unit. You pay fees to an HOA that manages green spaces, laundry rooms, sewer, water, and garbage.
PUD vs. Condo Insurance
Since your ownership interest varies between PUDs and condos, that affects the insurance policy you require. With either type of unit, you at least need insurance that covers the personal property within your walls. If you live in a planned-unit-development, you might also need insurance to protect your land and your other buildings, e.g., a gazebo.
Recommended Insurance Coverage for PUD and Condo Owners
A typical homeowners policy covers land, structures, and improvements. For condos and PUDs, insurance policies are different in that they only apply to the inside of your home. So, damage to walls, floors, ceilings, and your personal belongings (including appliances) need to be insured.
Condo policies cover personal property, including clothes, furniture, and appliances you have installed and own. It also covers liability insurance. Liability insurance protects you from personal injury that you inflict on other people and their property damage.
A master insurance policy covers outside elements like plumbing, wiring, roofs, and exterior walls. Your HOA community maintains this policy, and you pay towards it with HOA monthly fees.
Most dwelling insurance policies cover 16 named perils. They include:
Fire or lightning
Explosions
Accidental discharge or water overflow (from inside the home)
Vehicle crashes (into the property)
Freezing
Power surges
Volcanic eruption
Civil commotion and riot(s)
Polices also include exclusions or uncovered perils. Unless you secure the appropriate Condo or PUD rider, the following are not covered:
Flooding and water damage (from outside the home, e.g., sewer and drain backup or surface water seeping into your basement)
Shoddy home maintenance, including pests and mold
The demolition of your home or outbuildings when required by law or ordinance.
Mold
If you live somewhere with earthquake or flooding risks, ask your insurance agent about covering those damages. Otherwise, you may experience a nasty surprise!
Finally, it is good to know the difference between replacement cost value (RCV) and actual cash value (ACV) calculation methods. RCV refers to the cost of replacing items. If you have RCV, your insurance company restores your property to its original condition -- no matter the real cost of replacement.
However, if your insurance limits you to ACV, you only receive the property's value at the time of loss. It uses today's retail replacement cost minus depreciation. Since this assessment considers depreciation, you receive garage sale value for your property. ACV payments are frequently not enough to replace lost items or restore your property.
Your insurance policy's declarations page will list whether you have RCV or ACV. You will need to choose RCV for your policy if that is what you want.
You can increase your chances of a successful RCV claim if you document your possessions accurately during a home inventory.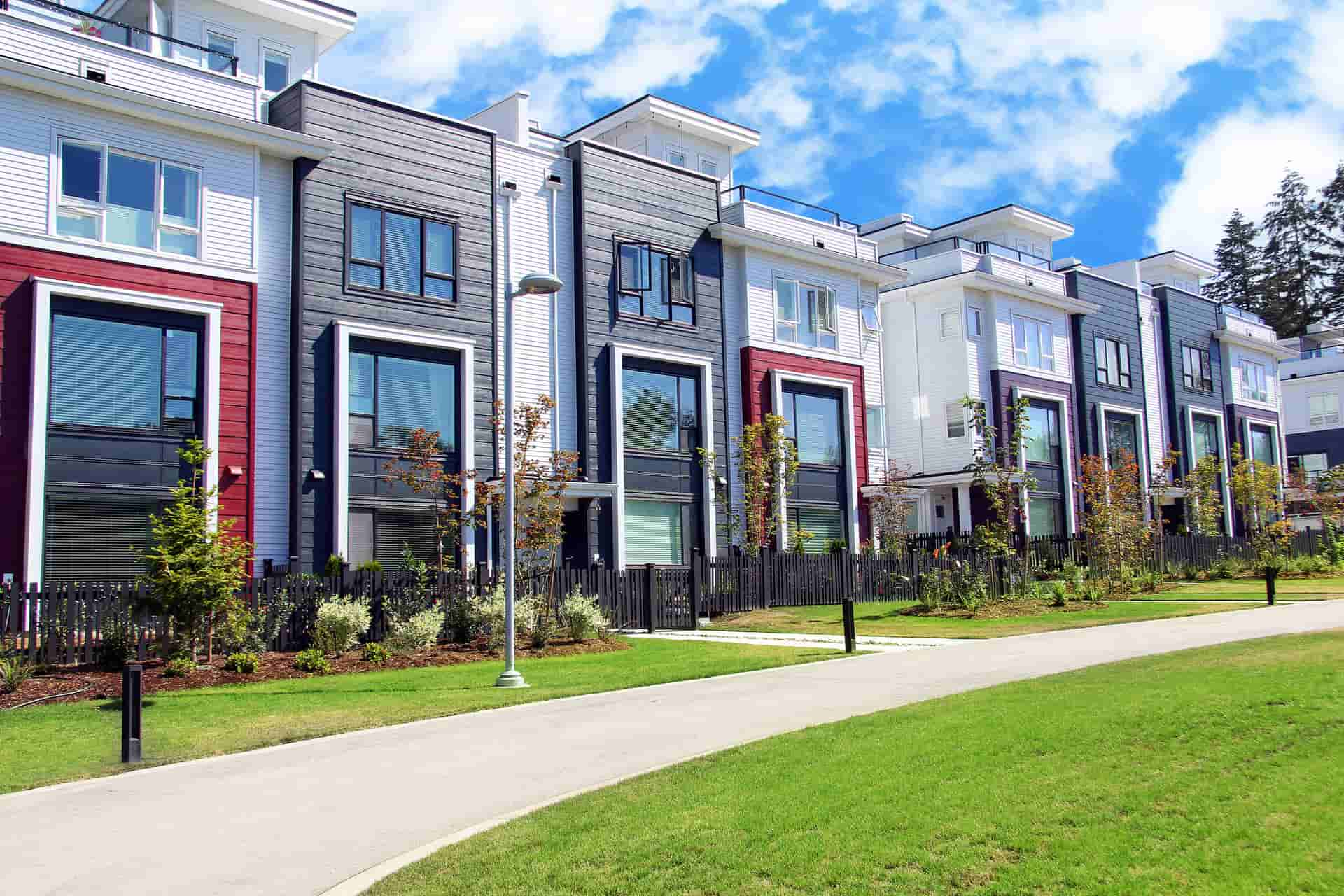 Insurance Coverage for PUDs
If you live in a PUD, the HOA or investment group holds a master insurance policy. The master policy covers losses sustained by the community's shared spaces. That planned unit development insurance policy insures amenities, community buildings, supplies, a laundry room, or any common area. If hazards hit your PUD, that policy will cover damage sustained to its community resources.
However, your PUD insurance policy must cover your unit and lot. Coverage for "other structures" depends on your situation. If the HOA builds and maintains fences, for example, they fall under the master insurance policy. But if you added a fence to your land, you need to add it to your coverage. The same is true of anything you add to your lot, including playground equipment and storage sheds.
PUD insurance coverages include damage, theft, or natural disaster damages sustained by your home, property, and any land you own. Even though you technically have an ownership interest in the amenities, your policy does not need to cover them. The master insurance policy held by the investment group or HOA covers common spaces.
Be sure to get a copy of the HOA's master policy declarations page. It will help you understand what coverage your common spaces have and the deductibles.
Insurance Coverage for Condos
Also called HO-6 insurance, condo insurance covers the inside of your home. HO6 refers to the form used to apply for condo insurance. As a condo owner, since you do not own land, land does not need to be covered.
The condo association also carries a master insurance policy that will cover your condo's common areas and community amenities. Your condo association dues pay toward the premium of the master insurance policy. You do not need to include community spaces in your condo insurance policy.
Primary Differences Between PUD and Condo Insurance
Whether you own a condo or POA, you need a personal homeowners policy. With condos, you only need to cover your home's interior. But PUDs may also require coverage for your land and other structures on your land. Both include a master insurance plan so the property management company, HOA, or investment group can insure damages for community spaces.
So, if you are buying into a community with shared amenities, do your research. Be sure to confirm whether your home is in a condo community or a planned unit development. Once you confirm that, you can make an informed decision when finalizing your homeowners insurance.
Which One Do You Need?
There are many options for community arrangements when it comes to buying a home. Condo and PUD insurance is different from standard homeowners insurance policies. Therefore, you must know your property ownership arrangement before you research insurance options. Once you confirm whether you live in a PUD or condo, click below to secure a PUD or condo insurance quote.
Hope that helps!
Get a PUD or Condo Insurance Quote
At your service,
Young Alfred