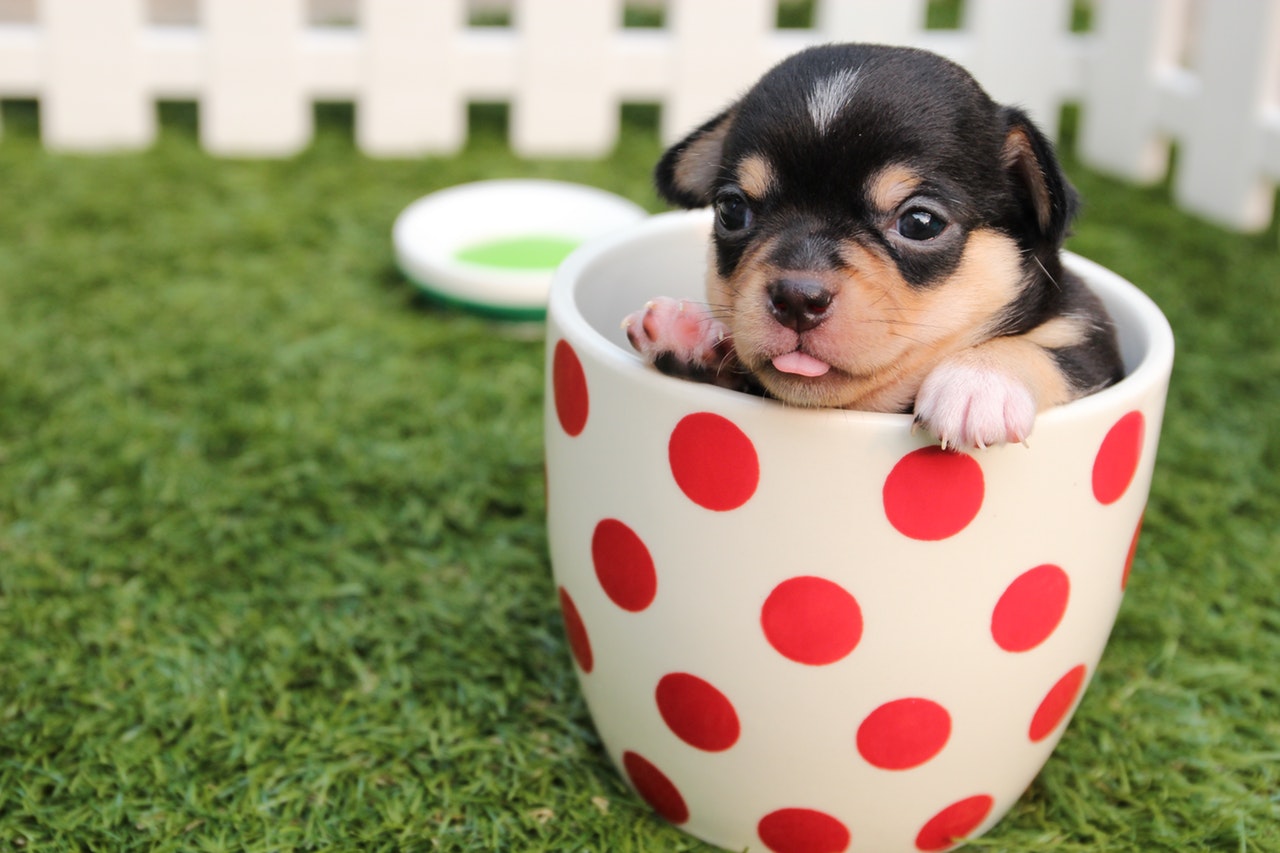 ​Purchasing Homeowners Insurance as a Dog Owner
Did you know that there are an estimated 90 million pet dogs in America -- that's more dogs than houses. While your best friend brings you a lot of joy, canine companions terrify insurance companies because of dog bite liability risk. The MSPCA approximates that over 4.7 million dog bites occur every year, with over 800,000 requiring medical treatment. Last year, insurance companies paid $675 million in liability claims for dog-related injuries.
The Dog Breed Matters Most To Home Insurance Companies

We all know bad owners make bad dogs, but insurance carriers don't have a rating factor in predicting lousy pet owners. They do have one for the breed of dog. Pit Bulls, German Shepherds, and Huskies are considered high-risk breeds by insurance companies. They can result in higher insurance premiums or even denial of coverage—the full list of dog breeds that worry insurance companies.
Read the Fine Print of Your Home Insurance Policy

Certain insurance carriers will ask you to sign an animal liability waiver or add conditions to your liability coverage. A condition might be your coverage requires your dog to attend regular behavioral classes or be muzzled and restrained when guests are over, or you are out on a walk.
Do All Insurance Companies Discriminate Against Breeds?

While most insurance companies still consider certain dog breeds as high risk for loss, others are moving away from rejecting coverage for certain dog owners. Examples of such companies include:
Many of these companies will approve coverage for high-risk breed owners by conducting a meet and greet to verify the dog's temperament. Completing training courses with your dog, such as the Canine Good Citizen program, proves to your insurance carrier that your dog is well behaved. You can also buy a separate Canine Liability policy with Kingstone Insurance for canine or dog liability coverage. The dog liability coverage comes in the form of a floater over your primary home insurance policy.
Make Sure You're Dog Liability Coverage Is Active

The average cost for a dog bite claim last year was ~$45,000. The data shows that these costs have doubled since 2003. To be safe, you should have a minimum of $100,000 in liability coverage, but $300,000 is preferred.
Perhaps the best insurance is proper training to ensure your dog never harms anyone. It keeps the bystanders near your puppy safe, and further safeguards you from financial disaster. Your best friend is worth it:


A dog is the only animal on earth that loves you more than he loves himself.

At your service,
Young Alfred