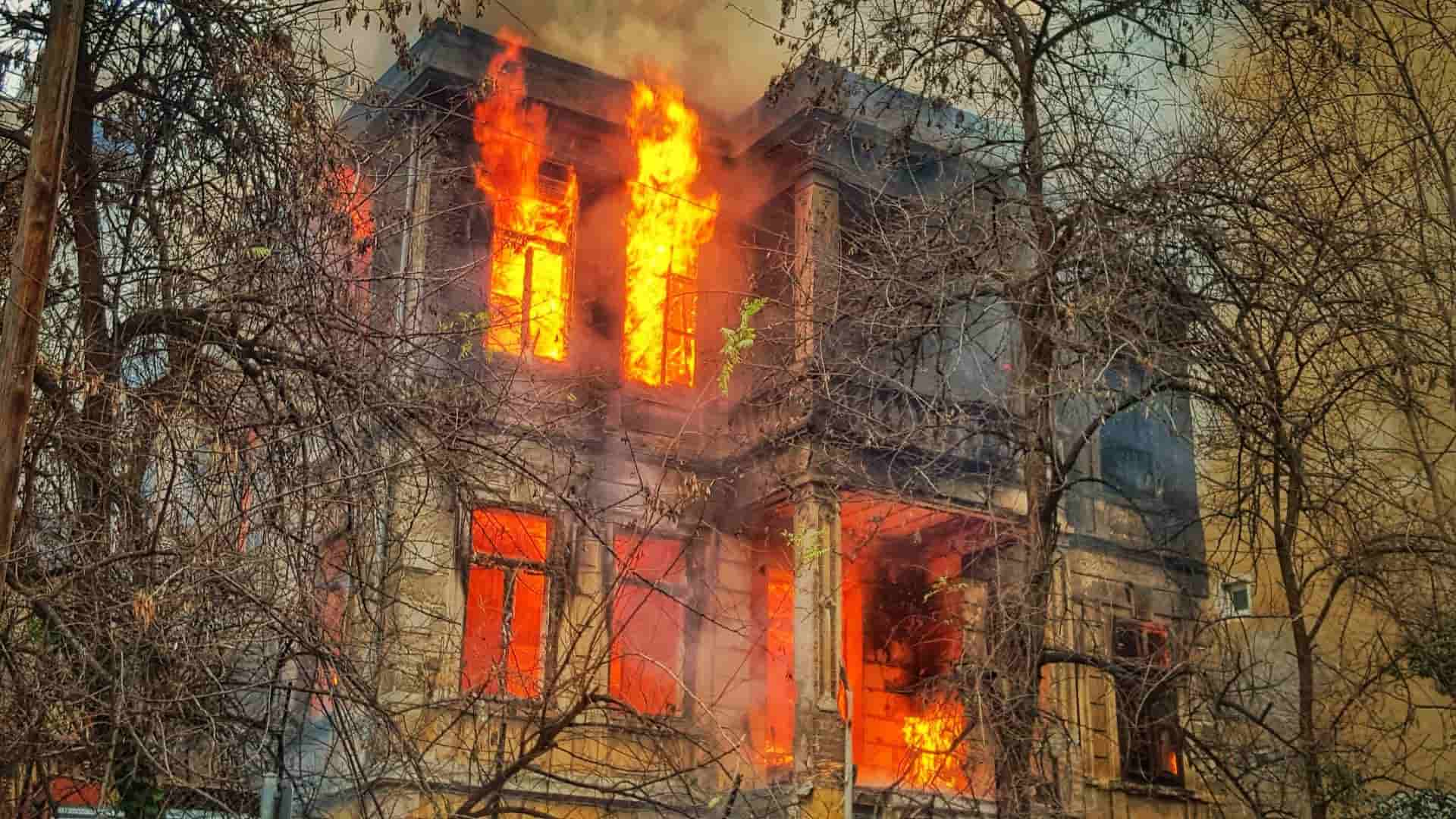 9 Reasons Insurance Companies Deny Fire Claims
Homeowners who purchase property insurance assume their coverage includes house fire damage. But insurance companies do not pay every fire claim. Industry experts believe 80% of the recent California wildfire victims had parts or all their claims denied for being underinsured. Do not let yourself get caught in the same position.
The Home is Underinsured
Insurance coverage limits usually are based on the potential sale price of the home. That price does not consider construction and repair costs soaring after a natural disaster. To avoid this, you can purchase an ordinance or law coverage endorsement. It pays for the difference between your sale price and increased construction costs.

Personal Belongings Are Underinsured
In other cases, the replacement coverage of the home's contents is not enough to truly replace what was damaged or destroyed. It is important to update your home inventory contents list at least once a year and add it to your policy documents and your insurer's records. If your content's value increases, increase your personal property coverage.


Premium Non-Payment


Insurance companies are not obligated to pay out a loss claim on a policy that is in arrears. It is essential to make home insurance payments promptly so that your coverage is always in effect.


Inflating the Value of Lost Property


Insurance companies can reject fire claims if they feel the homeowner inflated losses in fire damage or smoke damage claims. The policyholder should keep a running inventory of the property inside and outside the house. Include pictures, and replacement values noted where possible. Those records should be kept off-site, preferably in cloud-based computer storage, easy to get to after a fire.

Suspicion of Arson
An insurance company may deny a fire claim after a house fire if they suspect arson was involved. Any potential case of arson will be subject to a criminal investigation. Investigators share results with your insurance company.

Evidence of Illegal Activities in the Home
Your home insurance company may deny your fire claim if investigators found evidence of illegal activities in the home before the fire. Prohibited activities include things like manufacturing illicit drugs on the property.

Electrical Work Without Permits
The insurance claim is subject to denial if fire investigators uncover evidence of electrical work done without proper permits or inspections. Always get permits and adhere to local, state, and other building codes whenever you do home upgrades and improvements. Get your electrical systems inspected by licensed inspectors before and after upgrades. Keep those records in the cloud with your other insurance documents and with your insurer's records.

Fires in Vacant Homes
Most home insurance policies do not cover fire damage in an unoccupied home. Uninhabited homes are more likely to have severe fire damage because no one was home to hear the fire alarm. Homeowners can buy specialty unoccupied and vacant home insurance policies or fire dwelling policies (DP1) if no one lives on the property.


What if You Have an FPE Panel?


Most home insurance companies do not provide home insurance policies for houses with Federal Pacific Electrical (FPE ) panels. Contractors installed millions of FPE panels in homes between the 1950s and the 1980s. But the company lied to Underwriters Laboratories, UL about its safety data. Tests then revealed that these FPE panels did not meet building codes and could not balance the electrical circuits.

Insurance companies generally prefer homeowners to replace FPE panels with something up to code to reduce fire risk.

What Do You Do if Your Fire Claim Gets Denied?
Your insurance company will send you a formal Reservation of Rights letter outlining why your claim got denied. Once you receive that letter, the deadline clock for your response begins ticking. Insurance companies must assist you if your policy is in good standing.
If your fire claim gets denied, you can file an appeal with the insurance company. The appeal should include documents that prove losses and coverage in your insurance policy. If that fails, a lawyer can file a bad-faith lawsuit if you feel the insurer wrongly denied your fire benefits.
Does a Denied Home Insurance Claim Count Against Future Claims?
Yes. A previously denied home insurance claim can count against you if you file a new fire insurance claim. It stays on your insurance record for 5-7 years. The insurance company will note that there was a reason the previous claim got denied. That could be anything from negligence to evidence of insurance fraud. The previously denied claim is also a warning sign for your insurance company that the home may have previous damage. It also impacts your insurance score, which is similar to a credit score.

Hope that helps!
Get an Online Home Insurance Quote
At your service,
Young Alfred