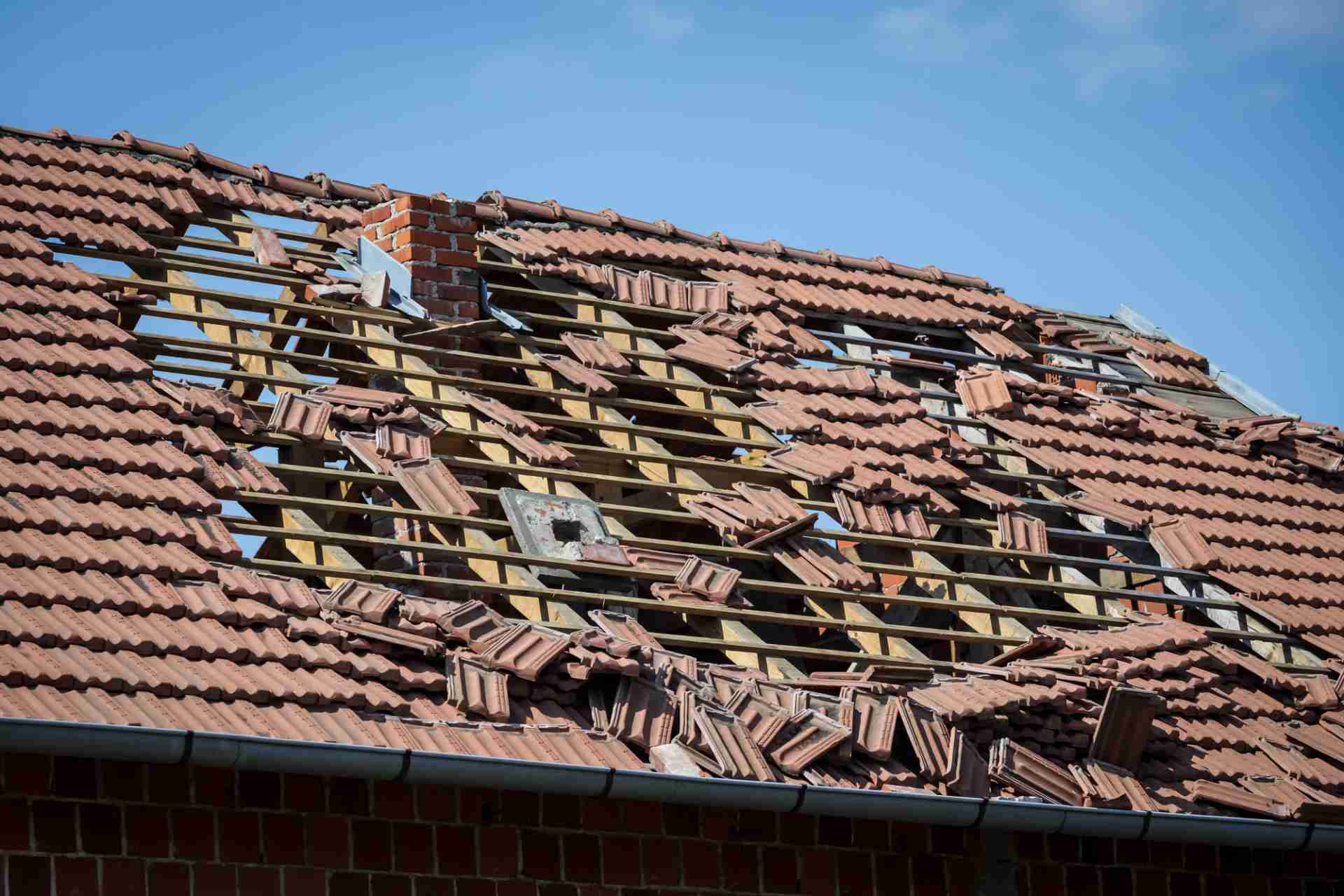 Roof Insurance Claim Denials
Having a roof insurance claim denied is a common occurrence. Fortunately, a roof damage denial does not have to be the final word. Understanding claim denials and how to dispute them is a valuable skill for every homeowner.
Why Roof Damage Insurance Claims Get Denied
Under most circumstances, homeowners insurance covers roof damages. However, roof damage insurance claims do get rejected -- there are several common reasons. If the cause of loss is excluded from your home insurance policy, you can expect a claim rejection letter.
Roof Maintenance
Most insurance companies reject insurance claims if the roof inspection shows that you have been negligent in your roof maintenance. There is a high chance of roof insurance claim denial if you have not kept your roof free from moss and debris, your gutters cleaned, or roof leaks repaired.
An Uncovered Peril Caused Roof Damage
Your homeowners insurance coverage only includes specific perils, which your policy should expressly state. If the damage is due to a non-covered peril, your home insurance will deny your claim.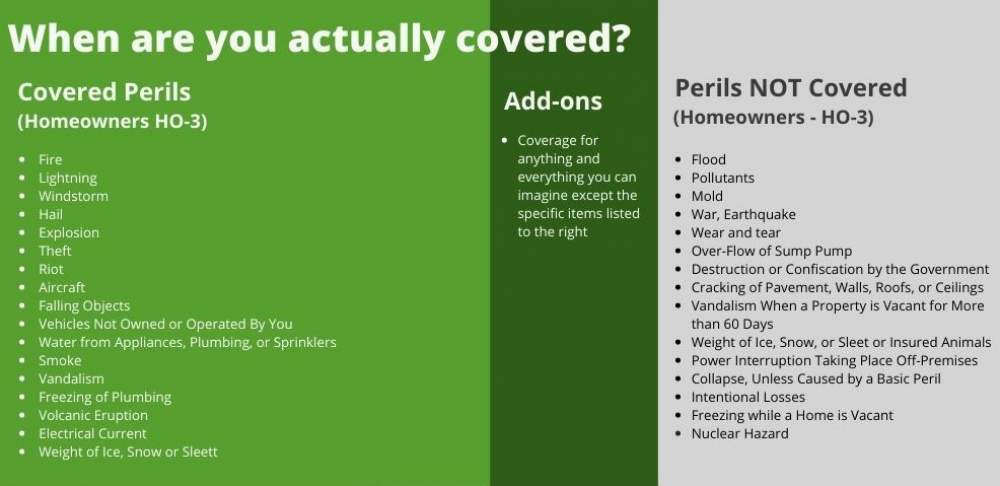 It is essential to know what your homeowners insurance policy excludes. Standard homeowners insurance policies (HO-3) cover common disasters, but not all. Most do not include roof damage due to earthquakes, and some plans require a separate wind and hail damage deductible. Read your policy carefully to understand what damage is covered before you ever need it.
Your Roof Damage Is Only Cosmetic
Insurers typically only cover structural damage to your roof. If they consider the loss to be cosmetic only, they will likely deny your claim.
Roof Condition Before the Claim
The current condition of your roof has a lot to do with the adjuster's decision. If they think the roof was already in disrepair, consisting of subpar roofing materials, or prior repairs or replacements were shoddy work, it could result in a rejected claim.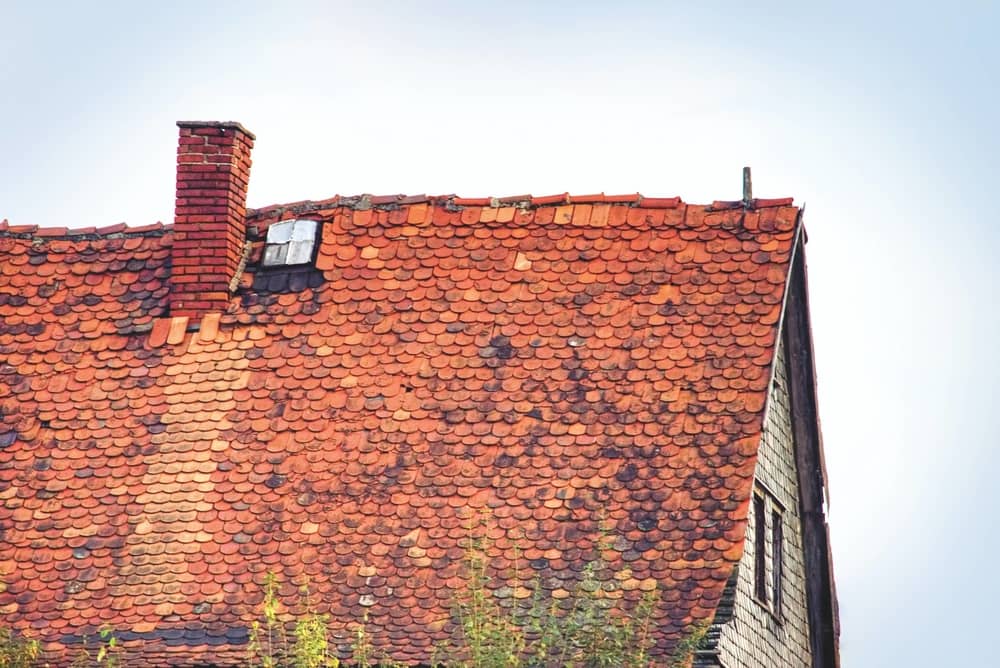 Age of Roof and Insurance
Your roof's age can have a significant impact on whether your claim is denied or approved. The chances are high that your request for roof replacement for a 20-year-old (or close to 20 years) damaged roof will get rejected. Roof age matters because the insurance company can argue that the wear and tear and aging itself is the reason for the damage.
Insurers use a useful life for roofs chart when deciding claim payouts. The useful life of different roofing materials are:
| | |
| --- | --- |
| Roof Material | Useful Life |
| Built-up Roofing | 15-30 years |
| Wood Shingles | 25-40 years |
| Concrete Tile | 100 years |
| Asphalt Shingles | 20 years |
| Membrane | 20-25 years |
| Rubber Roofs | 40 years |
| Rolled Roofing | 5-8 years |
| Clay Tile | 100 years |
| Slate Shingles | 100 years |
| Metal Roof | 30-50 years |
For example, a professionally installed wood shake roof can have a useful life of 20-40 years. However, if you have water damage near a gutter you have not cleaned for 17 years, you might get denied. In this case, having your old roof replaced at the replacement value is unlikely. However, they might pay for roof replacement using actual cash value minus depreciation, likely leaving you with much less than replacement costs.
Policy Coverage Limits
An insurance policy covers losses up to agreed-upon limits. If the property damage is more than your coverage limit, the insurer will typically refuse to pay the claim.
The policy also sets a deductible that the insured must pay before the insurance coverage is applied. If your damage is less than the deductible, claims get rejected, although we advise against filing a claim that is lower or near your deductible amount since claims increase your premiums.
Roof Insurance Claim Process
Other times, issues with the actual claims process are the problem.
Insurance Claim Time Limits
Sometimes, your insurance company will refuse to pay a roof damage claim if you take too long to report it. Your insurance policy should state the length of time you have for filing a claim for an accident or storm damage.
Additionally, once you report the damage, your insurance agency gives you a set length of time for things to get done. Many insurance claims get denied due to the insured not turning in the necessary documentation and other items by those deadlines.
Roof Repair vs. Replacement
A common issue with the roof claim process is when the insurance company decides whether to give you the cost of repair or replace your roof. The insured typically will want it replaced, and the assessment often shows a need for it. However, it is almost always cheaper for the insurer to cover repairs than replace your roof.
In that case, your insurer may not entirely deny your claim; instead, they may offer to pay only for repairs. Read your policy to understand under what circumstances your dwelling coverage will repair or replace your roof.
Will Insurance Pay for a New Roof?
You have the best chance of your insurance company covering repairs, and especially a new roof replacement, if your roof is 10 yrs old or less, and you have kept it repaired and maintained well. After the ten-year mark and with less-than-adequate maintenance, your chances decrease, though it is not impossible. You will likely just have to work harder for it.
What to Do If Insurance Denies a Roof Claim
A claim denial is not the end of the line. The following information and steps can change the outcome completely.
Dispute the Roof Insurance Claim Denial
Ask for Specifics About Why the Claim Got Denied
This step is crucial to your appeals process. You need to know precisely why your insurance company denied your claim to see if you have a legitimate appeal, and if you do, how to fight it. Ask your insurance adjuster for a detailed explanation in writing.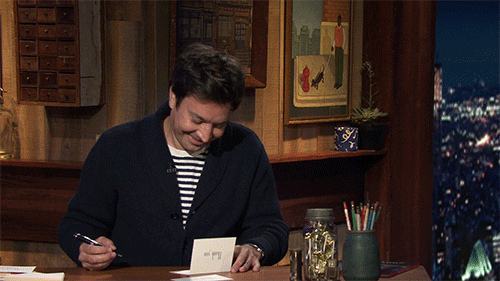 Do Not Give Up
Understand that just because you get denied does not mean that it is over. You have every right to fight that decision.
Appeal the Claim Decision and Ask for a Resolution Date
Start the internal appeal process by first determining the deadline for appeals. Then, get to work writing an appeal letter to your roof insurance company.
Be sure that you are polite in the letter, be as descriptive as possible about the damage, including the date of denial, why you feel the decision is wrong, and what solution you would like. Sending the letter by certified mail gives proof that you sent it before the deadline.
Also, ask for a resolution date and write it down. If your adjuster has not responded by that date, contact your insurer again. Insurance adjusters get buried in work just like anyone else, so you can expect it to take some time. Setting a resolution date, though, typically keeps them on track.
Have a Second Roof Inspection
If you disagree with the original decision, your insurer will send out another claims adjuster to assess the damage. Each time they send an adjuster out, it is best to have a roofing contractor and your public adjuster, if you chose to hire one. Having them present during the external review of your roof may speed the process up and allow less room for the insurance adjuster to deny a claim or offer a lower payout.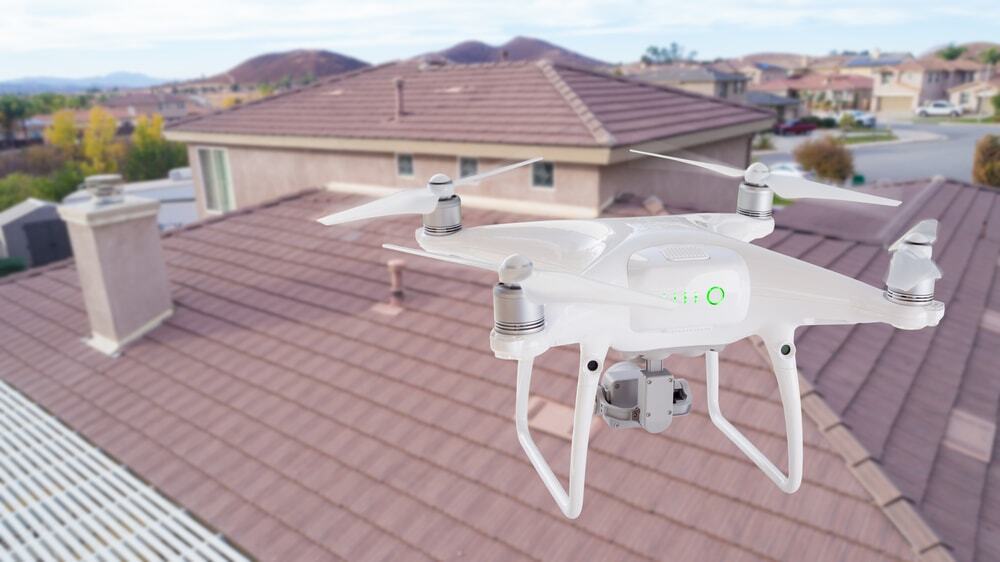 Hire a Public Roof Claims Adjuster
A public claims adjuster does not work for your insurer, so they will provide unbiased inspections, reviews, and anything else you need. If you have a rejected claim, hiring a reputable roof adjuster for a third-party opinion can be hugely beneficial during the appeals process. Roofing Contractors and Insurance Adjusters Never automatically accept the assessment of the insurance adjuster or the roofing contractors the insurer sends. Finding independent contractors and adjusters typically yields better results.
Hire a Roof Damage Insurance Claim Lawyer
If the internal appeal does not work and your insurance company still refuses to pay for covered roof damage, it might be time to hire a lawyer to help with claims processing. Look for one that has experience in appeal processes.
You can also contact your state's department of insurance to file a complaint against your insurer. The department can investigate your claim, but they will also likely suggest that you hire an attorney.
Roof Depreciation
Many insurers cover the actual cash value of replacing a roof that deducts depreciation from your payment. However, depending on your policy, you might recover the depreciation after repairs are complete. Check your policy for any mention of recoverable depreciation. If you see it, determine what you need to do to qualify for it, such as any deadlines you must meet.
How Often Are Claims Denied?
It is entirely reasonable for insurers to reject millions of claims every year. Insurance companies are a business, and they must make money. This fact does not mean they do not care about their clients, but it does mean that they are not merely going to approve every claim they receive.
More often than not, the insurance adjuster denies insurance claims. They do not want to spend a large amount of money if they do not have to. If a denial makes a policyholder drop the claim, the company saves money.
Reduce the Risk of Claim Denial
The following claim tips can help reduce the chances of your claim getting denied.
Document Your Roof's Condition Yearly
One of the best claim denial preventative measures you can take is to thoroughly document your roof's condition before any wind, hail, or water damage. This way, if your insurer tries to say that the damage is pre-existing, you can prove otherwise.
Take pictures and videos, mark any damages on your roof, and have a reputable roof inspector give you a roof inspection report if you can afford it on an annual basis.
Research Coverage and Insurance Companies
Before purchasing insurance, you should always research the different types of coverages available to you. Understand which kinds of roof damage each policy covers and whether you will need to add endorsements or increase your coverage limits.
It is also crucial to thoroughly research the different insurance carriers from which you can choose. The best way to get a good idea of how they handle claims is by finding reviews from current or previous customers.
Do Emergency Roof Fixes
Many insurers will deny claims if you do not take steps to prevent further damage. As soon as you notice the damage, stop it in its tracks. Do not make any permanent repairs but save items that you can and make temporary repairs. Be sure to document everything and explain the fixes you made to your insurer.
Get Your Own Roof Inspection
Most roofing companies will come to inspect a storm-damaged roof for free or low cost and provide you with an estimate. It is best to have your roof inspection done before the insurance adjuster's visit so that you already have documented proof of damages.
Report Roof Damage Immediately and Meet All Deadlines
Report your roof damage to your insurance company as soon as you notice it. As soon as you take any immediate steps needed to prevent further damage, make the call. Hesitating any longer may result in claim denial. Also, be sure you write down any deadlines you are given by your agent or adjuster to ensure you do not miss them.
Do not take a denial lying down. If you have a legitimate claim, take the necessary steps to appeal that decision and get your claim approved.
If All Else Fails
Roof Surfaces Extended Coverage
Hopefully, you will not have another claim, but if you do, you may want to consider purchasing a roof surface extended coverage endorsement. It increases the amount your insurance covers toward the replacement cost of your roof.
Switch Insurance Companies
If your insurer fails to pay a roof claim you believe is a covered peril, it might be a good time to switch insurance companies.
We can help. We will sift through more than 40 of the best insurance companies to get you the best roof coverage and overall home insurance policy at the best price. We can also find all the possible discounts.
Try out our free online quote system for homeowners and renters. We will not inundate you with calls as Young Alfred does not require a phone call to purchase. We also do not sell your personal information or data.
At your service,
Young Alfred