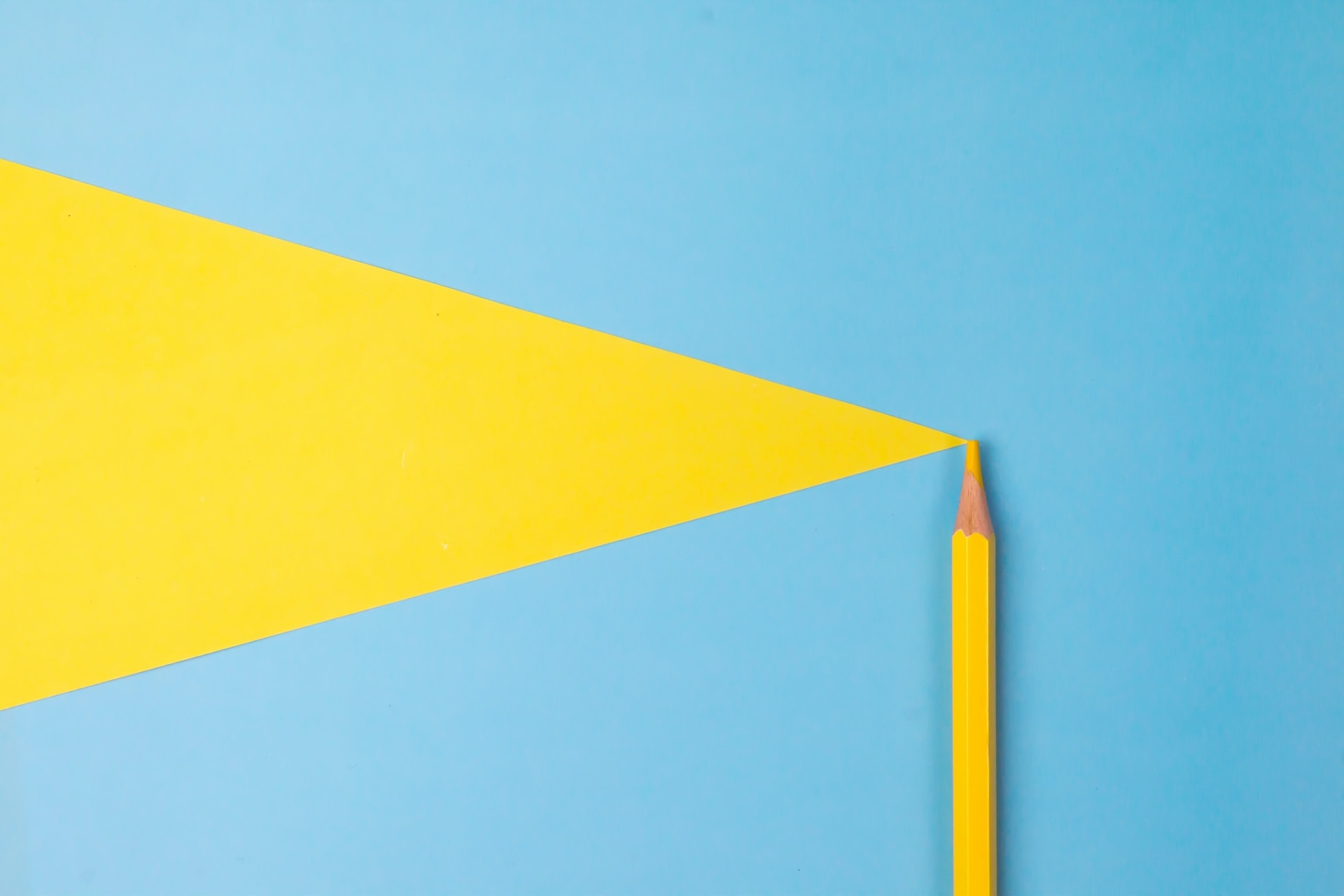 Roofer Wants Me to Sign Over Insurance Check. Should I?
What happens if your roof has been hail damaged, or you have had a fire in the attic? Filing an insurance claim for roof repair is the next best step. But what if the contractor wants you to sign over your insurance check? What should you do?
The answer is it depends.
When Should I Sign Over the Check?
If you have RCV insurance, you will receive two checks. The first check will arrive at the start of your claim. The second will come when the work on your damaged roof completes.
After your insurance company sees all the invoices for the job, they will release a second check. This check is known as your depreciation amount.
If the following conditions happen, it is safe to sign over the first check to the roofing contractor.
The Intention of Work. The contractor has had all the roofing materials delivered to your home. This act is a clear indication of their intention to start the job.

The Value of the First Check. If the first check is 50% or less of the total amount of the job. This amount will act as your deposit.
You will receive a second check after all the work is complete. Providing it does not exceed the amount you owe the contractor, you can sign the check over to your roofer. The check will represent either the full or partial amount still due to the contractor. In this case, there is no risk to you as the insured party if you inspected the work and find it satisfactory.
If you have ACV Insurance, you receive one check with insurance claims. It is typically not enough to cover the whole amount. You must find the money for a deposit yourself to pay for initial materials. Or sign the check over to the contractor and then pay the final outstanding amount yourself.
When Should I NOT Sign Over the Check?
At the Point of Signing the Contract.

A roofer may ask that you sign over the check when you sign a contract with them. Please do not do this before they have bought the materials as there is no guarantee they will return to finish the job.


The Check Exceeds the Amount of the Roofing Quote.

The check you receive may also include a payment for additional structural work. The check may not be solely for having the roof replaced or repaired.

Job Not Finished. Never pay your roofer the second insurance check until they have finished the job to your 100% satisfaction.
Should I Show My Contractor My Insurance Estimate?
You can, but when you show them is essential. Get quotes from three contractors first.

When you make an insurance claim, the insurer will send an insurance adjuster out to your home. They will survey the damage and give you an estimated cost for repairs.

Then you must contact roofers who will also look at the damage. It makes good sense to obtain at least three quotes from three different roofing companies. A contractor will inspect the damage, and they may find things that the adjuster did not see.

They will then provide you with their estimate that may match or exceed your insurers. If all three contractor's quotes are lower than your insurer's, we recommend asking for an itemized list of repairs the adjuster thinks should be done. Compare it to your contractor's quotes to find the differences, then probe the contractors to get their opinion about the differences.

If all three contractors still stick to their original quotes, you have no reason to share the insurer's estimate. If they adjust their quote to add the difference, you can show them.
If their original quotes were higher than your insurer's, definitely show them your insurance estimate.

They will not take the adjuster's report at face value. Instead, they can help you negotiate with the adjuster if their estimate is too low. In this case, you can go back to the insurer and ask for more money with the contractor's help.

Are There Insurance Check Cashing Laws?
Yes. There are some cases when roofing contractors ask you to sign a "direction to pay" form. This form compliments an Assignment of Benefits contract with your contractor and permits your insurance company to pay the roofer directly. The form is a legal document, so be sure to read it carefully. If you have any doubts, contact an insurer who will help explain the process.

Signing this kind of form removes you from the claims process. It gives complete control of the claim to the contractor. With this in mind, consider it carefully before going down this route.

Also, be aware that North Dakota, Iowa, Kansas, and Florida legislatures have passed Assignment of Benefits reform bills. They detail definitions and terms that must go into an Assignment of Benefits agreement. These terms protect you and the insurers from insurance fraud.

How Do Insurance Companies Pay Out Claims?
After you make a roofing insurance claim, there are several ways that the insurer may pay you.
1. Insurance Check Made Out to Me and Mortgage Company
If you own your home through a mortgage, you may receive an insurance check made out to you and the mortgage company. The reason is that your lender has a financial interest in the upkeep and maintenance of your home.
Consequently, the lender may place the money in escrow and pay the contractor once the repairs are complete.
2. Insurance Check Made Out to the Contractor and Me
This scenario can happen on larger, more expensive jobs. The contractor may want assurance that they will receive payment. In this case, they will have a clause written into the contract that requires they are named as the joint payee. You will have to sign the contract, so make sure your insurance agent looks at it first.

Be aware of storm chasers. These scammers follow storms as they pass through communities. After a storm, they will come knocking on your door, offering a quote for roof repairs.

They exaggerate the damage and use cheap materials. They often insist that your insurance company makes the check out to them. They often do a terrible job and then leave town with your insurance money in their pockets.
3. Insurance Check Made Out to Me
After an adjuster has done a roof inspection, they may offer you an on-the-spot settlement. It is up to you if you decide to accept the check. After the payment, you can reopen the case and ask for more money if you find further damage.
If both your home and personal property have damage, you may get two checks. Once you receive the claims check, you should find a reputable contractor. When you are happy with your choice of contractor, organize to pay them a deposit. Agree with them that the remaining money is paid in full after the work is complete.
Can I Keep Insurance Money for Roof?
Yes, if you receive the money directly and not through your mortgage company. After all, it is your money, and you can choose to spend it as you want. E.g., you may decide to hire a contractor or complete the repairs yourself. But, if you do a terrible job repairing the roof, your insurance company will not pay out for damages a second time.

Is It Illegal to Profit from An Insurance Claim?
It is only illegal if you make a fraudulent claim. Fraud is when you lie to your insurance company to receive money when you have no claim. Insurance fraud is a crime and illegal across all US states.

Fraudulent claims affect everyone who has insurance. It causes an increase in the cost of insurance as companies must cover their losses.

Using Home Insurance Money for Something Else
It may be in your policy that you must use the insurance money for the reason you made a claim. For example, your roof has damage, but instead, you do a rough repair and spend the money on a car. If the insurance company finds out, they may consider it fraud.
If there is no such clause in your policy, you could do the above, and it would not be an issue. But be careful if your shoddy repair falls apart. You will not be able to make the same claim again.
Roof Insurance Claim Money Left Over
In theory, you can keep any money that remains from a claim. However, double-check your policy, as it may state that you must return any unused amount. Provided you did not lie to your insurer or overinflate the costs, you should be ok to keep the remaining amount.
Would you like to know more about homeowner insurance? We are happy to provide you with more information or a free quote.

Hope that helps!
Free Online Home Insurance Quotes
At your service,
Young Alfred