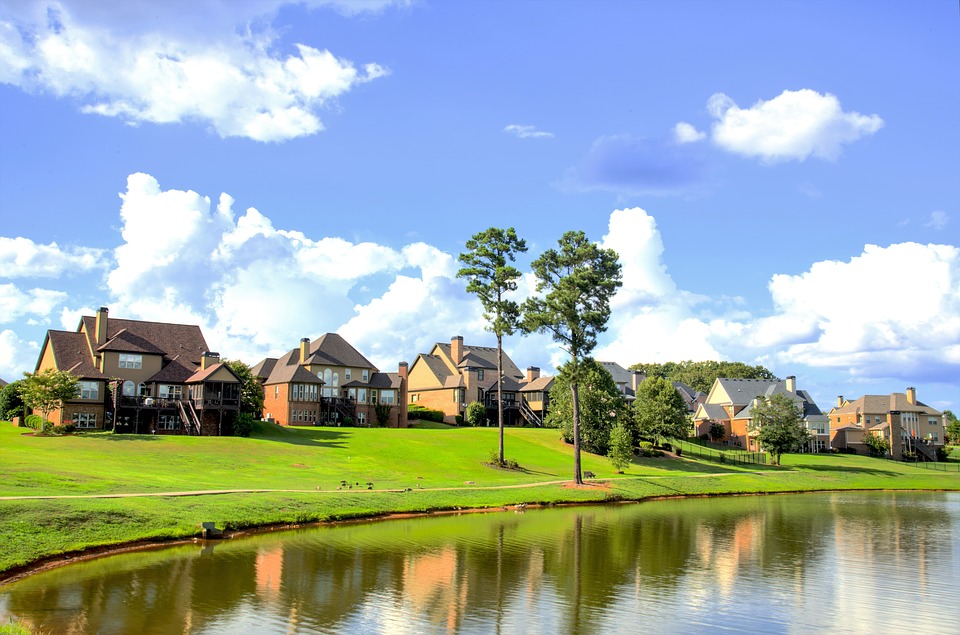 Safeco Home Insurance Review

Safeco was founded in 1923 in Seattle and has since expanded to become a national, full-service insurance carrier. In 2008, Safeco joined the Liberty Mutual family and now enjoys the financial strength of a Fortune 100 company. Safeco distributes products through over 10,000 independent agents.
The Products
Safeco is considered a package carrier and can handle all of your insurance needs. You can insure your house, cars, vacation home, and add an umbrella under the Safeco brand. Their policies follow an ISO standard form used by most of the industry, which makes it easy for you to compare coverages. They offer standard add-ons, such as water back-up, identity theft coverage, and scheduled jewelry coverage. They also offer a few products you may not find at other insurance companies, like Home Warranty and pet insurance.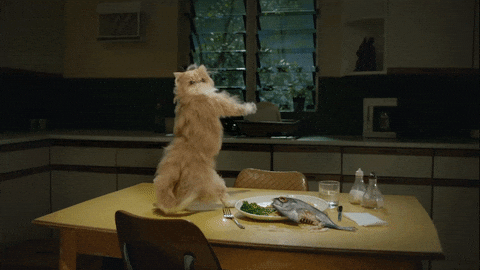 The Pricing
Safeco is a high-quality carrier giving great value and coverage. They are not a "bargain carrier." If you have a rather clean insurance history (no lapses or significant claims history), want to bundle all your needs with one carrier, and need higher liability limits, Safeco might be your best option. It's not uncommon for their prices to decrease as you increase your coverage limits (to them, this is a signal of a responsible individual). Safeco offers most of the usual discounts, including multi-policy discounts, new home builds, security/fire alarms, and many more.
The Carrier
Safeco is rated A by AM Best and has been on solid financial footing since its founding in the 1920s. I wouldn't worry about them going anywhere anytime soon.
The Claims
Policyholders can file a claim over the phone (800-332-3226) any hour of the day or night. In the event of a loss, customers should take photographs, do the minimal amount necessary to prevent further loss, and save any relevant receipts. Safeco has been paying out claims for centuries, and its NAIC complaint ratio for homeowners insurance is 0.78, which is better than the industry median of 1.00. Great job, Safeco!
Where is Safeco Available?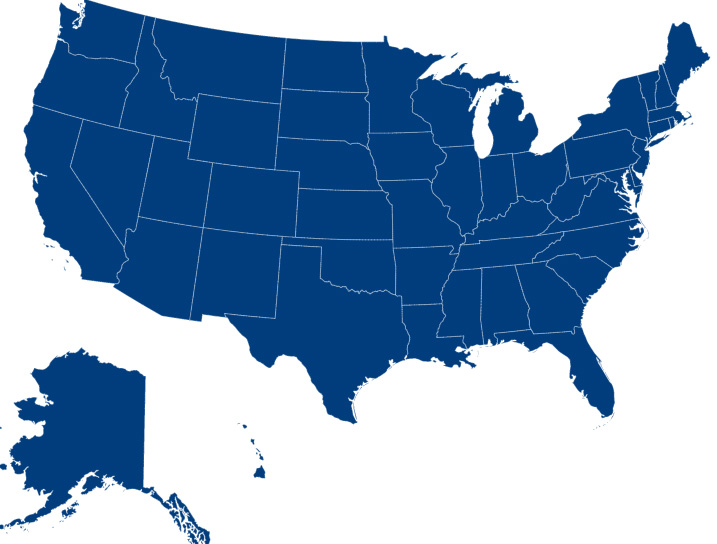 The Reviews
Safeco ranks in the middle of the pack when it comes to reviews on insurance carriers, with claims experience and customer service being about average.
In summary, Safeco may be the best option for you if you are looking to bundle multiple policies and get full coverage. They are a top all-around contender and have been offering insurance for nearly 100 years.
At your service,
Young Alfred
Disclosure: Safeco is one of the many options Young Alfred offers for home insurance. Young Alfred did not receive any compensation or direction from Safeco in writing this review.