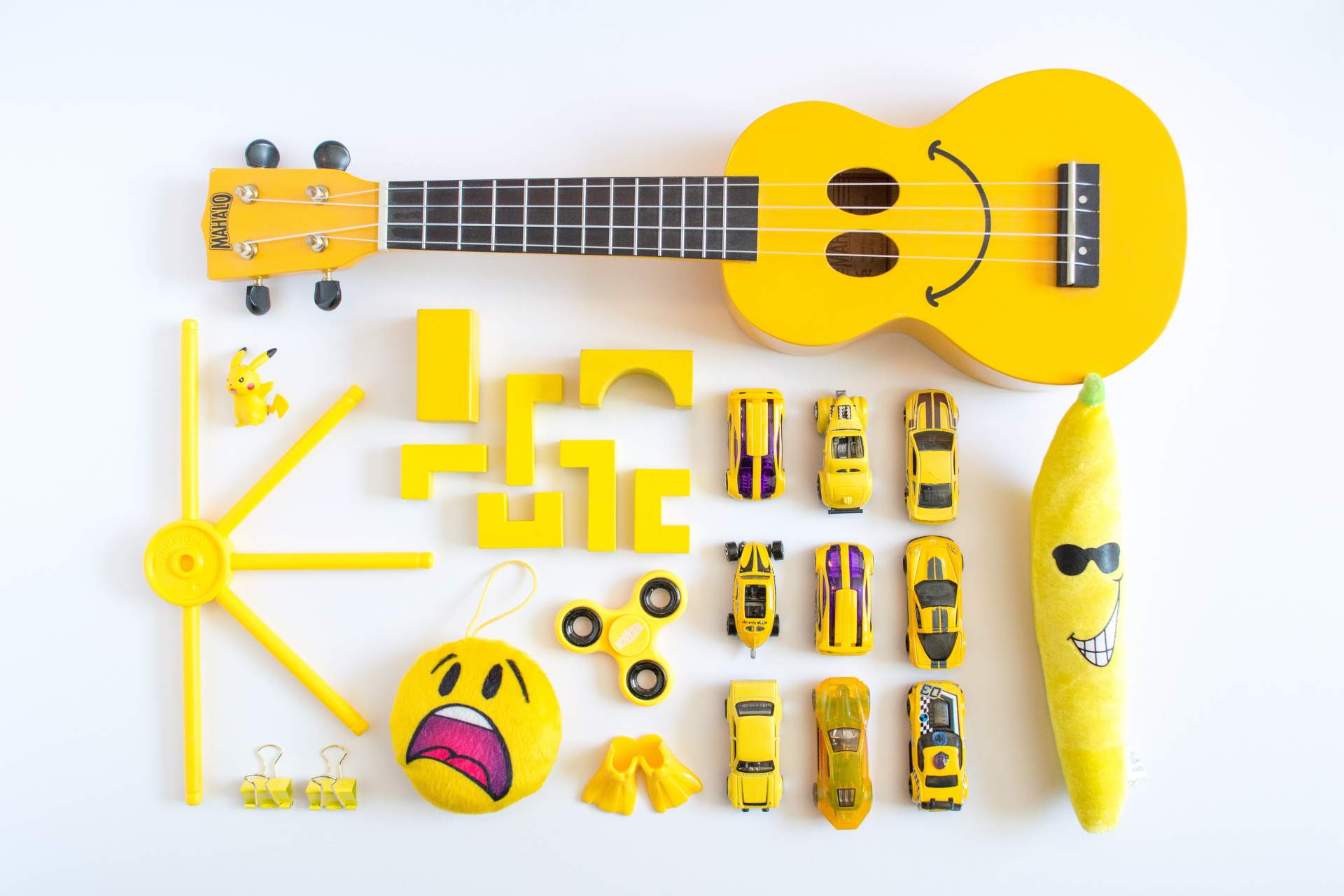 ​Scheduled Personal Property
Having the right coverage for your possessions is paramount to minimizing your future loss. You cannot prevent disasters from happening to your belongings, but you can recover quickly with scheduled personal property insurance.
What is Scheduled Personal Property Coverage?
Scheduled personal property coverage is an add-on that allows you to add extra coverage for your personal property (personal belongings) that extends coverage limits for your high-value items beyond your standard homeowner insurance amounts. It is also called an endorsement, scheduled endorsement, and a scheduled personal property endorsement.
What Does a Standard Homeowners Policy Cover?
Standard homeowners insurance covers the cost to repair or replace damaged or lost personal belongings but may exclude high-value items -- unless you schedule the personal property. Each insurance policy has monetary limits and per-item limits that will not cover expensive items. Your policy covers your belongings at 20% - 70% of your dwelling coverage limit, with a max of $1,500 per article. Policy limits apply to certain types of coverage as well as individual personal belongings that you may wish to schedule on your policy.
Most homeowners policies will not cover the full cost of valuable items. If you own a $12,000 family heirloom or diamond ring, and your standard home insurance has a sub-limit of $2,500 for diamond rings, you are responsible for the additional $9,500 in replacement or repair costs. You will need extra coverage to get your diamond ring fully protected.
What Does Scheduled Personal Property Cover?
Scheduled personal property insurance is add-on coverage that you can purchase for specific high-value personal property, such as:
Antiques and collectibles, including stamps and coins
Firearms
Musical instruments
High-dollar electronics, such as cameras
Sports and outdoor equipment, like bicycles and golf gear
Art
Jewelry
Furs
Schedule any items with values that exceed your homeowners insurance coverage limits.
What Scheduled Personal Property Does NOT Cover
Scheduled personal property coverage takes care of most damages and losses that a standard homeowners policy does not unless they are due to normal wear and tear, insects or rodents, nuclear disasters, and war.
Some policies name specific uncovered events for an item you have scheduled, such as restoration of a painting or certain damages to stamps. It is always best to read your insurance policy to understand what coverage you have.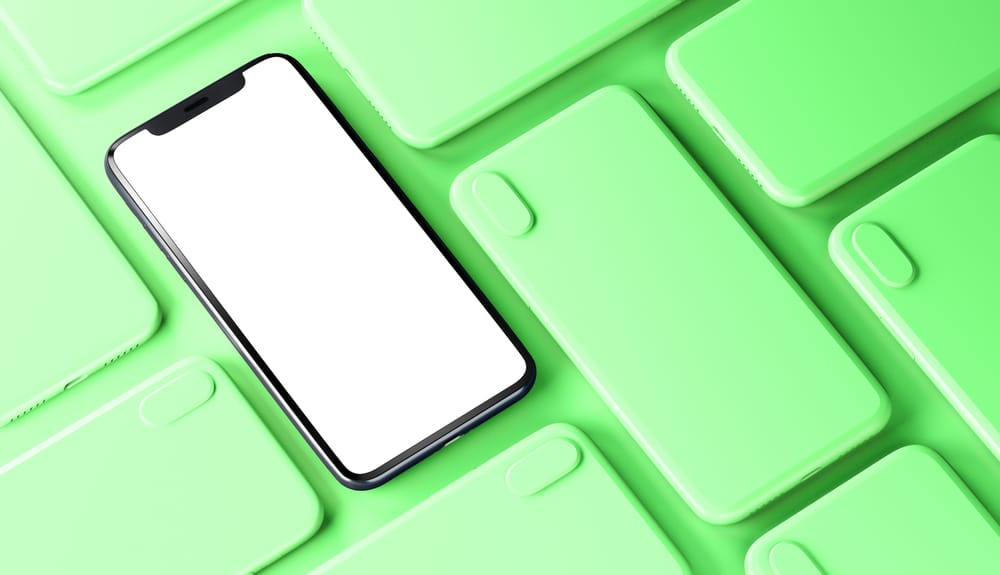 ​
How Do You Schedule Personal Property?
First, you must decide what items to schedule. Any belongings covered under your standard coverage limits and sub-limits do not need extra coverage. Make a list or inventory of valuable items you own that you feel need additional protection. You can request your insurance company to help you decide what types of property to schedule.
Next, have those items appraised. Your insurer will require an appraisal for each piece over $5,000, and you need to know the value of your possessions to ensure you obtain the right amount of coverage for the items you list on your policy. You can collaborate with your insurer or insurance agent to find the right plan for your coverage needs.
Ultimately, these items get listed on your policy's declarations page along with their value and the appraisals. It is a good idea to have a Schedule B personal property form filled out to prove what you have.
Why You Should Schedule Your Personal Belongings
There are many benefits to scheduling personal property, including the following three:
1. Broader Coverage
Scheduling your property provides much broader insurance coverage than your standard policy. Homeowners insurance does not cover certain events, perils. Fortunately, a scheduled personal property policy covers most circumstances.
If you misplace or lose a scheduled item, like an engagement ring, your scheduled endorsement will offer coverage for mysterious disappearance. A standard homeowners policy does not typically include coverage for such an event as mysterious disappearance is not a covered peril under your homeowners policy.
2. Deductibles
Deductibles are typically low for a scheduled personal property endorsement. Insurance companies may not require a deductible for scheduled property insurance. Be sure to ask about deductibles when you compare policies and rates.
3. Replacement Cost
If you have damage to or loss of scheduled items, your insurer covers the replacement cost of those items up to your limits. That means that when you replace your lost property, you will get the full value of the item and not suffer from depreciation. Your standard home insurance policy uses ACV, which deducts depreciation, so scheduling your belongings gives you more coverage.
What Does Unscheduled Personal Property Mean?
Unscheduled personal property is the property that you did not itemize for additional coverage. Any unscheduled property will be subject to the limits under your standard homeowners policy.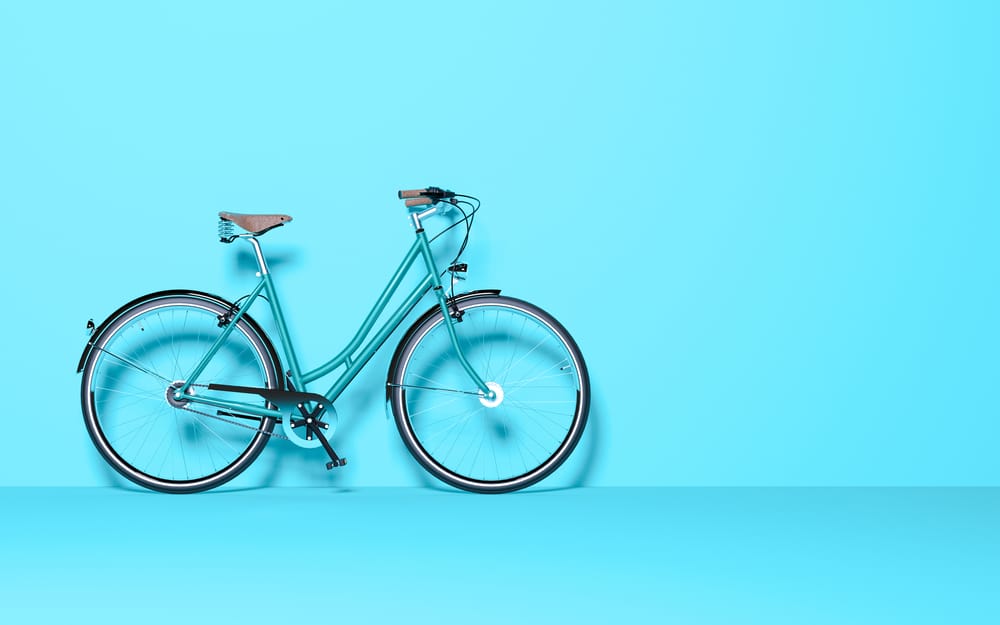 ​How Much Does Additional Scheduled Personal Property Cost?
The level of coverage you obtain depends on the value of your items. While rates vary between policies and insurers, most people find that they pay about 1 percent to 2 percent of the item's value each year. For instance, a $10,000 piece of jewelry would likely result in $100 to $200 per year.
Protect Your Possessions
Examine your current home insurance policy. Does it provide enough coverage for the items in your home? If not, it is time to get proactive about protecting your stuff before it is too late. Get your free, no-obligation online quote with us today.
Get Home and Personal Items Quote
At your service,
Young Alfred