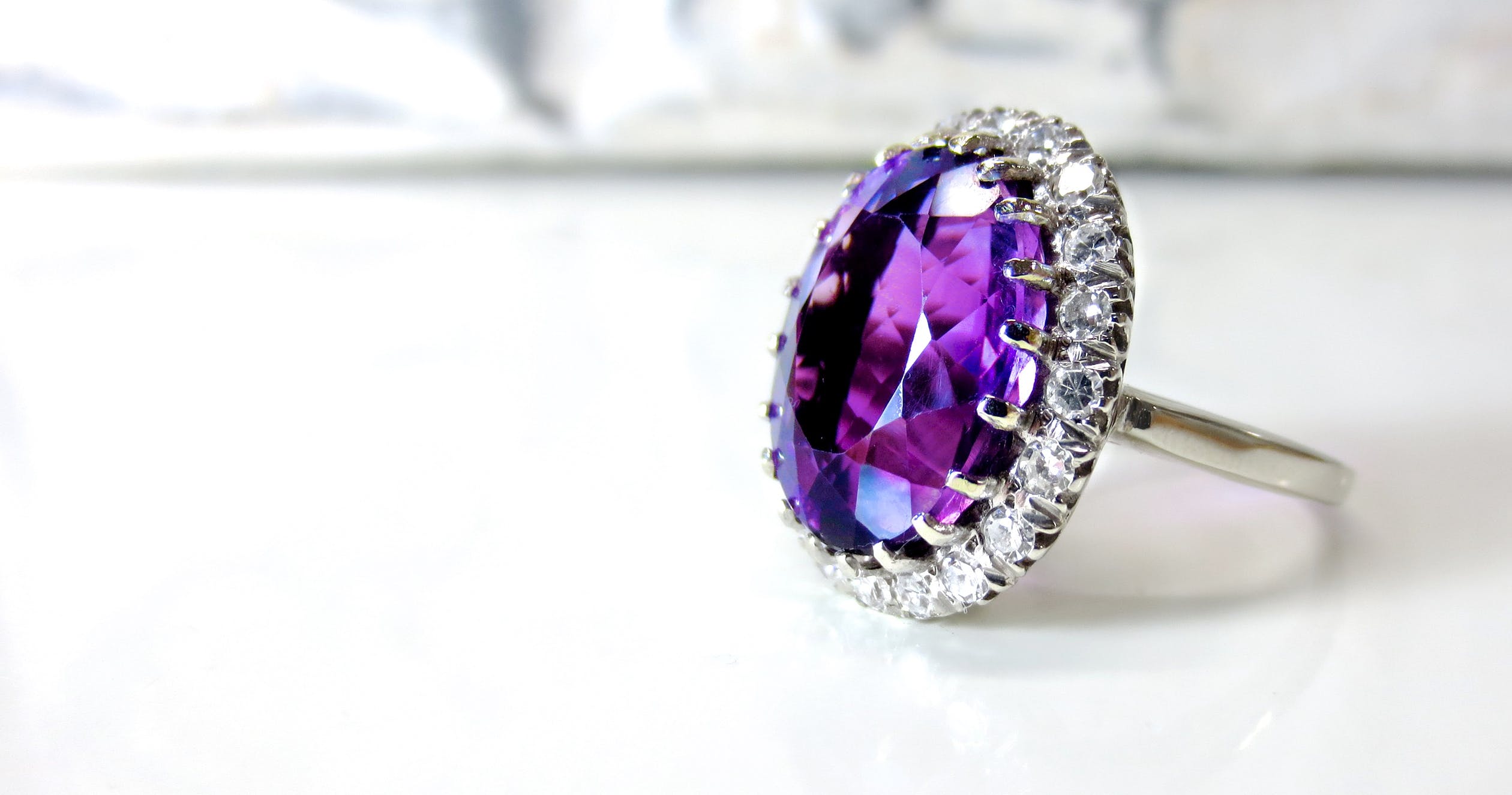 Scheduled vs. Blanket Jewelry Coverage

Insurance coverages are full of industry jargon and terms that were defined 100's of years ago, which makes understanding coverages overly complicated. An essential one to understand in your homeowners or renters policy is your jewelry coverage.
The standard home insurance policy has a sub-limit of $1,500 for valuables like jewelry and watches (this can vary by state and carrier). If your jewelry collection is worth more than $1,500, there are two ways you can increase coverage - adding blanket coverage or scheduling the individual items. Here's how to decide which is best for you.
Blanket Coverage. You can often add an endorsement to your home insurance policy that increases the sub-limit for certain classes of valuables. Blanked jewelry coverage is an easy way to purchase extra protection without sending in an appraisal for every piece of jewelry. Let's say you estimate your total collection to be $10,000, which consists of many pieces valued between $500 and $2,500. Then this is an excellent way to go.

Pro-tip: check if there is a max-per-item limit. It's common to have a max of $3,000-$5,000 per item in a blanket jewelry coverage add-on.

Scheduled Personal Property. Scheduling your valuables means you are individually listing each one on a schedule, and this is common for higher value pieces like engagement rings. For instance, if you have a $9,000 engagement ring but you chose to purchase blanket jewelry coverage that included a $5,000 max per item, you would be out $4,000 if something happened to the engagement ring. Note, insurance companies will likely require a recent appraisal for any piece over $10,000.
No matter which coverage you purchase, it's a best practice to document all your valuables to make the claims process more straightforward if the worse does happen. Receipts and photos are a good start. While it is a pain to store, you can save yourself lots of future hassle. Below are the common personal property sub-limits for other everyday valuable items, as found in our learning center.
Jewelry - $1,500
Furs - $1,500
Electronics - $2,500
Musical Instruments - $2,500
Silverware - $2,500
Golf Equipment - $2,500
Fine Arts - $2,500
Postage Stamps - $2,500
Coins - $200
Firearms - $2,500
At your service,
Young Alfred