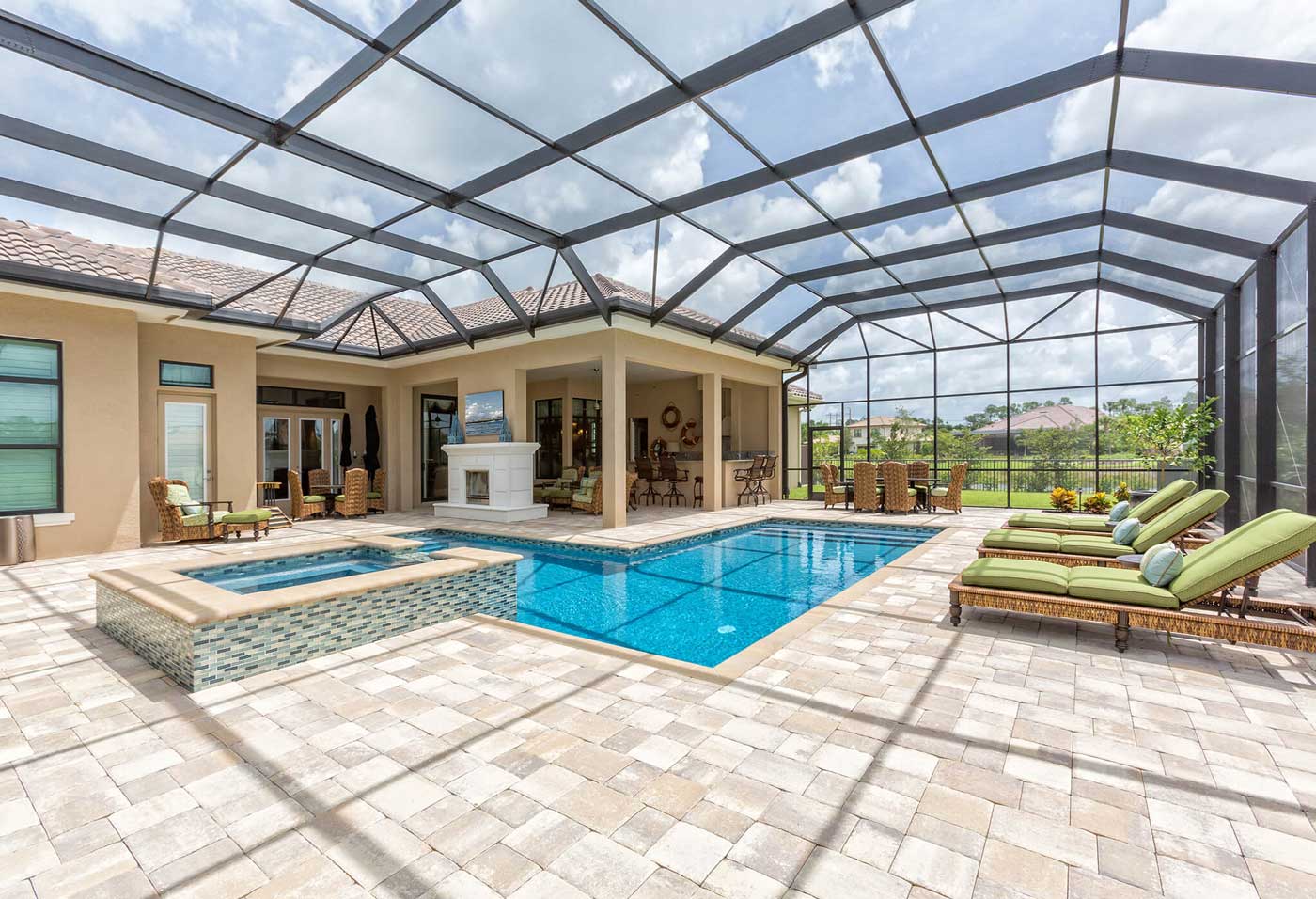 Screened Pool Enclosure Coverage - Florida Homeowners Insurance

Florida homeowners know a screened pool enclosure is a great way to keep the mosquitos away from the pool area. What you may not know is that screened enclosures are often NOT covered by default in your home insurance.
To add-on coverage, you can usually buy coverage in $10,000 increments. The most common coverage levels offered for a screened enclosure endorsement to your homeowners policy are:
$50,000
$40,000
$30,000
$20,000
$10,000
No Coverage
Getting coverage is only the first step. Next, you need to understand your coverage. While some Florida carriers will cover the enclosure in its entirety, most only provide coverage for the structure of the screen enclosure and not the screen/netting. If a windstorm blows some branches into the mesh, ripping the screen netting, you likely will not receive compensation for the cost of repairs. In rare cases, insurance companies do provide coverage for both, so it is best to ask your insurance agent.
Before filing a claim, always check your deductible. You don't want to file a claim if the damage is less than your deductible amount, and as Florida homeowners often have a 2% or 5% hurricane deductible, it can not make sense. For example, if you have a $9,000 hurricane deductible and a storm deals about $5,000 in damages to your screened enclosure, you should skip filing a claim as it won't exceed your deductible, and you will still receive a penalty for submitting a claim on your record.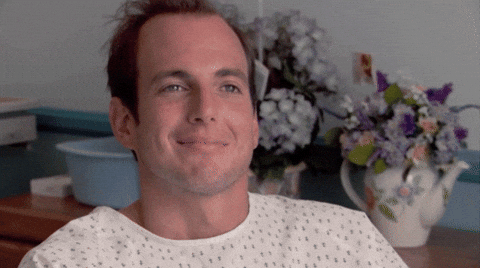 Are you looking for Florida homeowners quotes that include screened enclosure coverage?
Get Florida Home Insurance Quotes
At your service,
Young Alfred