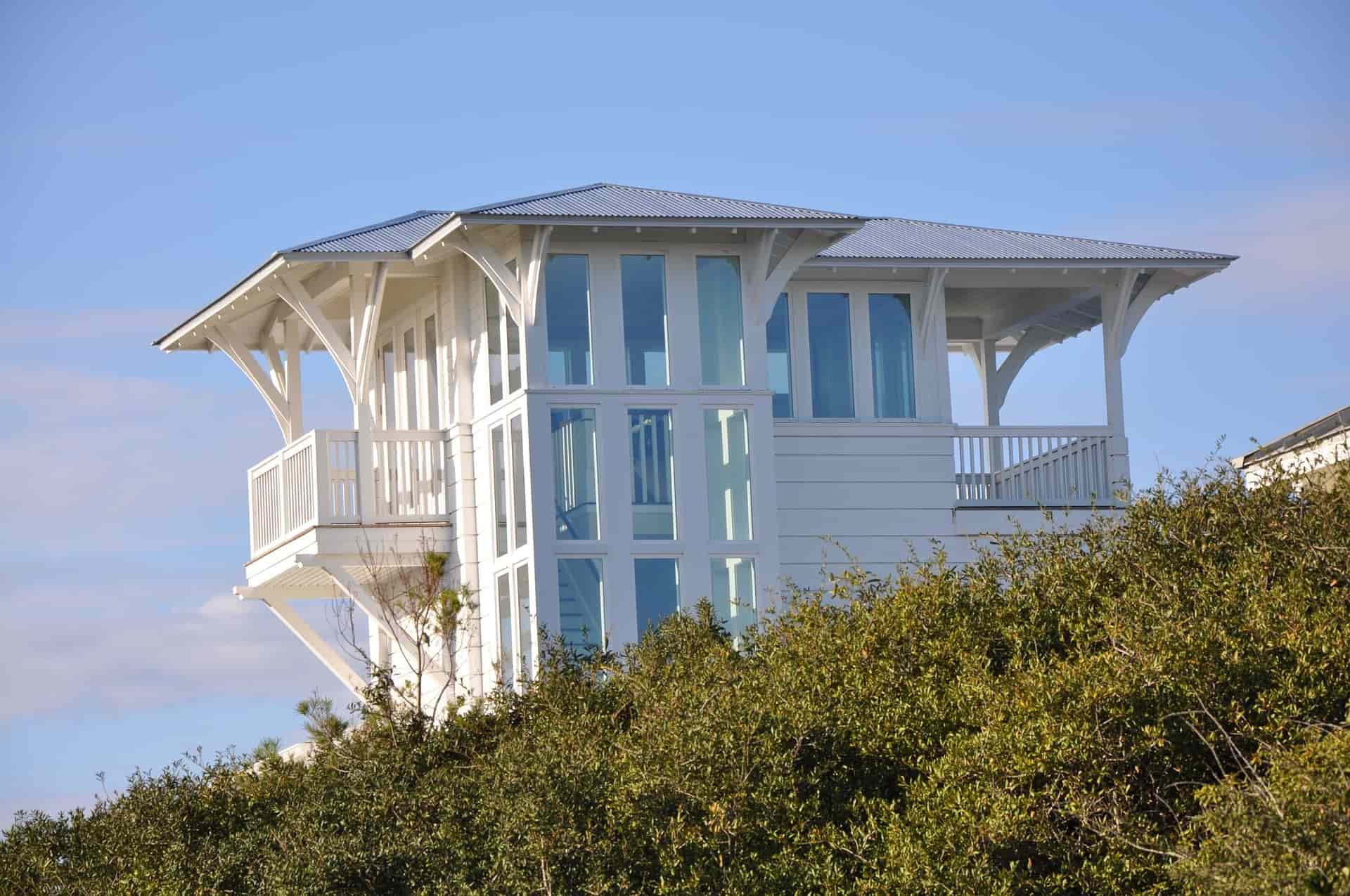 Security First Home Insurance Review
If you are in Florida and looking for homeowners insurance, Security First Insurance Company may be a good option. This company only focuses on protecting your property; they have a lot of experience in all types of property insurance.
Before signing up for a policy, however, it helps to know what to expect. Here is our comprehensive Security First Insurance Company review.
The Protection
While homeowners insurance is Security First's primary offering, they provide coverage for all kinds of living spaces. Let us dive into each policy type to get an idea of what they can do for you.
Homeowners Insurance
When building your policy, there are multiple options you can choose to ensure full-service protection. Security First categorizes these sections as Coverage A through F, and they are:
Security First Insurance offers additional coverage options to ensure that you do not get stuck with a massive repair bill or other expenses. With homeowners insurance, you can also add:
Renters Insurance
Although you do not own your apartment, you can still protect yourself and your belongings. Security First offers comprehensive renters insurance that can give you peace of mind. This policy's categories and endorsements are roughly the same as home insurance, except categories A and B are nonexistent.
The coverage limits for sections C through F are:
Category C (Contents).

Contents protection covers your belongings for up to $100,000 at replacement cost value (RCV).


Category D (Uninhabitable).

You will receive additional living expenses up to 20 percent of Category C.

Category E (Personal Liability). This section is identical to the one listed in a homeowners policy, with limits up to $500,000.

Category F (Medical Bills). This section is also the same as above.
Security First provides many of the same endorsements for renters insurance, except the ones related to dwelling damage. One unique add-on you will find is roommate insurance. No, this coverage is not to protect you from your weird roommate. Instead, it boosts your limits to cover anyone else living with you.
Security First Insurance of Florida also offers various discounts for renters, including:
Living in a Secured Community
Living in a Newer Building
Being Over 55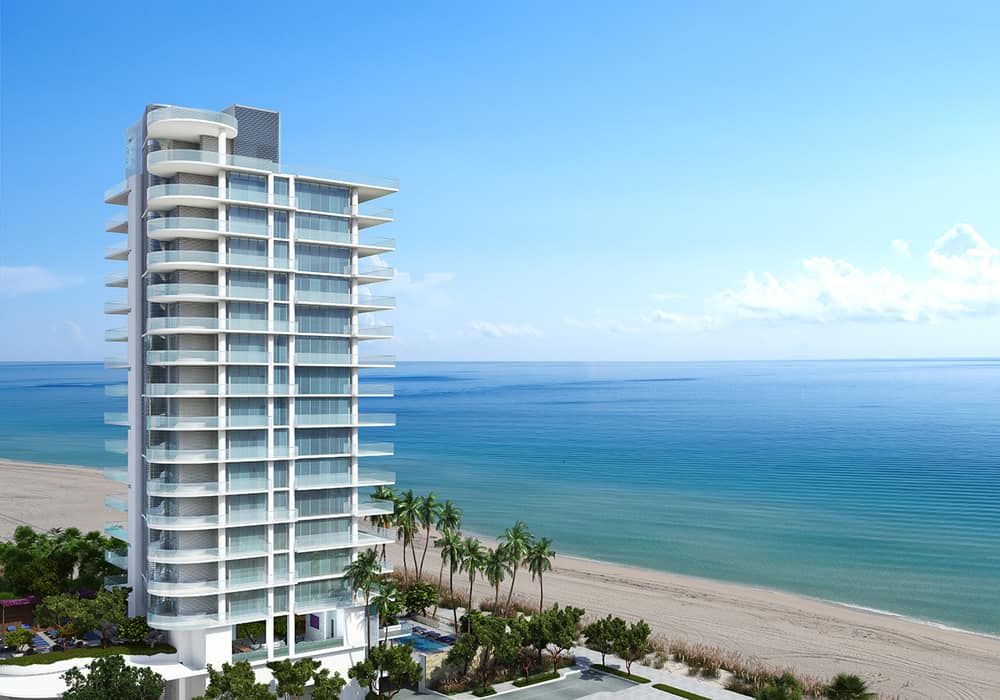 Condo Insurance
Living in a condo offers the perks of renting and homeownership. You do not have to maintain a full property, but you can still build equity from your home. Security First's condo insurance offers the same coverage options as homeowners insurance, except it excludes Category B (additional structures).
The unique coverage for condo owners is Loss Assessment. Although you insure your unit, the condo board has a master policy to protect the rest of the building. If disaster strikes, the condo association's board will charge condo owners to help pay for repairs. With Loss Assessment coverage, your insurance covers a portion of that amount, so you do not have to pay out of pocket.
Security First offers the same discount options for condo owners as it does for renters.
Dwelling Fire Insurance
Typically, homeowners insurance is the best way to protect your property. However, if you want something a bit cheaper, you can opt for dwelling fire insurance instead. One advantage of this coverage is that it can protect most homes that would not qualify for a standard homeowners policy. E.g., vacant buildings or homes purchased through foreclosure.
Dwelling fire insurance is a bare-bones policy that covers fire and 7 other perils. But you can add sinkhole protection, vandalism, little water damage, and other coverages.
Dwelling insurance provides actual cash value (ACV) payments. ACV is less than RCV, so that you can change it to replacement cost coverage. Otherwise, you might have to pay a lot out of pocket to repair the structure.
Security First offers dwelling fire insurance for rental units as well. It applies to both owner-occupied (like a duplex) or non-owner-occupied homes (when you are only the landlord).
Flood Insurance
Living in Florida means that hurricanes and flooding are always a risk. No matter your zip code, you need Flood coverage. A standard homeowners policy does not include this protection; you must add it as an endorsement. The exact cost and coverage limits depend on your existing policy.
Equipment Breakdown
If you have appliances and electronics inside your home, equipment breakdown coverage can come in handy. Often, a standard policy does not cover power surges or water damage to appliances. This endorsement potentially saves you from expensive replacement costs, all without adding much to your monthly premiums.
Identity Theft
According to the FTC, Florida ranks number two in the nation for identity theft. So, it is an excellent idea to protect yourself from enterprising criminals trying to steal your cash and social security number. Security First offers comprehensive protection and monitoring, so you do not have to worry.
The Carrier
Security First Insurance has been around since 2005. A man named Locke Burt founded the company after witnessing firsthand the devastation of Hurricane Andrew. Locke was a former U.S. senator, and his work helped the state recover quickly and efficiently. Security First is the third-largest provider of homeowners insurance in Florida, and it invests heavily in local communities.
Contact Info:
Security First Insurance of Florida Customer Service: (877) 333-9992

Security First Insurance 24/7/365 Claims: (877) 581-4862

Security First Identity theft - make a phone call to PrivacyMaxx: (800) 676-5696

Security First Billing or Policy Questions: (877) 333-9992

Where is Security First Available?
Security First Insurance is only available in Florida.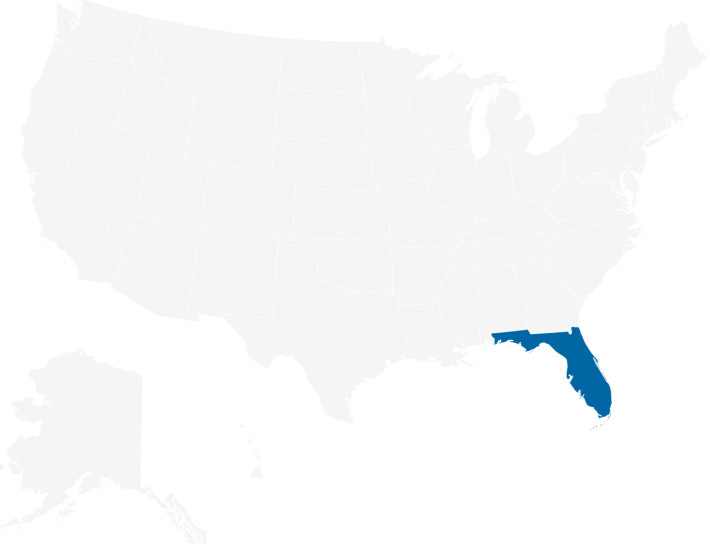 The Claims
Filing a claim is never fun, mainly because it means you have damaged or destroyed property. Security First has a three-step insurance claim process for all its customers.
Depending on the situation, this process can take days or weeks to complete. That is because it can take a while to get an accurate breakdown of each covered loss.
The Conclusion
If you are a Florida resident, Security First has some enticing coverage options to protect your property. Overall, if you want a local insurance provider, Security First Insurance can be the right decision. If you live in the Florida market, you can get an online Security First home insurance quote below.
Hope that helps!
Security First Home Insurance Quotes
At your service,
Young Alfred