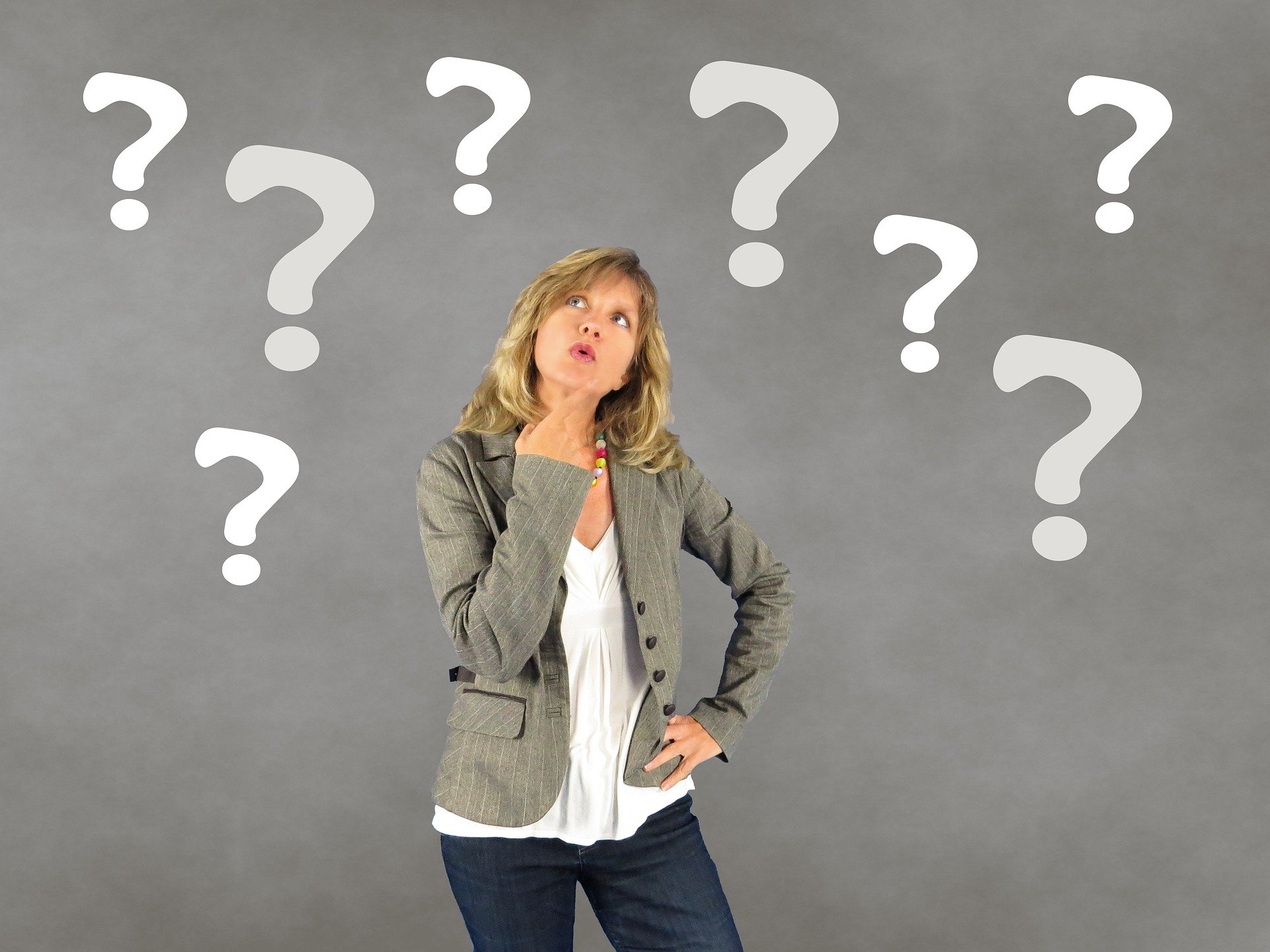 Should I Buy Home Insurance Through an Insurance Agent or Direct From the Carrier?

The option to buy insurance directly from the insurance carrier is tempting. You might be sacrificing coverage for convenience. Without the knowledge and experience of an insurance expert, it is near impossible to compare coverage accurately or customize policy options efficiently. You also run the risk of a huge hassle down the road when you go to file the claim with your insurance company. Please consider the advantages of working with an insurance expert vs. figuring out the insurance industry alone.
Advantages of the Insurance Agent

Local insurance agents have extensive knowledge of particular risks in your neighborhood. Certain areas are prone to wind, hail, flood, or other natural disasters that are difficult to quantify without local experience and large datasets. Carriers can exclude certain coverages online to make prices seem more affordable, but you are really only sacrificing coverage.
Agents know which policies are most suitable for the local property market and have industry knowledge that helps policyholders in many other ways.
Comparison shop – Independent agents familiar with multiple carriers can compare policies and prices to match you with the best options in your area. Comparing quotes on your own can be a frustrating and time-consuming process, often taking over 5 hours to complete. The online home insurance maze looks something like this:



To skip the maze, you can take Young Alfred's shortcut.

Product expertise – Licensed insurance agents, understand the details of home insurance coverage and the need for personalized policies that cover particular risks. Those who choose to buy directly from a carrier website will have to research each provider's coverage plans and policy types separately. Read up on the following coverages to get a head start:

Consumers don't save money on premiums when buying direct. Brokers and agents have experience choosing appropriate coverage levels and know how to keep premiums low by avoiding claims. Despite the rise in direct-buy insurance options, over 90% of homeowners still pick an agent.

Avoid Paying the Insurance Agent Commission

Homeowners believe agents cost more because the carriers have to pay the agent a commission for the policy sale. What they forget to include in their calculations is the massive advertising budget that direct insurance companies spend each year. GEICO and State Farm spend close to $1 billion per year each! Your policy premiums pay that advertising cost. Direct insurance carriers like GEICO and State Farm pay $700-$1,200 per customer in advertising.

Paying the insurance agent commission is just an alternative to paying the advertisers like Cable TV, Facebook, and Billboards an advertising fee. These fees can often be interchangeable, but at least with the insurance agent, you get an independent advocate providing expert advice.
How To Find the Best Insurance Options

Brokers and agents are experts when it comes to creating policy plans for specific risk profiles. Since independent agents are familiar with many insurance companies, they can help you find the most comprehensive coverage for the lowest price. Your insurance agent works for you, not for the insurance company, which makes them your advocate throughout the lifespan of your policy. Additional ways your agent can maximize the value of your coverage include:
Keeping up-to-date – Your agent will make sure your plan stays up-to-date with local building codes and regulations. Additionally, your agent can inform you when a more affordable policy becomes available.


Multi-policy discounts

– If you're looking for multiple coverages such as life, auto, business, or home insurance, an agent can offer attractive discounts. When buying direct, you rarely get the same savings.
On average, individuals who bundle their home and auto insurance save over 20% on home insurance premiums. Savings will vary from state to state. For example, Florida has the lowest average savings of 6%, while Mississippi has an average of 28%.
Extra Protection the Insurance Agent Offers
Those who purchase insurance directly may not be fully aware of coverage and cost details that can lead to future complications. An agent will provide extensive consultation on all information regarding your policy, premiums, and exclusions. Policyholders can expect quality service and support for the following:
Claims assistance – Your agent will handle your claim promptly and assist you throughout the process to ensure you receive compensation. Those who buy directly from the provider will have to call the insurer and speak with a representative who works for the carrier, which is 100% opposed to you.


Data security

– Personal data is typically well-protected with an insurance agent. However, if you buy directly, your inbox could quickly fill up with additional product and service advertisements that you don't necessarily need.

Changes and Requests – Agents can quickly and efficiently process document requests, policy changes, and complex inquiries that save consumers time. These requests can be more challenging to manage at direct-buy companies, where customers are often directed to large and impersonal call centers or forced to make changes on an app.
About 5-6% of homeowners file a claim each year. An insurance agent will work to put your best interest ahead of the insurer and make sure you aren't filing a small claim or something not protected by your policy coverage. Even if the insurance carrier rejects your request, it still goes on your insurance record and can affect your future insurance premium or ability to purchase/renew your insurance.
Your Insurance Agent, Your Champion


Choosing an independent insurance agent puts a champion on the field, ready to fight for you. You'll receive personalized support for all your questions and service needs. The automated, self-service options of direct-buy companies can make it tricky to get the assistance you need when it matters the most. Skip the maze and use an expert to find a home insurance plan that fits your specific needs.
At your service,
Young Alfred