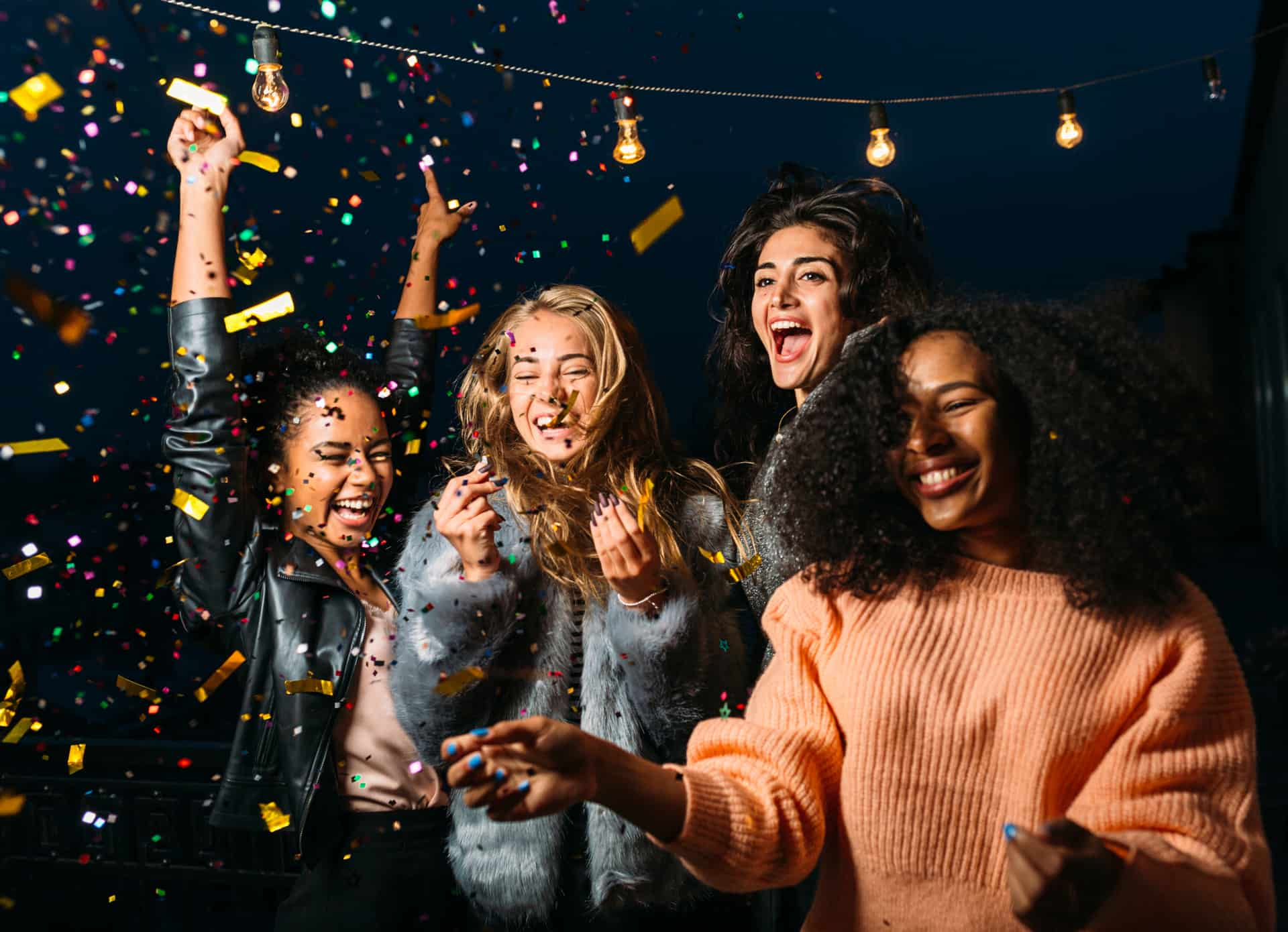 Social Host Liability Law
Alcohol is the third leading preventable death in the US, with 95,000 deaths per year. In 2014, 31% of all fatal auto accidents were alcohol-related and caused 9,967 deaths. Indeed, you do not want to contribute to any fatality, which is why you should understand social host liability laws.
Suppose you host a holiday party and furnish alcohol. A visibly intoxicated person gets into a car to drive home, and you do not stop them. They cause a car accident, and the driver of the other vehicle is hurt. Social host liability law holds you liable for injuries sustained by the other driver and property damage to their car.
It is your criminal and civil responsibility to ensure your guests do not over-consume alcohol. A personal injury attorney can file an insurance injury claim and a lawsuit for damages against you. That is true for 44 states and the District of Columbia.
Insurance also varies from state to state, so it is essential to review your coverage and insurance requirements with an insurance agent. Find an agent knowledgeable about social host state laws. S/he can explain when you are held liable for your guest's negligent acts, especially drunk drivers'. Also, understand what insurance a venue requires if it is not your home.
What is Social Hosting?
Social Host is a legal term. It holds the host criminally and civilly liable if a visibly drunk guest leaves their party and injures someone or something. The most common social host libel lawsuits are drunk driving accidents.
A social host throws a party in their home or on their property, or elsewhere. As the name implies, they are not businesses. Instead, they are individuals hosting any party and may or may not offer complimentary alcohol.
Event promoters and bars host parties too. But they are businesses that charge guests money for alcohol or entrance fees. So, their liability laws fall under "Dram Shop Liability."
Social Host Liability vs. Host Liquor Liability vs. Liquor Liability
Social host liability refers to hosts who throw parties for non-business purposes. Host liquor liability usually applies to businesses that host parties, e.g., an office party where alcohol gets served but not sold. Liquor liability typically applies to companies that manufacture, sell, or serve alcohol for sale. These businesses are subject to "Dram Shop Laws."
Laws impose a duty of care on hosts. Therefore, all three liability laws make it the party host's responsibility to ensure guests are not over-intoxicated when they leave. The host also must make sure that no underage drinkers consume alcohol.
Under all three scenarios, the host is liable for third-party injuries and property damages caused by guests who leave their party drunk. Criminal charges may also apply to any host who allows underage drinking or adult overconsumption.
Alcohol Insurance for Parties
There are four (4) ways to get alcohol insurance for a party you host.
Renters and homeowners insurance policies have some social host coverage built into them.
You can also buy a short-term home insurance add-on endorsement for an upcoming party.
Some umbrella policies include social host liability.
Host liquor liability coverage is short-term specialty coverage that protects hosts if they get sued.
Hosts must purchase additional host alcohol insurance coverage in advance of a special event. Also, make sure to get a certificate of insurance and a certificate of liability before your party.
Ask your insurance company to include the type of event on your declarations page, e.g., wedding event or July 4th party. Also include what coverage options you have, e.g., event cancellation, event liability insurance for the event holder, etc.
Does Homeowners Insurance Cover Social Host Liability?
Most standard homeowners and renters insurance policies have general liability coverage for other people's bodily injuries and property damages. If your New Year's Eve party includes fireworks, your insurance covers anyone who gets burned. Typical liability limits are $100,000 - $300,000. If rain soaks your fireworks, personal property coverage reimburses you.

However, homeowners policies usually exclude intentional and criminal acts. If you serve alcohol and an intoxicated guest leaves and causes a car crash, that crash is considered intentional and criminal. So, in this case, your home or renters insurance cannot help you.



Some policies have a liquor liability exclusion, in which case none of your legal expenses are covered.

Policies differ, so double-check if you have insurance covering third-party injuries and property damage, alcohol-related or not.

Also, do not forget that it is a crime to serve alcohol to minors. You cannot allow them to drink alcohol in your home, even if you did not provide it to them. You can get jail time for that, and if an adult drunk driver guest injures someone in an auto accident.

Insurance Rider for Alcohol


If you want to protect yourself beyond your homeowners insurance policy's coverage amounts, you can purchase an alcohol insurance rider. This additional insurance provides blanket liability coverage should one of your intoxicated guests leave your home and cause damage somewhere else.

Liquor liability rider coverage varies by insurer and policy. Therefore, it is vital to seek an insurance agent's advice to develop a plan to protect your assets.

Please note, if you add an alcohol rider to your home insurance, it does not cover you if you sell alcohol. To sell alcohol, you need commercial general liability insurance. Also, like standard home and renters insurance, it may not cover alcohol-related third party incidents.


Social Host Liquor Liability Umbrella Insurance


Most umbrella insurance policies cover you for a minimum of $1M of liability damages. That makes umbrella coverage an ideal option if you are a frequent party host. In many cases, it does include coverage for third-party alcohol lawsuits, including drunk driving. But check with your insurer to be sure as policies vary.


Host Liquor Liability Insurance Coverage


Specialty insurers provide host liquor liability insurance. Both individuals and businesses buy this product. It protects party hosts from lawsuits involving third-party bodily injury or property damage related to an intoxicated guest's actions. Host liquor coverage is in effect for a limited amount of time, like a wedding weekend.

This special event insurance costs only a few hundred dollars per event and sometimes allows you to sell alcohol.
Mitigate Your Social Host Liability Risk
Nothing you do guarantees a belligerent drunk will not get behind the wheel. It is best not to put your safety at risk trying to convince a drunk driver to take a cab. But you can take actions that demonstrate to a court or judge that you did everything possible to avoid a bad outcome. Some steps are:
Keep underage guests away from alcoholic beverages
Keep an eye out for adult guests who have had too many drinks
Find creative ways to get partygoers to donate to a cab or hotel fund
Make it fun to select a designated driver
Offer non-alcoholic beverages, especially water
Serve food
Hire a bartender who lets you know if guests drink too much
Encourage guests to nudge you if they see drunken guests who should not drive home
Call a cab so that any over-intoxicated individual can make it home safely
Party with Young Alfred
If you would like to examine your insurance options for social hosting, get an insurance quote below. We will compare 40+ carriers to find one that suits your hosting needs.
Cheers!
Get an Online Home Insurance Quote
At your service,
Young Alfred