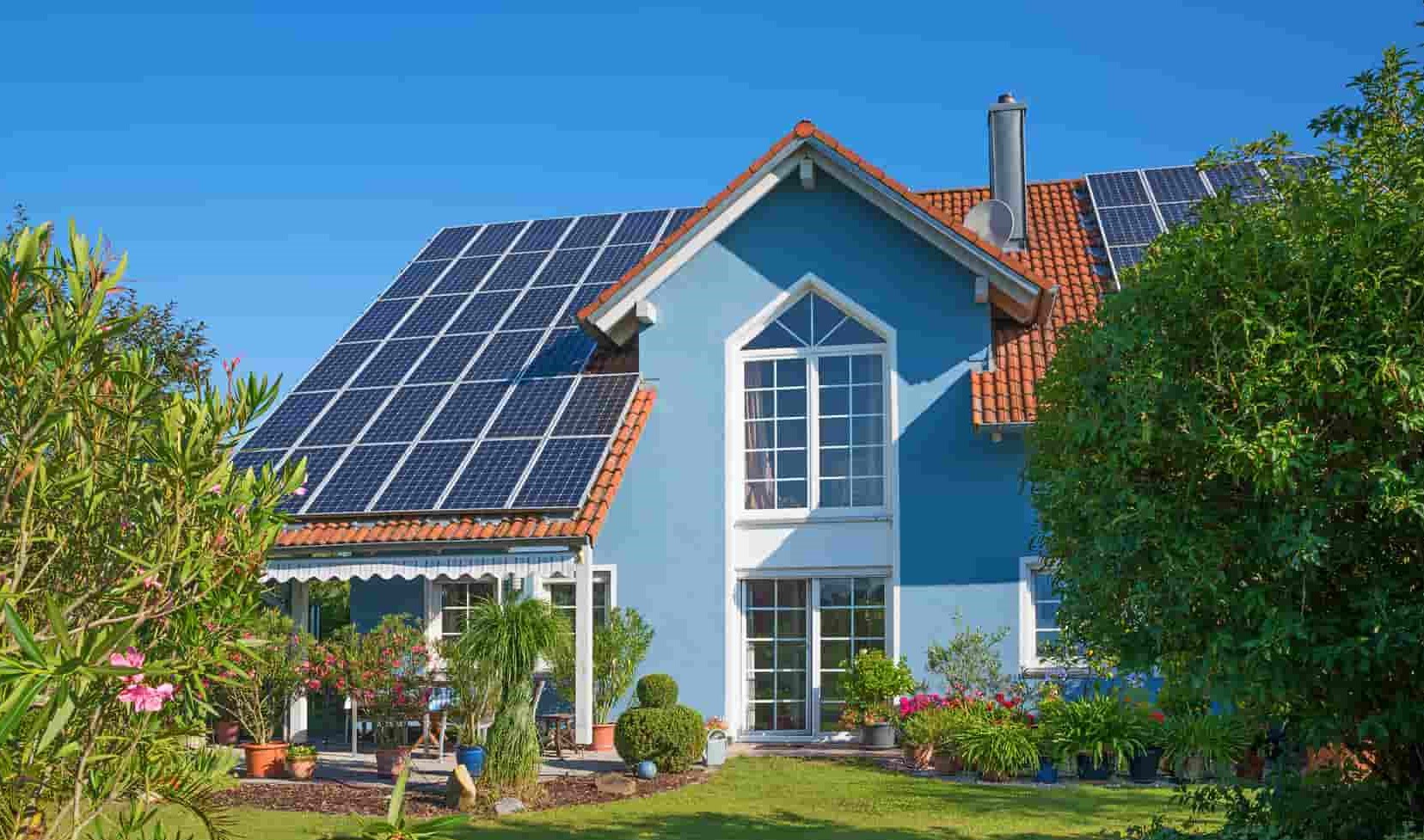 Solar Panel Insurance Claims and Coverage
Home solar panels sit in a prominent, exposed part of the house where they can easily sustain damage, especially if you are using rooftop solar. Panels are attached to your home, so your standard homeowners insurance policy protects them. If something happens to your solar panels, these tips will help when filing a claim with your home insurance company.
After you install your solar panels, be sure to update your home insurance policy's replacement cost estimate. Solar panels are a high-value item worth protecting. You must ensure your homeowners insurance covers the cost of your entire solar energy system if it needs to be repaired or replaced.
How to File a Successful Solar Panel Insurance Claim
The process for an insurance claim varies from one insurance company to another. Some are sophisticated enough to assess your damage with a drone. What matters most is that you be your best advocate to maximize your claim payment. That starts by understanding your coverage and the claim process.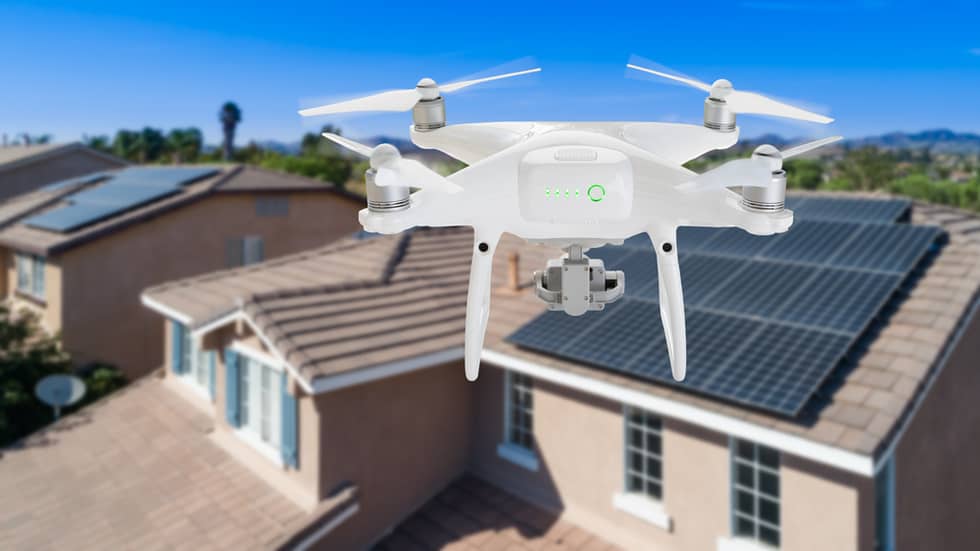 Start by calling the police if police action is necessary. Was your damaged because of a crime? If so, get the police involved as soon as possible.

Contact your insurance company as quickly as possible. Report damage to your insurance company and start the conversation. Ask questions to learn more about the claims process. Request claim forms needed to begin your application.

Make temporary repairs. In the case of solar panel damage, you may need to patch a hole in your roof while you're waiting for the claims adjuster to visit. Your insurance carrier may ask you to take photos or videos of the damage. If not, do it anyway for proof.

Start making lists, gathering receipts, and documentation. Your insurance company may request documentation relating to your claim. Create lists of items that were damaged and receipts for repairs.

Understand the payment process. Your insurer uses replacement cost to value your solar panels, but you'll get your initial amount based on the actual cash value to begin repairing or replacing. Either you or your contractor will receive it. Afterward, you will get the remaining amount.
What Type of Solar Panel Damage is Covered?
Below, we've recorded the type of damage covered by most homeowners insurance policies.
Fire. When a fire occurs, solar panels can be a challenge for firefighters because solar panels increase the risk of electrocution. In most cases, fire is a covered event. When the fire is out, call your insurance company to get started.

Hail. High-quality solar panels are highly resistant to damage from hail -- you can avoid damage by working with a quality solar panel dealer when making the installation on your home.



Falling trees and debris. Falling trees are usually a covered event as long as the tree was healthy before it fell. Your home insurance may not cover falling tree debris like sap or nuts. Talk to your insurer to find out more.

Hurricanes and water damage. Hurricane damage is likely a covered event under your NFIP policy or flooding add-on, but your home insurer may limit coverage for wind damage if you live in a hurricane-prone area. Your insurer will also likely not cover flooding if a hurricane takes out your ground-mounted solar system, so be sure to have a flooding add-on, also called a rider.

Lightning. Your homeowner insurance policy most likely covers lightning damage. However, it is prudent to check your policy to ensure that replacement cost value is used rather than actual cash value to calculate how much you will get to repair or replace the roof and solar panels.

Vandalism. Homeowners insurance usually covers vandalism, but your panels may not be covered if your property is sitting vacant for more than 90 days. Check your policy for more details.

Tornadoes. Most homeowners insurance covers damage from winds and tornadoes. However, other events that occur during a storm may not be covered (such as a flood). Check with your insurance company if you're at high risk for high winds and other damage.

Installation. Some home insurance policies cover damage inflicted during installation or repair. Your solar panel contractor should also warranty their work. Check with your contractor before hiring them.

Theft. Your homeowners insurance policy likely covers theft. Your solar company should also have a record of the serial numbers for each solar panel installed. Your insurance company and the police will need the serial numbers of stolen solar panels.
Solar Panel Insurance Claims that Will Be Denied
Every insurance policy has limits. Understanding what is not covered will help you decide when to move forward with a claim.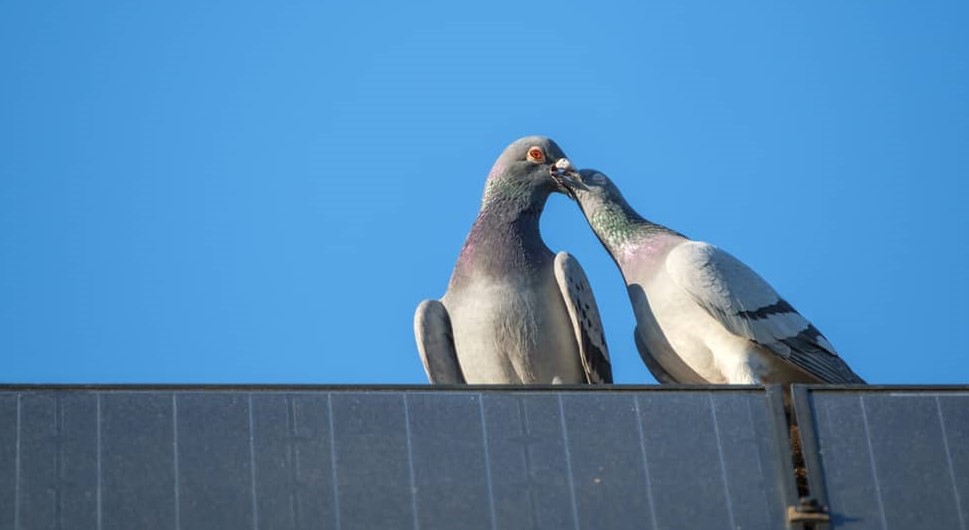 Insurance policies only cover solar panel systems used to provide home electricity; you cannot supply solar power to others for a fee. That is a business, and you will not be covered. Other examples of potentially denied claims include:
Damage by Birds
Rodent damage
Corrosion
Dirt
Rain
Condensation
Overheating
One more thing: are you leasing your solar panels to lower your electricity bill? The solar energy industry is complex, and it is good to know what is required. If you are leasing, you'll have to buy insurance for your solar panels through the leasing company. Talk to your leasing company today.
Get a Quote for Solar Panel Insurance
Did you recently install solar panels on your home? Update your insurance policy, or we can give you a free online quote. Or, get a home risk assessment to learn which perils are most likely in your geographical area.
Get Home Insurance With Solar Panel Coverage
At your service,
Young Alfred