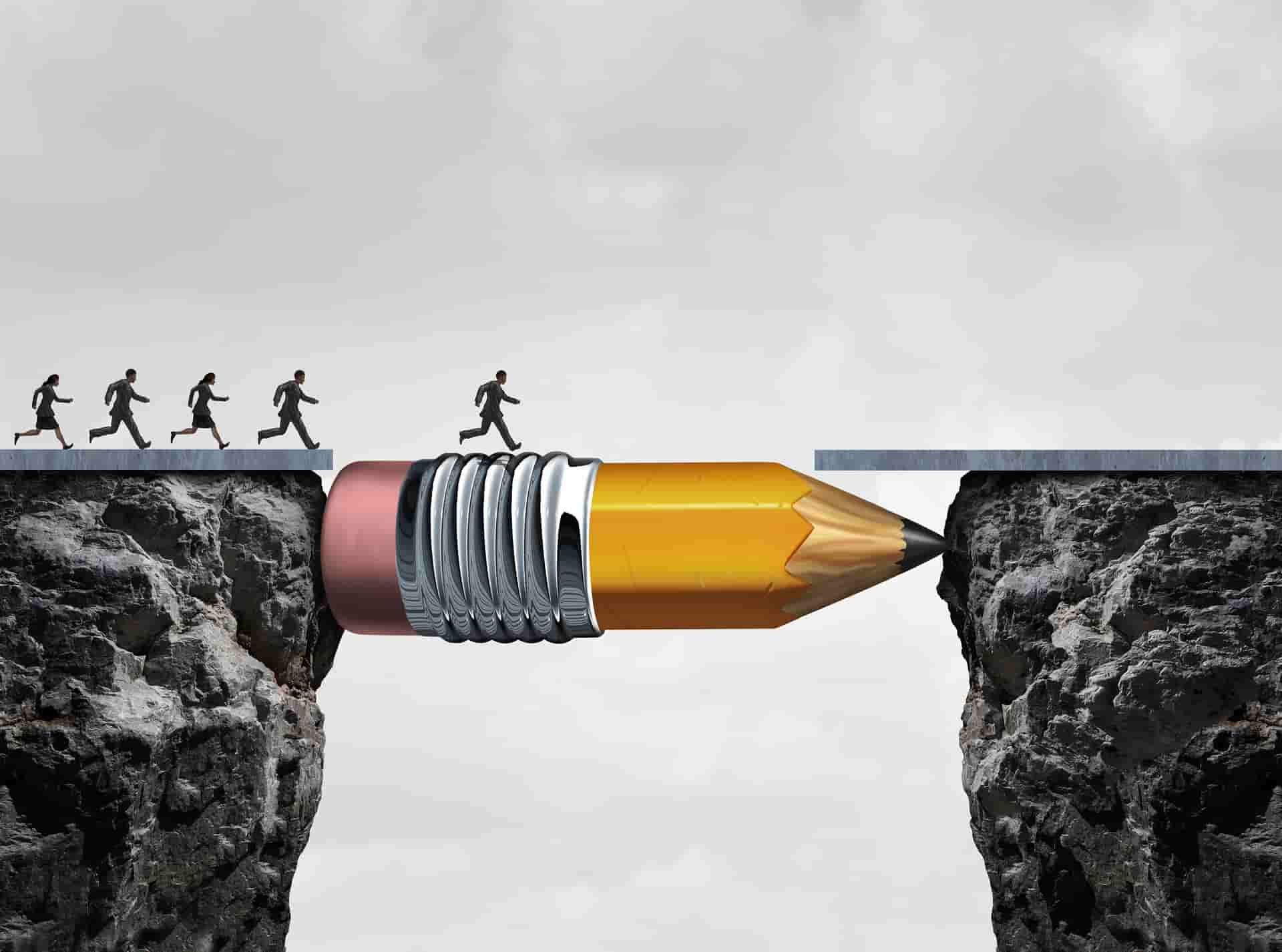 Statement of No Loss
The latest data freely available from the National Association of Insurance Commissioners shows that homeowners insurance premiums are slowly but steadily rising, with a 3.1% increase in 2018 and a 1.6% increase in 2017.
Renters insurance, on the other hand, declined four years in a row. Insurance losses vary year to year and are influenced mostly by specific events like weather-related disasters.
The data also shows 5.7% of homes in 2018 had a claim, with 98.1% of those claims being property damage, including theft. Those losses dropped slightly from 2017 to 2018, from $56.5 billion to $56.2 billion. Personal injuries in the home have increased dramatically since 1999, mainly due to falls and drug overdoses.
Auto insurance premiums rose 0.9% in 2019, while the cost of living rose faster at 1.8%. Consumers held insurance for 203 million private automobiles in 2015, up from 198 million in 2014, but consumers incurred losses because of property damage. Injury rose from over $145 million to almost $185 million between 2015 and 2019.
Allowing your insurance to lapse leaves you vulnerable to taking on those losses yourself. When you miss a payment and your insurance lapses, you may be able to reinstate your policy, including for that missing time, by providing a statement of no known loss. Insurance companies may still refuse to reinstate your policy, depending on the circumstances. If you have a history of nonpayment, for instance, you may have a more challenging time reinstating your policy.
What Is a Statement of No Loss?
A statement of no loss is simply a signed and dated letter explaining that during the time an insurance policy did not cover you, you did not incur any losses that you would be able to claim on your insurance policy. Insurance companies would be more hesitant to reinstate your policy if you were planning on asking them to pay for expenses you incurred during the lapse, so they usually require the statement of no known loss to protect themselves from potential claims.
No Known Loss Letter
Maintaining coverage is essential for several reasons. In most jurisdictions, you can be cited or possibly even arrested for multiple insurance violations. Providing a statement of no known loss can save you from having that period of uninsured time. If you give a statement of no loss and then attempt to file a claim that occurred during the covered time, you may be liable for a fraud claim.
More than half of the people applying for auto insurance are dishonest about some aspect of the application, and being dishonest about an insurance lapse can follow you for years.
No Known Loss Letter Sample
A no loss letter can be informal but should provide all the necessary details so that the agent who processes it can decide based entirely on the letter. You can address the letter to a particular representative or "To whom it may concern," but make sure you date and sign it and provide the lapsed policy number, the reinstatement date, and the original policy number.
Statement of No Loss Form
There are also online forms you can fill out and provide to your insurance company. A Statement of No Loss Acord Form with fillable blanks may be easier to complete and look more professional. Again, you will need to provide your policy number and type, the insurance company's name, the lapse date, and the reinstatement date. You should have all this information available so that your form is accurate and complete.
If you are worried about an insurance lapse or have other questions, speak to someone right away so you can take the right actions. Some insurers offer insurance late payment grace periods so that you can avoid a lapse entirely. The consequences can be terrible if you have no protection, and something happens.
If you need new insurance, get a free home or auto insurance quote below. Let us know if you want help from one of our knowledgeable representatives about all your options.
Hope that helps!
Free Online Home & Car Insurance Quotes
At your service,
Young Alfred