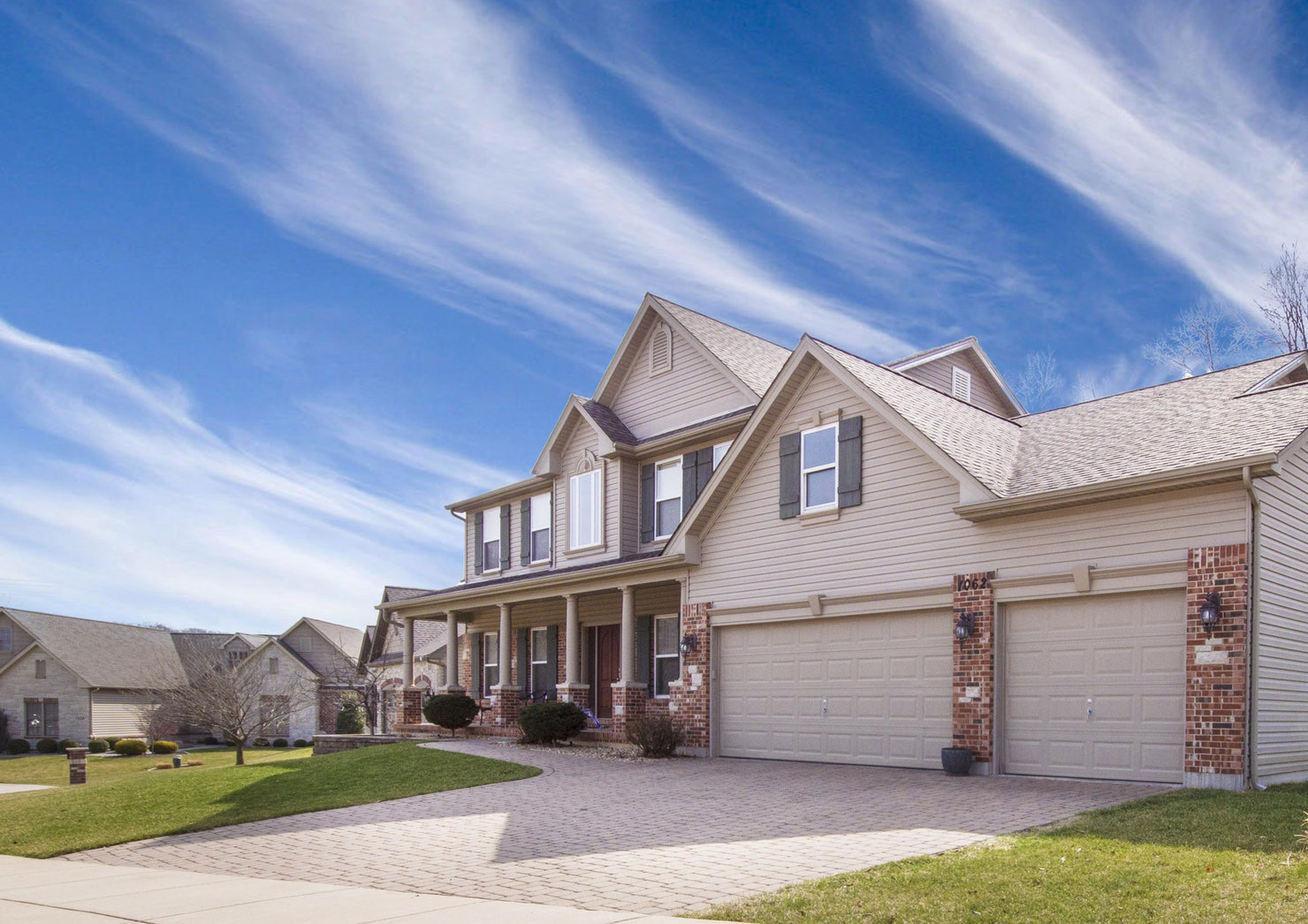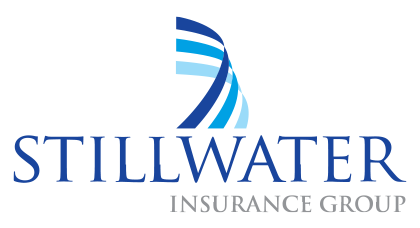 Stillwater Insurance Review

Stillwater Insurance was founded in 2000 as a subsidiary of Fidelity National Financial, a mortgage and title services company, and spun out as a standalone entity in 2012. They offer coverage in all 50 States and distribute through thousands of independent agents.
The Products
Stillwater offers home, auto, landlord, umbrella, and business insurance. They are a highly selective carrier and target the preferred risk segment of the insurance market. Preferred risk means that if you qualify for a policy with Stillwater, the chances are high that the pricing will be competitive. To meet their underwriting guidelines, you need to have good credit, an updated home, and minimal loss history. Their policies follow the ISO standard forms used by most of the industry, which makes it easy for you to compare coverages. They offer standard add-ons, such as water back-up, identity theft coverage, and scheduled jewelry coverage.
Stillwater has recently released a mobile app on both iOS and Android to allow further customization and management of your policy after you purchase. Awesome tech guys!
The Pricing
Stillwater offers many discounts and can be a great option if you have a high credit score, no loss history, and a newer home. Sometimes it makes sense to bundle your home and auto with Stillwater, though their auto products are not yet available nationwide. Stillwater is also making investments in technology, making it easier to communicate with the carrier digitally.
The Carrier
Stillwater is rated A- by AM Best and manages over $171 million in premium.
The Claims
Policyholders can file a claim by:
claims hotline: 800-220-1351
email: claims@stillwater.com.
Pro tip: In the event of a loss, customers should take photographs, do the minimal amount necessary to prevent further damage, and save any relevant receipts.
Where is Stillwater Available?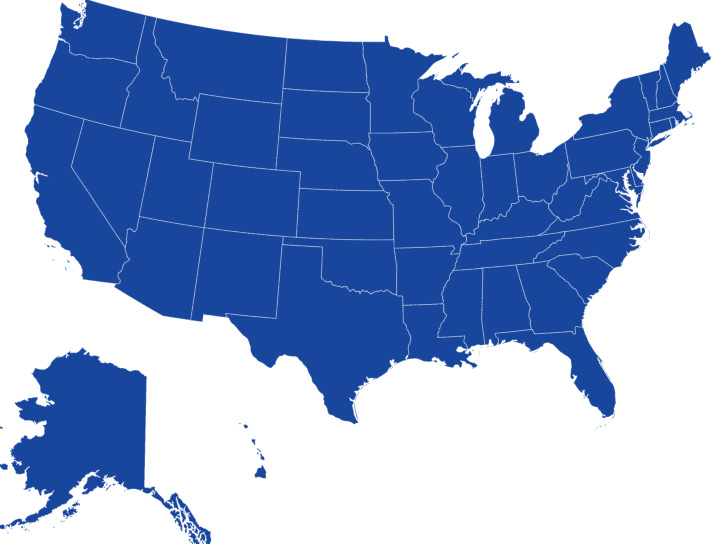 The Reviews
Stillwater has top ratings from the BBB, which is quite rare among insurance carriers. They seem to be above average when it comes to customer service!
In summary, Stillwater is an excellent option for you if you fall into the preferred risk segment. Great work Stillwater on putting customer service first - keep up the great work!
Get your Stillwater quotes and so much more:
At your service,
Young Alfred
Disclosure: Stillwater is one of the many options Young Alfred offers for home insurance. Young Alfred did not receive any compensation or direction from Stillwater in writing this review.