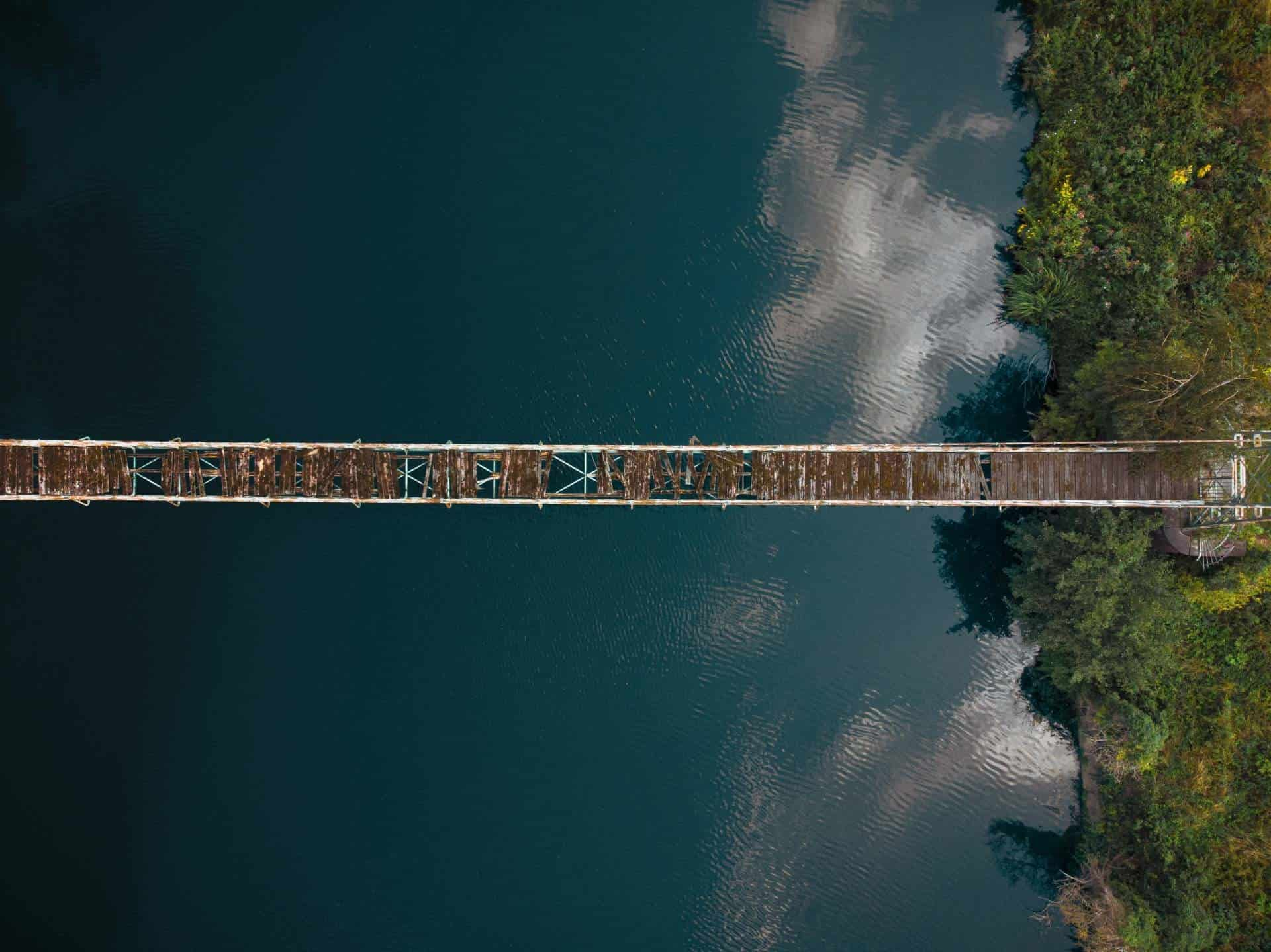 Temporary Insurance

Typically, when purchasing car insurance or coverage for your home, you choose your policy length, usually six months or a year. However, there may be some circumstances where you need short-term car insurance or homeowners insurance.

What Is Temporary Insurance?
Temporary insurance refers to an insurance policy that is only good for a specific, usually short period. A temporary insurance policy bridges a gap between insurance policies. One of the significant benefits of temporary insurance is that a short-term standard policy is often more expensive.

Like a standard policy, a temporary policy specifies what circumstances are covered and the dollar limits of coverage. You may pay for a temporary policy upfront with no promise of renewal.

The same rules apply to who can purchase a temporary policy.

Temporary Car Insurance
You probably need to drive for many important reasons: work, childcare, caring for other relatives, grocery shopping, church, hobbies, other activities. For the most part, anyone who drives a car in any state must carry a minimum amount of liability coverage. Failure to do so can lead to regrettable consequences. You could lose the vehicle itself and receive fines, license suspension, and even jail time.

States regulate insurance, including auto insurance, and create rules to ensure consumers are protected and insurance companies follow the rules. Anyone driving a vehicle for any time must be insured during that period.

Why Would You Need Temporary Car Insurance?
Because it is vital to carry insurance when you drive, insurance companies offer temporary insurance for temporary situations such as these:
Student Drivers. Student drivers may only need insurance while they are in a driver's education class or while they are visiting from college.

Rental Car. Rental car companies may require you to buy a policy. They will want it if you do not have personal car insurance or your policy limits are too low, or you drive out of the country.

International Car Insurance. You might buy temporary international car insurance if you are renting or driving a car in another country.

Car Storage. If your car is in storage, you may want to purchase a temporary policy with minimum limits. It will cover potential hazards like theft or fire.

Lending Your Car. If you allow a family member or closest friend to borrow your car, that may not be covered.
While the driver is usually the ultimate one responsible for an accident, you may be at least partially liable if you, as the car owner, knew you were lending your vehicle to someone unlicensed or uninsured.
Rental Car Insurance
When you rent a vehicle, you can buy their insurance plans. Rental car insurance is temporary car insurance. If you only vehicle the car for one day, know that you are responsible for any property damage or injuries you cause. You can opt-out if your personal car insurance covers rental vehicles too.

Always read the fine print when you rent a car, and make sure you understand your own insurance policy. You can call your home and auto insurance agent if you are unsure if rental vehicles are covered under your policy. Also, make sure you have a comfortable deductible if you buy theirs or use yours.

You may get a better long-term rental deal by asking different car insurance companies about temporary coverage.

Temporary Home Insurance Policy
Your home is one of your and your family's most valued possessions, whether you own or rent. A standard homeowners policy will protect not just your house. It also protects your clothing, furniture, electronics, books, and all the other items you depend on in your life. That is why you should never go for any period without making sure that your home is protected.

Property insurance does not just cover things you own; it also offers liability protection if someone gets hurt on your property.

Your standard home insurance policy covers all those things nicely, but there are times when you need temporary insurance that goes beyond what your standard policy covers.

Why Would You Need Temporary Home Insurance?
What if your house is vacant? You may be selling your home between renters or living in your summer home for three months. When your property goes vacant, you have no way of controlling what is happening there. Your standard policy does not typically cover your home if it is vacant for more than 30 consecutive days.

If you have a standard homeowners policy, you may be able to add a temporary endorsement to save money vs. buying a separate vacant home policy.

There are several real reasons you may need non-standard, temporary home insurance. Most of them have to do with a clause where the insurance company will not cover incidents that occur on a vacant property, especially if the home is vacant for longer than 30 days:
You may be going on a long trip, such as an extended trip to visit family.

You frequently travel for extended periods.

Renovations in your home make it currently unlivable, so you find a temporary place to stay with your family.

You cannot move into a home while waiting for a Grant of Probate to go through.

You bought a new home, and you own it, but you cannot move into it yet.
It is usually more expensive than a standard policy. However, short-term vacant home insurance will keep you from assuming the risk yourself while the home is unoccupied and unprotected.
Temporary Insurance on Your Rental Property
When your rental has no occupants, you probably need special insurance because a standard policy will not protect unoccupied buildings. You can either purchase the policy by itself or as an endorsement to an existing policy. When there is no one present, it is unlikely that anyone will notice right away if there is something as simple as a water leak, leading to a great deal of damage.
Make Sure You're Covered
Insurance can be expensive, and it can be challenging to find the best-fitting temporary insurance for your needs. A wise insurance shopper will always compare quotes from various companies before making such a significant decision.
If you think you may need temporary insurance, we can help you understand your situation. We compare your options and cut costs by combining policies or adding an endorsement to an existing policy. We know how important insurance is and want to help you make sure you are always protected.
Hope that helps!
Free Online Home Insurance Quotes
At your service,
Young Alfred