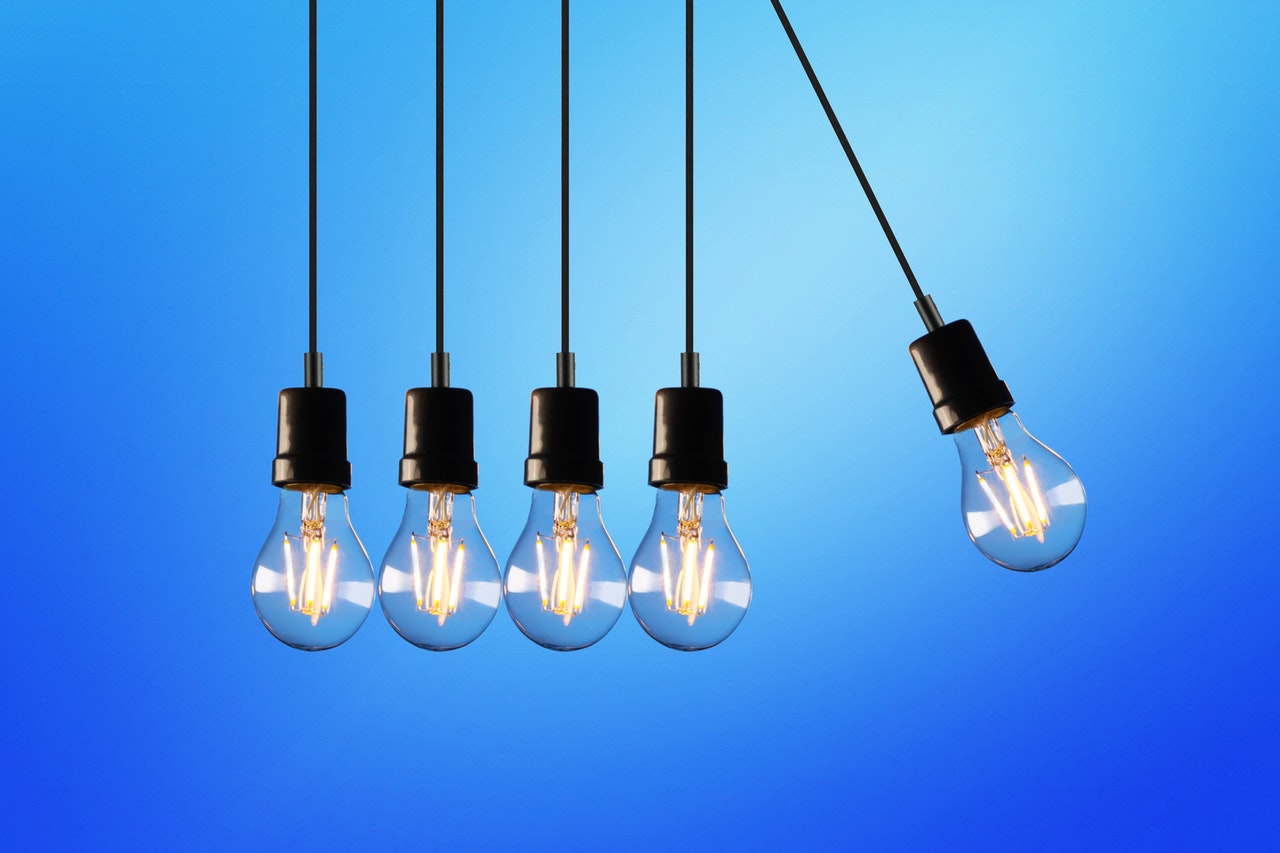 The 5 Best Smart Devices for Home Insurance Discounts

Traditional burglar alarms are no match for today's smart home devices. Developments in technology are enabling homeowners to protect property better, minimize damage, increase energy efficiency, and detect issues early on. Depending on the insurer and number of connected devices, homeowners can save between 2% and 20% on home insurance premiums.

Currently, 33.2% of American households use smart devices, but this number will reach 53.9% by 2023. These trends haven't gone unnoticed by insurance providers, who are increasingly offering discount programs for policyholders with connected home devices. Below you'll find the five best smart devices for home insurance discounts.

Smart Devices For Your House

Setting up smart home devices has never been more accessible or more affordable. Many insurance providers even offer free or discounted installation as well as rebates on the appliances themselves. In addition to saving on monthly premiums, smart devices can help you recognize and reduce risks.

With approximately 60% of homeowners interested in buying a smart home product, you may be wondering which devices can help you save the most on your insurance. These connected devices are most likely to reduce your home insurance rates significantly.

Wireless Security System

With a home burglary occurring once every 22 seconds, a smart security system is one of the best tech investments you can make. Having a security system installed can deter as many as 60% of burglars. Your insurance company might even reduce your premiums by 2% to 5%. After a home files a claim for burglary, insurance companies often raise the premium or drop coverage if you have other claims. With a security system in place, your premium is not only lower but less likely to spike.
Video Doorbell

Video doorbells can sometimes save up to 5% on home insurance premiums. Using a connected app, you can instantly see and hear who's at your front door. Devices often connect with a cloud server, allowing you to record and save interactions. The cost to purchase and install can vary from $50 to over $1,000. Some providers offer 50% off installation and a $30 rebate on the product itself.

Smart Smoke Detectors

A smart smoke detector can fetch a 5% discount on your insurance rate with select insurers. A decent model will cost around $120, but you may receive up to a 20% discount on the fire portion of your premium. Some features of smart smoke detectors are smart batteries, mobile alerts, and interconnectivity. In addition to a siren, voice alerts can detect the severity of a hazard and suggest appropriate action.

Water Shut Off Sensors

On average, water damage costs homeowners $9,633 per claim.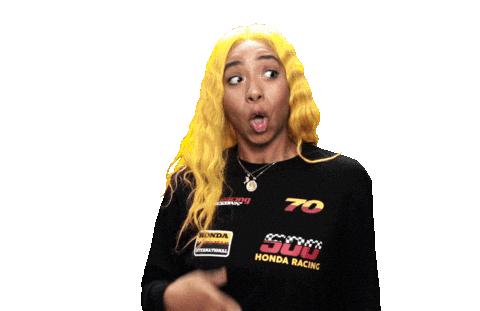 Smart water and freeze detectors can help prevent costly repairs and reduce your risk of flood damage. Insurance rate savings start at 5%, as water damage is one of the common claims that can be controlled (unlike wind or hail). Quality smart water shut-off valves start at $100, and many are simple to set up and integrate with your smart home hub. In case of a leak, you'll receive an app notification and can turn off the water anywhere in your house in five seconds.

Smart Locks

Smart locks work with your existing locks and can save up to 5% on home insurance premiums. Policyholders can get a $100 rebate on devices from insurance carriers. After installing a smart lock, homeowners can lock and unlock the door from a mobile app. Temporary virtual keys make it possible to let in petsitters, cleaners, and other visitors when you're not there. Smart safes are a great option for your high-value personal items.

Final Thoughts

To choose the best smart devices for your home, consult with your insurance provider to find out precisely what discounts are available in your area. Different carriers will offer various incentive programs for policyholders with smart home devices. Keep in mind these programs can sometimes vary by state. Compare discounts from different insurance companies to find the best deals for your smart home needs.

Get Smart Home Discounts

At your service,
Young Alfred