9. Japan's Most Creative House

Kinkaku-ji in Kyoto, Japan, was originally a villa owned by a powerful Japanese statesman, Saionji Kintsune in 1397. The villa includes shinden, zen, and samurai - three distinct styles of architecture.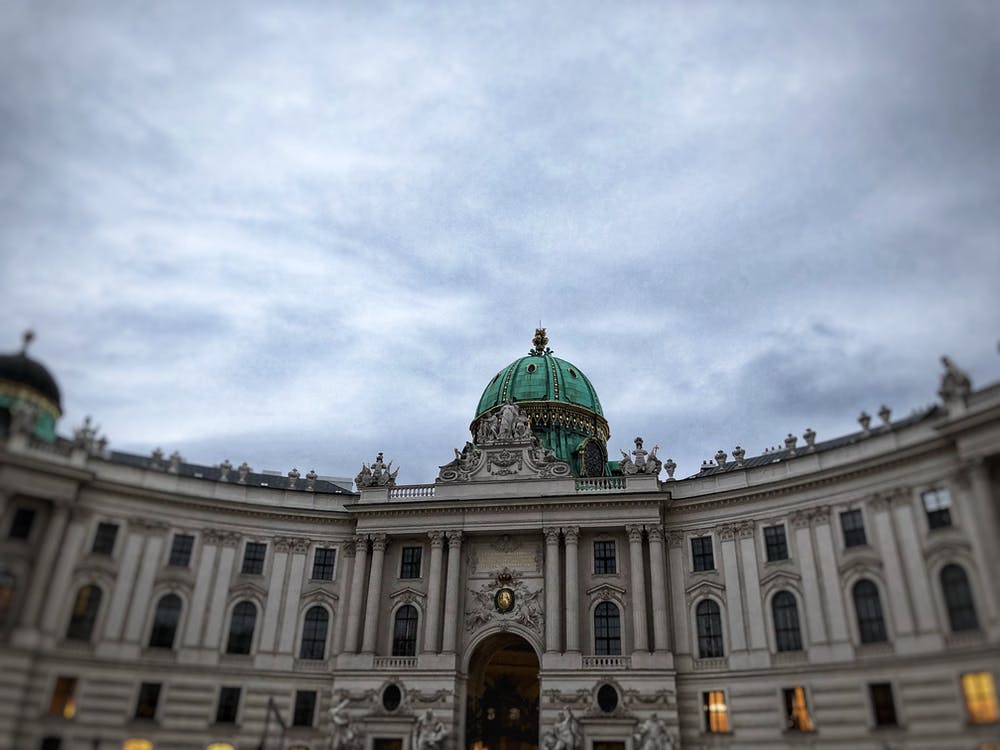 8. The Vatican's Most Creative House

Apostolic Palace, Vatican City, Vatican. The pope's apartment is a step above even New York City luxury. There are over 1,000 rooms (including the Sistine Chapel).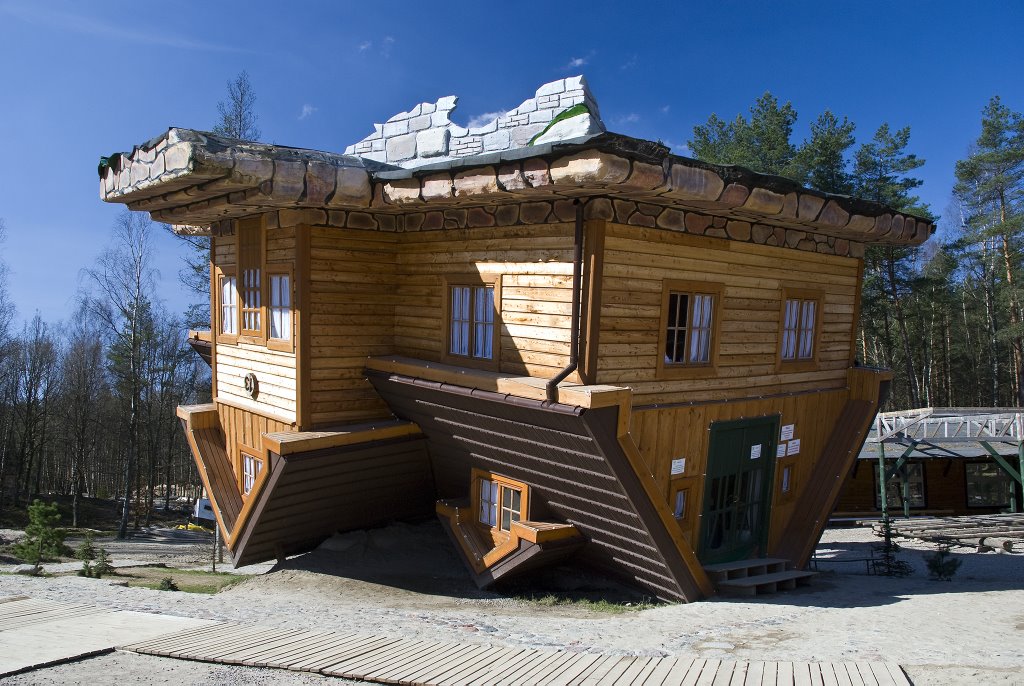 7. Poland's Most Creative House

An upside-down house turned to an open-air museum. Unclear if it fell right out of a tornado from Kansas.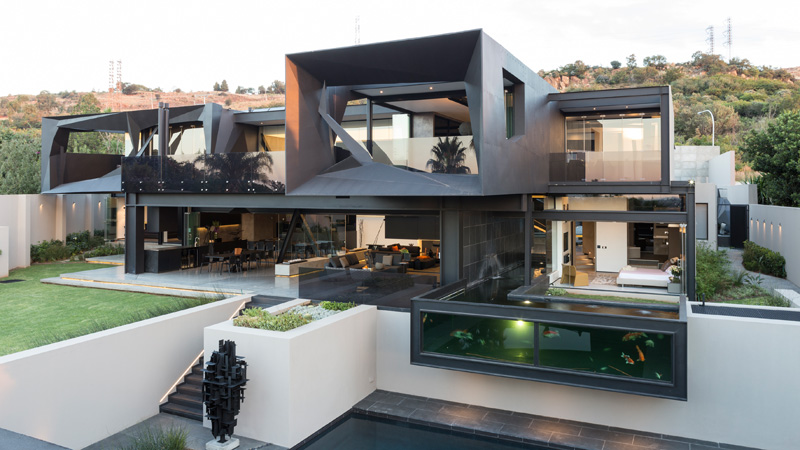 6. South Africa's Most Creative House

The Kloof Road House in Johannesburg. Every room in this contemporary house is open to the outdoors. A spacious balcony in my bedroom? Yes, please.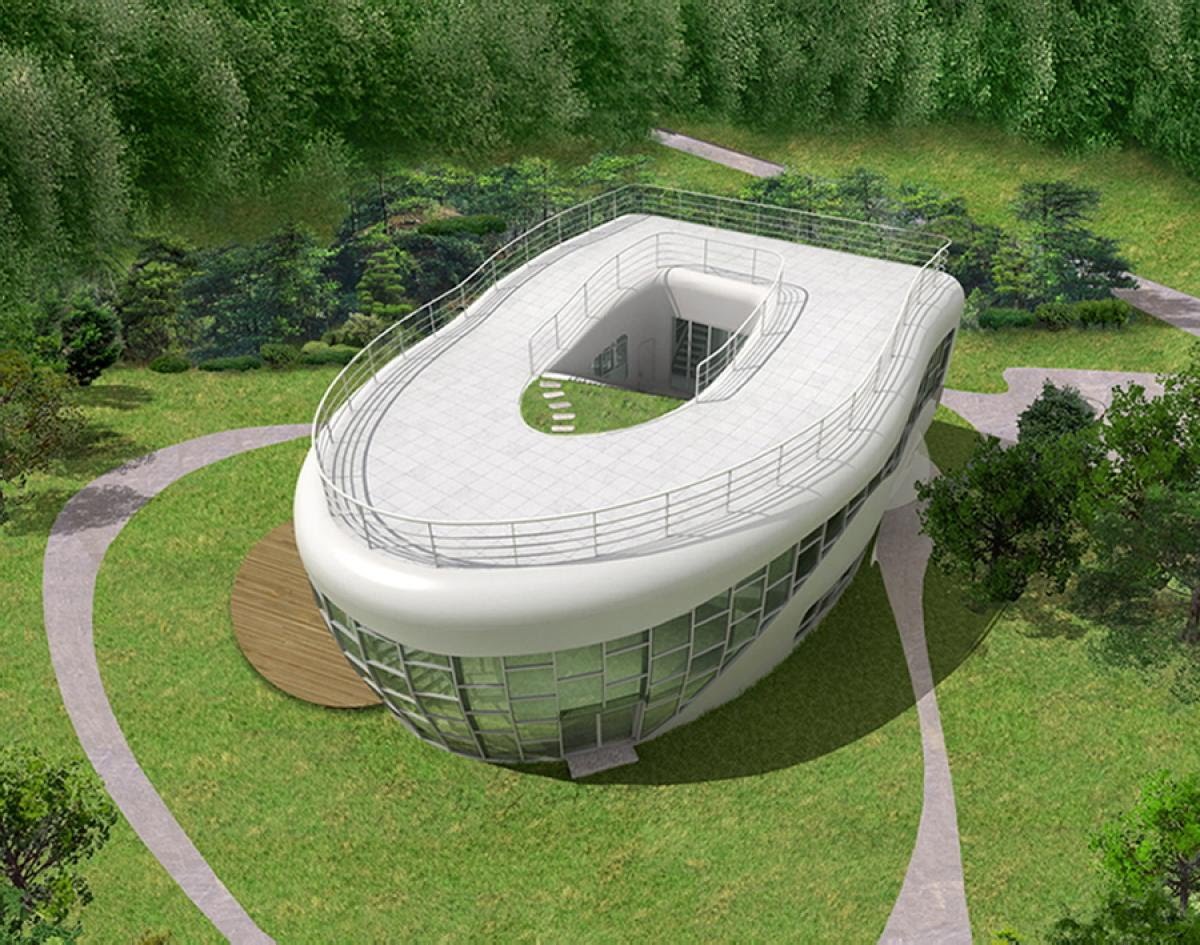 5. South Korea's Most Creative House

The brainchild of Sim Jae-Duck, this toilet shaped house, has become an inspiration for potties everywhere. You can be more than just another bathroom bystander.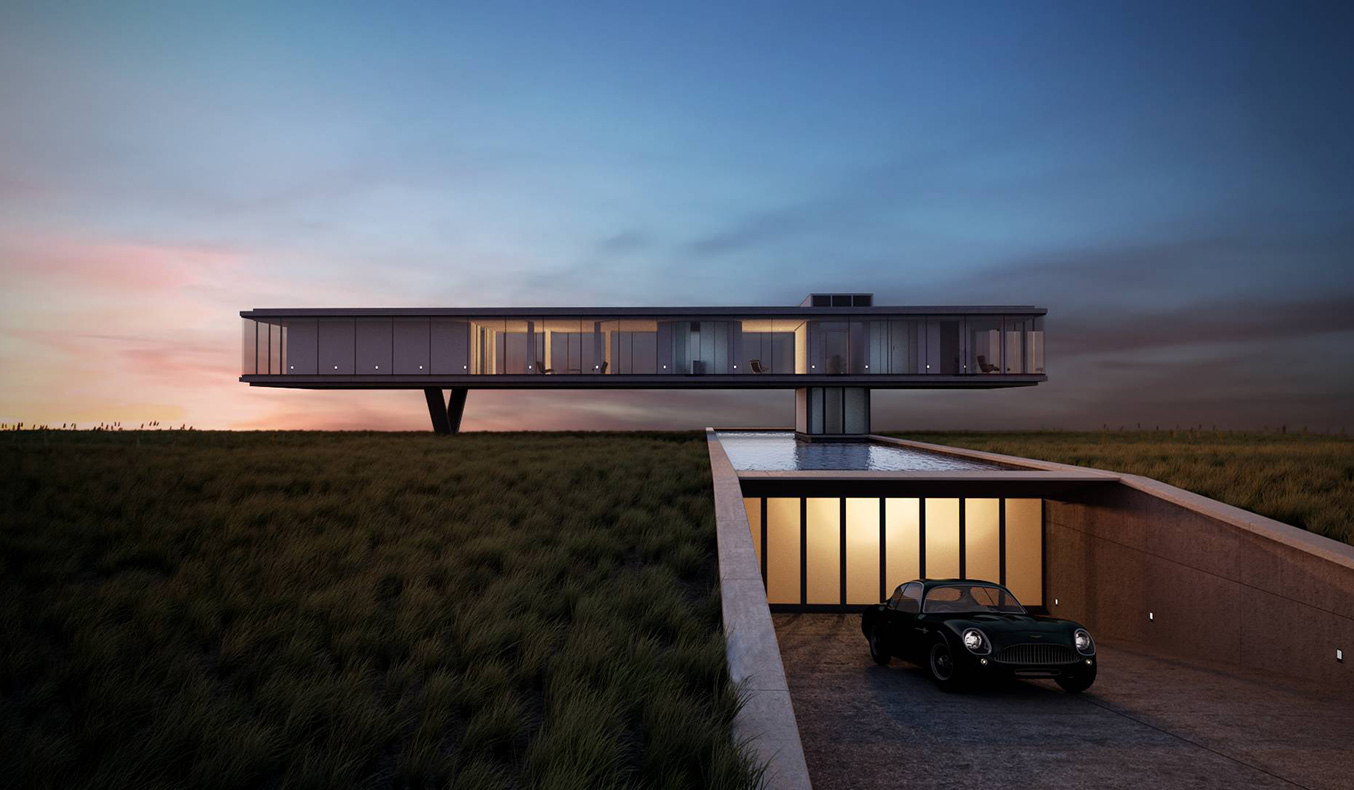 4. Netherlands' Most Creative House

In a dystopian future, this home comes equipped with a "water roof" that cleverly captures natural light from above and transports it to the basement. Great for the modern-day superhero looking for a Batcave in the 21st century.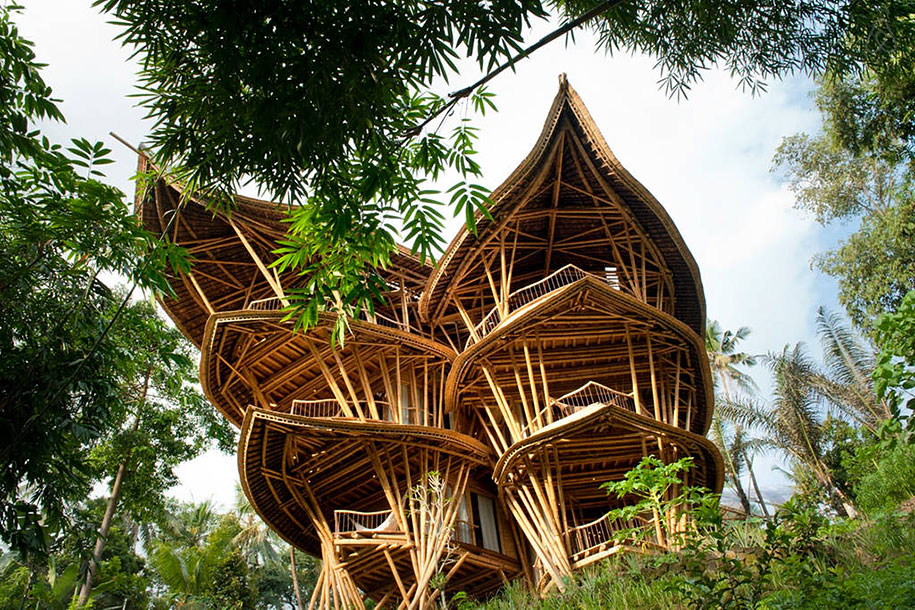 3. Indonesia's Most Creative House

Bamboo structures are an ancient art, but rarely does it find itself tangled in a 6-story jungle mansion. With four bedrooms and open views to the surrounding treetops, this Bali home would make for an immersive and sensual living experience.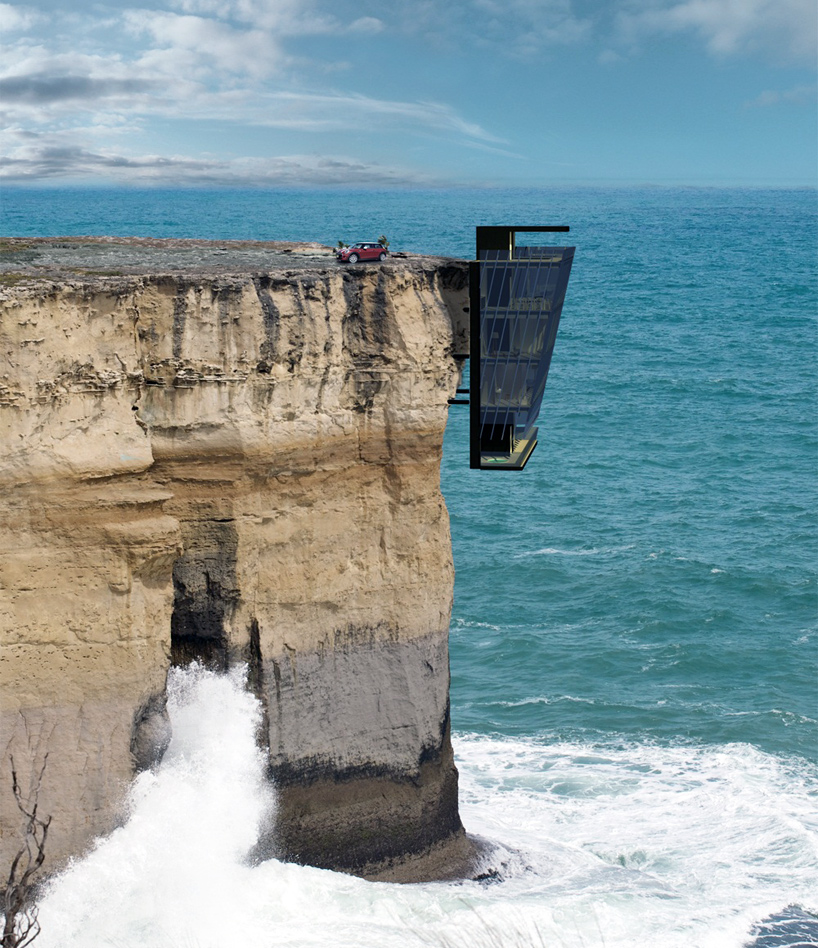 2. Australia's Most Creative House

Still only a concept, but this over ocean home in the cliffs of Victoria would add a flutter to your stomach. Expansive ocean views take on a whole new meaning.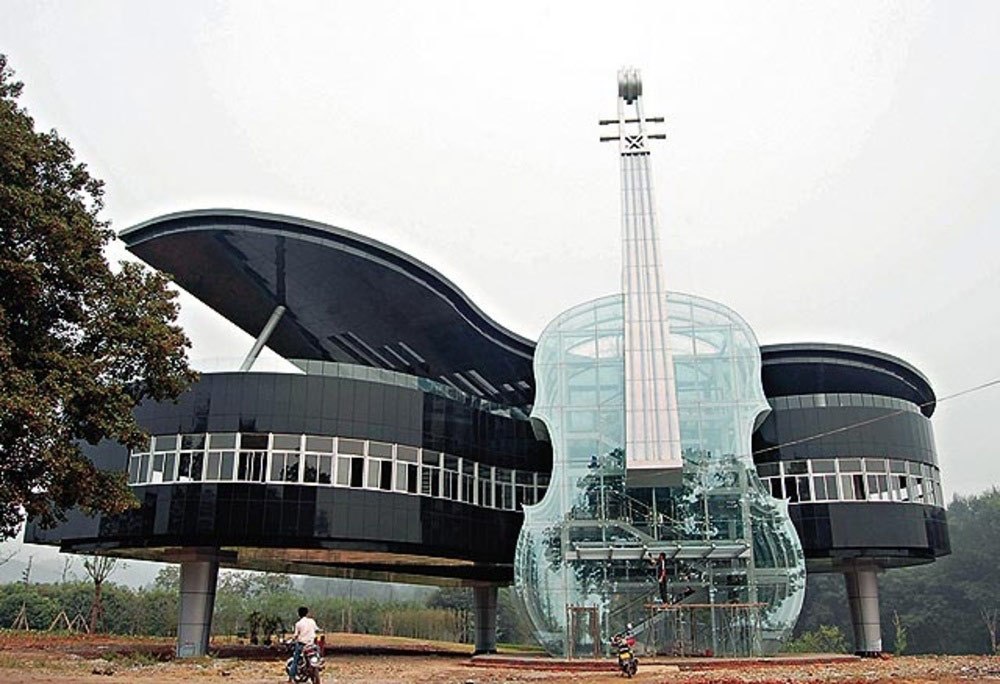 1. China's Most Creative House

Music lovers rejoice! Just fly over to Huainan and take the escalator inside the violin's belly. You will find yourself shrunk to the size of a mouse exploring the world's most giant piano. Strike a chord.
I hope you enjoyed checking out some creative homes from around the world.
At your service,
Young Alfred