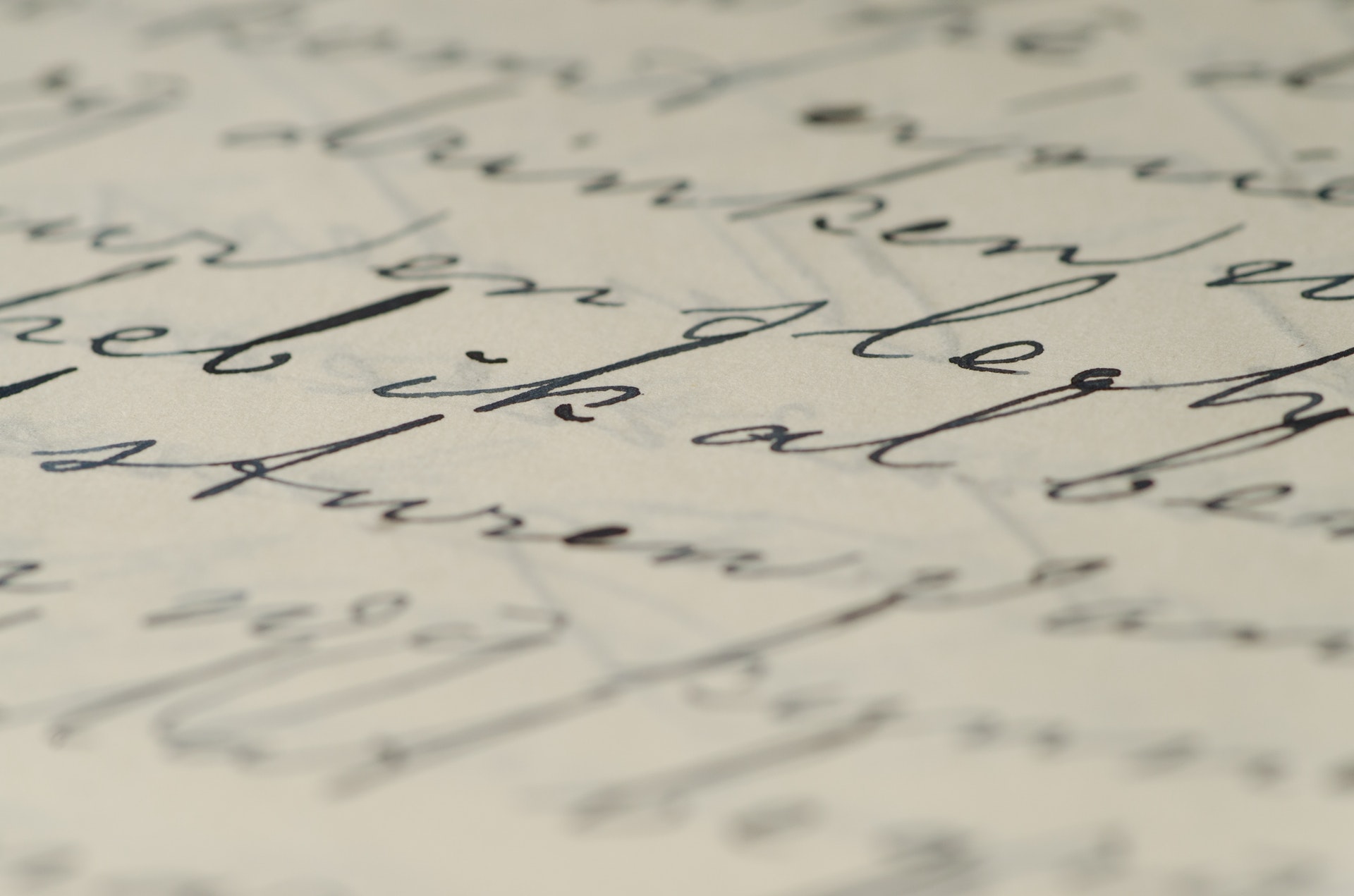 What is a Declaration Page (Dec Page) in Home Insurance?

In homeowners insurance, your declaration page is equivalent to your proof of insurance. The declaration page is a PDF that provides a summary of the coverages, terms, and limits included in your insurance contract. It should include your policy number, effective date, expiration date, premium and the six most significant coverage limits in your homeowners policy are Coverage A - F:
Additionally, there are deductibles and sometimes even discounts listed on your declaration page. Common deductibles include:
Wind Deductible
Hail Deductible
Hurricane Deductible
Water Damage Deductible
Water Backup Deductible
Earthquake Deductible
Flood Deductible
Finally, your declaration page will include specific endorsements or exclusions in your policy for perils like mold remediation, water backup, or scheduled jewelry.
Can't find your declaration page?
Try logging in to your online account or emailing your insurance agent for a copy. Interested in comparing your declaration page of coverages and price to other options available in the market? Look no further:
Compare Home Insurance Coverage
At your service,
Young Alfred