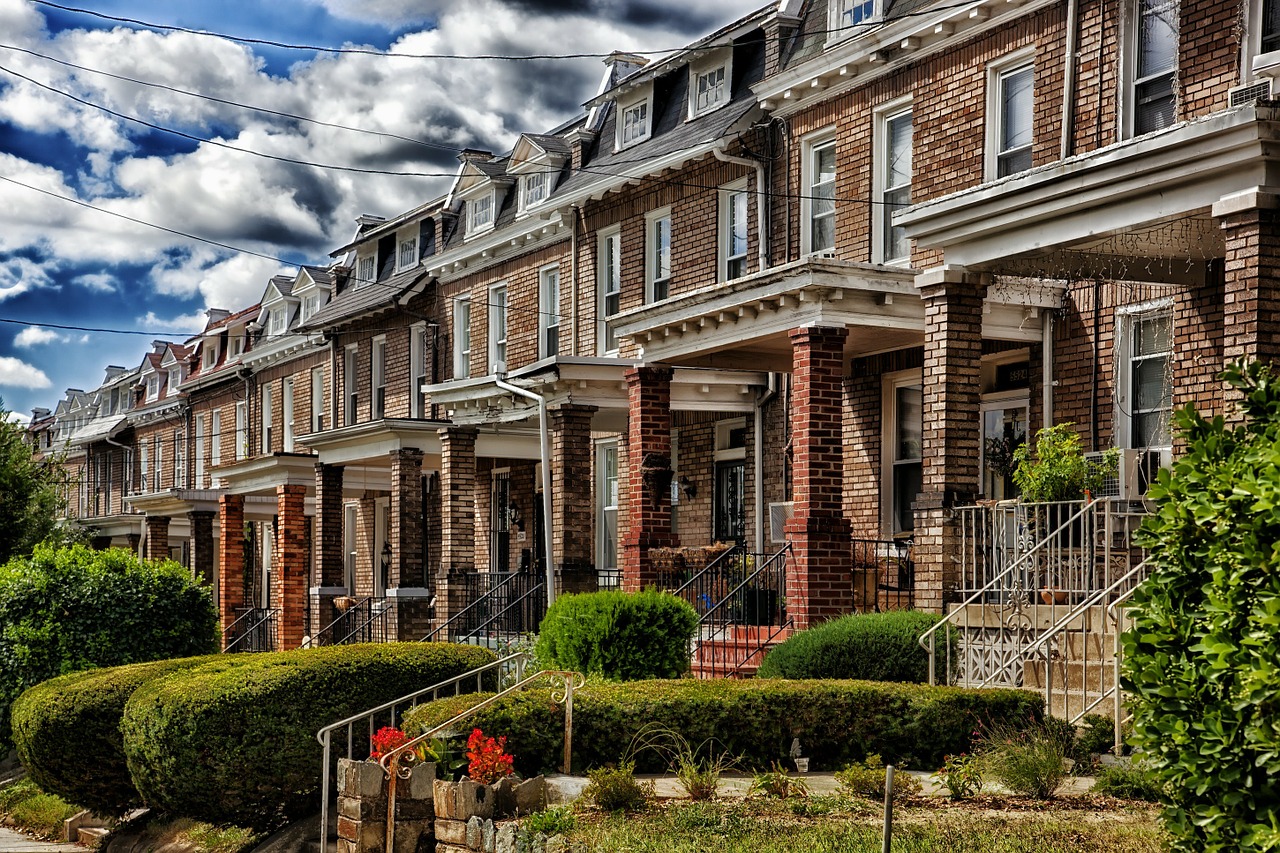 The Philadelphia Contributionship was founded in 1752 by our very own Benjamin Franklin. Since founding, they have grown to offer home insurance in five states: PA, NJ, MD, VA, and DE. They offer homeowners, condo, renters, and landlord policies at super competitive rates. But the price isn't everything - let's break down how their home insurance offerings compare to the other options you may have.
The Products
The Philadelphia Contributionship's policies follow the ISO standard forms used by most the industry, which makes it easy for you to compare coverages. They offer standard add-ons, such as water back-up, mold coverage, and scheduled jewelry coverage. They also provide a very affordable way to add service line coverage to the policy, which covers the gap in most standard home insurance policies. You see, if a utility line breaks outside your house, but still somewhere on your property (say under the front yard), you are responsible for the repairs and cleanup. Neither the city nor your homeowners policy will cover this cost unless you have service line coverage added to your plan.

The Pricing
The Philadelphia Contributionship tends to be one of the most competitively priced homeowners carriers in their home state of Pennsylvania. Undoubtedly, from their 250+ years in business, they have a good understanding of risk exposures in the region. But even during their recent expansion into NJ, MD, DE, and VA, their rates remain competitive. They offer discounts if you have a home security system or fire alarm system on the property. Also, if you buy your auto policy through the same insurance agent, they include a bundling discount of 15%. Some customers with secure credit and no claims history get bumped into a special pricing tier, called Franklin Select. The rates in this tier can be 50% below the price of any competing carrier in the market.
The Carrier
The Philadelphia Contributionship is rated A- by AM Best with an initial rating date of June 30, 1922 (yes, the good old roaring 20s). It's safe to say they aren't going away anytime soon.
The Claims
Policyholders can file a claim
by phone: 800-269-1409
by email: claims@1752.com
In the event of a loss, customers should take photographs, do the minimal amount necessary to prevent further damage, and save any relevant receipts. Not only has the Philadelphia Contributionship been paying out claims for centuries, they currently boast a 94% claims satisfaction rate with customers that complete a claims experience.
Where is The Philadelphia Contributionship Available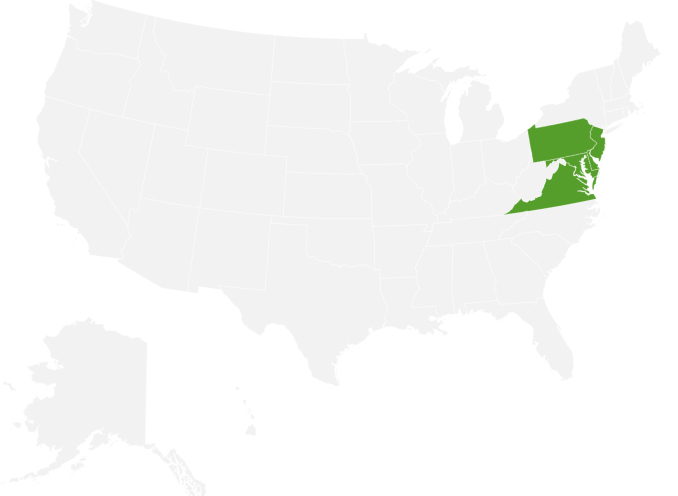 The Reviews
The Philadelphia Contributionship has a 2.6/5.00 rating with the BBB, which is in line with industry giants like State Farm.
In summary, The Philadelphia Contributionship is exceptionally competitive in the states where they operate. Their claims processing is in line with industry standards, and they offer great coverage options on a home, condo, dwelling, and renters insurance. It isn't every day we get to review a carrier that is older than our country - excellent work TPC!
Check your quotes for The Philadelphia Contributionship and so much more:
Get Quotes for The Philadelphia Contributionship
At your service,
Young Alfred
Disclosure: The Philadelphia Contributionship is one of the many options Young Alfred offers for home insurance. Young Alfred did not receive any compensation or direction from The Philadelphia Contributionship in writing this review.