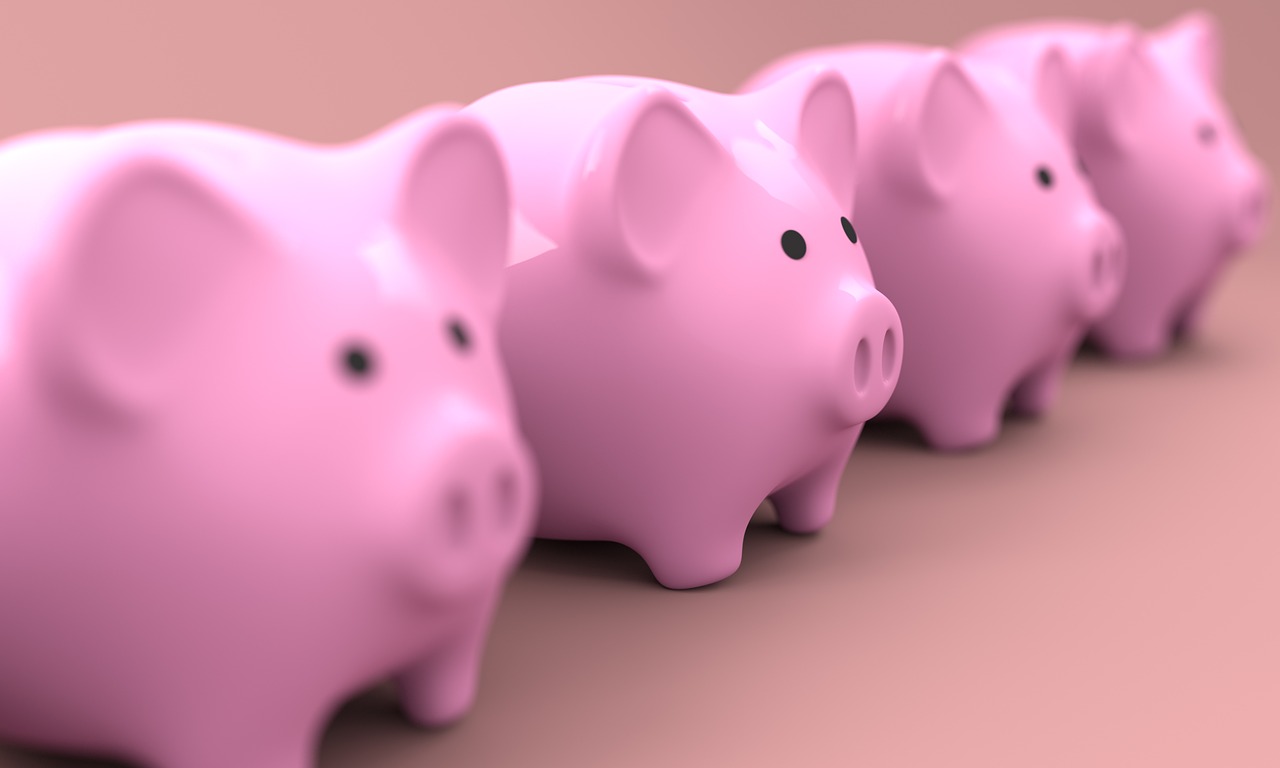 Top 10 Secret Home Insurance Discounts
Young Alfred here, your home insurance expert. Here are the largest discounts every homeowner should know when shopping for home insurance:
1. Recent Roof Update

While it depends on your roof type, most homes need a roof update every 20 years. For home insurance companies, nothing gets them more excited than a brand new roof on the property. Homes with a roof update in the last five years get significant discounts.
2. Burglar + Fire Alarm

Insurance carriers want to know the authorities will be contacted quickly in the event of a theft or a fire on the property. A 30-minute delay in fire response time can be the difference between a $30,000 and a $300,000 claim. Often carriers give a 2-8% discount for having a central reporting burglar and fire alarm.
3. Hail Resistant Roofing

If you live in a state with hail (TX, IL, CO, MO, NE, SC, PA, IA, SD, and KS), you will get a good credit on your homeowners insurance if you install hail-resistant roofing. Hail-resistant roofing can knock 2-4% off your premium.
4. Storm Shutters
Not a huge discount, but every penny counts. Storm shutters can knock 1-2% off your final premium, especially in coastal regions.

5. Construction Type

Everyone knows the story of the 3 Little Pigs. Believe it or not, there is some truth in the story when it comes to home insurance premiums. The harder it is to blow that house down, the lower the risk of fire. Carriers look at home construction in 4 main categories with appropriate discounts:
| | |
| --- | --- |
| Home Construction | Discount |
| Frame (wood) | no discount |
| Brick Veneer (outer layer of brick) | 2-7% discount |
| Masonry (solid stone/brick) | 8-18% discount |
| Superior (concrete/fire resistant) | 15-28% discount |
Note: expect high-grade materials to increase the required coverage limits which can also increase the premium.
6. Full Home Renovation (if home over 40 years)

It is no surprise that homes built in the early 1900s and 1800s may have more problems. However, older homes often go through a major renovation before a new home sale. If you are purchasing a vintage home, ask the seller for all update notes and make sure to include them on your home application for up to a 20% discount. The most valuable updates are heating, electrical, and plumbing.
7. Hip Roof Shape

Hips don't lie. When an insurance carrier looks at a property with a hip roof: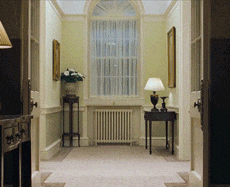 The truth is, hip roofs are better at deflecting wind, less likely to leak, and in some states, like Florida, can fetch a 20% discount on your annual bill! In case you don't know what a hip roof looks like:



8. Good Credit

Depending on the carrier, your credit history can change the premium by up to 50%. Work on paying down those bills so the insurance company has faith you can pay down theirs.
9. No Claim History

The strongest predictor of future claims is if someone has filed a claim in the past. While not all claims are equal, carriers tend to over penalize liability claims, theft claims, and water damage claims. While wind and hail claims are more common and fire and lightning claims more severe, they are usually out of the control of the homeowner, so do not typically register as high a penalty. A claim-free history means no surcharge and a nice discount.
10. Bundle (or not)

The bundle messaging is everywhere: bundle to save up to 30% on your home and auto insurance bill! The truth is, sometimes it makes sense to bundle, and sometimes it does not. Bundling can sometimes save you as much as 30% on your total insurance bill. It all depends on where you live and your specific situation.
Want to know about even more home insurance discounts? Or just let the expert find all the discounts you deserve:
Get Your Home Insurance Discounts
At your service,
Young Alfred