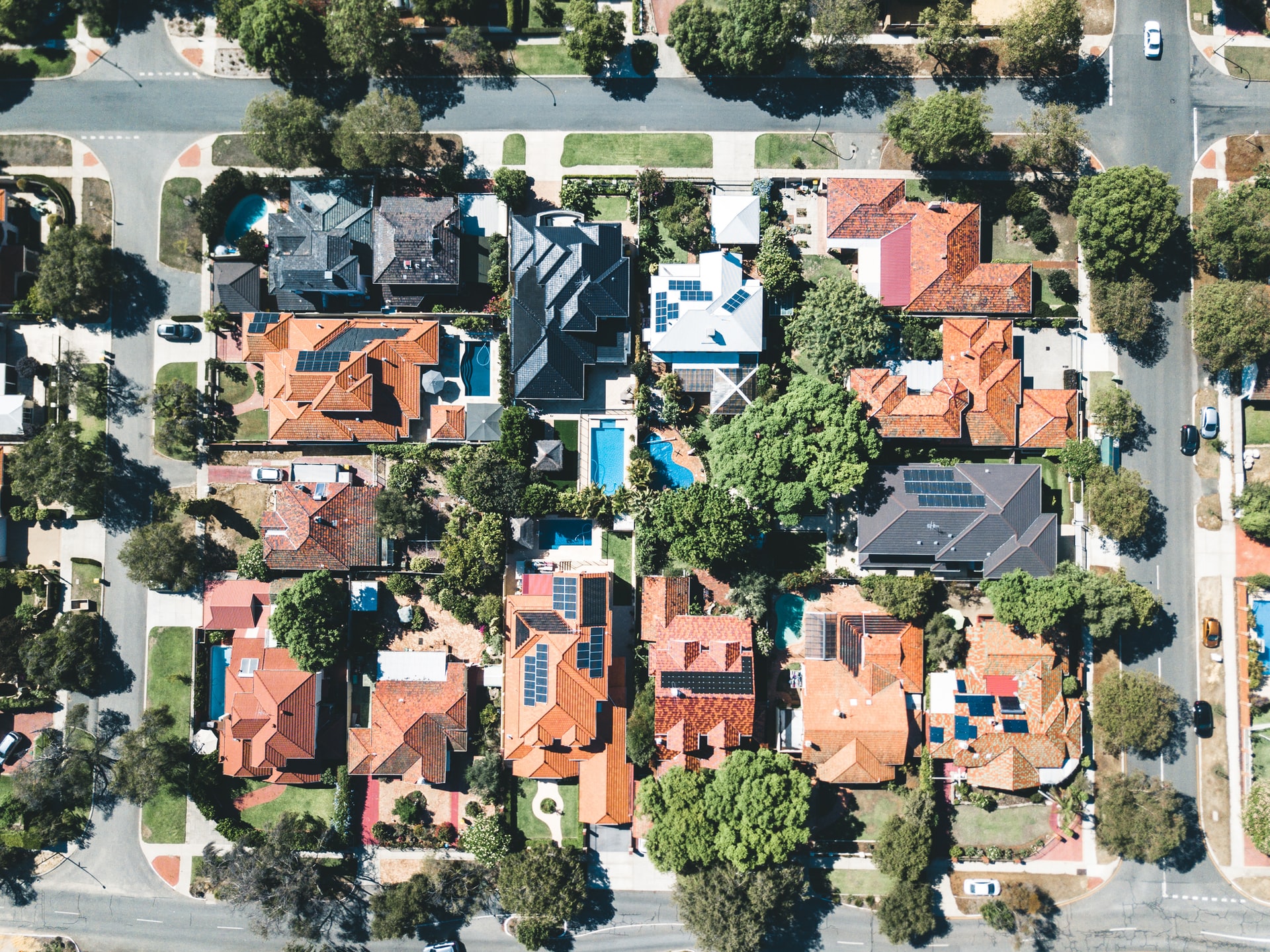 Top 40 Homeowners Insurance Companies - 2021 Reviews

Young Alfred's annual list of the Top Rated Home Insurance Companies. Home insurance reviews can differ by region as no single carrier is competitive for all geographies, or all houses, or all homeowners, so it's best to research multiple home insurance options before securing coverage for your home.

Home Insurance Calculator
Check how your rates compare to others in your exact zip code using Young Alfred's Home Insurance Calculator.
Best Home Insurance Companies for 2021
Looking to learn more about home insurance - here is our expert guide on how to buy home insurance. The guide will break down the important coverages in a home insurance policy and what to look for when purchasing home insurance coverage.

If you are ready to check your specific home insurance rates, you can try my advanced quoting tool for free:
Home Insurance Quotes From A-Rated Companies
At your service,
Young Alfred