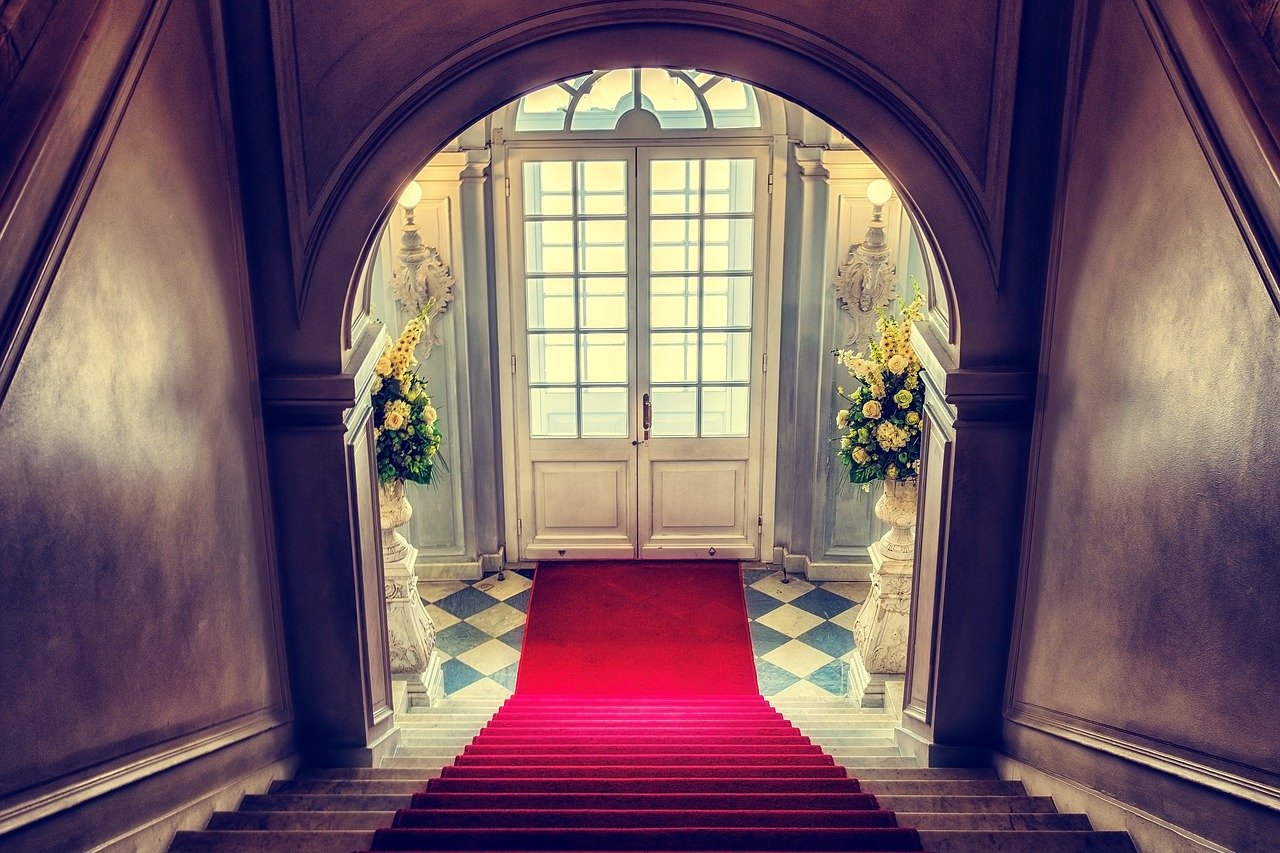 Travelers Homeowners Insurance Review: From an Industry Expert

In 1864, James G. Batterson launched Travelers Insurance Company by selling an accident policy with a $0.02 premium. Over 160 years later, Travelers is one of the world's largest and most well-known insurance carriers. The property and casualty company sells a robust list of individual and commercial coverage such as auto, boat, condo, renters, umbrella, and homeowners insurance.

The Protection

Travelers' home insurance policy follows the standard HO-3 form, with the option to add additional coverage like those listed below.

Optional Endorsements

Here is a list of Travelers endorsements to consider adding to your home policy:
Contents Replacement Cost: Personal property will be replaced in brand new condition, such as televisions and furniture. This add-on does have some exclusions, including furs, watches, and jewelry. You can schedule high-value items under a different endorsement.

Extended Replacement Cost (25%, 50%, or 100%): Your basic HO-3 policy already has replacement cost protection to assist in rebuilding or repairing your house. However, this particular endorsement will increase the standard limits of that coverage.

Water Backup: Basic homeowners insurance does not protect the policyholder when they experience water damage due to sump pump failures, sewer or drain backups, and overflows. For a minimal price, you can add this coverage to your Travelers plan.

Special Personal Property: The coverage on your personal property goes from a named peril to an open peril coverage. Open Peril is how an HO5 policy form operates.

Jewelry and Valuable Items: An optional benefit covers a long list of unique and valuable items like jewelry, silverware, collectibles, bikes, trophies, fine art, china, furs, guns, sports, and sound equipment, cameras, and computers.

Personal Articles Floater: If you have high-value personal items, this can help get those specific items covered on the policy.

Green Home Coverage: This endorsement pays for replacements and repairs within homes built with green materials.

Identity Fraud: Add a maximum of $25,000 in coverage for expenses related to recovering your identity after a breach.
Travelers Insurance also sells flood insurance policies via the National Flood Insurance Program (NFIP). Flood insurance is for policyholders living in a flood-prone area.

Available Discounts
Multi-Policy Discount: By combining a Travelers auto and home policy, you'll be able to enjoy a 15% discount on your total home premium. You'll also secure 10% off your auto premium.

Protective Device Discount: Save on your premium if you have smoke detectors, fire alarms, interior sprinkler systems, home security systems (e.g., ADT), and smart home technology (e.g., The Ring).

Home Buyer Discount: This markdown is for new homeowners, specifically those policyholders that purchased their home within 12 months of the policy's effective date.

Loss Free Discount: A deduction for customers who have gone without a claim for a specified time.

Green Home Discount: You can save up to 5% in premium if you have a green home certification by Leadership Energy and Environmental Design (LEED).
For all discounts, except Multi-Policy and Green Home Discounts, you'll need to speak with a Travelers insurance agent to verify the actual discount amount as it varies from state to state.

The Carrier

Travelers is an unshakeable industry giant with 30,000 employees and 20,000 independent agents across the United States, Canada, United Kingdom, Ireland, and Brazil. The carrier is currently the only property casualty company included in the Dow Jones Industrial Average (NYSE: TRV).

The carrier's most recent financial strength ratings remain excellent across many different organizations, including A.M. Best (A++), Moody's (Aa2), Standard & Poor's (AA), and Fitch (AA).

The Claims

All Travelers customers can present a new property claim in a few convenient ways:
The JD Power US Home Insurance Study revealed the carrier to be average when it came to claims handling. Travelers Insurance has the financial resources needed to payout claims when disaster does strike and will evaluate claims by the book when it comes to what is or is not covered.
Where is Travelers Homeowners Insurance Available?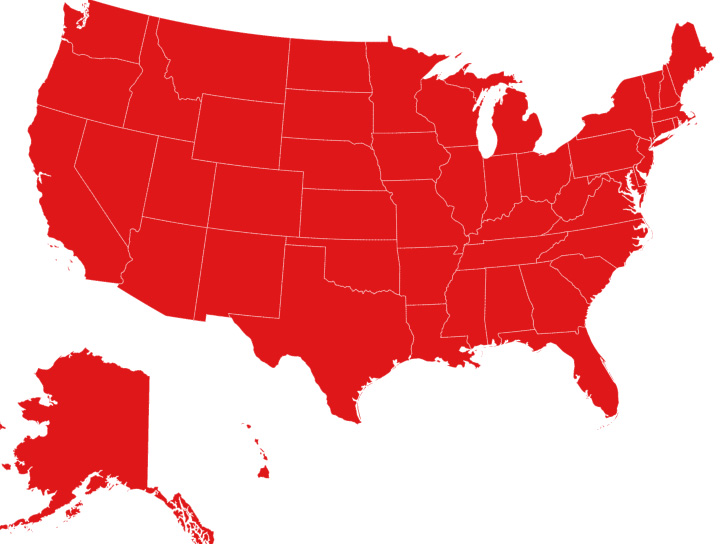 The Conclusion

The Travelers' name is known throughout several continents. The property and casualty insurer has thrived for well over a century and shows no signs of slowing down. Their excellent fiscal stability and robust product offerings for individuals and businesses seem to have carried them far and will continue to do so well into the future. In general, Travelers Insurance remains a trusted entity worth quoting.

Get Travelers Home Insurance Quotes
At your service,
Young Alfred
Disclosure: Travelers is one of the many options Young Alfred offers for home insurance. Young Alfred did not receive any compensation or direction from Travelers in writing this review.