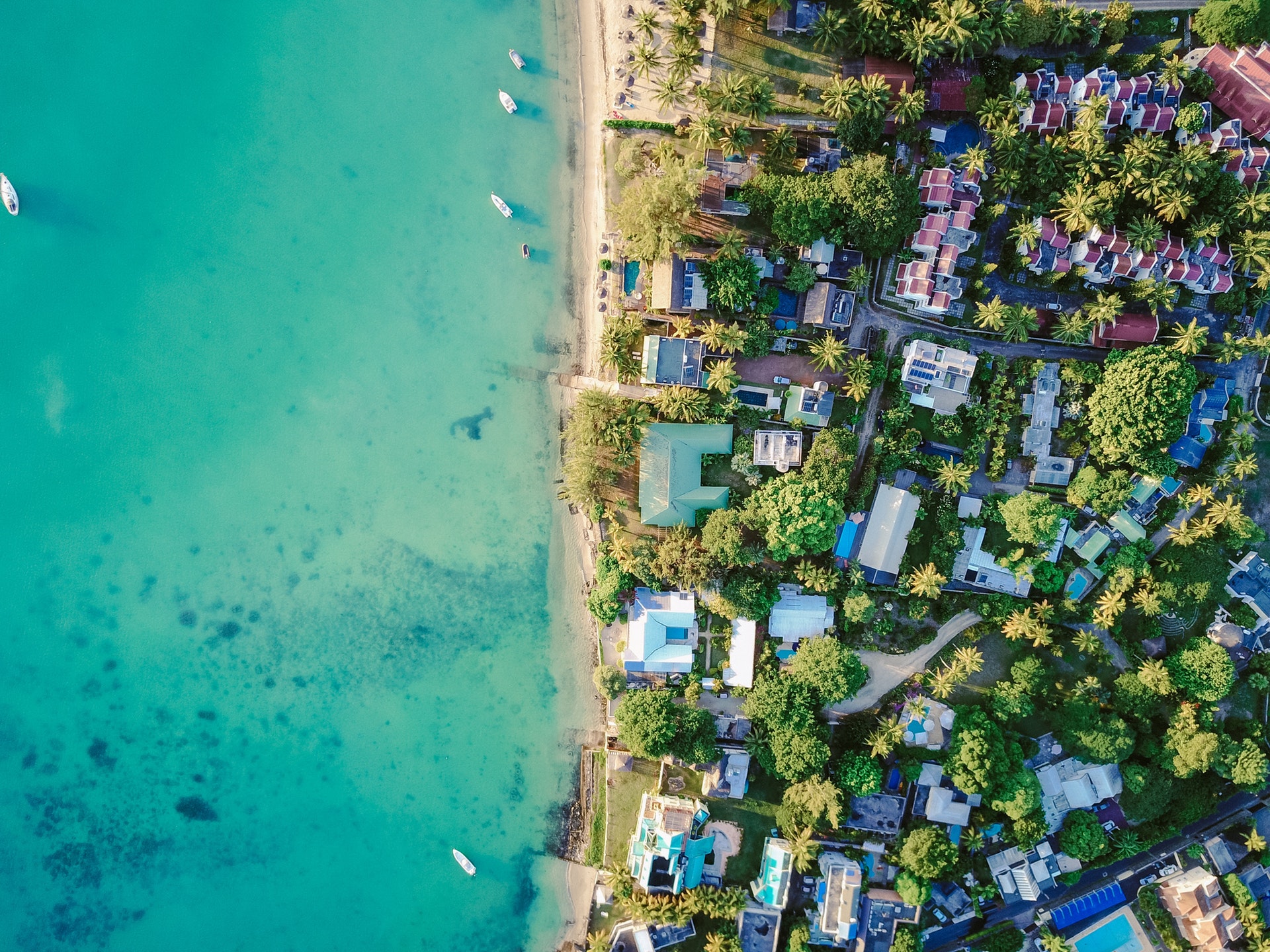 Universal Property & Casualty Insurance
Universal P&C started in one of the hardest home insurance markets - Florida. Since their founding in 1997, they have grown to be Florida's #1 home insurance carrier by premiums written, and have now expanded into 17 other states. They offer homeowners, condo, renters, and landlord policies, often at very competitive rates. Let's break down how their home insurance offering compares to the rest of the industry.
The Products
Universal P&C's policies follow the ISO standard forms (the same forms used by most of the industry). UP&C also offers most of the optional add-ons, including water back-up, mold coverage, and scheduled jewelry coverage.
They cover homes with replacement values up to $1,000,000, and will often offer coverage on many of the hard-to-insure homes where other carriers will simply deny coverage. Many standard homeowners carriers will avoid flat roofs, lapses in coverage, certain dog breeds, coastal exposure, etc. UP&C relies on its pricing and extensive reinsurance relationships to competitively rate a broad spectrum of property. With State Farm and Allstate, when you ask for a quote, you often just get.
The Pricing
Hands down one of the most competitively priced homeowners carriers, especially in coastal regions. At times, we see them as the best-priced carrier. They offer discounts for security and fire alarms, having prior insurance, updates to the property, and having no losses in the last three years.
The Carrier
Universal P&C is rated A by Demotech, and has a very sophisticated reinsurance program in place with over 50 highly rated partners. What this means is in catastrophic loss scenarios (such as Hurricane Irma), UP&C taps these partners to fund excess losses if needed. Universal Property & Casualty is a branch of Universal Insurance Holding Company of Florida, which is wholly owned by Universal Holdings, Inc. (NYSE: UVE)
The Claims
Policyholders can file a claim
over the phone: 800-425-9113
They offer 24x7 claims support and have experience scaling up their operations during times of natural disaster (Florida gets a lot of hurricanes). In the event of a loss, customers should take photographs, do the minimal amount necessary to prevent further damage, and save any relevant receipts. Universal Property & Casualty has paid out a lot of claims in Florida, so it is safe to say they have experience in handling property insurance claims.
Where is Universal Property & Casualty Available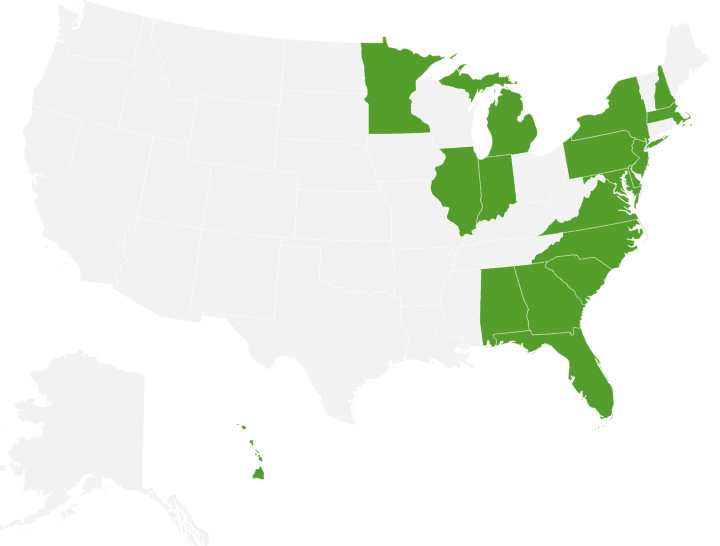 The Reviews
UP&C reviews have been improving, and they currently sit at 3.6/5 stars on google with over 800 reviews. A newly implemented customer service process is likely to help their customer reviews improve as they grow and start scaling across different geographies.
In summary, Universal Property & Casualty tends to compete when homes are hard to protect and often are very competitive on price. Their claims processing has some mixed reviews, but they offer industry-standard coverages on home, condo, dwelling, and renters insurance.
Get quotes for Universal Property & Casualty and so much more:
At your service,
Young Alfred
Disclosure: UP&C is one of the many options Young Alfred offers for home insurance. Young Alfred did not receive any compensation or direction from UP&C in writing this review.