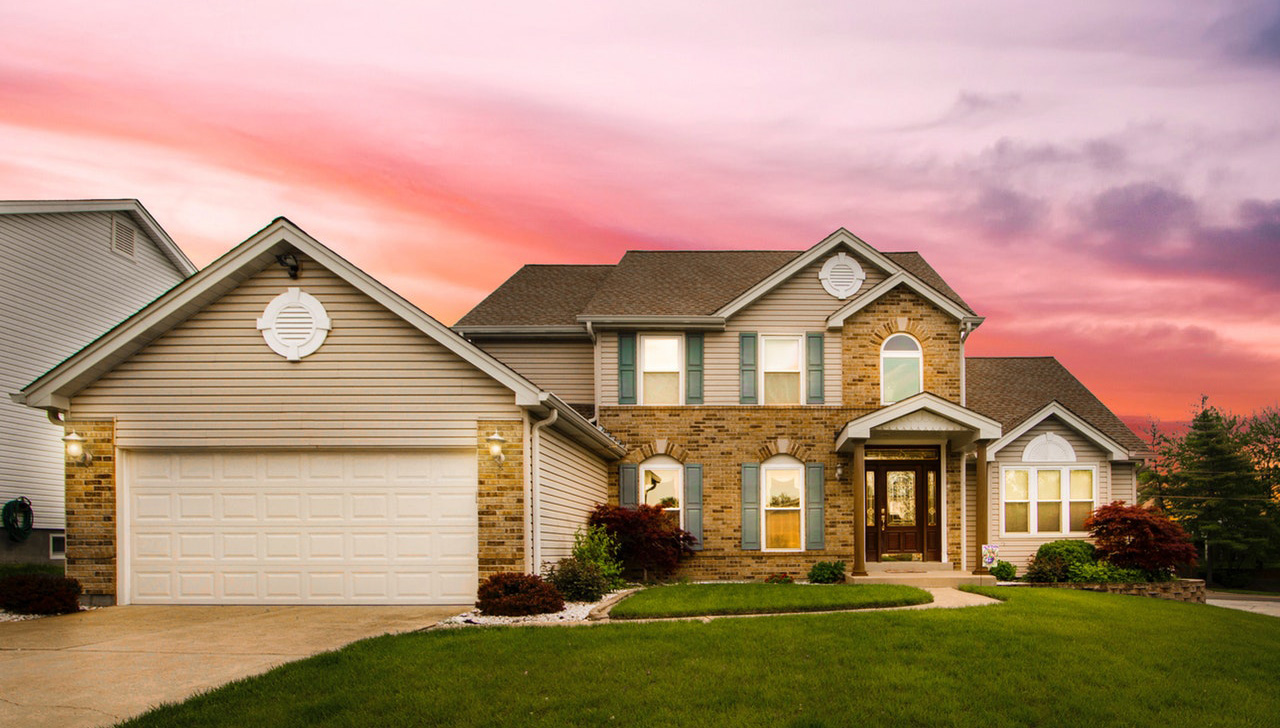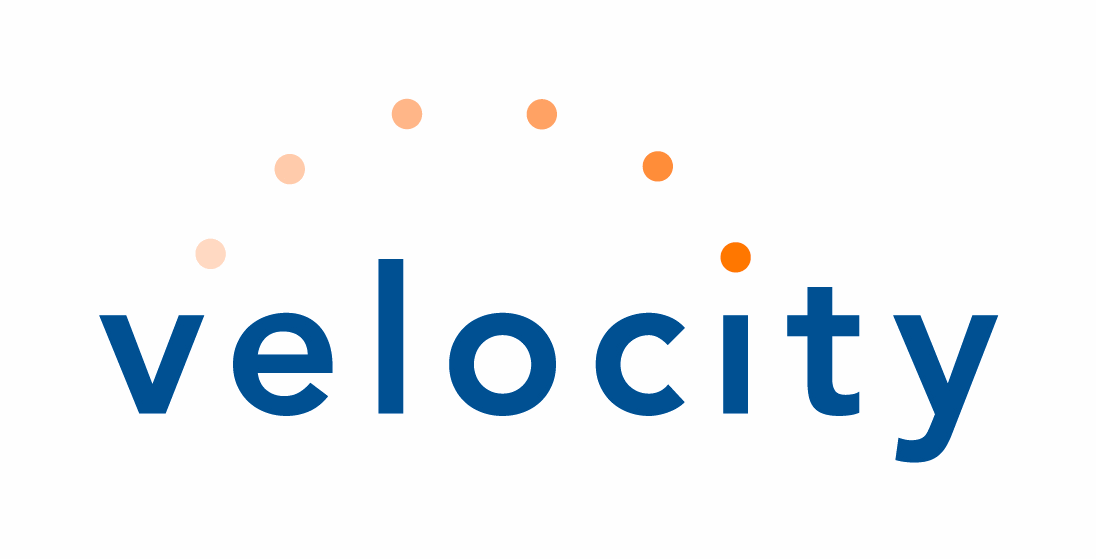 Velocity Risk Underwriters
Velocity is a Managing General Agent writing insurance backed by Texas-based State National Insurance Company and its subsidiaries. For more than a decade, Velocity's independent insurance agents have sold only A.M Best A-Rated protection products for homeowners in Connecticut, Florida, North Carolina, New York, and Texas.
The Protection

In all states where Velocity Risk Underwriters do business, they provide property owners with coverage for primary homes, as well as secondary or seasonal homes. In addition, Velocity will consider insuring all properties regardless of the distance from the coastline.
In all its territories, Velocity sells Homeowners (HO-3) Policies which provide the basic benefits we've all come to expect. Velocity clients have the option of pumping up their policies by purchasing various endorsements and enhancements.
Below are a few examples of optional coverages Velocity policyholders may purchase as add-ons:
Water Backup
Mold Coverage
Animal Liability
Golf Cart Coverage
Home Computer protection
Equipment Breakdown
Landlord's Furnishing
Business Property
Refrigerated Property
Credit Card, Fund Transfer, Forgery, Counterfeit Money
Settlement for Non-Building Structures
Actual Cash Value on Roof Endorsement
It's important to remember there are variances among optional endorsements depending on the state. So consumers have to check with their Velocity agent to be sure of what's available to them. The same is true of discounts.
Velocity clients may benefit from discounts like these, depending on their state:
10% recent home renovations (NY)
3% to 10% for companion (bundled) policies (NC, NY)
17% home security systems (NY)
17% for paying the annual policy in full (NY)
5% mature homeowner discount (NC)
Alarm and Water Leak Detection Systems (TX)
New Home Purchases (TX)
Up to 33% off for a building code discount (TX)
10% off a first year policy (NC)
5% Claim Free Discount (NC)
10% Secured (Gated) Communities (NC)
Texas and Florida Homeowners Products
Velocity has more available in the states of Texas and Florida. The company expands its insurance program beyond the traditional HO-3 homeowners policy to including HO-6 (FL condominiums), DP-3 (FL rental properties), and a wind-only policy for Texans.
In addition, Florida consumers may opt for Velocity's slimmed-down HO-3 that excludes All Other Perils (AOP) except for wind damage.
The Carrier

Velocity Risk Underwriters is backed by State National Insurance Company that carries an AM Best Rating of A (Excellent). They should be well equipped to pay out claims for most scenarios.
Velocity clients have the ability to manage their policies online via the Customer Portal. As with the majority of modern businesses, the Velocity portal makes managing claims and policy documents quick and easy. Plus the Velocity website has a Pay Online feature that accepts both credit cards and electronic checks without actually logging into the Customer Portal.
The Claims

Velocity Risk Underwriters customers may file a claim
Since Velocity is a Managing General Agent, they do not have a National Association of Insurance Commissioners (NAIC) rating. However, Velocity's primary carrier does receive regular NAIC reviews. So far, State National has zero recorded complaints with the NAIC. In fact, for the last three years, NAIC awarded State National a 0.00 complaint ratio versus the 3.94 average National Median Complaint Index for 2016, 2017, and 2018.
Where is Velocity Risk Underwriters Insurance Available?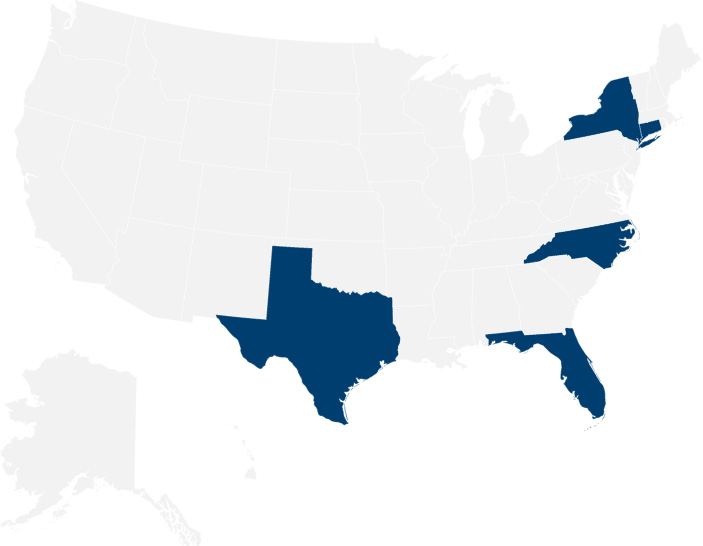 The Conclusion

For more than ten years, Velocity Risk Underwriters has subscribed to the idea that when chaos strikes, the resolution should be resolute and swift. For homeowners living near some of the most unpredictable coastal regions in the United States, this is a value close to their hearts and one they can truly appreciate. So far it seems Velocity Risk Underwriters and the A.M. Best rated carriers they partner with are doing well. Keep up the great work!
Check your Velocity quotes and so much more:
At your service,
Young Alfred

Disclosure: Velocity is one of the many options Young Alfred offers for home insurance. Young Alfred did not receive any compensation or direction from Velocity in writing this review.