Water Damage Insurance Claim Tips and Process
Water damage inside the home is the most common insurance claim made on homeowner insurance policies, but many homeowners are surprised when they find that some of the cost is not covered. It is imperative that you understand water damage and how home insurance companies respond to it.
Understand the Insurance Claims Process
Every claim has unique circumstances, but the following steps will give you a good idea of what happens when filing an insurance claim.
Step 1: Contact Your Insurance Company to File a Water Damage Claim
The homeowners insurance claims process begins when you make your insurer aware of your water damage. Contact them via their online claims portal, phone, or their app as soon as possible, then fill out the necessary claims forms.
Step 2: Meet with the Adjuster
The required timelines for adjusters vary by State. Most often, the claim adjuster is legally required to assess damages within a 15-day time frame of when you report them. Check with your state insurance department since each State has different laws.
Step 3: Get a Claim Verdict
After assessing the damage to your home, the claims adjuster typically has another 15 days to decide whether you have a valid water damage claim. During this waiting period of the insurance claim process, you can look for vendors to use and get estimates for the work.
Step 4: Negotiate
If you are unhappy with the verdict or feel they should have covered the cost of something they have not included in the claim, you can negotiate with your property insurance company for a larger settlement.
Step 5: Agree on Terms
If all goes well, you and your insurer should be agreeing on the terms of the settlement. Once this happens, the funds are supposed to get transferred to you within five days.
If the insurer decides not to cover water damage expenses or covered losses are not taken care of, you can file a complaint or appeal with your State's department of insurance.
Causes of Water Damage
The coverage each policy provides for water damage varies between insurers. We have listed a few causes of water damage that are most common below. Check your policy to know what it covers.
Storm-related Damage
Sudden or accidental discharge
Overflow
Clogged Toilets
Overflowing Washing Machines
Leaky Dishwashers
Broken Dishwasher Hoses
Leaky Roofs
Foundation Cracks
Plumbing Leaks
Broken Pipes
Heavy Rain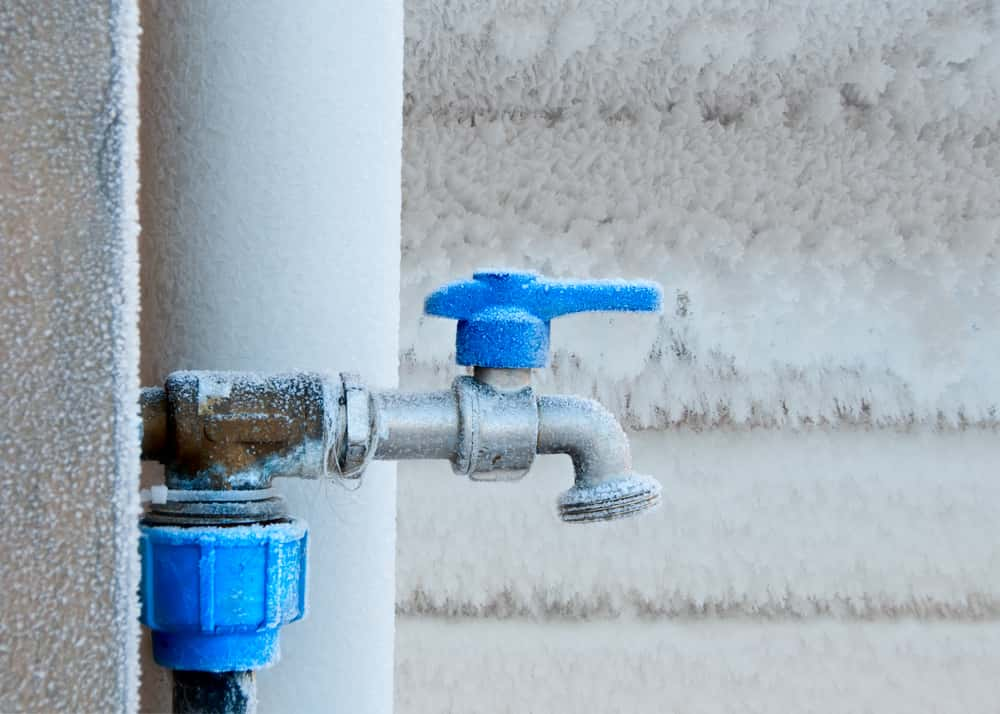 Types of Water Damage
Water can wreak havoc on numerous things in your home and to your home's structural components, including:
Water-Soaked Clothing, Carpets, Furniture, and Rugs
Peeling Paint and Wallpaper
Damage to Wood Furniture, Upholstery, Electronics, Household Appliances, and Plumbing Equipment
Learn How Your Policy Covers Water Damage
If you want to know how to maximize a water damage claim, you must first understand how your home insurance policy covers water damage. It will specify what it does and does not cover, so be sure to take a good look to know if you are or are not protected. The following are some damages that insurance covers and some that insurance does not cover.
Covered Water Damage
A few damages that are typically covered include:
Water damage due to weather if water enters your home from above ground, such as a tree breaking a window during a rainstorm
Sudden or accidental discharge from a specific event, such as a burst pipe
Overflow due to faulty appliances, such as a washing machine
Water Damage that Insurance Excludes
Some general damages not covered by your standard homeowners insurance or renters insurance policy include:
Flood damage claims- these require a separate policy from NFIP or Private Flood Companies.
Sewer backup, but it can be added (not the same as Water Overflow).
The gradual deterioration that you could have prevented with routine maintenance, such as leaky pipes or a leaking roof.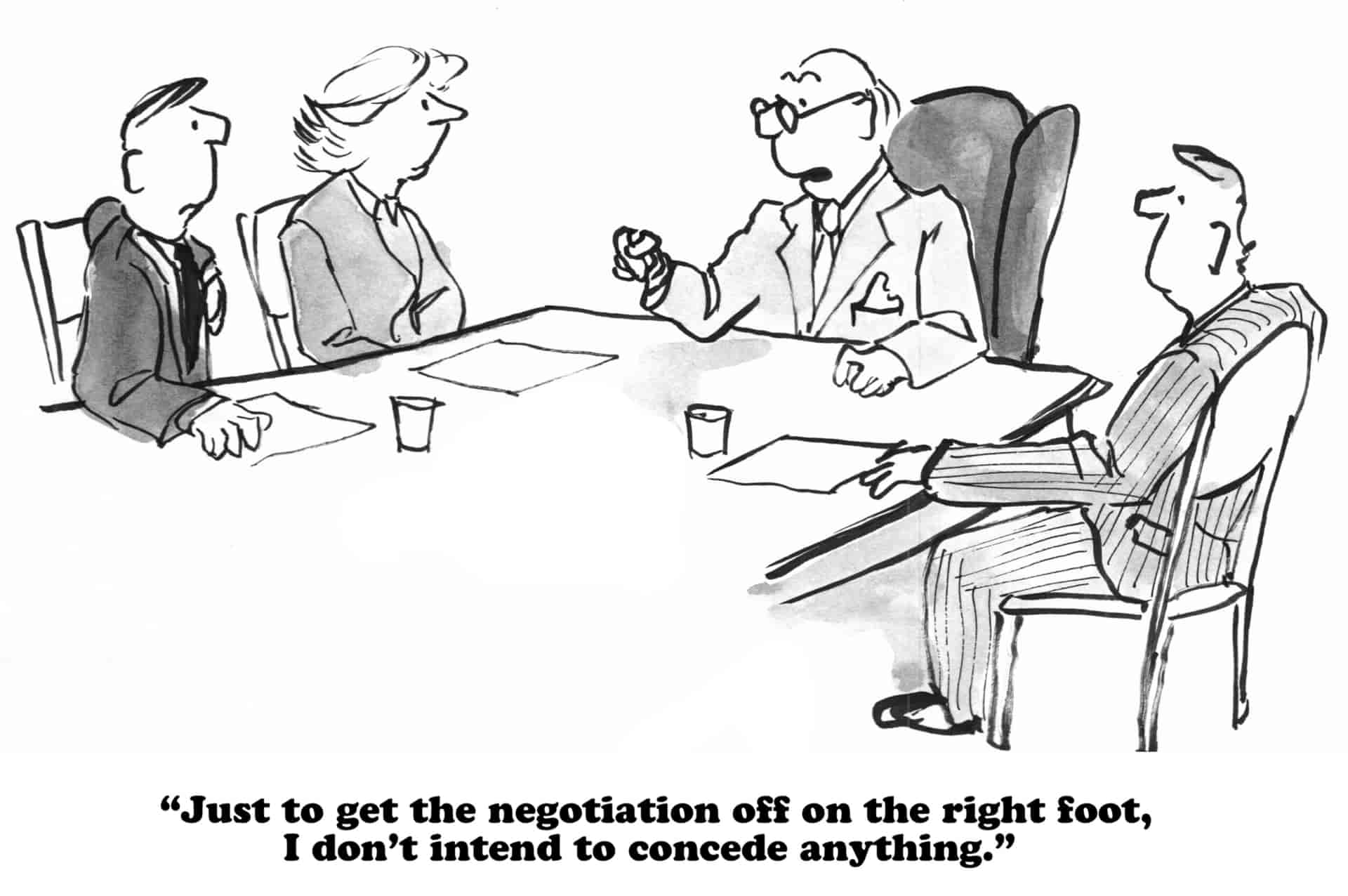 Water Damage Claim Tips
When dealing with in-home water damage, there are several steps you can take to maximize your chances for approval and payout of your claim.
Take Preventative Measures
Insurance companies never pay for regular wear and tear or preventable damage when that is the only damage you have or what caused it. Always take care of any routine maintenance and make repairs as soon as you know that they are needed to decrease your liability. Keep records of all of this so that you can show damage is not due to neglect.
Control the Damage
Once you notice a leak or damage, protect your home from any further damage. Damage control may include soaking up additional water, turning off the water at the source, or other steps. You will most likely not get your claim approved if you do not mitigate any further damage.
Document the Damages
The best resource you can have when filing a water damage claim is proper documentation. Take clear photos and videos of any damage you find.
Also, keep copies of any bills you get for the damage as well as receipts. You will need all of this when filling out your proof of loss document. If the damages occurred during a robbery or other illegal activity, be sure that you have a copy of the police report to give your insurance company.
Report Damage Quickly
You mustn't wait to call your insurance agent. Report the damage as soon as possible. If you wait to contact your insurer, you might miss deadlines or even impact how quickly you receive your water damage insurance claim payout.
Hire Your Own Public Adjuster
Your home insurance company will send an adjuster to assess the damage and determine how much you should receive, but you do not have to rely on their people. Instead, consider hiring a public water claim adjuster. A public insurance adjuster will typically provide the most honest, unbiased assessment.
Get Estimates
You should also investigate estimates yourself. If you need to hire professional cleaners, contractors, or anyone else, call around and get a few estimates yourself.
Negotiate
Use the estimates you received and the reports from the outside insurance adjuster to negotiate a settlement. Remember, though, that if you find additional damages after you receive your insurance check, you can renegotiate to have the new expenses covered.
Use All of Your Insurance Coverage
If you know your policy, you can take advantage of all the coverage it offers. For instance, if your home is inhabitable due to the water damage, you need to know whether your policy covers your stay elsewhere. Your policy calls this additional living expense coverage. If included, how much does it cover?
Another example is food. If you must eat out while repairs get done, your insurance policy will likely cover the extra costs of your meals or at least a part of them. Most cover the difference in what you would typically spend a week on food and what you must pay for eating at restaurants during your repairs.
If, for example, you usually spend $200 a week on groceries but must pay $300 on meals out, most policies will reimburse that $100 difference. Be sure that you know what additional living expenses are covered so that you can use all available options.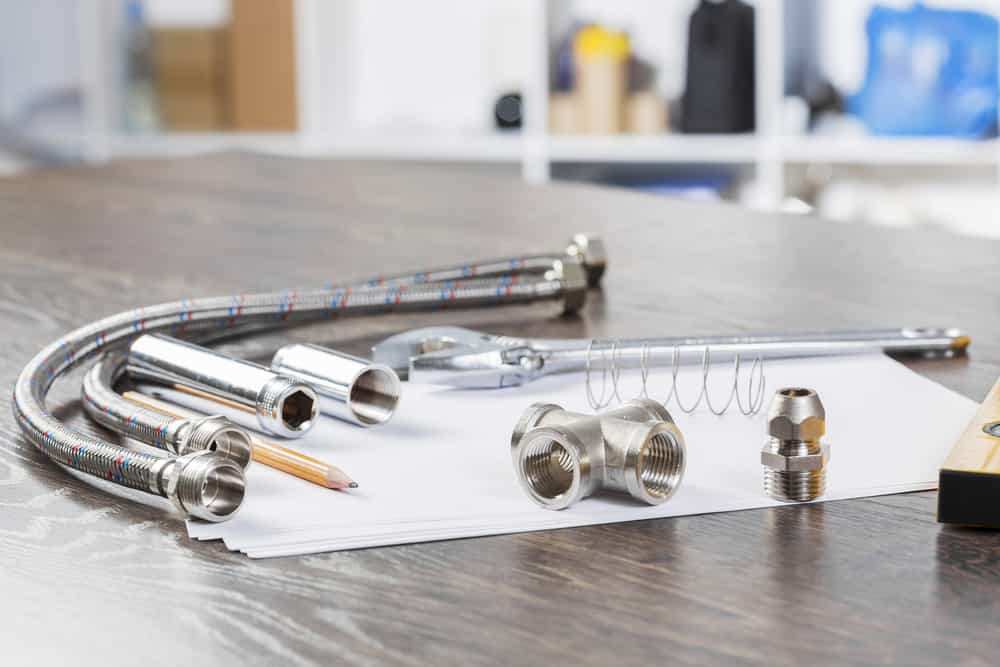 What Not to Do Before Your Claim Is Approved
There are plenty of things you need to do before you file damage claims, but there are also several things you need to avoid.
Do not lose your cool with your insurance company at any time during the process. Be firm, stand your ground, use your adjusters to make your case, but stay calm.
Do not throw damaged items or anything related to the damage away. Until your claim gets settled, all damaged items need to stay put. Otherwise, you might receive a lower settlement because the insurer may not include those items in the claim. After your insurance claim gets settled, you can replace the items.
Do not make repairs. It is normal to want to jump in and get your life back on track, but making repairs before getting approval from the insurance company, preferably in writing, could mean not getting those costs covered. Only do what is necessary to prevent further damage. Everything else needs to wait.
Do not automatically accept your insurance company's vendors or services. It is essential to understand that insurers want to save money as best they can, so they make deals with vendors that can provide them with a low cost. Using them might lead to a biased assessment and low-quality work or supplies. It is best to have your own estimates and vendors.
Do not call it a "flood." When filing a claim, be specific about what the damage is. It is common to say something like, "My house is flooded," but it is not a good idea. Most standard home insurance policies (HO-3) exclude coverage for floodwaters, so using the term "flood" or "flooding" might provoke a denied homeowners insurance claim. Instead, say that you have a burst pipe or a broken pipe, that you have standing water, or whatever happened.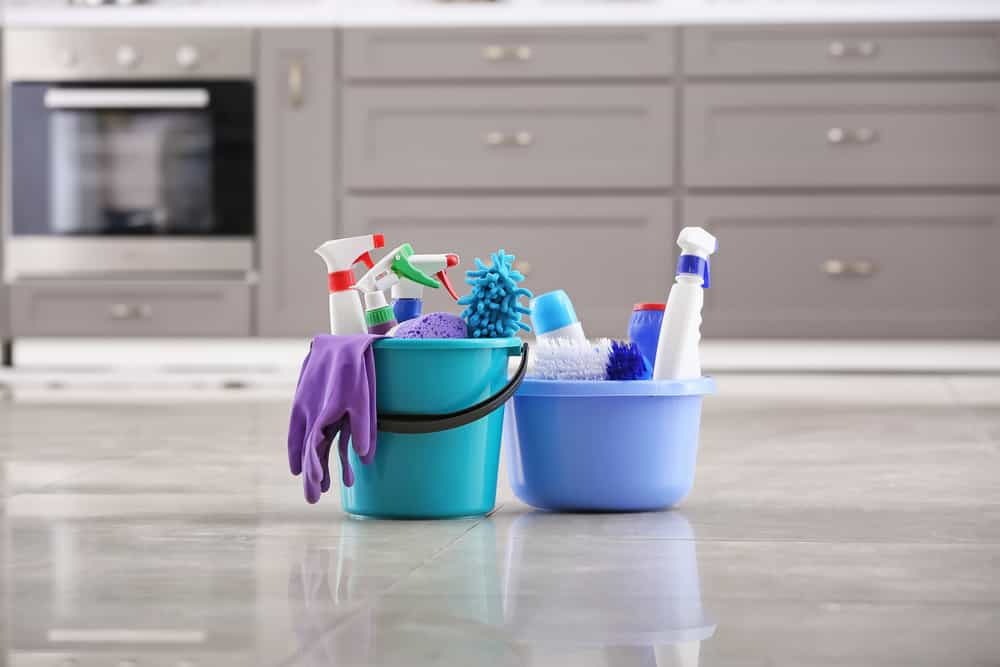 What to Expect During Water Damage Clean-Up
If you face water damage, you might find yourself in need of mold remediation and a water restoration company. Several are open or on-call 24 hours a day, so you should have no problem finding one. The following are the steps that restoration companies take during the clean-up process.
Step 1: Inspection
The restoration company will assess the type of water damage and affected areas to determine what you need.
Step 2: Water Removal
This company will then use pumps, vacuums, or any other necessary tools to remove any water that could cause mold or bacteria growth. It also includes eliminating black water, which could cause sickness and, in extreme cases, death.
Step 3: Drying and Dehumidifying
While pumps and vacuums do a great job, they do not get all the water. This drying process helps to clear the remaining moisture. Depending on the amount of water, this may take hours, days, or weeks.
Step 4: Cleaning and Sanitizing
After the water is entirely gone, personal property is cleaned and sanitized. This step includes carpeting, clothing, curtains, and more.
Step 5: Restoration
It is now time to begin putting your home back in working order. The water damage restoration step means replacing any damaged materials, such as drywall.
Stay Dry
We hope that helped! If you find that your homeowners insurance policy inadequately covers you for water or mold damage, we would be happy to compare the best mold and water damage plans on the market.
At your service,
Young Alfred