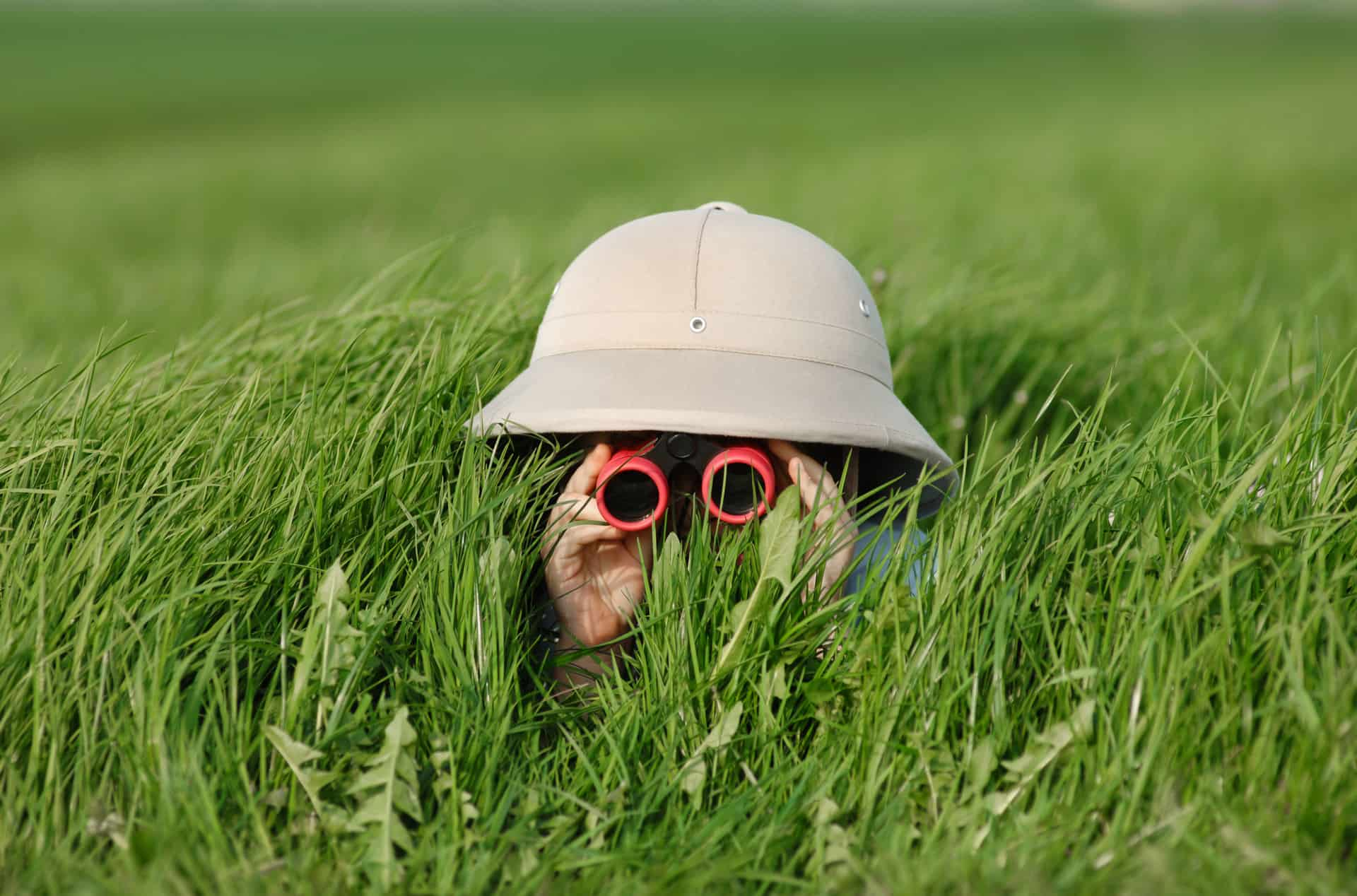 What is a WDO Inspection?
WDO is an acronym for "wood-destroying organisms." Thus, a WDO inspection's primary goal is searching for insects and non-insect organisms that destroy wood. Non-insect organisms include types of mold that eat or otherwise destroy wooden components. A WDO inspector looks for evidence of these organisms and submits a report on their findings.
Buying a home is not a simple prospect. Homebuyers, especially first-time homebuyers, will find this investment requiring much paperwork. To ensure a property investment is worthwhile (meaning the property stands to gain value and not lose value), the mortgage lender will need several types of inspections.
These inspections help determine if a property is in sound construction. Your mortgage lender will likely need a WDO inspection as one of those inspections.
What Does a WDO Inspection Include?
Interested in what is part of an interior and exterior WDO inspection? A WDO inspection will include both interior and exterior inspections of the home. Common areas targeted include:
Door and window frames
Interior walls
Baseboard and trimming
Wood flooring on the main floors, basement, and crawl space
Garage, shed, fence, and any other structures
Cabinets
Interior attic and attic openings
Gutters and downspout
WDO vs. Termite Inspection
While a WDO inspection is sometimes called a "termite inspection," there is a distinction between them. You should understand the difference before hiring any pest control agent. Some pest control companies offer specialized termite inspections to search for termite-specific damages caused by both the subterranean termite and dry wood termite species. But these pest control officers do not go far enough.
In contrast, a WDO inspection goes beyond looking for just signs of termites and termite damage and will instead inspect for signs of any wood-destroying organisms. Signs of wood-destroying microorganisms include:
Wood decay from dry rot and water damage such as from leaky gutters
Wood destroying fungi and wood decay fungi
Carpenter ants
Wood boring beetle species
Powderpost beetles
Bed bugs
Other types of insects and plants that eat wood and cause property damage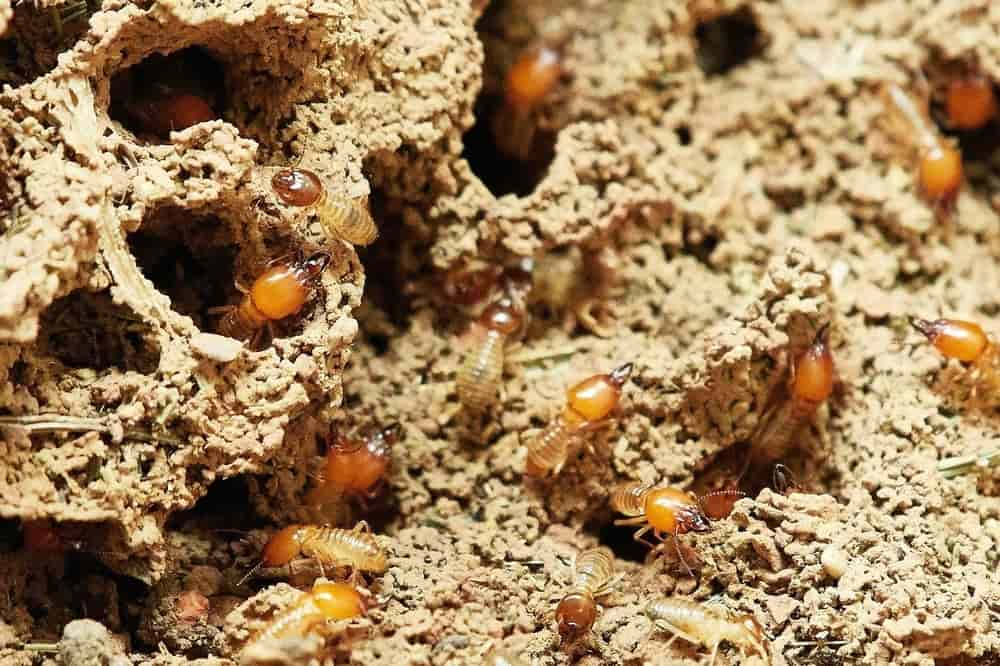 Is a WDO Included in a Home Inspection?
No. Unless a home inspection company specifically advertises a combination home inspection that includes a WDO inspection, it is not. But most home inspectors are not also licensed pest control companies. Unlicensed inspectors cannot issue a legal WDO inspection report. More simply put, the primary differences between the two include the following:
Home inspectors check the electrical, HVAC, roofing, and plumbing systems. The best home inspectors are proactive. They test appliances and check for leaks underneath the sink.

A WDO inspection is an inspection done by a licensed pest control company. They look for signs of termites and other wood-destroying organisms. A licensed WDO inspector understands to look for signs of insects like subterranean termites by searching for termite droppings and the mud tubes in which termites and carpenter ants typically live.

A WDO inspector will go steps beyond the more general home inspector. They search for signs of existing damage and signs of earlier treatments. Signs of earlier termite treatments show there may be a long-standing problem.
In Florida, the terms of a WDO pest inspection exist in Florida Law Chapter 482.226 and Chapter 5E-14.142(2)(c) via the Florida Department of Agriculture.
What Are Wood Destroying Organisms?
As noted above, wood destroying organisms include insects and plant life that work to eliminate or otherwise degrade wooden building components. Wood destroying insects include these common ones and more; subterranean termites, dry wood termites, wood destroying beetles like the wood-boring beetle and powderpost beetles, carpenter bees, swarmers, and carpenter ants.
A WDO inspector will typically search the crawl space, main floors, and attic of a property. They also check the land surrounding the home for signs of wood-destroying organisms. Inspectors will look for things like a dead tree or overhanging tree branches. Dead trees and overhanging branches can serve as a food source or travel conduit.
What is WDO Damage?
WDO damages are any degradation or deterioration of wood in or outside the home. The structure of the house and components within the home may have WDO damages. Despite the name, damage caused by WDO is not limited to wooden structural materials and may include damages to things like wiring to and from HVAC equipment. It includes impairments caused by insect or plant consumption/deterioration of cellulose materials or by holes made by insects into cellulose and other structural materials.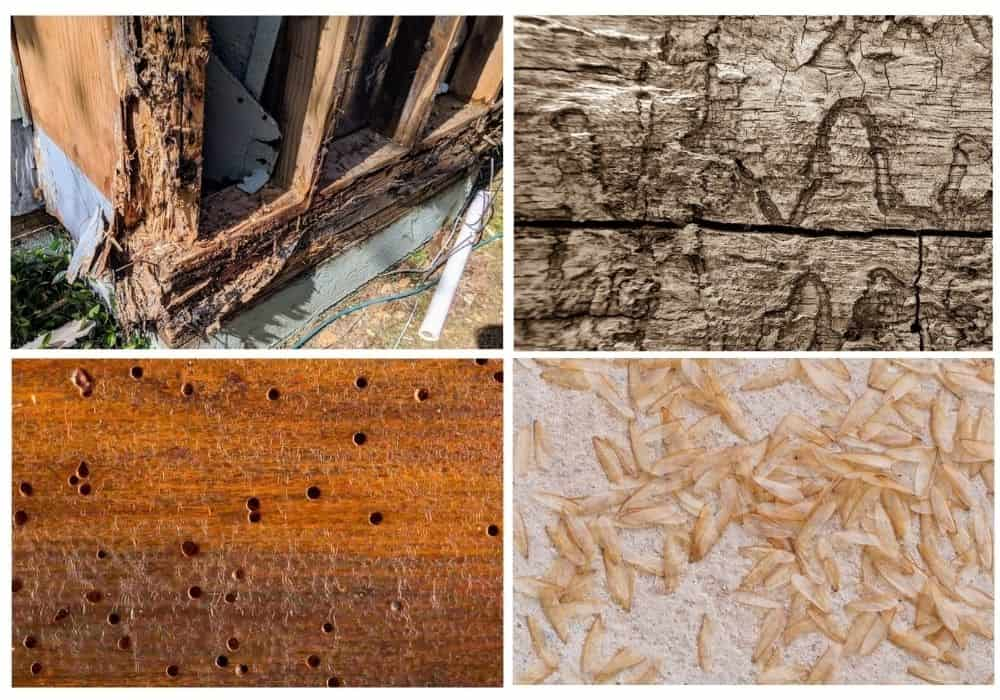 Signs of WDO Damage
Common signs of WDO damage and termite infestation include insect exit holes, fecal pellets, frass, termite wings, mud tubes, wood decay, galleries, blistering, and general wood decay.
Finding evidence and signs of WDO damage is not always easy. Furnished homes may hide WDO damage with floor coverings, furnishings, and certain interior finishings like wallpaper. The first WDO inspection will typically begin as an inspection only. It may include probing and sounding of structural members due to any preliminary findings of visual evidence, as indicated in Chapter 5E-14.142(2)(c).
How Much Does a WDO Inspection Cost?
A full WDO inspection costs between $125 to $250 and will depend upon factors like the county, home size, and condition of structures. Upon completion, you will receive a clearance letter or termite letter certifying the results.
Get an Online Insurance Quote
Our home insurance team can help you with more information on buying a WDO-free home. They can also help answer any other insurance questions you might have. We hope this article helped answer both what a home buyer should know about WDO damage, WDO inspections, and what a home seller should know about WDO damage and WDO inspections.
Hope that helps!
Get an Online Home Insurance Quote
At your service,
Young Alfred