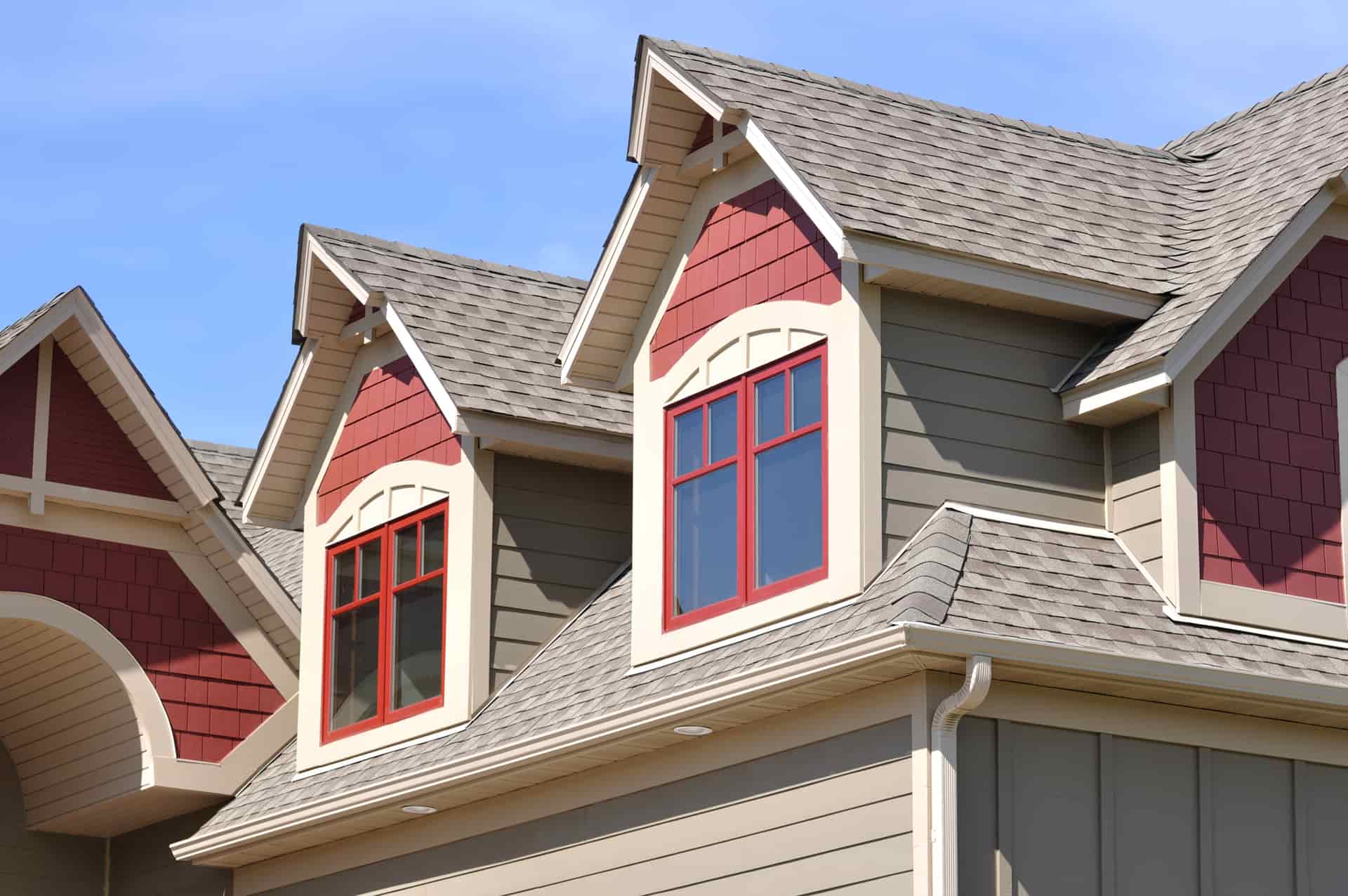 Architectural Roofing Shingles
The roof is your house's first defense against wind, rain, hail, fire, and other environmental hazards. So, insurers will consider the condition, age, material, roof shape, and geography when pricing your homeowners insurance policy.
Architectural shingles are among the most popular roofing options for homeowners, thanks to their durability and aesthetically pleasing appearance. Therefore, a roof composed of this material may result in lower insurance rates.
What are Architectural Shingles?
Architectural shingles are high-quality dimensional shingles that work on peaked or sloped roofs. They are also referred to as laminated shingles. This material comprises multiple layers of material, including a fiberglass mat base with ceramic-coated materials encased in water-resistant asphalt. More simply put, architectural shingles are two traditional asphalt shingles laminated together.

Architectural Shingle Designs
Architectural shingles come in many different shapes, colors, and sizes to create 3D effects and designs often seen on high-end homes.
They often mimic cedar shake and slate roofs. Architectural asphalt shingles crafted from synthetic slate look real but weigh less without the need for heavy support. Other variations resemble wood but maintain the added benefit of fire retardancy.

Benefits of Architectural Shingles
Architectural shingles offer these main benefits for homeowners in terms of protection and value:
Well-maintained architectural shingles can last up to 25 to 30 years. This material typically comes equipped with a warranty of 30 to 50 years.

More Durable. Architectural shingles are thicker than average materials. They can withstand harsh and fluctuating weather conditions, such as rain, snow, and winds up to 120 mph. They are also less likely to break, crack, or fade in continuous sunlight. This material also resists algae and mold.

Fire-Resistant. These shingles come coated in flame-retardant material, making them less likely to catch fire as quickly as, say, wood material.

Greater Curb Appeal. You can choose many different shapes, colors, and sizes to create 3D effects and designs often seen on high-end homes.

Increased Home Value. Homes with architectural shingles also have greater curb appeal, boosting your home value and resulting in higher appraisals.

Affordable Home Insurance. The reduced flammability of asphalt shingles may lower your policy rates.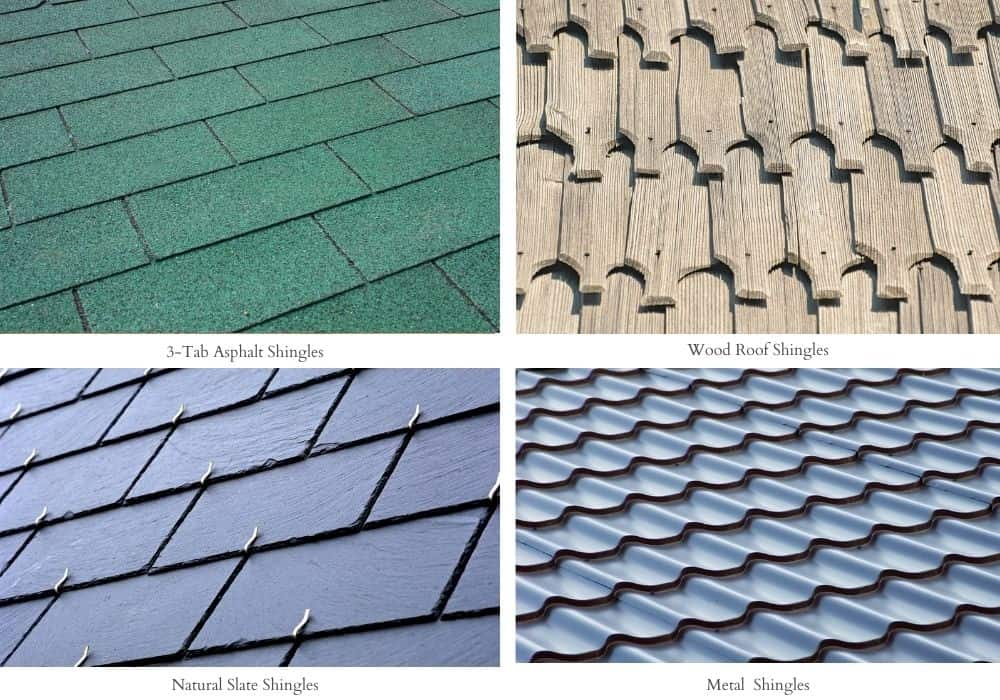 Alternative Roofing Materials
As a homeowner, you have multiple roofing products to choose from:
3-Tab Shingles. Tab shingles comprise a single asphalt shingle layer with two cutouts that create three tabs of equal shape and size. These roof shingles are typically less expensive — and less durable — than architectural shingles.

Wood. Although durable and energy-efficient, wood shakes generally are not fire-resistant. Therefore, they may not receive home insurance coverage unless you add a fire-retardant coating. Not to mention, this material is more challenging to maintain and more susceptible to termites and mold.

Slate or Tile. These materials can resist fire, rotting, and insects but may crack more easily than other options.

Metal. A metal roof offers the lowest insurance cost because it is durable, fire-resistant, and sometimes cheap to replace (tin).
When Will Homeowners Insurance Cover Your Roof?
Homeowners insurance typically covers sudden and accidental damage that occurs from these 16 perils:
You may purchase additional policy extensions to cover flooding and earthquakes.

Insurers will not cover roof damage resulting from:
General wear and tear
Poor maintenance or neglect
Improper installation
Old age (older than 20 years).
Yearly roof inspections allow you to stay in good standing with your insurance company and maintain necessary coverage. Learn more about the best products to protect your home with a home risk assessment. Our report outlines potential perils in your area.
If you are looking to change your home insurance, click below and get an online home insurance quote. We will not spam-call you, but if you want to talk, let us know.
Hope that helps!
Free Home Insurance Quotes Online
At your service,
Young Alfred