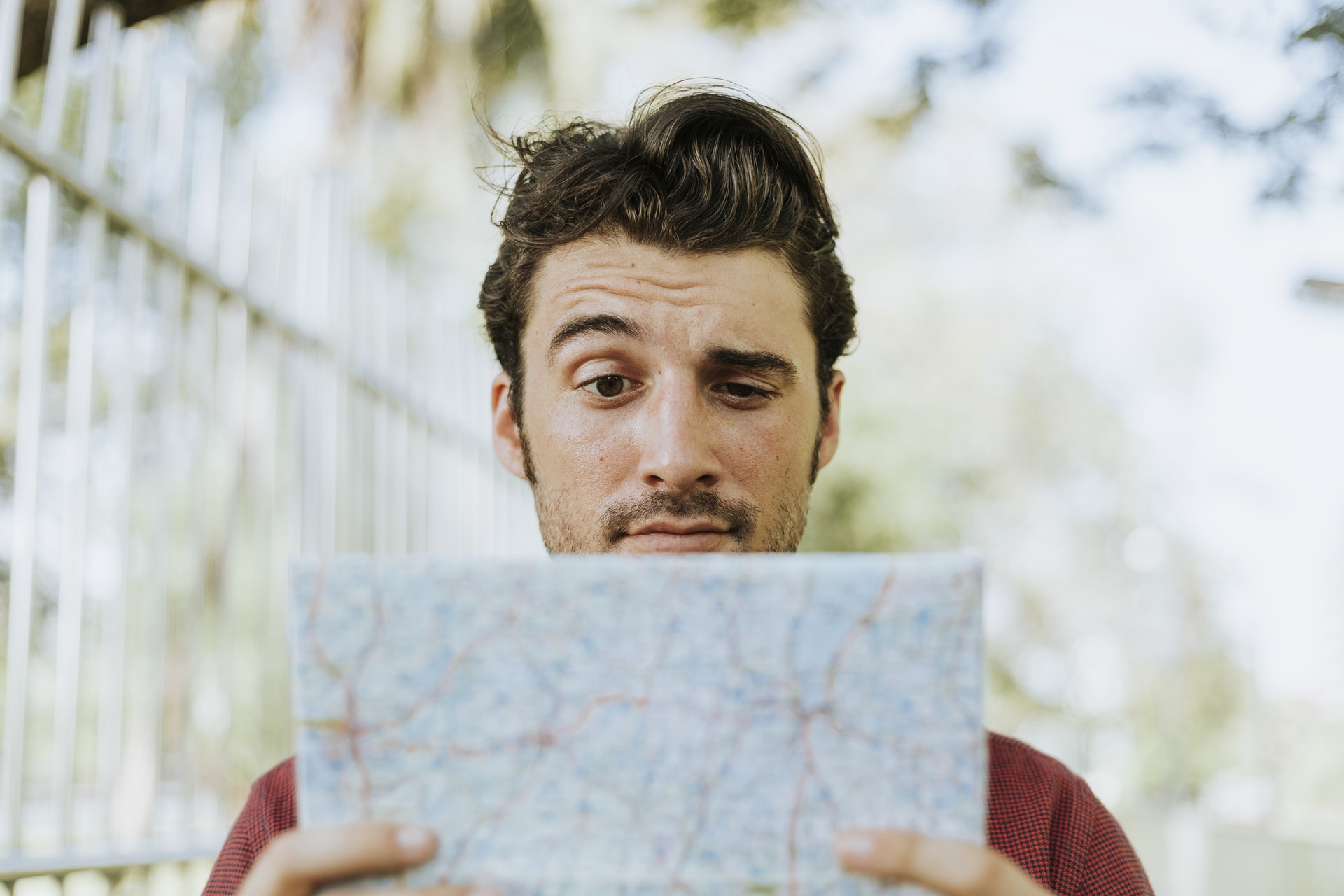 What Does Home Insurance Cover
When filing a home insurance claim, two primary factors determine the payout from your insurance company:
The coverage stated in your policy documents

Your insurance adjuster's decision on the exact cause of damage

While we can discuss what is in your policy documents, keep in mind that the insurance adjuster ultimately decides the proximate cause of the damage. The cause of loss will dictate coverage and at what deductible and up to what coverage limit.
Five Primary Sections of a Standard HO-3 Home Insurance Policy
1. The House
Coverage Limit: Coverage A
Deductible: Peril Specific

Your house structure is protected up to your Coverage A limit from the following set of perils:
Wind
Water -- not all types of water damage
Weight of Ice, Snow, Sleet
Fire
Lightning
Hurricane
Falling Objects -- trees, rocks, airplanes
Theft
Freezing Pipes
Volcanoes
Explosion
Common exclusions:
Flood
Earthquake
Mold
Foundation Slab Leak
Good news - you can purchase extra endorsements to get these special perils covered.
2. Structures Not Attached To Your House
Coverage Limit: Coverage B
Deductible: Peril Specific
Anything not structurally attached to your main house has a separate coverage limit called Coverage B. Coverage B limits the insurance company's exposure to structures on the property not related to the primary house. Examples of other structures include:
Gazebo
Guest House
Greenhouse
Boat Dock
Driveway -- if not connected to the house
Tool Shed
Treehouse
Barn
Statues
Pool -- if not connected to the house
Mailboxes
Fountain
Basketball Court -- if not attached to the house

3. Contents Inside The House
Coverage Limit: Coverage C, Special Sub-Limits
Deductible: Peril Specific
Imagine lifting your house, turning it upside down, and shaking out all the contents onto your lawn. Everything that falls out is considered personal property and has a special coverage limit classified under Coverage C on your home insurance declarations page. The unique part of Coverage C is there are special sub-limits of coverage for certain categories of items:
$2,500 - Firearms
$1,500 - Computers
$1,500 - Jewelry
$1,500 - Bicycles
$2,500 - Golf Clubs
$1,500 - Photo and Video Equipment
$2,500 - Music Instruments
$2,500 - Art
$1,500 - Stamps, Postage
$2,500 - Silverware
$1,500 - Furs
For expensive items like that beautiful engagement ring, consider getting an appraisal and personal articles floater on your policy.
4. Additional Living Expenses
Coverage Limit: Coverage D
Deductible: $0
Additional living expenses or loss of use coverage only activates when damage to your house forces you to live somewhere else during repairs -- and your policy covers the cause of damage. Coverage D will be your coverage limit and reimburse you for the cost of hotel bills and any other expenses above and beyond your regular budget due to being displaced. There is often a time limit on the loss of use at 12-24 months, after which Coverage D will no longer be available.
5. Personal Liability
Coverage Limit: Coverage E, Coverage F
Deductible: $0
Personal liability offers coverage if you receive a lawsuit for bodily injury or property damage to guests that occurred on your property. It also provides coverage if you unintentionally cause damage anywhere in the world. Personal liability lawsuits can bankrupt individuals, so it is best to purchase extra umbrella insurance if your net worth is above $500,000.
The FINE PRINT of your Home Insurance Policy
The fine print of home insurance is where insurance companies carve out specific coverage. You can add back some of these coverage types by purchasing an endorsement or floater on your home insurance plan:
| | | |
| --- | --- | --- |
| Coverage | Cost | Coverage Details |
| Flood Damage | $$$ | Floodwaters pooling from storms or other natural events |
| Water Backup | $$ | $10,000 in coverage for water back up from the plumbing |
| Service Line | $ | Coverage for utility lines under the front yard and back yard |
| Sinkhole Collapse | $$$ | Structural damage from sinking earth beneath your house |
| Identity Theft | $ | Restore your identity, but not refund your lost money |
| Water Damage | $$$ | Florida homeowners where water damage can be limited |
| Foundation Slab Leak | $$ | Texas homeowners where slab leaks aren't always covered |
| Mold Damage | $$$$ | Limited coverage in some states, no coverage in most states |
| Earthquake Damage | $$$$ | Protects against ground movement around fault lines |
The Big 3 Reasons for Denial in a Home Insurance Claim
There are three major coverage questions you need to answer before buying your home insurance or filing a home insurance claim:
You don't have Personal Property Replacement Cost on your Coverage C. Replacement cost dictates how your contents will be replaced -- in brand new condition or at the depreciated value. Depreciated value means going on craigslist to buy back your lost property at the used market prices.

Your roof is insured at Actual Cash Value (ACV) rather than Replacement Cost (RC). In a roof claim, an actual cash value payout from your insurance company can often be 50-80% less than a replacement cost payout on your roof repair. Read your policy documents.

You have special deductibles for

Wind/Hail/Hurricane

damage. As wind and hail claims are the most common home insurance claims, raising this deductible will save you a lot of money upfront. But if you go to file a wind insurance claim with a 2% wind/hail deductible and a $300,000 house, that means you are paying the first $6,000 of the claim out of pocket.

What Is NOT Covered By Home Insurance
Home insurance will never cover certain types of damages:
Normal Wear and Tear
Pollutants
War
Cracking
Damage by Government
Vandalism on Vacant Property
Snow on Outdoor Property
Birds, Vermin, Insects
Power Interruptions
Intentional Losses
Vacant and Freezing
Nuclear Hazard
Now that you know more about the fine print in your home insurance policy, you can read up more on the details of making a home insurance purchase or use a home insurance expert to find the best quotes in your area:
At your service,
Young Alfred