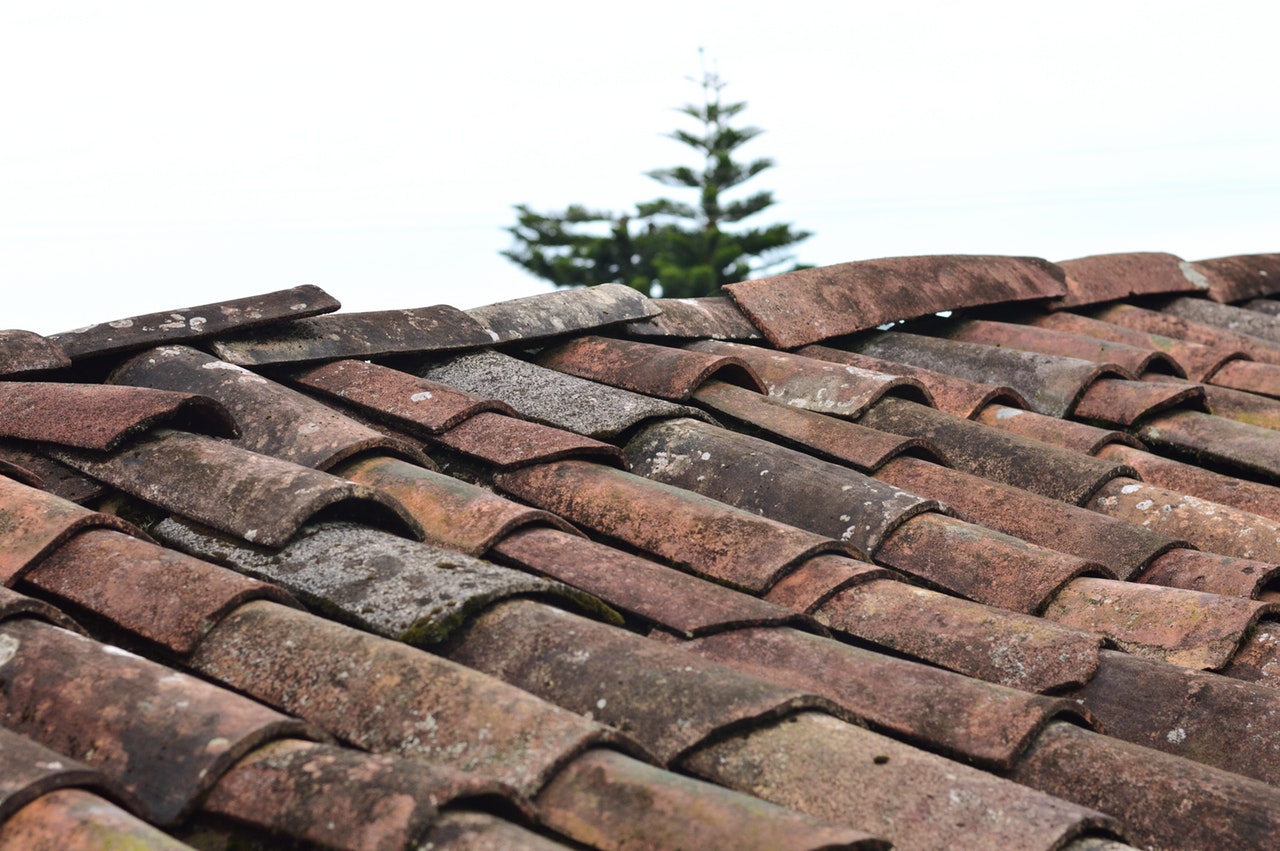 What Happens When You Don't Pass Your Home Insurance Inspection

After purchasing homeowners insurance, you can expect a home inspection to take place within the first 60 days of your policy's coverage start date. Home inspections ensure your home:
Accurately matches your home insurance application

Meets the home insurance company's underwriting guidelines

While not all homeowners will need an inspection to get home insurance, it is becoming more common. $190 million was spent on property insurance inspections this year. Of those, less than 25% turned up problems that stopped or prevented coverage.

When a Home Inspection is Required

If you are buying a new home, you will likely need to get an inspection as part of the home buying process. Unfortunately, this will usually not satisfy the insurance company - they will want to do their own investigation. Florida would be the exception here, accepting the 4-point home inspection and wind mitigation inspection report.

If an inspection turns up significant issues that would prevent you from securing insurance, the seller usually is required to make the repairs before purchase. A buyer will gain confidence in their purchase after the renovations are complete.

When You Fail Your Inspection

If you fail the inspection for homeowners insurance, there are three options:
The insurance company outright refuses to insure your home, in which case you will need to shop elsewhere. You still get some time where you are covered while you are looking for new coverage.

The insurance company will insure your home contingent upon making repairs, usually within 30 days.

The insurance company insures the home but will issue a non-renewal for the policy in 12 months unless you complete the repairs.
If you fail an inspection with one company, you will often fail again with another company if you do not first make updates to your property. Take the advice on the home inspection report -- it is for the best.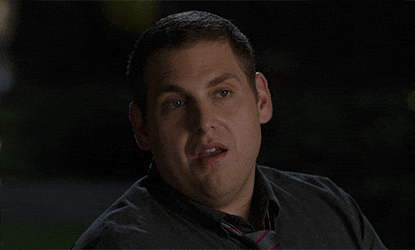 The insurance company is making a recommendation because they want to reduce the probability of a disaster at your house. If you choose to ignore that, it means an expensive catastrophe is much more likely. I hope that helps!

At your service,
Young Alfred