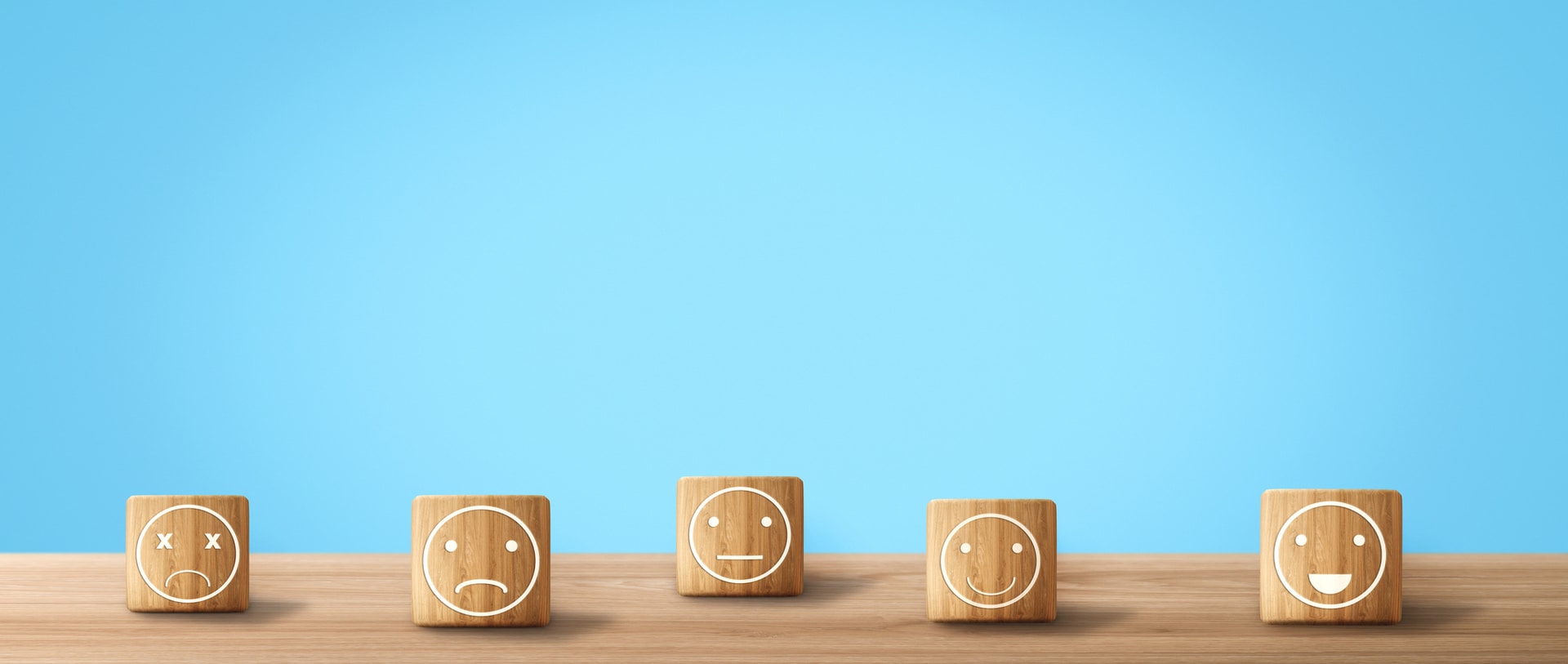 What is an Insurance Score?
Insurance carriers use your insurance score to determine your eligibility for insurance. Your score may lead to an approval or a denial of insurance.
To help you understand, think of credit scores. You probably have some idea about your credit score. While you may not know all the details, maybe you have seen your credit report and your credit score. It is what lenders use to decide if you are reliable enough to grant you a loan.
A common misunderstanding about insurance scores is that insurance companies use your credit score to determine if they should insure you for car insurance or homeowners insurance. That is not entirely true. Insurers have proprietary algorithms that use your insurance claims history, motor vehicle record, and credit score to determine your car insurance eligibility.
They use only your home claims history and credit score to determine your eligibility for home insurance. They are not concerned about your ability to pay monthly premiums as a bank would. Instead, insurers want to know how many claims you have filed in the past 7 to 10 years. That and your credit report indicate how responsible you are and how often you might file future claims.
Unlike a credit report, you will never know your insurance score. It is proprietary and unique to every insurer. That makes it extra hard if you get rejected since you may never know why.
Insurance scores go by many different names, including car insurance credit score or credit-based insurance score, but the outcome remains the same. Finding out everything you can about your insurance score can help you secure the insurance you need.
Insurance Score Range
An insurance score range closely mirrors a credit score range but includes additional factors. The score ranges from 200 to 997. Typically, a score of 770 or higher is considered good. A score of 500 and under is considered bad.
What is an Auto Insurance Score?
An auto insurance score is what most insurance companies use to determine how risky you are to insure. This three-digit number is a combination of your credit score, motor vehicle record, and auto insurance claim history. It is not easy to understand how your number is assigned to you because each insurance company has proprietary insurance scoring algorithms for interpreting your information.
What is a Good Car Insurance Score?
A good car insurance score ranges from 776 to 999, which gives you the lowest car insurance rates. While an insurance score and credit history are not the same, they tend to be intricately connected. If you have high credit and filed fewer insurance claims, you will have a better insurance score. This score comprises claims history, payment history, motor vehicle records, and credit reports.
If you have good credit, no past claims, no accidents or points on your driving record, and good payment history, you will have a high car insurance score and a low car insurance premium: the higher your score, the lower your rates.
In three states, it is illegal for insurance companies to use credit scores to determine insurance rates, California, Hawaii, and Massachusetts.
Other factors included in your car insurance score are:
Zipcode
Age
Number of years driving
Type of car
Some insurance companies use a credit-based insurance score. These companies use your credit report to determine if they want to insure you. Using credit-based insurance scores might be your best option if you have excellent credit.
Their algorithms use these factors and more:
Your history of payments
Your outstanding debt
How long you have had credit
Any new credit
Lines of credit
Your credit mix
What is a Home Insurance Score?
A home insurance score is like car insurance scores, without anything auto-related. When it comes to home insurance, insurance companies predict how much risk you pose to them. They use your home insurance score to determine this. Your home insurance score uses a proprietary algorithm to analyze your credit score and home insurance claim history to determine your home insurance score.
Anytime you file a claim, your insurance company potentially loses money, which increases your risk. The lower risk you are, then the lower your insurance premium is.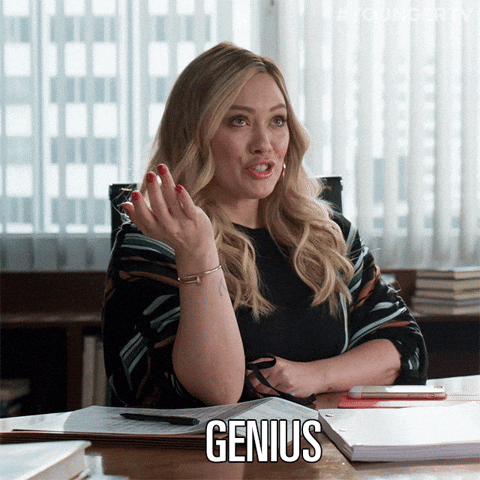 What is a Good Home Insurance Score?
A good home insurance score provides you the opportunity to save money with lower rates. A score of 770 or higher is a high home insurance score. If you have poor credit and many past home insurance claims, it is usually 500 or lower. You should check your credit score and claims history to see where you stand.
Companies calculate your home insurance score with:
Outstanding debt
Credit score
Credit limits
Credit card debt
Other pieces of your credit history
Home claims history
Insurance carriers prefer homeowners who have filed one or no claims in the past ten years.
Why is My Home Insurance Score So Low?
Like the insurance score for vehicles, your credit score, along with factors about your house, impacts your home insurance score. When you live in an area with a high crime rate, you may have a low home insurance score. When you live in an area that is subject to natural disasters and flooding, that may result in a low insurance score.
If you improve your credit, you can improve your home insurance score. You may not be able to change the claims you filed in the past or features about your home, but you can improve your credit score. Shopping around for rates from different insurance companies may produce a higher insurance score.
Do All Insurance Companies Run Credit Checks?
There are a few states, California, Hawaii, and Massachusetts, where it is illegal to use credit scores to determine insurance premiums. In all other states, they do what is considered a soft pull of your credit record. When there is a soft pull of your credit, it does not impact your credit score. They are looking at the same items on your credit record that a potential creditor does.
What is My Insurance Score?
Before you begin to look for insurance, it is helpful to know your insurance score. Every scoring company uses the data differently. While you may not know your exact score, you can make the best guess at your insurance score. You can start with the Comprehensive Loss Underwriting Exchange (CLUE).
The CLUE is a report that provides you the history of filed claims for both auto and home. This report is like your credit report, but for insurance claims instead of credit and debt. LexisNexis is the company that maintains the information on your CLUE report.
It includes information for the past seven years, including:
Type of claim filed
Loss type
Dates of filing
Insurer's amount paid
You can request a free credit report and CLUE report once each year
Factors that worsen your auto insurance score:
Many claims on your CLUE report
You have bad credit
A spotty driving history
A high number of traffic violations or accidents
Insurance fraud
Factors that worsen your home insurance score:
Bad credit
Two or more home insurance claims filed in the past seven years
Arson claims
Insurance fraud
Addresses with high crime rates
How to Improve Your Insurance Score
There are many ways you can fix your insurance score, including:
Removing drivers with poor credit from your car insurance
Improve your credit by taking steps to pay your bills on time
Reduce the use of credit cards to increase your credit score
Review your CLUE report and request corrections if it has errors
Checking your credit report for mistakes and requesting corrections
Seriously reconsider filing insurance claims
You may want to ask for a quote for insurance and determine your insurance score. Ask what impacted the number so you know which areas you need to improve.
Hope that helps!
Get an Online Home & Auto Insurance Quote
At your service,
Young Alfred